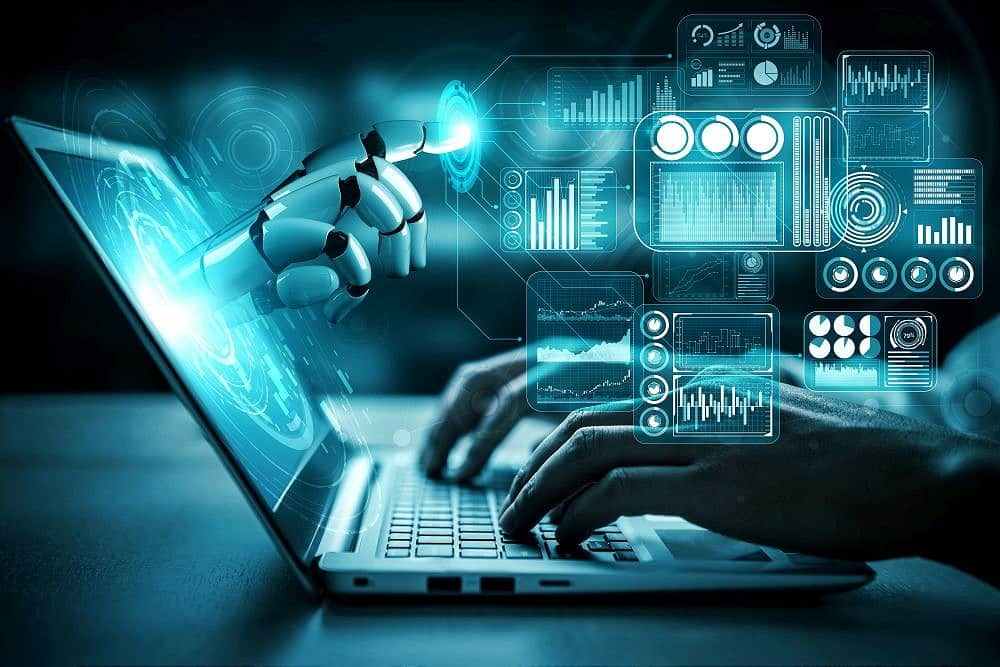 Pricing Intelligence and Analysis For Retailers To Build a Sustainable Business 🈺
What is the importance of pricing intelligence and analysis for retailers?
Price, as part of the marketing mix, has always been the first priority for business leaders and marketing experts. Price products really high, certainly, customers will gladly take their money elsewhere. And price too low, the value of the product will diminish and will ruin the brand image.
Inefficient pricing strategies hugely prevent a business' ability to become profitable. Undoubtedly, it is not easy to find the sweet spot between filling the bottom line and convincing customers to buy your product.
So how can executives and marketing experts make certain that they are optimising their pricing technique and driving their business towards success in the competitive pricing environment of 2021 and beyond?
Retailers that have found the means to do so are using automated pricing intelligence, coupled with a competitive strategy. One survey revealed that customers noted price as the second important factor in their buying decisions (quality being on top). The study also indicated price as important, across merchandise categories in the form of promotions, preferred retailers, and price comparisons.
Provided with the thought process of this kind of shoppers, as a result, retailers and brands and are extremely competitive with their prices. Prices change quickly and the wrong price can hinder the sales of your excellent product or service. Thus, your prices should generate profit and also support your sales. Definitely, it's not an easy task, which is where pricing intelligence and analysis for retailers enter the picture.
In this article, we will discuss pricing intelligence and analysis for retailers. We will also answer why pricing intelligence and analysis are significant for businesses. Additionally, we will share with you the five main steps of pricing intelligence that can help retailers set themselves up for long-term growth.
By the end of this article, you will gain insights on the importance of pricing intelligence and analysis for retailers. Also, discover how pricing intelligence and analysis can generate more profit, consequently, building a sustainable business.

Pricing Intelligence
Pricing intelligence includes gathering large data about competitor and market pricing and analysing them to understand the market better, therefore, making educated pricing changes and or decisions for your business.
Oftentimes, intelligence is collected using data mining (it can also be done using other automated software solutions) to determine how rivals set their products' base prices. Yes, some retailers look at base prices for similar products too. But most of the time, retailers dig deeper to find opportunities and weaknesses that they can exploit.
Like for instance, effective price intelligence requires a thorough analysis of competitor behaviour, market position, and fluctuating price to make an overall view of price nuances and methods used by competitors that are selling similar products.
Moreover, price intelligence also applies to price sensitivity, that focuses on patterns on how prices change and its frequency. Price is ever-changing that a major price change can greatly impact the business. For example, Amazon re-evaluates its prices every 10 minutes and modifies them to make sure they have the cheapest products compared to its competitors.
So, why is pricing intelligence and analysis for retailers important?
Firstly, pricing intelligence enables retailers to adjust their own prices, protect the business' reputation, and increase margins.
Secondly, pricing intelligence lets retailers have competitive advantages, allowing them to gain a bigger share of the market for a particular product or product line.
Finally, price intelligence is vital because retail pricing is a fast-moving and competitive landscape where merely setting a price has a direct impact on the business' sales and profitability.
Consumers these days are more price-sensitive than ever before. The convenience of comparing prices through smartphones has brought about webrooming and showrooming. Shoppers can check products in-store or online to see if there are better prices from other channels. As a matter of fact, there are a lot of mobile applications specifically designed for price comparisons. Thus, many retailers provide price-match policies just to stay competitive.
Accordingly, the ultimate objective of pricing intelligence is to make sure prices meet a core target of the business consistently. May it be to protect a margin, to be competitive, or to establish a reputation, etc. Pricing intelligence is significant because it helps you attain your goals.
The 5 Main Steps of Pricing Intelligence and Analysis for Retailers
Advancements of technology have changed how customers buy and eventually affected the way retailers sell in e-commerce and brick-and-mortar environments alike. Thus, the development makes the need for advanced comprehensive pricing intelligence inevitable.
Below listed are 5 main steps that can help retailers prepare for long-term growth.
Determine Your Competitors
Identifying competitors is the first thing that retailers should do in price intelligence. Not only that but also different intuitive attributes, close/exact product matches, and the response of the audience to the product then regularly monitor their prices.
Competitors vary based on the type of channels (online, in-store, or both) you use to market your products. Know them all. By doing so, you will know how frequent prices are changing for each channel, consequently guide as you identify how often you have to adjust your own prices in order to remain competitive.
Create Perceived Value
The next step is to identify how your brand's pricing tactic will create perceived value in the market.
Perceived value pushes consumers to buy. For example, customers think they're getting the best deal that's why they shop at Walmart. Shoppers even come back without the intent to verify prices because of the perceived value.
Building perceived value though is quite difficult and needs analysis of a plethora of data to really understand which option is perfect for the business. Bottom line is, you should know how your target market will respond to your product. Will customers respond better to low-priced items or expensive ones knowing that they will get better quality products at a higher price?
Get Pricing Data
Pricing intelligence before was collected manually, but that is no longer the case today. It is much more functional and scalable now because of automation.
After identifying your competitors and creating perceived value, next is to acquire pricing data. Then decide which products you want to monitor. You can record product identifiers like MPN, UPC, brand, to name a few. Then an automated solution will match the provided product information in all rival websites and online marketplaces, showing the prices listed for every SKU. Depending on the solution used, it can also compare to your present price, margin, and also suggested new price, among other information.
Analyse the collected data
Your competitors' prices offer a lot of useful insights for your business. One is, you know your competitors' prices for each product and see how competitive your prices are.
Moreover, pricing intelligence also focuses on your competitors' pricing techniques at scale. You will know why they change prices, how often they change prices, and why they think a certain price is the best one for their businesses. Then, you can gather that data and use it as a guide to your own pricing decisions.
Use a competitive pricing tool
To manage your pricing intel program, implement a competitive pricing tool because monitoring all of your competitors' pricing can be demanding. It's not easy to develop an appropriate pricing intelligence plan. It is tiresome, laborious, and difficult to handle manually.
Implications
Retailers implementing pricing intelligence needs proper training to analyse data professionally. The wrong analysis can cause sudden big profit losses. Thus, it's important for retailers to invest in providing proper training to people that are tasked with price intelligence analysis.
Price intelligence is complex, therefore, any changes made on the basis of price intelligence alone typically carry high risks. On the other hand, a lack of price intelligence and analysis, or simply using a manual approach to price setting provides a much greater risk. It is impossible to collect information needed to develop an advanced price intelligence strategy without using an automated solution to price monitoring.
Pricing intelligence when utilised properly can help a company generate more revenue. Also, build flexible promotion strategies and tap into new scalability opportunities.
Conclusion
Pricing intelligence can help retailers to manage relative price position in the competitive environment. Not only that but also anticipate margin pressures, and improve revenue at the category level.
A smart pricing intelligence tool allows retailers to create a strategy quickly, effectively and accurately. It ensures that they're continuously able to access actionable information and trends that let them make vital pricing decisions real-time.
Researching the market and being familiar with the most common retail pricing methods using pricing intelligence and analysis for retailers helps businesses stand out among rivals and build sustainable businesses.
Click here to access your free pdf guide on driving pricing strategy in your business.
---
〉〉〉 Contact Us for a FREE Consultation〉〉〉
---