Finding the right pricing leader means finding an additional 2-4% margin each year. 
It is almost impossible for an organisation to recover from the missteps and mismanagement of a pricing project that come with poor pricing leadership selection. The pressure is overwhelming to find pricing leaders who have the capabilities, skills, style, mindset and experiences necessary to create and capture value. We call them the next generation of pricing professional. Because, unlike the traditional pricing manager profile of years gone by, these exceptional pricing leaders can capitalise on the total economic value of the organisation. Our Pricing Executive Search services identify and attract these unique pricing leaders and managers, determine ideal organisational fit, and build appropriate frameworks for capability, compensation and retention.
The focus is on:
How much is your top pricing or salesperson worth? Your star pricing analyst or your best marketer? Everyone knows that some people get better results than others. But our research shows that the best in pricing aren't just a little better than the rest — they're typically a lot better. The people you select for pricing have a huge and immediate impact on your bottom line profitability.
Taylor Wells research shows that top performers in pricing are roughly six times as productive as average performers. Sometimes the difference is far greater.
If you don't have the "A" performers you need in your sales, pricing and marketing departments - especially at the top levels, other factors, such as: strategy, consultants, technology systems, and data & analytics will have a far smaller impact on profitable revenue growth. Essentially, millions of dollars wasted.
Improving your overall talent level in pricing is the first step toward achieving a successful pricing transformation.
Connect with our pricing executive search service
We understand the science of high performance pricing. Our groundbreaking Multi-Trait Pricing Executive Assessment provides the most holistic perspective of high performance pricing on the market today – covering candidates' competencies, their personality traits, what drives them, as well as the experiences that are aligned to the role. Our database is deep. Our diagnostics are based on over 20 thousand candidate profiles and several thousand assessment records spanning industry, job function, and organisational level.
We know the market. Only Taylor Wells embeds job grading, job description, salary benchmarking and talent benchmarking into the pricing executive search process through our proprietary Executive Scorecard and reporting, giving clients confidence not only that they are choosing the right candidate, but also offering them a competitive reward package based on the role's unique level and requirements and individual pricing capability and value to an organisation. 
We deliver results. Pricing executives and pricing managers hired with our assessment methodology can deliver more complex business outcomes that average candidates simply cannot. Giving our clients the ROI on pricing in less than 12 months and in terms of financial benefits. productivity uplift and innovation value.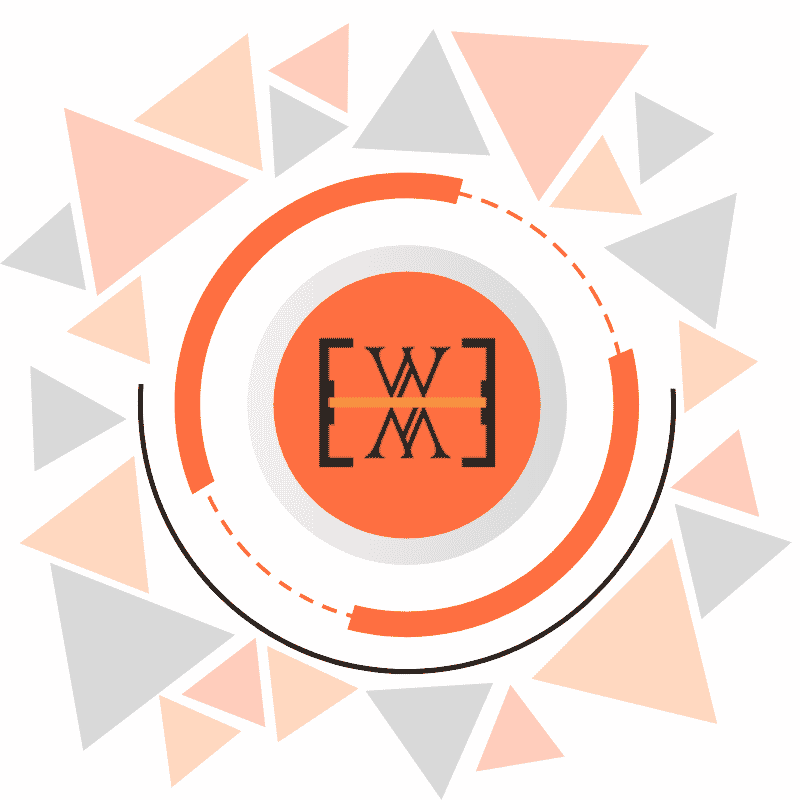 All
Leadership Guide - Operations
Leadership Guide - People
Leadership Guide - Strategy
REGISTER WITH TAYLOR WELLS & BECOME A CANDIDATE
We believe that our candidates are clients too. And we treat you as such.
Questions? Call 02 9000 1115 To speak to a Taylor Wells representative or complete the form above.