MAKE YOUR PRICING WORLD CLASS.
Taylor Wells is a pricing and consulting firm. We help you align your pricing strategy, people and operations to deliver an immediate impact on profit. 
Taylor Wells is a Pricing & Organisational Advisory Firm
Taylor Wells Advisory is an organisational advisory firm that helps our clients deliver increased profitability today and ongoing through our end to end approach to pricing transformation initiatives. We work with clients to design their organisational structures, roles and responsibilities. We help them hire the right people and advise them on how to reward, develop and motivate their pricing teams and commercial function. And, we help professionals navigate and advance their careers.
THE REAL FINANCIAL BENEFITS 
No pricing team or price discipline equals
Additional Margin Loss Each Year
A half-hearted attempt at pricing gives you
Additional Margin Each Year
A world class pricing team and system safely delivers you
Additional Margin Each Year
Strategy Design & Implementation

Organisation Team Design

Capability Assessment & Build Pro

grammes

Talent Assessment & Evaluation

Talent Acquisition

Pricing Executive Search

Rewards & Salary benchmarking
OUR CAPABILITIES
The key differentiator of our offer is that we enable our clients to internalise the pricing expertise so that they can build a sustainable pricing system that generates at least 3% - 7% additional margin each year. We also de-risk pricing strategy development and ensure an efficient and effective transformation process based on our IP, scalable design structures and processes, research and experience of similar large scale pricing projects and transformations.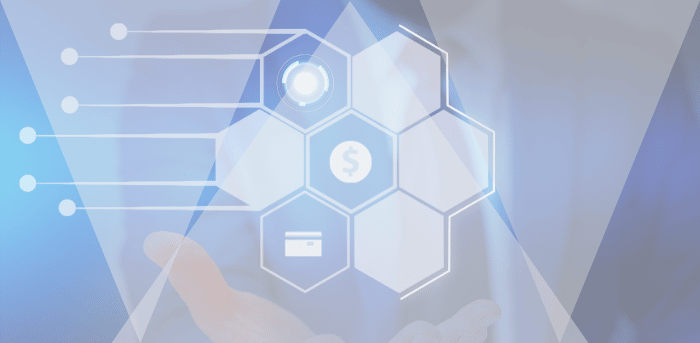 STRATEGY DESIGN
We help our clients set up a world class pricing team to support the transformation of their approach to price setting and implementation.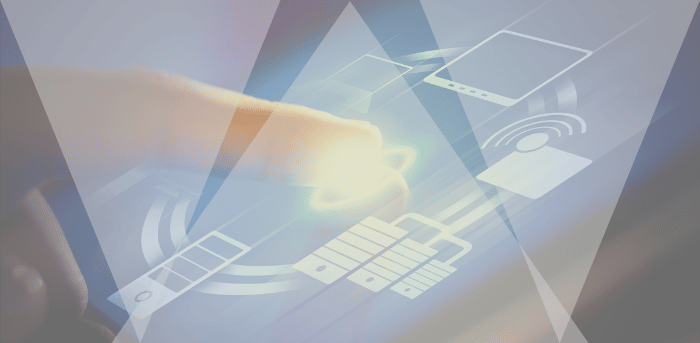 TECHNOLOGY 
We help our clients with difficult pricing technology purchasing decisions and prevent common mistakes.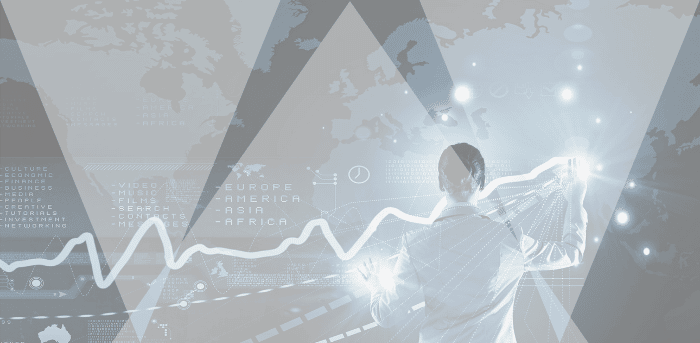 PRICE GOVERNANCE 
We help our clients create and set up a pricing centre of excellence to improve decision-making processes & reduce conflict.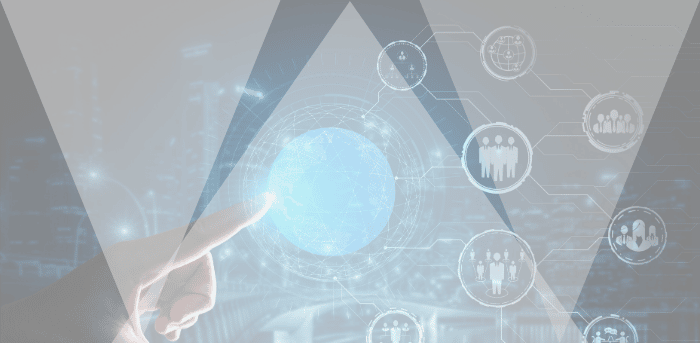 ORGANISATION TEAM DESIGN
We help our clients design the right organisation and team structures to drive cohesion and momentum and align the business to a rapidly changing market.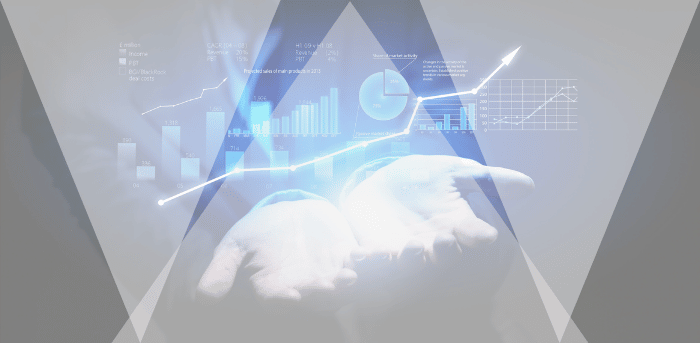 SCALABILITY
We help our clients create a scalable operating model to build an in-house strategy development and price-setting capability. 
Industry pricing (B2C & B2B)
Workforce psychology
Business transformations 
Questions? Call 02 9000 1115 To speak to a Taylor Wells representative or complete the form above.