Taylor Wells is a Global Pricing & Organisational Advisory Firm
Since 2014, our single focus and mission is to help our clients deliver increased profitability today and ongoing through our end to end approach to pricing transformation initiatives.
We work with leaders and pricing teams to develop pricing strategies, tests and trials to drive profitability. We work with sales directors to isolate the activities that lead to revenue growth and then build the tools, structures and processes to get there faster. We work with HR and marketing leaders to design organisational structures, roles and responsibilities to accelerate business outcomes and embed sustainable EBIT growth. We work with HR to hire the right pricing managers and advise them on how to build, reward, develop and motivate their pricing teams and commercial function. And, we help pricing professionals navigate and advance their careers.
Serving Clients Across The Globe
To view a sample of who we've worked with in the past, see our Client List.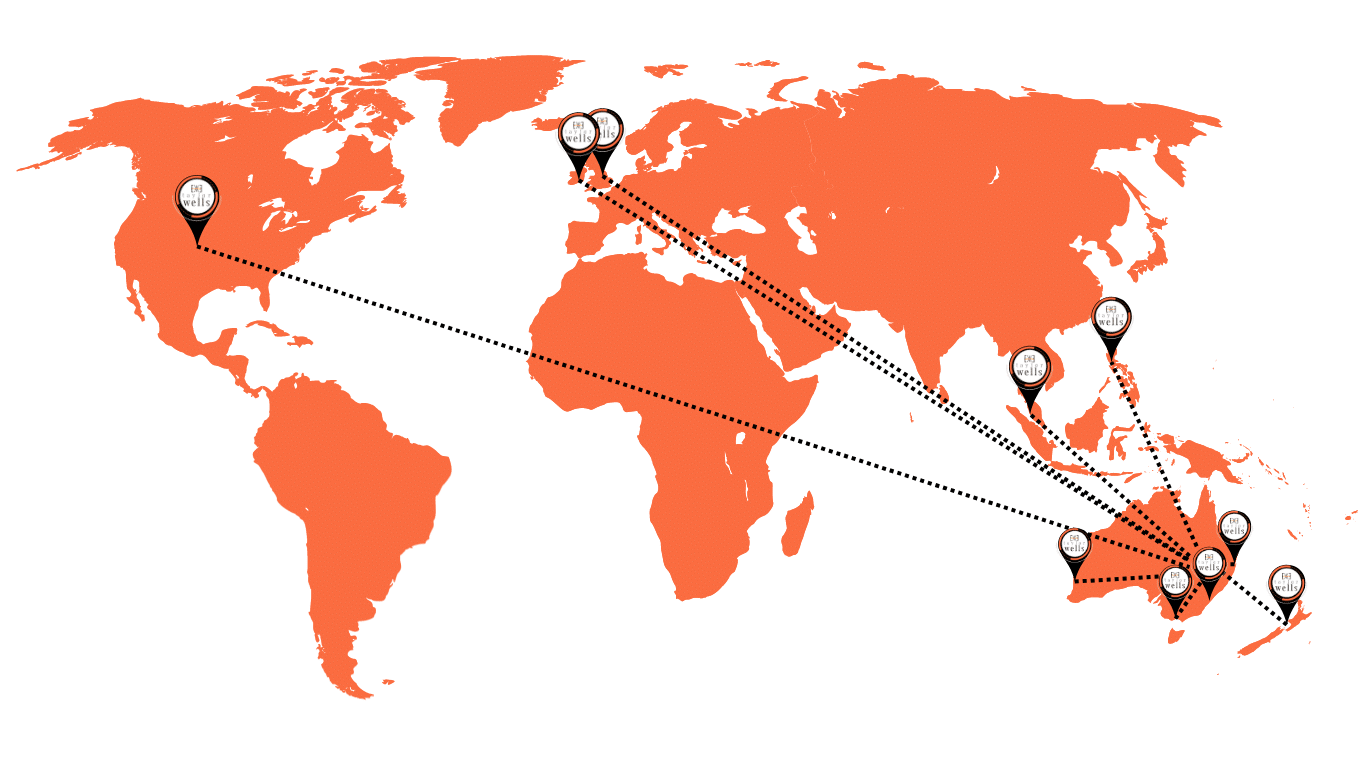 THE REAL FINANCIAL BENEFITS 
The key differentiator of our offer is that we enable our clients to internalise the pricing expertise so that they can build a sustainable pricing system that generates at least 3% - 10% additional margin each year. 
Joanna WellsDirector
BA / MA Arts, Msc Science
University of Cambridge
"My passion is building world class pricing organisations using the latest pricing strategy, people and operations. My mission is to maximise and combine the power of strategic pricing, teams and culture to help leaders and teams drive profitable revenue growth."
Joanna Wells is the founder and managing director of Taylor Wells Advisory, a pricing and organisational advisory firm that supports Fortune 500, private Equity and ASX Listed companies in pricing & organisational strategy, commercial capability building and talent strategy and recruitment since 2014.
A Cambridge University qualified psychologist with over 12 years' experience in latest pricing and organisational consulting across B2B and B2C markets in Australia, the USA, the UK and Ireland; 25 years experience in industrial psychology & hiring; Joanna's sole focus and specialisation is helping business leaders build world class pricing organisations. 
Joanna has worked on > 23 major pricing transformations, studied > 100 firms' pricing strategy and culture, evaluated 7,000 global pricing skills and capability assessments, and interviewed over 4,000 executives and managers around the world to answer complex pricing and commercial problems:
How can we accelerate the ROI in pricing in < 12 months?

How can we move the business from cost plus to value based without disrupting teams, customers and operations? 

How can we build high performance pricing organisations? 

What's the best way to integrate a new pricing team and/or system in the business?

Why do over 70% of price change / improvement initiatives fail? 
Our findings show that with the right strategy, set up and pricing team in place, incremental earnings gains can begin to occur in less than 12 weeks. After 3 months, the team can capture at least 1.0 to 3.25 per cent more margin using better price management processes. After 6-12 months, businesses are very often generating between 3 to 10 per cent additional margin each year as they identify more complex and previously unrealised opportunities, efficiencies and risks. 
OUR CAPABILITIES
Our unique strategy advisory  de-risks pricing strategy development. Our optimised commercial system ensures your teams drive an efficient and effective transformation process. Our scalable design structures and processes; and research and experience that spans over 25 years and over 23 major pricing transformations around the world, ensures your teams learn and embed the right skills, at the right time to drive the right outcomes - no matter how tough the challenge or how challenging the business culture.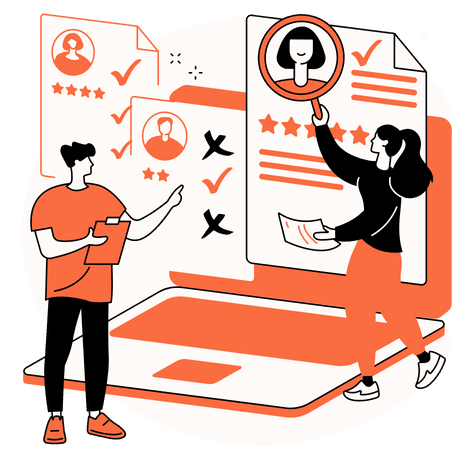 PRICING TEAM ASSESSMENT & EVALUATION 
We are world leaders at identifying and evaluating the pricing talent you need compared to the talent you have to prepare teams for a pricing transformation.  Our founder, Joanna Wells, started her undergraduate research in devising multi trait assessments & evaluations to identify high performance leaders and specialist financial teams at the University Of Cambridge, Great Britain, 22 years ago. She further developed her research as a post graduate at Manchester Business School; and continues to invest in research and development at Taylor Wells Advisory. We have now collected millions of data points and valuable insights on high performance pricing strategies, teams, business culture and pricing transformations. Our objectivity and unique research and data is crucial to strategic decision making at the executive and board level. Our clients rely on us to mitigate risk and safely forge a clear path forward.