GAME CHANGING STRATEGY REVEALS HOW TO
BUILD A WORLD CLASS PRICING TEAM
Your No. 1 Asset For Profit Generation
This simple 2 minute video reveals how a truly remarkable team keeps making leading businesses
MILLIONS of dollars every year in one of the toughest markets EVER ...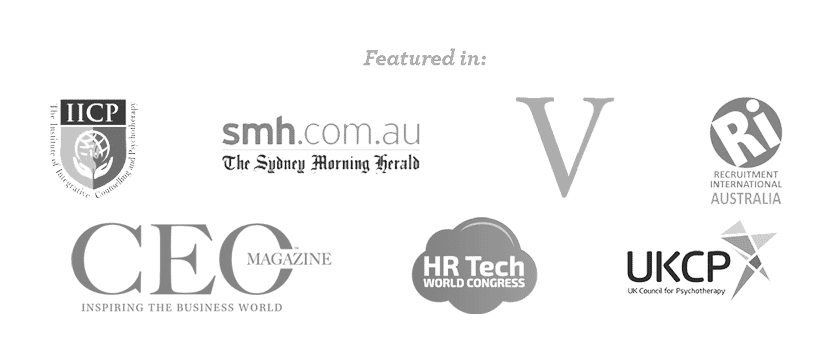 Imagine what it would be like if your teams were consistently and safely generating 5%-10% growth in EBIT every year using the most effective go-to-market strategies, price models and analytics for your business… and without putting any of your revenues or volumes at risk?
You'd be a superstar. An elite commercial leader with the rare ability to maximise profits using price in one of the toughest, margin constrained and complex markets ever… you'd probably get promoted and a bigger bonus …You wouldn't have to spend your weekends worrying about whether the last price rise attempt failed with customers switching or demanding credit or refunds…or lose sleep over whether the business had enough cash to distribute to its shareholders…
You'd finally have more control over complex business outcomes; and the right mix of people, tools and expertise in place to learn and pivot from success and failure quickly.
So ask yourself…are you sick and tired of spending MILLIONS of hard-earned dollars on consulting projects that simply cost you more than they make you? Are you fed up of Tier 1 consultants presenting what you told them back to you like it was their idea rather than delivering the results they promised?
Then stop the stress and frustration of trying to guess how to use price to improve profitability and engage us to build you a world class pricing team.
The harsh reality is 75% of all price improvement initiatives in Australia are abandoned or fail to achieve expected results. Something is clearly not working…
Transformation and change are hard on people: Most people want to change but lack the insight into their own ability and development.  Too many pricing teams have been set up to fail because they have been cost focused rather than customer focused. Many teams have large skills gaps and struggle to achieve their full potential to drive profitability. All these people issues stall EBIT growth and innovation.  
Our talent strategies can help you build a world class pricing team. Our pricing centre of excellence model can help you accelerate your teams' learning curve and avoid common implementation mistakes. You will be able to gain your independence from consultants. What's more, your teams will finally master all the must-have pricing skills and confidence to deliver the results you expect from them.
We don't just build world class pricing teams in just one specific industry either. No, we've successfully deployed our talent strategies in over 17 different industries across both B2B and B2C markets. Using proven pricing and talent strategies to help top performing businesses shift their gears into full throttle and stay ahead of their competitors.
Many of them have seen more profitable sales and more share-of-wallet opportunities without excessive discounting or spending a single cent more on CAPEX or marketing.
Sounds hard to believe but it's true. In fact, we're so confident we can help you that we'll even guarantee results – if we don't reach our KPI's we'll keep working until we do.
No other consultancy firm or agency will dare do this as their overheads are too high, and they'd quickly go out of business. In fact, go ahead and ask one if they'll guarantee results and listen to how quickly they change the topic.
We Consistently Turn Your Pricing Team Into The Number 1 Asset For Profit Generation
By Optimising Team Performance
Most consultancies have it wrong. They give you general recommendations on pricing team structure and skills requirements, and then disappear. Some of them hope your teams don't improve pricing so you'll have no choice but to bring 'the consultants' back in for help.
Unlike Tier 1 consultancies, we are an ROI and performance driven firm. Our sole dedication and expertise are focused on helping you build a world class pricing team that can accelerate profit generation in your business.
We help your teams turn consulting advice into reality. We carefully consider team mix, intellectual diversity and organisational design to enable your teams to deliver the results consultants can't or won't deliver for less than $1M dollars. Below are the services Taylor Wells is renowned for:
We Guarantee To Place The Best Pricing Talent For Your Teams In 30 days Or Your Money Back. Don't waste your time searching for the best pricing managers and analysts in all the wrong places when you can tap into our strong pool of the country's top pricing talent. Our no-risk pricing executive search will get you the best pricing managers and analysts for operational or even your most difficult to fill, specialist or niche roles in 30 days or your money back.
We Offer World Leading Assessment Technology To Identify The Absolute Best Pricing Talent Every Time You Need To Fill A Role. Gone are the days of starting cold every time you hire a pricing role.. We'll generate 100% more qualified candidates for all your pricing roles just when you need them.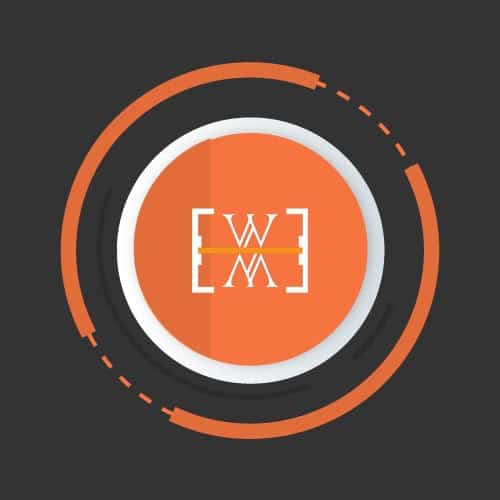 We Offer Precision Benchmarking To Help You See How Your Pricing Capability Stacks Up Against Your Competitors. Gone are the days of subjective pricing diagnostics and self-rating surveys. We've got precision benchmarking that will tell you exactly what your strengths are and what your teams need to do to improve your profit margins & team efficiency.
Pricing Centre of Excellence
We've Got a Proven Centre Of Excellence Model That Generates 15%-20% EBIT Growth Every Year. If your business is anything like the ones we've already helped, there is a lot of low-hanging fruit within reach! We'll show you how to 10X the productivity of your pricing and commercial teams without spending more on consulting or hiring lots of new people.
We've Helped These Industry Giants …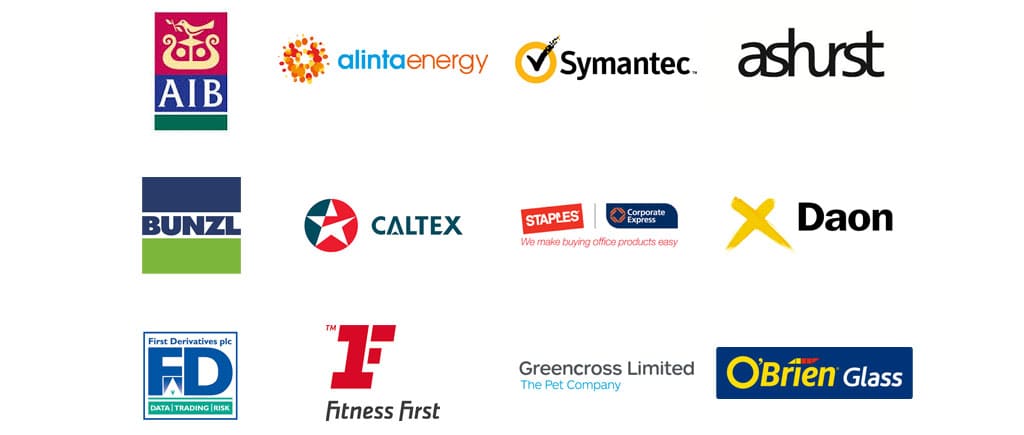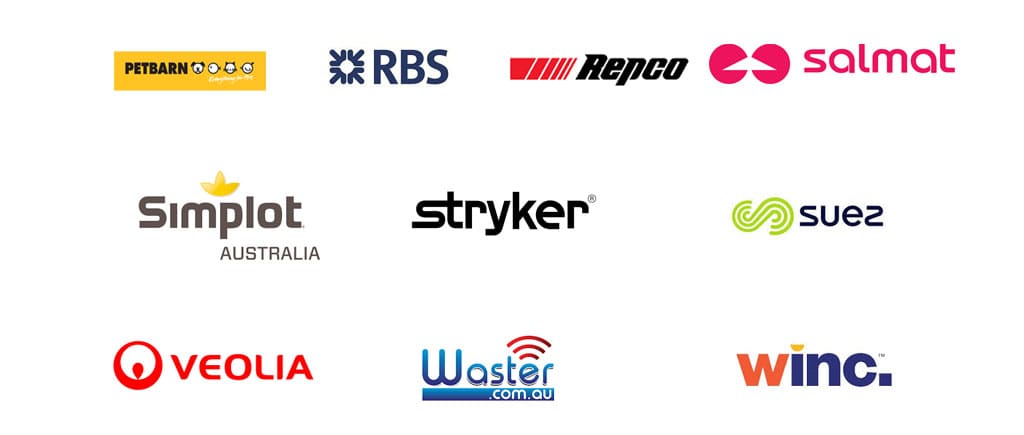 Yes, I Want A $1499 Custom Team Strategy To Double EBIT Growth, For Free!
When you claim your free pricing team 'health check' and action plan we'll organise a time to test your team.
We'll get them on our online assessment platform to answer a series of questions and put them through some short pricing team tests.
When we get the results, we'll compile a scorecard of results and compare them with the industry average and benchmark them to see where they stack up.
We'll analyse the results carefully and show you where their strengths are and where they can improve.
You'll also receive a plan you implement which improves their weak areas and capitalises on their strengths.
We'll present you with the opportunity to fill any weak areas by recruiting an elite pricing executive from our pools of the country's top talent.
There's no charge for this and no catch. We do this because many people who go through this process are so impressed and happy, they ask to become a client.
Please note this is not a sales call. We usually charge $1499 for this kind of comprehensive team analysis and planning. You'll be speaking with one of our highly trained talent strategists who will come with a plan tailored to your business to maximise your profits and boost revenue. There's no obligation for you to take up any of our services.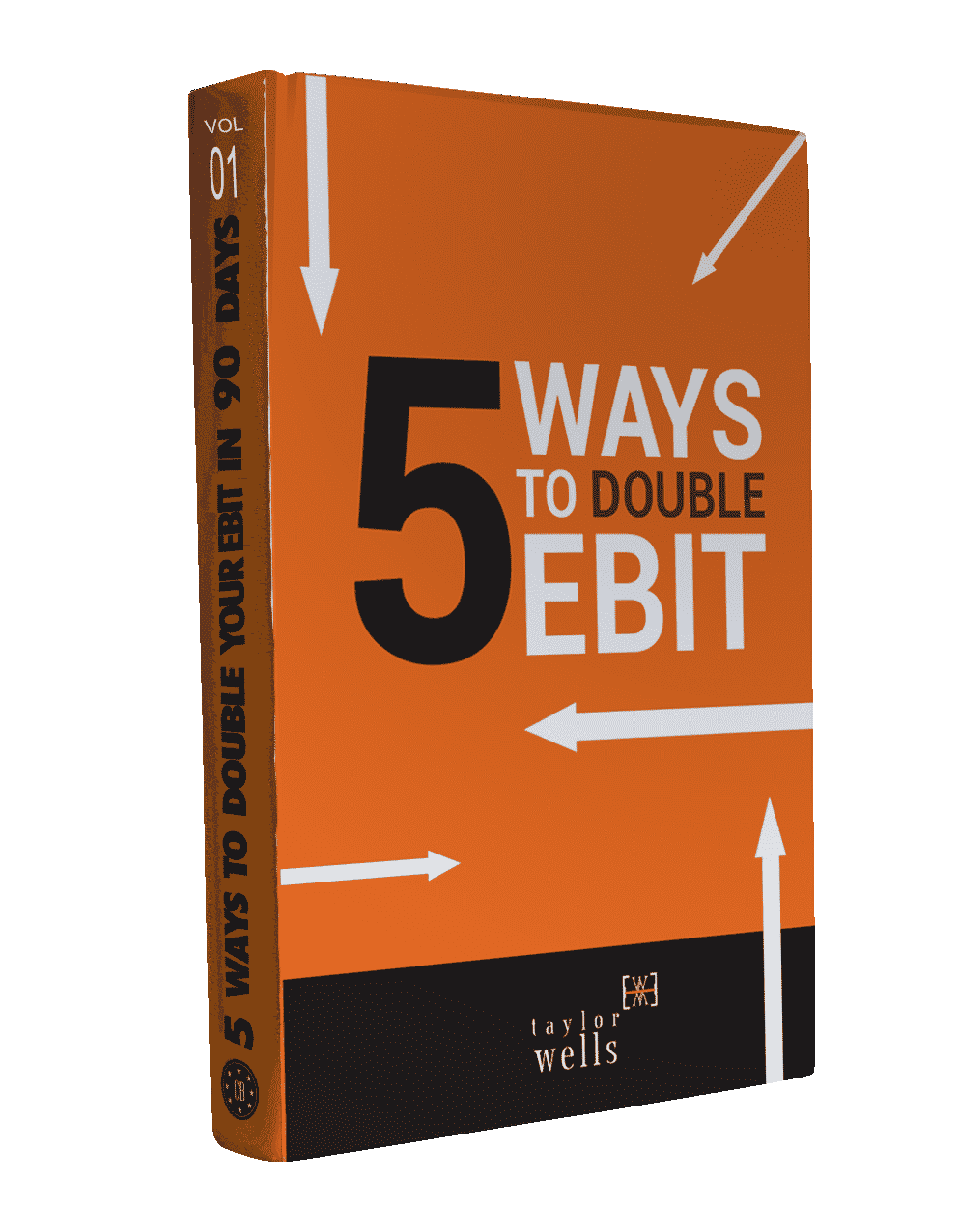 5 Ways To Double Your EBIT In The Next 90 Days
We have helped leading businesses in Australia hire and onboard top pricing talent with the 5 unbelievably powerful pricing and talent strategies outlined in this report. Download it now before this page comes down or your competitors get their hands on it.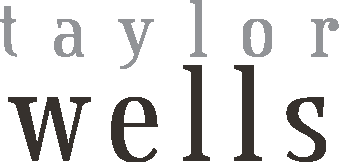 At Taylor Wells we understand that businesses are facing margin pressure from all angles and only the strongest survive. We'll do whatever it takes to help you stay ahead of the competition. That's why we're not about finding you an average candidate to fill hiring quotas. It doesn't matter how quickly you fill pricing roles if none of them can deliver the EBIT outcomes you want in the bank. You're just throwing away all your hard-earned money.
We dedicate the time to really figure out your business, culture, industry and your customers. We examine it from every angle and gather information from your teams on the front-lines of your business – usually sales or customer services – to understand exactly what mix of people you need on your pricing teams to get traction in the market and in the business.
Then we work with you to build a powerful talent strategy that'll have your high calibre employees and candidates flocking to your pricing and commercial teams not just because of the pay you offer them, but because of the mission.
But that's not all. We'll also make sure you're set up with a talent system that consistently delivers a smaller, qualified talent pool each month, so you can spend less time reading hundreds of CVs or interviewing unsuitable candidates and more time focusing on driving business strategy. In other words, less guessing, less worrying and more time working with talented people who enjoy complex pricing work and can have fun along the way. 
CLAIM YOUR NO-OBLIGATION FREE 30 MINUTE STRATEGY SESSION NOW AND GET YOUR $1499 CUSTOM PRICING & COMMERCIAL HEALTH CHECK FOR YOUR TEAMS
WARNING: Before you claim your free Pricing Team Health Check session you must understand that this is only for leaders who are serious about setting up their pricing and commercial teams for long term success. We'll do the brunt of the work, but to truly get your pricing and sales teams working together to deliver significant EBIT growth we need your commitment and dedication.
If you're not ready for that please don't waste our time. But if you are ready to unleash your team's full potential to drive profitability book your FREE strategy session call now.
By the way, we recommend you book quickly. Slots fill up fast. Our Talent Strategists only have a limited number of slots available for free sessions each month because they have workshops and consulting work. Get in now before we decide to start charging again.