MAKE YOUR PRICINGWORLD CLASS
Taylor Wells is a pricing and organisational advisory firm
that helps you unlock your pricing power
using your most valuable asset, your people,
to deliver profitable revenue growth
for your business.
Executives building a value culture post COVID
As markets and economic conditions drastically change, leaders grapple with one unexpected pricing issue after another.
HR professionals preparing teams for pricing initiatives
As price improvement remains difficult to pull off using consultancy-led transformation, senior leaders are using a different approach.
Pricing leaders enhancing their careers & salary
Latest Taylor Wells job opportunities. Career advice when you need it most. Personalised career coaching and plenty of learning tools & resources.
Taylor Wells is a Global Pricing & Organisational Advisory Firm
Taylor Wells is a global pricing and organisational advisory firm. We work with our clients to internalise the pricing expertise they need to drive strategy transformation. The core of our business is building world class pricing teams using latest pricing strategy and organisational design. We determine the right structures, skillset and mindset needed to deliver your pricing strategy and help you put the right people, in the right roles, supported in the right way to allow them and you to succeed.
Powered by a World Class Assessment Platform
A single, integrated platform that syncs your strategy, structure and people to deliver talent transformation for sustainable growth. It unlocks the power of people to deliver outstanding pricing performance.
How to ensure a pricing initiative is a success.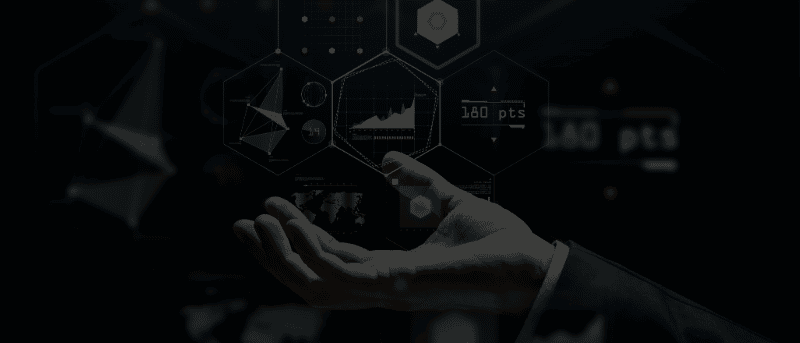 Scaling price analytics for better decisions.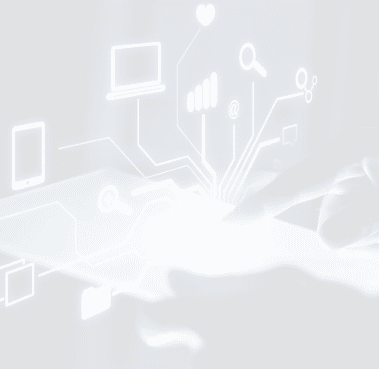 Leveraging pricing knowledge for increased profit and innovation.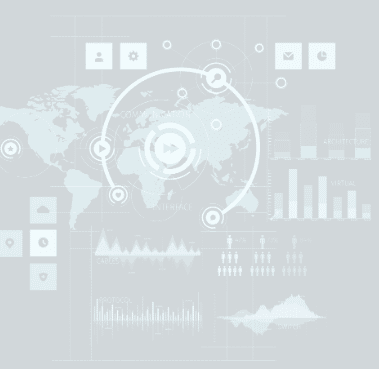 ORGANISATION TEAM DESIGN & CULTURE
Building world class pricing departments and teams.

TALENT MANAGEMENT & ACQUISITION
Improving team skills and organisational capability.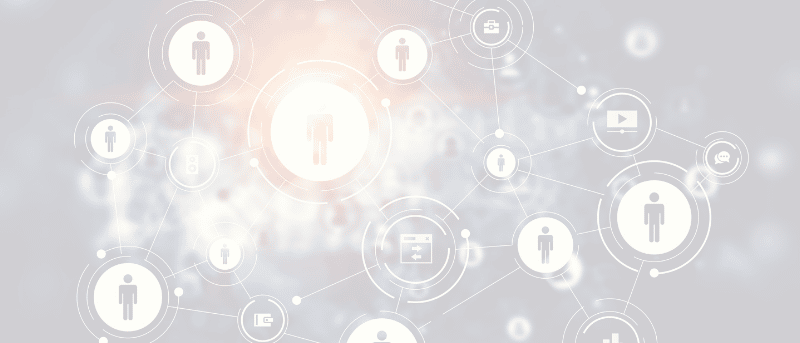 Future proofing your pricing leaders and teams.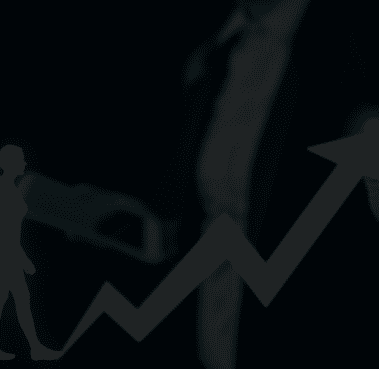 Building the right salary structure for pricing expertise.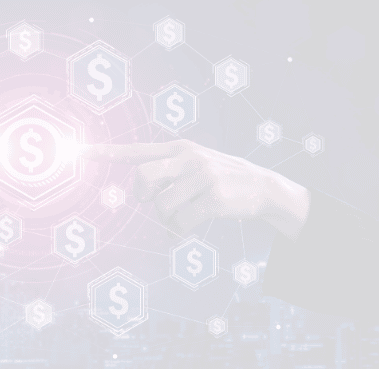 Preparing people for a new pricing strategy, teams or price optimisation initiates.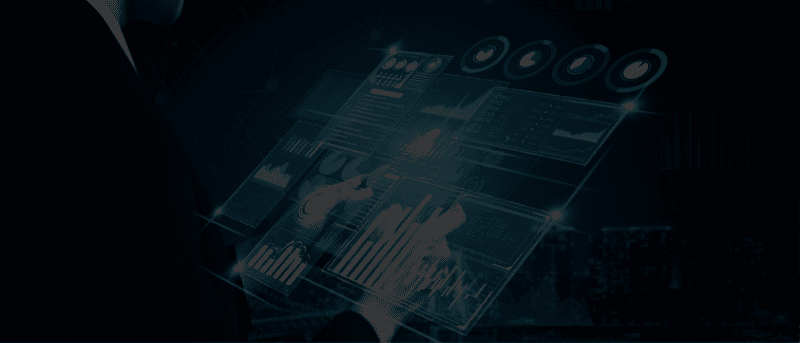 Questions? Call 02 9000 1115 To speak to a Taylor Wells representative or complete the form above.