Harnessing the strengths and intellect of your pricing team gives you an additional 3- 7% margin each year.
CAPABILITY BUILDING FOR PRICING TEAMS
The most critical resource the CEO has to improve pricing and profitability is the pricing team. Armed with a clear remit, the right mix of capabilities, and fuelled by an value based mind-set, a high performing pricing team offers a critical competitive advantage to drive profitability for the business and its customers.
Our Capability Building programs for pricing teams help CEOs build airtight pricing teams by developing strategic ability, analytical data skills, leadership potential and stakeholder engagement / collaboration skills. They provide pricing teams with a personalised forum for addressing the underlying issues that limit the team's effectiveness. What's more they help executives to understand what is impacting a pricing team's ability to advance their goals and mission. To do this, we focus on:
Defining team purpose through strategy clarification.
Ensuring the team has the right composition to support the purpose.
Implementing positive team processes, norms and principles.
Building strong, productive relationships between team members and key stakeholders.
Aligning rewards with team purpose.
Utilising the right analytics, training and resources to make decisions.
Providing ongoing team and individual development.
The focus is on:
1 in 5 employees say they do not want to return to work and that there's nothing for them to look forward to going back for. How can companies make their staff's work life better?
People are reluctant to take holidays this year. Many can't afford to. Isolation has had a toll of psychological well being. This is a problem for managers of teams.
Connect with our capability building service
Industry pricing expertise. We are industry pricing specialists who bring a depth of pricing and team leadership knowledge, commercial acumen and facilitation capabilities built across industries and geographies.
Evidence driven approach. Our proven methodology is rooted in latest pricing practice as well as performance data derived from groundbreaking studies of high performance pricing teams and leadership.
We focus on relevant feedback.

Our capability building programs provide each team member with highly relevant feedback that not only improve teams' pricing skills, but also breakdowns performance barriers, addresses blind spots and identifies negative beliefs and patterns in behaviour.  Our capability building programmes to date shows that its what team members don't know about their own skills, style, behaviour and abilities that often prevent them from becoming the pricing leaders they aught to be.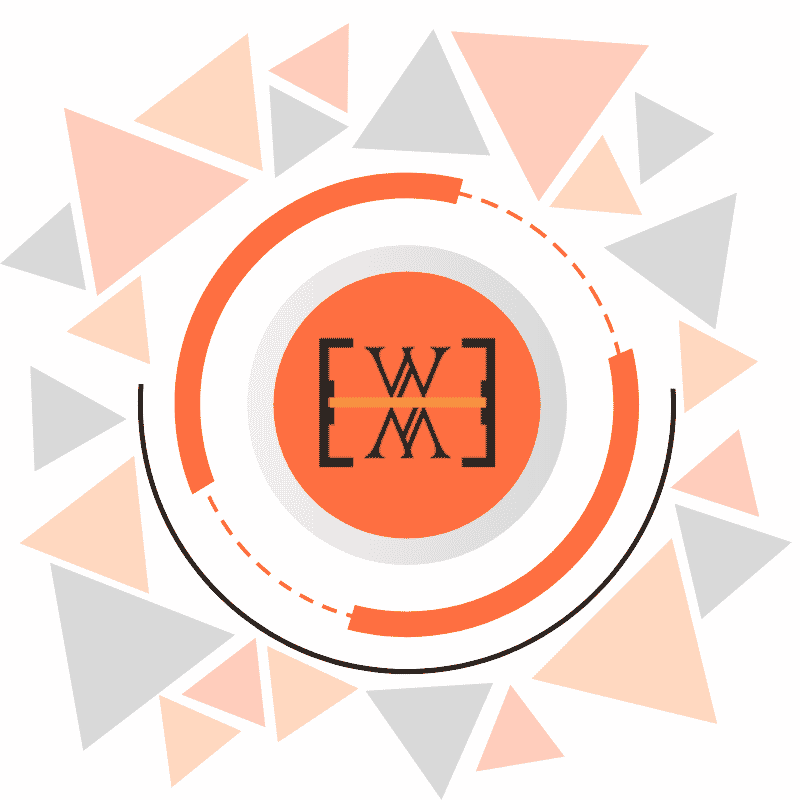 All
Leadership Guide - Operations
Leadership Guide - People
Leadership Guide - Strategy
Questions? Call 02 9000 1115 To speak to a Taylor Wells representative or complete the form above.