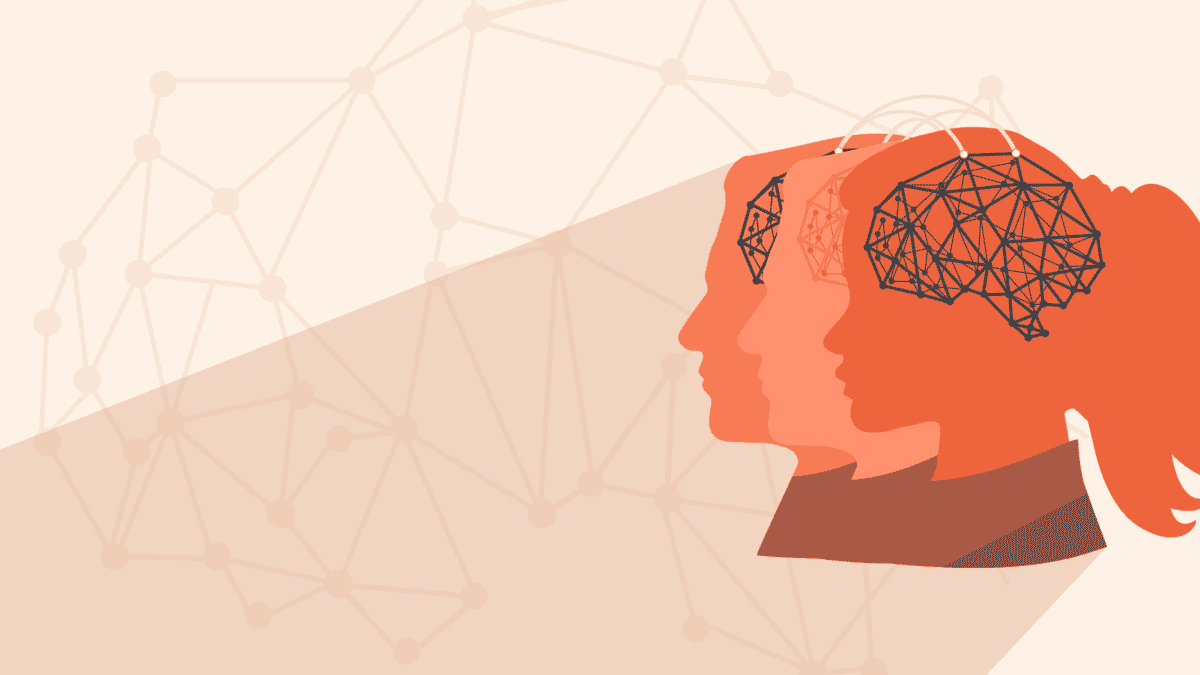 Pricing Manager Job Description: Why A Job In Pricing Is Often Set Up To Fail
Pricing manager job description: Why a job in pricing is often set up to fail
Written by Joanna Wells, Author or TeamBuilder360 and Director of Taylor Wells
Pricing professionals often tell me that gaining trust, buy-in and alignment around pricing is the toughest part of the job. All too often, pricing managers and analysts join new teams with hopes of achieving great results and building their career only to find they are pretty much on their own; fighting against un-supportive and silo-ed business environments with chaotic pricing operations and pricing system.
No matter the company or industry, the topic of pricing raises natural concerns, questions and even conflict between teams and functions. And, when you look at the causal drivers for this, the pricing team's major problem can be traced back to how the pricing team and function was set up in the first place.
For example:
Many pricing executives are hired into pricing roles under false pretences (pricing manager job description docs often do not represent the actual job, culture and team dynamics experienced)
Pricing managers often enter businesses with a latent culture of compliance
Existing teams are expected to work effectively with the new price leadership team with no prior engagement or input into the role of pricing and the new team
Sales teams are expected to work effectively with a function without knowing exactly how they should work with the new pricing team and implement new ideas and changes
New pricing team often work with teams that are weary about changing old pricing approaches and struggle to gain traction in the business
In this article on pricing manager job description, I will discuss how to recruit and set up a pricing team in the best way possible. (In subsequent articles I will give real world examples of how leading FT500 have set up and recruited their pricing teams using more commercial and innovative recruitment alternatives.)
Our contention is that the recruitment model is broken for two main reasons: 1) its main focus is on one off commission fees (not its customer's business objectives) and 2) it lacks the capability to find and set up cohesive and specialist pricing teams and create positive business environments.
Many businesses (without even knowing it) are at risk of margin loss from inadequate recruitment processes. A heavy reliance on a traditional recruitment model will mean that businesses will increasingly struggle to cope with the demands of specialist pricing hires and building high performance pricing and commercial teams.
The problem with pricing recruitment
The traditional recruitment model is falling short to build high performance pricing teams in B2B businesses. Pricing executives are typically recruited into businesses that have not fully addressed their pricing control function, team and culture situation. All the while, businesses expect their new and existing teams to work together to achieve substantial revenue, margin and profit growth without giving them, first, adequate training and support.
Business leaders have ready access to a number of potentially game-changing commercial ideas and resources at their fingertips. It can be tempting to chase after a new SAP integration (pricing tools software) to complex pricing issues, rush into hiring (weak pricing manager job description), or follow new research on cloud pricing because they all seem to provide some relief or a solution to a complex problem. What's harder, but far more valuable, is to embrace the business problem and address it at the root.
Spend some time with your teams understanding your pricing situation and commercial challenges right now until they no longer pose a threat. Study them from various viewpoints and angles, and understand them on a deeper level. Rather than narrowing the scope of your final decision and options by rushing to hire a pricing team, remain receptive to the important problem – one tied to customer value, teams and commercial structures.
Uncomfortable truths will surface. You may find silos and too many priorities. You may even be top heavy and conflict avoidant. But, you may be inspired to rip out business units, breakdown customer & product data and P&Ls, and integrate new pricing teams with existing teams in ways you have never done before.
How leading businesses build their commercial teams – good pricing manager job description
To address complex HR and commercial challenges, progressive businesses like DHL, TPI /Cleanaway and GE are choosing to utilise more adaptive, commercial and innovative recruitment alternatives.  A primary driver for change is the need to keep up with changing and unprecedented times. Many recruiters do not have the requisite pricing expertise or commercial knowledge to understand the requirements for technical and niche pricing management roles and draw up a useful pricing manager job description or recruit for the role.. An under-investment in recruitment coupled with a poor understanding of pricing will automatically affect how, what and who you place into key pricing management roles.
Any business that competes on value has to realise that, to implement pricing strategies and grow, it must first innovate and figure out how its HR initiatives and recruitment activities can yield talented teams that work well together and are better prepared and empowered to deal with complex problems.
The impact of not changing
When the pricing function is not thought out or designed to fit the business prior to a new team coming on board, its purpose and effort can be diminished by well-intentioned but harmful pricing bureaucracy, endless reports and analysis that does not get either read or acted upon. Even effective teams can be rendered ineffective when there is a lack of buy-in, mandate or support from key stakeholders in the business.
It can be a mistake to view pricing as a matter for the pricing team alone or to get complacent about pricing simply because a team is in place. It can be a mistake to rush into hiring pricing executives into the business without first defining the role of pricing in your business (pricing manager job description) and understanding exactly how the new pricing team fits in with you existing sales processes and teams.
Inadequate recruitment practices can lead to revenue and margin loss let alone substantial recruitment costs and wasted time and effort. If you want your sales and pricing teams to work well together and reach agreed goals under tight deadlines, existing teams must first be engaged with the development of the new pricing team before they come on board.
When existing teams understand the role of pricing in their business (due to a clear pricing manager job description); and they know what to expect from the new pricing teams, they trust (rather than reject) the support and expertise of the new pricing team.
What you can do about it right now
If you are thinking of hiring a new pricing manager or analyst or replacing an existing role, what's needed – and what works – is a new brand of recruitment that emphasises a 360 degree approach to recruiting and setting up a specialist pricing team. An approach that draws upon external outreach to stakeholders, extensive ties to sales and marketing managers and teams, expandable organisational structures tiers, and flexible membership to critical business transformations and projects.
Leading businesses, like DHL, Shell, GE, Parker, and Caterpillar are overcoming significant commercial challenges by addressing their value, teams and commercial structures. They think long and hard about the role of pricing and match their recruitment needs against their specific commercial requirements and business culture to find the right people and create a strong senior manager job description.
The composition and set up of a team can make or break a new pricing actions function. Take care to think about the composition of your team in relation to your commercial requirements and business culture.
Who should the pricing function report to? What responsibilities should the pricing function hold? What skills and qualifications does a pricing manager need to have to solve pressing commercial challenges? What is pricing accountable for versus sales and marketing in the generation and delivery of revenues and margin that meet or exceed budget?
Taylor Wells: Why a job in pricing is often set up to fail is written by Joanna Wells Author of TeamBuilder360 and Director of Taylor
Taylor Wells is a specialist advisory firm that has developed a search, evaluation and recruitment process in the field of pricing, commercial and analytics.  Our business was started after identifying weaknesses in the traditional agency recruitment model.  Our purpose is to support management and HR to eliminate the risk of a bad hire.
Our workshops and diagnostics ensure pricing or commercial teams are deeply engaged with the sales and marketing teams to achieve greater levels of margin and earnings growth.  We have developed our own digital platform to identify and evaluate talent and we partner with subject matter experts to help us operate efficiently.
Joanna Wells
Director of Taylor Wells
BA/ MA Psych. CANTAB, Msc Org. Psych, Dip.Couns Psych
Read the book: TeamBuilder360
The right pricing and commercial teams can help you generate low risk, and sustainable revenue, margin and profit growth.
Leading companies like GE, DuPont and Caterpillar have all invested in their people and pricing. Over the past 10 years, they have improved their HR initiatives to build powerful and rare pricing teams to drive revenue, margin and profit growth.
TeamBuilder360 shows you how to build teams that work together to drive revenue, margin and profit growth using a teambuilder360 canvas and a wealth of real life examples. It also gives you advice and guidance on how to build a more productive and successful career in pricing without compromising on important career choices and goals.