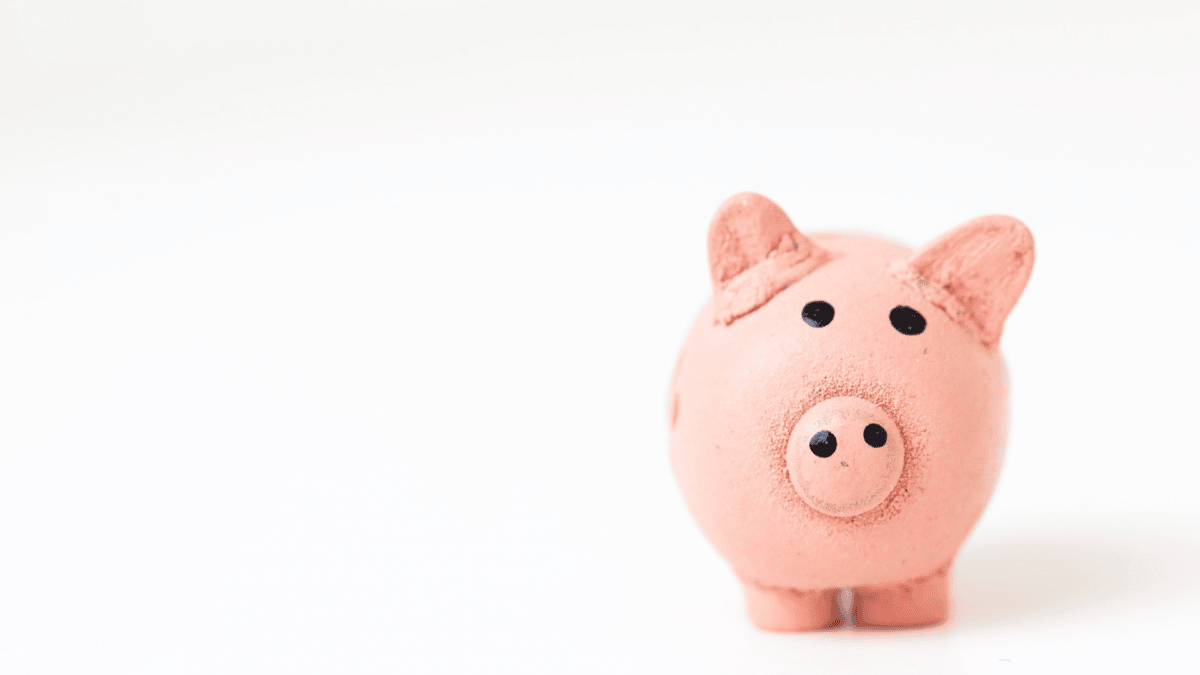 Price Increase Letter: How To Explain Price Increases To Customers? 🐖
Increasing prices in your annual price increase letter – when, why, how, by how much – is one of the most important and difficult pricing decisions you'll ever make in a mature market.
But, on first glance, planning and executing a price increase can seem easy and straight forward. But it's not..
Many managers think that all they need to do is:
Work out a percentage increase in price and apply the increase across the board.
Fill out a generic price increase letter template with stock standard reasons for the increase.
Send the price increase letter to customers a month or so before the actual price increase happens.
Hope and pray the price increase letter doesn't make your customers nervous and the increase goes under the radar.
Wrong.
Price increase letters and simplistic percentage increases in prices are very risky price actions. What's more, they lead to margin loss and angry customers. I highly recommend that you don't do this.
It takes a lot more than a cost-plus markup and a generic price increase letter to get customers accepting your price rise. The price increase letter is immaterial when the process of setting up the price rise is all wrong.
So, today, I'm going to talk about how to plan and execute a price increase without losing customers, i.e., properly. I will argue that the key to a successful price is not the form or structure of the price rise letter itself. Or how much you increase prices by. Rather the preparation and process you take before and after a price increase, i.e., the process you use to make sure your prices and price increase letter are in line with the value or performance you deliver to your customers. To demonstrate this, I'll go through a real-world case study of a B2B distribution business in Australia. By the end of this article, you'll have a complete understanding of how to explain prices to customers in mature markets and build some lasting partnerships in the process.
Price increase letter – Okay, let's get started…
I want you to think of how your business takes a price rise and issues a price rise letter to customers for a moment…
Is it a smooth process or a time of anxiety?
Does it feel like many of your customers just want low prices and tons of value (for free)?
Do you find yourself putting off difficult price increase discussions with your customers rather than passing on costs?
There are lots of companies with hidden profit potential taking broad-brush price increases in their respective markets hoping that they'll fly under the radar and stick without too much bother.
A client of mine, for example, from a manufacturer and distributor of essential business supplies, was like this. Their finance team would roll out the same 3% price rise every year knowing that their customers weren't going to react well.
Each year, though, they got more and more nervous about sending out their price increase letter to customers because they were finding every time they raised their prices, their customers would quickly ask for discounts or credit notes (almost as compensation).
After a couple of years of this, however, they were feeling the pressure: Exchange rates were fluctuating, and competition in the market was intense. They:
Could no longer fully absorb rising raw material costs anymore and had to pass on some of these costs to the customer
Had no choice but to increase prices
Needed to get a price rise through their wholesale channels to avoid a negative EBIT situation
Didn't know how to explain price increases to their customers or how to make sure their price increase letter didn't create panic and disruption in the market
Key steps in the price increase letter process:
Fortunately, this B2B distribution business understood that their current pricing system was far from perfect. There were a few executives in the business that were motivated to test their assumptions about their customers. There were a small group of people who wanted to develop a better pricing system to announce a price increase to customers and improve their overall pricing capability in general.
So, they formulated a small cross-functional project team and assigned roles, tasks, and responsibilities. Two team members were responsible for arranging some value discovery sessions with their most loyal customers to understand their needs. Including why they bought from them (the business), and the pains and problems they were helping their customers solve on a day to day basis.
One business manager set about conducting some hypothesis-driven research to test different price options to raise their prices. They were:
Option 1) Increase prices by offering less value at the same price.
Option 2) Increase prices without changing how they served the customer or what they offered only this time offering shallower discounts
Group 3) Increase prices by providing customers with additional value and charge an appropriate amount for it.
(All price trials were performed under experimental conditions and on a low-risk sample).
Smaller discounts or no discounts at all
When they monitored the output from these trials and sessions, they found that a considerable number of their customers, once across the total economic value of the deal, were content with much smaller discounts or no discounts at all.  They also found that some customers in option two didn't even notice that the discounts they received were marginally smaller than before – they were just as happy to receive some kind of concession.
These new insights on their customers enabled them to view their customers in a new light. They could see that they had also taken the value they delivered for granted like their customers. They now had a better understanding of how their business fits into their customer's broader business strategy – and didn't feel the need to discount as much to win or maintain customers.

It was obvious that price rise discussions were a pretty good opportunity to explain the total economic value of the deal and a good time to segment their customers based on their preferences.
Unlike any time before, they could see how they could help their customers achieve their financial objectives – whether generating more revenue, reducing cost, reducing risk and driving innovation. And as they understood their customer's aspirations and objectives, they began to take the conversation away from line items prices to strategic /problem-solving discussions.
As the project continued, the project team realised they needed a dedicated pricing team to manage and set prices on a full-time basis. They had reached as far as they could go themselves and had done great work. The project had started because they wanted to improve how they explained price increases to customers. But now the project was something much bigger. They wouldn't be able to explain price increase to customers unless their price architecture, strategy, and people were set up properly too.
It was now time to hire specialist pricing talent in the business to run pricing for the business on a full-time basis.  They then set up and hired a small team of 1 x strategic pricing managers and 2 x analyst to manage $300M revenue (as the first test case). The team later grew in size as they took on more revenue to manage. They now have a pricing function well over 20 people and growing.
Within the first 100 days, the team reviewed the business' price architecture. They started with its list price and discount structure. They found that their prices were all over the place! Price ranges were everywhere, lots of outliers and RRP that were way too high and some that were way too low.
It quickly became apparent that the average selling price was falling each time they issued a price rise letter. Because there was no price variation across SKUs. Pass-through rates were low and price dispersion by SKU was wide. The top 10% of their portfolio was their high value and top-selling products. They also had a long of list products outside the top 10%. So they didn't know which ones were generating profit for the business.
So the new pricing team changed approach to pricing; and introduced SKU price optimisation techniques to set variable price increase across their long tail of SKUs. Part of this involved redesigning their product data hierarchy; including price elasticity modelling and re-classifying their products into; standard/ commodity items, traffic/volume drivers and profit generators. From here, they introduced tactical discounting and set up active rebates with suppliers to ensure agreements were maximising margins.
Overall, the initial price improvement project and pricing team intervention generated .5% additional margin; for the business in less than six months. Approximately, $1.5M – covering, in turn, the cost of the program and new pricing team many times over.

Implications
If your customers don't understand (or have forgotten temporarily) the value you deliver them; then they will not take a price rise well – even if you have a well-crafted price rise letter.
If you haven't reminded or sold the total economic value of the deal to your customers; and then decide to take an X per cent price increase across the board; it's guaranteed that customers will complain and focus on the price increase and not the value of the deal.
Conclusion
In this article, we discussed how to take a price increase in a mature market. We walked through a real-world case study of a B2B distribution business. We looked at the key steps they took to explain their price increases to customers. I argued that the key to a successful price is not the form or structure of the price rise letter itself; or how much you increase prices by. But, rather, the preparation and process you take before, during and after a price increase. This refers to the process you use to make sure your prices and increases are in line; with the value or performance, you deliver to your customers.
We found that a well-structured price rises should provide you with options. This includes the trade-offs of each option and guidance on:
Where to move
How much to increase prices
How to configure a deal to benefit you and your customers.