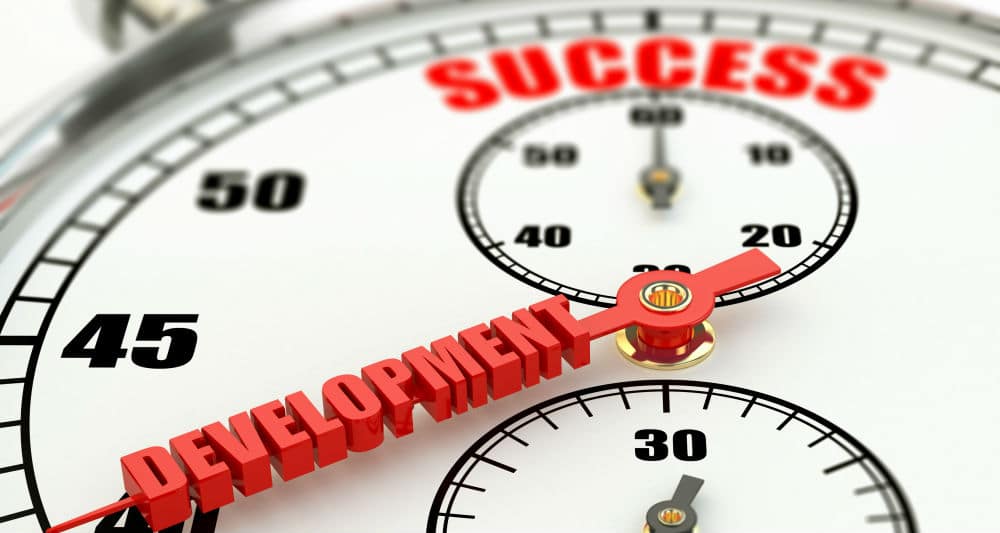 Pricing Transformation: Pricing, It's About Transformation.
Pricing transformation: This article was originally published by Javier Christie – PROS – APAC, March 2017.
In my time in Pricing transformation I have seen all sorts of pricing function setups at companies. I've seen companies with no pricing functions, lots of 'one-man band' setups and those which have large sophisticated teams. The days having no dedicated pricing people in LEs (large enterprises) has thankfully passed. Many MEs (medium enterprises) now have at least one person.
If I was to label the different types of pricing functions and pricing methods I have seen, they would be as follows:
Pricing transformation – varying types of functions
Operational
Largely clerical responsibilities. Ensures the customer's price is the correct agreed price in order to avoid invoice disputes and aged debtors. Savvy teams have IT expertise to assist, otherwise a whole lot of manual entry.
Analytical
The business wants visibility, trending of pricing and its relationship to revenue, profit and volume. Pricing teams with an analytical focus spend their entire lives slicing and dicing data to give the business yet another perspective.
Strategic
Outward looking, not just incorporating external data such as competitor prices but actively looking at trends. Understanding trends and competitive insights. Leveraging Marketing and Sales functions to agree a strategy for pricing. In other words, influencing Sales and the Exec teams on a course of action.
Responsible
Following on from Strategic focus, one level up. Owning the business's prices to the market not just influencing them. In addition having a seat at the Exec table.
Let me first start by saying 'where Accounting is about control, Pricing is about change and transformation'. What an odd thing to say, you may be thinking. However, I'm going to use this statement to highlight and contrast. I can talk from the heart because I once was an Accountant. A Finance Manager at a very large corporation who had a bit of spare time to dabble in pricing.
The vast majority of pricing functions I would say, operate in the 'Operational' & 'Analytical' space. That's because business tend to view pricing as being out of control and hence tackle the problem by thinking 'my problems in pricing will be solved once I get to grips with it'.
The number of Pricing functions who are 'Responsible' are far and few in between, especially in B2B businesses. B2C such as airlines, telco's, hotels etc. tend to have more examples of 'Responsible' pricing functions.
You may ask, what's the ideal Pricing structure composition? The answer is it needs to be capable across the full spectrum from 'Operational' to 'Responsible'. In addition, imagine an Accounting function without General Ledger (G/L) software. The ability to report and control would be severely limited if only spreadsheets were used. Pricing is typically the poor cousin. Having the organisation's prices sitting in multiple spreadsheets across the business makes absolutely no sense, given that there is always margin leakage in every business. It inhibits insights and agility, when managing a key lever such as price to achieve revenue and margin growth. Sure ERP systems have G/L and Pricing modules. However, scratch the surface and compare each module side by side to understand there is little choice but use spreadsheets to calculate and develop pricing. Arm Pricing with powerful relevant software.
Pricing is about change & transformation. As the markets evolve, become global etc. traditional thinking on pricing needs to change. Where once 'Sales did pricing' or Marketing were responsible, this can no longer be the case. I'd argue that Pricing's role in an organisation is now not only about leading the pricing evolution that's occurring in the market, but also driving changes internally to support it.
In a fluidic market, the 'set and forget' mentality to pricing no longer works, especially for B2B. There'll always be exceptions. Pricing can become engulfed by exception management. The pure control approach to pricing needs to be relegated to history.
Instead the challenge ahead, is to recognise that buyers can and do move across multiple channels. Buyers have greater visibility through e-commerce and now expect a seamless buying experience regardless of channel. A seamless experience (i.e. price consistency), across online, retail or even direct will become a strategic advantage as one generation replaces another. Price consistency for one buyer however cannot mean the same price for all buyers. Herein lies the challenge.
The sooner Pricing transformation evolves from purely a control focus, the greater will its contribution be to the organisation in leading transformation.