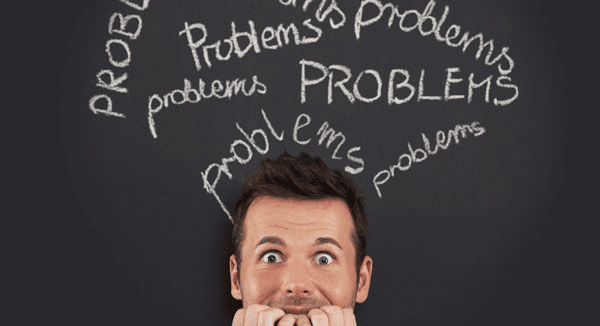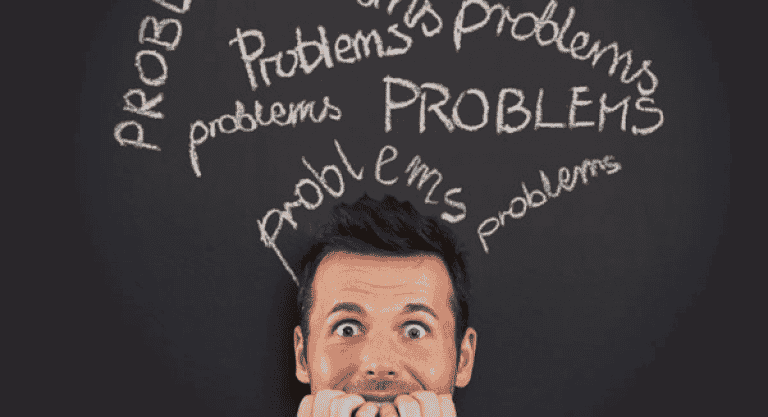 Management Styles and Skills in a Business that Impact Your Teams 🕴️
Besides building up a team of competent individuals, as a manager, you need the skills to manage them effectively. Without the ability to motivate or inspire and lead, your team won't be putting their abilities to use. Today we'll be talking about the essential management skills in a business, as well as common mistakes and how to avoid them.
---
>Download Now: Free PDF Organisation Design
---
We will discuss the mindset and presence necessary to get traction, support, and achieve results quickly. We will also go over 10 essential pricing management tips to help you position yourself and your team efficiently.
Management Styles and Skills in A Business
Pricing teams are highly skilled and specialised. To channel these abilities to their fullest potential, managers need to understand how to lead. Research shows that most pricing managers struggle to inspire others to utilise their potential to drive profitability. We've narrowed the reason for this down to 3 defining characteristics:
A fixed, technician's mindset
A lack of presence
A reactive, micro-management style
Our latest research also finds that some pricing managers overplay their technical capability. This forces them to deploy controlling and micro-managing behaviours that detract from team management skills. In effect, these deliver suboptimal results.
Newly appointed pricing managers often struggle to achieve their full potential. One of the main reasons is because they often start their new role with a fixed, technician's mindset and a lack of team management skills.
Behavioural manifestations of a technician's mindset include:
1. A tendency to think you are (or need to be) the smartest person in the room.
2. A belief that you must continue to build your career on technical/operational excellence.
3. A need to be right & get things perfectly aligned before you communicate results to the wider organisation.
4. A tendency to avoid feedback or to view feedback as a blaming game.
5. To believe that the team cannot make decisions or function without you.
As you can probably guess, the lack of team management skills do not lead to team success or drive profitability (job transformation).
What happens when pricing managers underutilise their teams?
Sometimes the traits and personal characteristics that launch careers and mark people out for promotion are the same skills that can derail team performance further down the line.
A candidate might have certain characteristics that make them capable of doing the job. However, they may be unable to work in unison with a team and lack leadership. For example, a person that markets themselves as detail-focused and highly analytical might actually turn out to also be closed-off and uncooperative with coworkers.
Therefore when hiring pricing managers, it's important to consider interpersonal skills just as much as analytical skills. Likewise, pricing managers need to ensure that their team's actions are coordinated, sustainable, and outcomes-focused.
Common issues that occur when pricing teams are managed poorly:
1. The team analyses the wrong data and comes up with poor conclusions.
2. Alternative options are produced that are overly complicated and hard to comprehend by management.
3. Data takes too long to be analysed so the team re-works existing analysis – time delays and missed opportunities.
4. Siloed structures create duplication of work or ideas and inconsistencies in outputs and actions, causing work to become low leverage with no scale or speed.
5. The team starts to splinter into factions, becoming uncooperative and causes data or knowledge hoarding.
6. The team lacks a voice or does not feel respected across the organisation leading to managers not adopting the recommendations by the pricing team and gut feel and reactions ruling the day.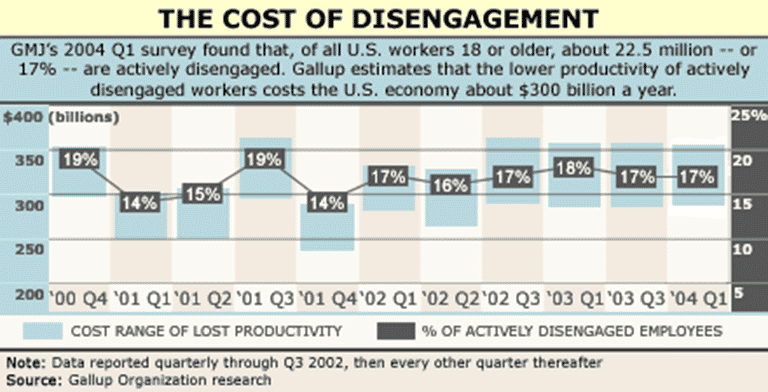 How to inspire your team to deliver superior results: Team management styles and skills improvement in a business
Our research finds that being a great pricing technician doesn't necessarily mean that you'll make a great pricing manager. It is not enough to be a good spreadsheet technician. In fact, you need to excel at technical pricing and team management skills too. It's also important to establish a psychologically safe environment for your team to thrive in their roles too.
Driving the smarts and capabilities of the people around you demands that you take deliberate steps to improve and learn.
Ways you can improve your management styles and skills in a business
1. Plan and delegate. Assess your team to enhance its performance. What are the achievable goals set by the company? As this becomes clearer, you must discern which tasks should be assigned to the right people to ensure efficiency, productivity, and completion.

2. Trust and communication. Clear communication manages a team's expectations. So, navigate, collaborate, and network relationships with employees, bosses, and peers. Of course, getting support and mentoring from the leadership team is just as helpful.
Develop your emotional intelligence and influence your colleagues through the science of persuasion. You need the ability to motivate your team, whether that comes from internal or external factors. To do this, you must understand the staff's personalities and work culture aligned with common goals.
3. Problem-solving. Understand the wider business strategy in your daily decision making. Successful teams have a sense of accountability and responsibility. That means owning up to mistakes or giving credit where it is due.
Decision-making responsibilities can range from, project management, negotiation skills, and time management under pressure. Of course, balance is key to any successful organisation. If your team's work and personal life are in a high-intensity workplace, taking time out to recharge fuels the next bussiness goals.
Establishing Psychological Safety as part of Management Styles and Skills in A Business
The attributes listed above relate to aspects of a term called psychological safety. This is an important concept to study and remember because psychological safety is not just a warm and fuzzy feeling or space. It is a forum within which you hold safe and constructive conversations with your team.
A good pricing manager always creates safety within their team. For instance, they tend to have a direct and straightforward style while creating a safe space for their team to take risks.
In contrast, underperforming pricing managers lack self-awareness. They think everything is great when it isn't. Similarly, they don't address issues and operate with poor emotional control.  Managers might also lack purpose and tend to critique other people's behaviour. They may panic over small issues and show an obsession over enforcing control.
---
〉〉〉 Get Your FREE Pricing Audit  〉〉〉
---
Conclusion
The old adage that we are our own worst enemy is true. Thus, as soon as we learn how to control unhelpful behaviours and end negative scripts in our heads, the sooner we stop competing with ourselves. Additionally, when we gain an insight into how we operate and function, only then can we apply the same logic to our teams.
It's imperative to work on management skills in a business apart from the teams' individual capabilities. In other words, understanding the natural psychological and social norms that exist in the team can greatly improve our network and communication as we strive to achieve common business goals.
---
For a comprehensive view on building a great pricing team to prevent loss in revenue,
Download a complimentary whitepaper on How to Build Hiring Capability To Get The Best Pricing Team.
Are you a business in need of help to align your pricing strategy, people and operations to deliver an immediate impact on profit?
If so, please call (+61) 2 9000 1115.
You can also email us at team@taylorwells.com.au if you have any further questions.
Make your pricing world class!