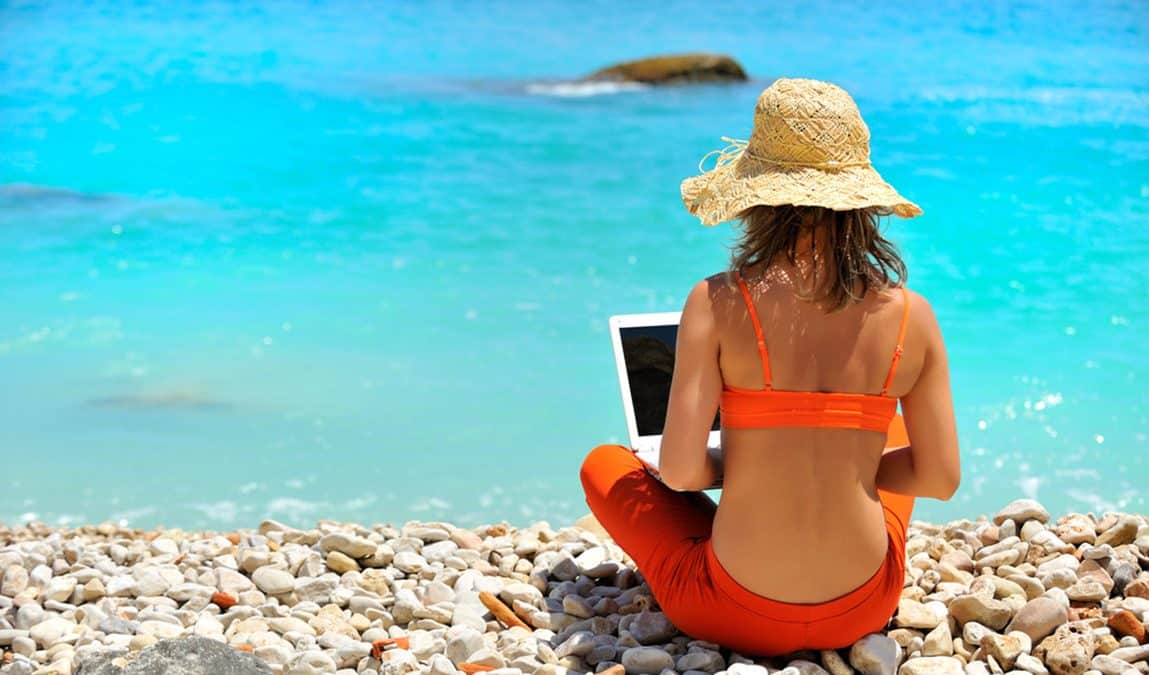 Pricing tools software: are IT tools a silver bullet for B2B pricing?
 Pricing tools software: Pricing IT tools might not be the silver bullet for B2B businesses
Written by Joanna Wells, Author of TeamBuilder360 & Director of Taylor Wells taylorwells.com.au – Experts in Building Pricing Teams
I have had significant experience using varied Pricing tools software products of varying strengths and weaknesses for various pricing approaches. Being simplistic – they often create just as many problems as they solve.
Whilst a Commercial or Strategic Pricing Manager's role sits between finance, sales, marketing and strategy, most pricing software products utilised inside companies have been administered and viewed as some form of accounting package. They have been argued for and installed often by people with a cost plus mentality and tend to reinforce the cost plus mentality (with all the negatives and positives that that mindset brings to a corporation).
Pricing tools software – how to evaluate efficacy
We like to believe that a problem has been resolved because we have a seemingly efficient and avant grade technological product in place to solve it. I believe that when considering the efficacy of these products it is vital to differentiate three broad concepts of Pricing and Commercial Management:
Pricing controls and policing
Strategic pricing & selling
People, pricing capability and skills
In general, Pricing controls and policing is the easier area to address; stopping your sales team from selling at a loss, or issuing prices without any structure or control. The harder area to address is 'People, pricing capability and skills' because new ideas, visions and breaking old habits takes a while to manifest into new, positive and productive behaviors; especially is there is no climate for change or pre-existing value based pricing culture in the business.
A well maintained pricing software programme can help with Pricing controls and policing' but it does not help with either implementing a price rise to customers or educating your teams on value, pricing and selling.
If a business does not have the right level of commercial knowledge about pricing competency, insight into why customer value your business and the ability to implement a price rise, then the numbers entered into even the most sophisticated pricing tools software are harmful nonsense. Eventually, the business will find that EBIT is suffering, as customers demand credits and unreasonable discount and/or switch to competitors. Sales and commercial teams will get de-motivated and low in energy because of the daily back lash from customers. Adversarial negotiations with procurement will be the norm not the exception.
Strategic pricing – the second area is much more intangible (in theory if not in revenue delivered). The strength of the first issue (policing) can actually have a detrimental impact on the second. We lose site of the end goal i.e. strategic pricing by focusing purely on policing and controls. This is the classic instance of "not seeing the forest for the tree".
A well resourced pricing function needs to deliver on three areas, pricing models policing, pricing strategy and capability. Picking a software solution is only a part solution at best.
Pricing tools software might not be the silver bullet for B2B businesses is written by Joanna Wells, Author of TeamBuilder360 & Director of Taylor Wells – Experts in Building Pricing Teams
Taylor Wells is a specialist advisory firm that has developed a search, evaluation and recruitment process in the field of pricing, commercial and analytics.  Our business was started after identifying weaknesses in the traditional agency recruitment model.  Our purpose is to support management and HR to eliminate the risk of a bad hire. Our workshops and diagnostics ensure pricing or commercial teams are deeply engaged with the sales and marketing teams to achieve greater levels of margin and earnings growth.  We have developed our own digital platform to identify and evaluate talent and we partner with subject matter experts to help us operate efficiently.
Joanna Wells
Director
BA/ MA Psych. CANTAB, Msc Org. Psych, Dip.Couns Psych
TeamBuilder360
From losing good staff, changing the businesses' commodity mindset, dealing with procurement, making sense of complex pricing arrangements and managing talent and skills gaps, you face many challenges daily. The pressure of business, work and everyday life is unprecedented. It is now more difficult than ever to choose the right path for the business.
The right pricing and commercial teams can help you generate low risk, and sustainable revenue, margin and profit growth.
Leading companies like GE, DuPont and Caterpillar have all invested in their people and pricing. Over the past 10 years, they have improved their HR initiatives to build powerful and rare pricing teams to drive revenue, margin and profit growth.
TeamBuilder360 shows you how to build teams that work together to drive revenue, margin and profit growth using a teambuilder360 canvas and a wealth of real life examples. It also gives you advice and guidance on how to build a more productive and successful career in pricing without compromising on important career choices and goals.
Taylor Wells helps B2B businesses across Australia recruit and build cohesive pricing and commercial teams that drive revenue, margin and profit growth.
To be kept up to date with opportunities, free tools, guides, tips, blogs, events and industry articles, visit us at: taylorwells.com.au
We also welcome you to follow Taylor Wells using the "follow company" button Follow Taylor Wells On LinkedIn