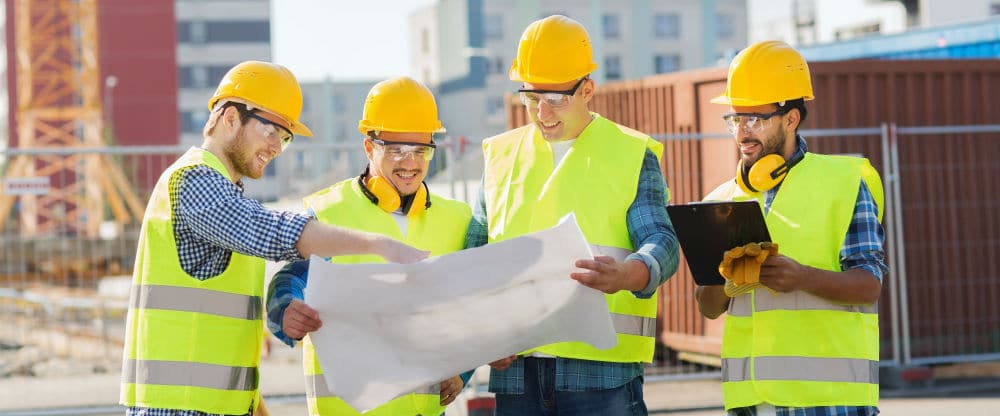 Pricing Competency: 8 Steps To Build A Great Pricing Team 🤼
Pricing Competency: Talent management and 8 easy steps to become a winning pricing team
---
 >Download Now: Free PDF How to Improve Your Pricing Team Performance
---
What pricing competency model is your business using to measure core pricing competencies? Do you have a talent management strategy specifically for pricing professionals? Does it measure essential competencies required for high performing pricing teams? When did you last update it? Was the pricing team involved in creating it and testing it?
Established pricing functions have been around for quite a while now. However, most businesses (even businesses with established pricing functions) still do not have a pricing competency framework to refer to when hiring, training or managing high-performing pricing teams and culture.
The harsh reality for most pricing approaches is that pricing skills, knowledge and abilities are largely misunderstood or even unknown to a lot of businesses. Many businesses still do not have a robust and meaningful talent management strategy in place. That is, to accommodate pricing professionals' progression to leadership positions.
In this article, we will talk about designing an effective competency model for pricing professionals. We will also discuss the 8 easy steps on how to attract and retain a high-performing pricing team. By the end of this article, you'll learn how to build a winning pricing team.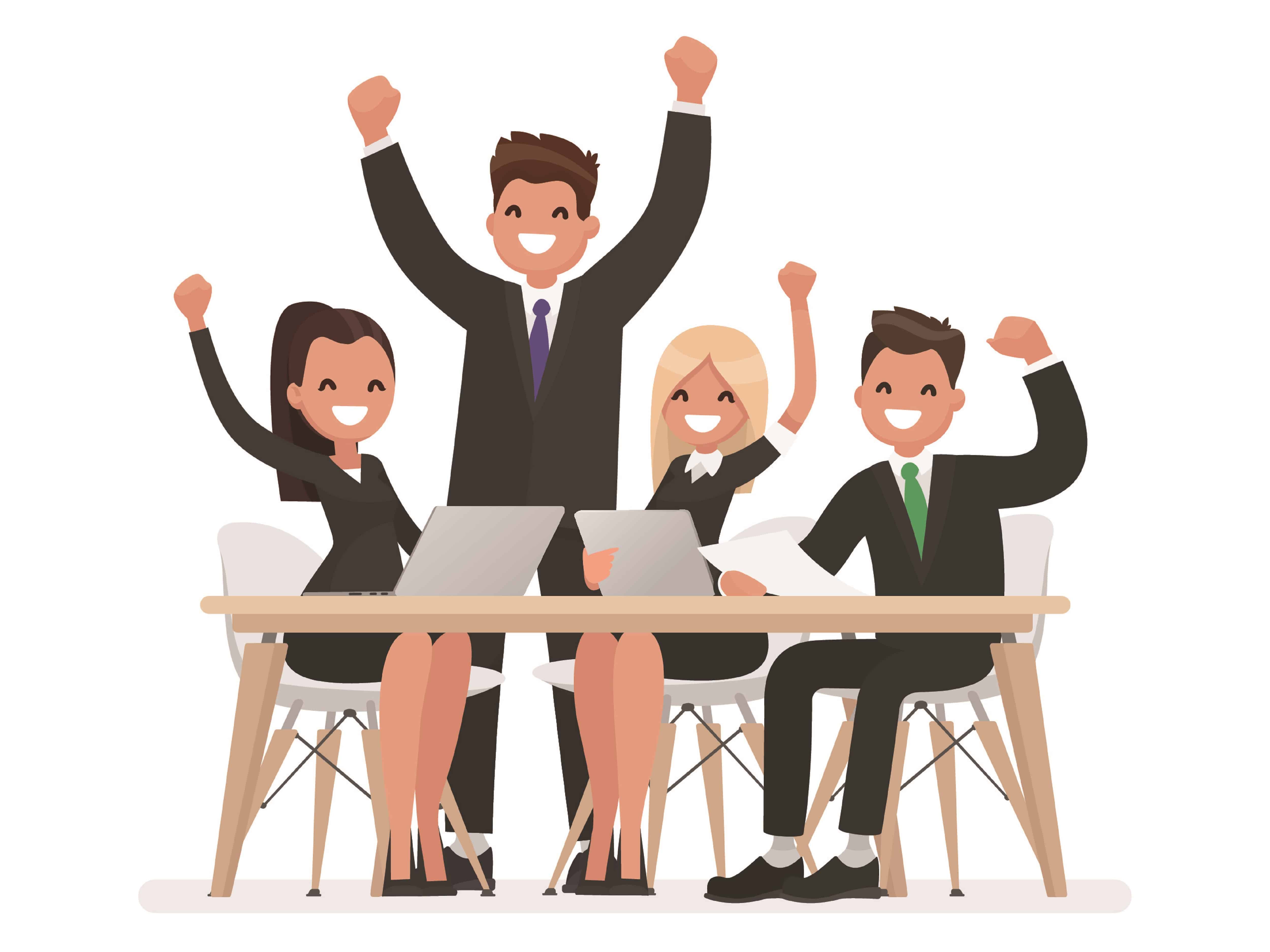 Why is this happening?
Designing effective competency models for pricing professionals is a critical part of an organisation's talent management strategy, but it is easier said than done. Businesses often create generic competency models with vaguely defined behaviours. Many do not know what competency framework to use in the first place. For the reason that they do not have the insight into pricing and commercial management. Many just pull out a finance or accounting framework to define pricing competencies (otherwise known as the cookie-cutter approach). Some fall into the trap of telling pricing professionals what they shouldn't be doing, without pinpointing what they should be doing. And in some cases, firms revise competency models on a very infrequent basis. As a result, many businesses are emphasising pricing behaviours that are outdated and failing to account for changes in customer value, team dynamics, pricing structures and talent management.
What can be done about it?
It's probably quite likely that you need to innovate your talent management strategy for pricing teams.
To ensure your pricing team is working together and delivering more revenue and more margin through pricing capability; and to be certain that you are attracting and retaining a high performing pricing team, we recommend you take the following steps:
Make the decision to update your competency model for your pricing team now.
A well-defined competency model is the only way to synchronise pricing team behaviours with new operating models and wider business strategy. (Also, if you are a frustrated pricing professional working in a business that does not fully understand your skills, knowledge and abilities, then championing the development of a pricing competency model will help you communicate your value to other divisions and stakeholders.)
Use pricing policy analytics to measure the effect of team norms and business culture on pricing team effectiveness.
Our research shows converging evidence of a general collective intelligence factor that explains a team's performance on a wide variety of pricing tasks and decisions. This kind of collective intelligence is the property of the pricing team itself, not just the individuals in it. We also find that unwritten rules can both produce derailing and/or productive pricing behaviours. Depending on the relationship with the line manager, team members and stakeholders and/or the level of feeling and association to core business values.
Involve the pricing team in the development of the competency framework.
Sometimes you need to force people to become a team. (It is surprising how out of the habit we have become at working effectively with one another. To achieve team goals that do not directly benefit us as individuals.) And the secret to making people work in teams is to give everyone a voice. And find people willing to be sensitive enough to listen to one another.
Make the development process engaging, valid and aspirational.
Building a competency model is an iterative, learning process. It is a process that starts to focus each team member's mind on future behaviours. It is a process that shows a new way of being and behaving; and when done correctly, it can form the basis of an innovative talent management strategy. That rewards people for being better practitioners, people, team players, leaders and innovators.
Own the competency model and integrate the team to new pricing operations without delay.
When a pricing team takes responsibility for their own competency model, they are more likely to use it and refer to it. In essence, the competency model is like the team's collective memory. Reminding the team to coach one another on new pricing methods, processes and tools. If you are changing over to a new operating model, you will most definitely need a pricing competency model to guide and remind the team to do the right things.
Get rid of generic frameworks.
If you are using a generic framework to collect and gather behavioural information about pricing team, scrap it. This is worse than useless; and a waste of time and resource. See blog on pricing tools software.
Use a pricing framework specifically focused on core pricing dimensions.
Pricing professionals are not accountants. Let's focus on the right areas and avoid wasting time on irrelevancies.
Re-evaluate your competency model every 1-3 years (don't assume that it will be eternally relevant – it won't).
You know how quickly business changes. Pricing teams and HR executives need to work together continually to define, communicate and capture how high-performance teams function. Slow and political cultures and siloed departments delay innovation and growth.
---
>>>Read about: Pricing Teams Instigate Change in a Value-based Culture
---
So what this all means is that many of us have competency models that were either built in a different architectural period. Or have talent management strategies that are not serving the needs of high-performing pricing teams. They may still be functional to some extent, and some may be close to being useful; but given the changes in today's business environment, most competency models lack a few critical design features. That we would all expect to see in the age of value pricing, multiple stakeholder buy-in/decision-making processes, dynamic pricing models, pricing software tools and advanced pricing strategies.
---
〉〉〉 Get Your FREE Pricing Audit  〉〉〉
---
Conclusion
In short, you need to revisit, test and refine your competency model against new commercial realities. And, if we're completely honest, a few of us may desperately need to stop and think about what a talent management strategy actually looks and sounds like for pricing professionals…
But the fact of the matter is, there are now pricing talent analytics at your disposal for assessing pricing professionals. And there is infinitely more knowledge about pricing team performance today than we had a few years ago. Many of the cost-plus and match-to-market pricing approaches, transactional pricing behaviours and/or informal pricing trials and experimentation that we think or used to think were effective 5 or 10 years ago are proving to be insufficient for driving profitability today.
In order to receive the benefit of your investment in a pricing function, you need to know how pricing teams generate value for both the business and the customer. And, this can only be done through defining the core competencies required for high performing pricing teams.
It's not that all that we do and all that happened before is wrong. It's just not enough anymore.
So then, how do we make our competency models more current and talent management strategies more relevant for pricing professionals? Check out our blog on pricing tiers.
Click here to download our whitepaper explaining how to recruit and train pricing stars for your business.
---
For a comprehensive view on integrating a high-performing pricing team in your company,
Download a complimentary whitepaper on How To Improve Your Pricing Team's Capability.
Are you a business in need of help to align your pricing strategy, people and operations to deliver an immediate impact on profit?
If so, please call (+61) 2 9000 1115.
You can also email us at team@taylorwells.com.au if you have any further questions.
Make your pricing world-class!