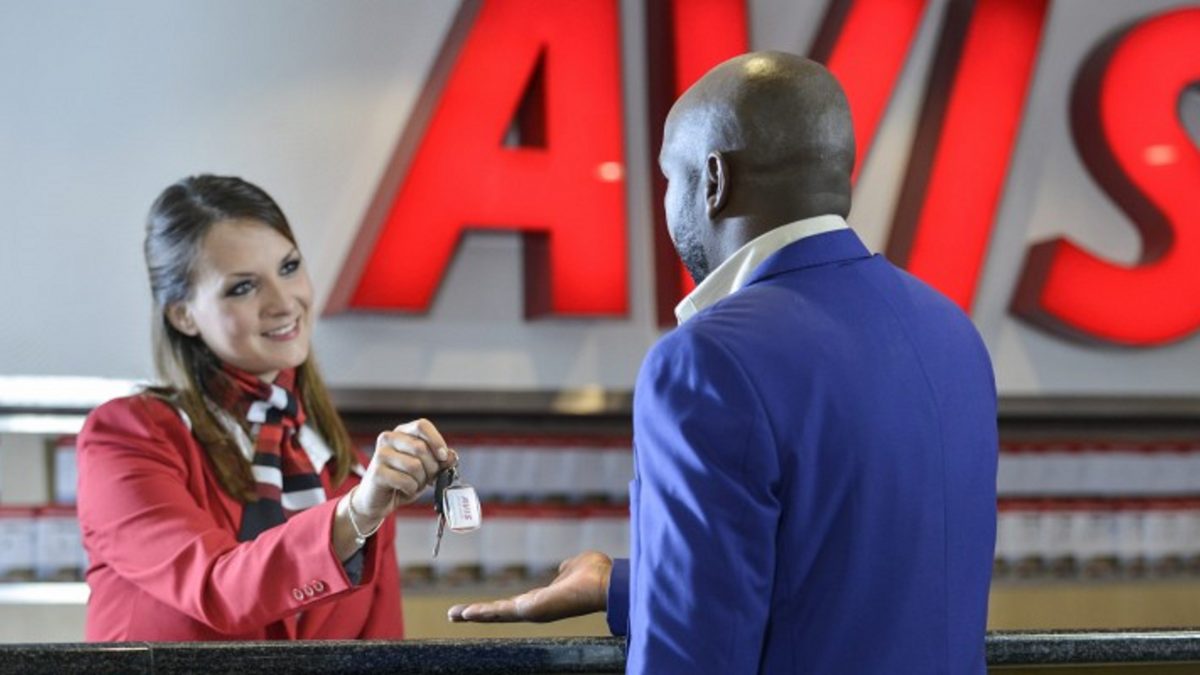 How Value Based Business Strategy Impacts Brand Equity – 🚘Car Rental Case Study 
How do value-based business strategy affect brand equity? What happens to your products' brand equity when you've discounted them too much or too deep? Short answer: You destroy brand equity. 
Creating brand equity for your customers using promotions and discounts is not easy. It involves intense effort from an expert revenue management team to understand how consumers value their brands and consume their products. 
Which means how you communicate value-added marketing strategy through your price promotions to bolster brand equity requires continuous and special effort. In particular, you need to plan, execute and evaluate a range of techniques for pricing, selling and advertising all at once using an innovative mix of both traditional and non-traditional methods and approaches.
So what is brand equity in marketing? It is one of the top priorities in value-based business strategy for Australian business leaders. Millions of dollars of learning and research goes into understanding how to build, measure, and manage brand equity. This enables revenue managers to identify the pricing strategies to strengthen brand equity and those that adversely impact performance.
In this article, we'll explore how defining and identifying unique customer value drivers can create stronger brand awareness and equity with customers and elicit more profitable sales. We will explore the relationship between brand and value equity using the Avis car rental customer value pricing strategy – asking how does Avis leverage brand equity to capture more profitable sales and better customer experiences?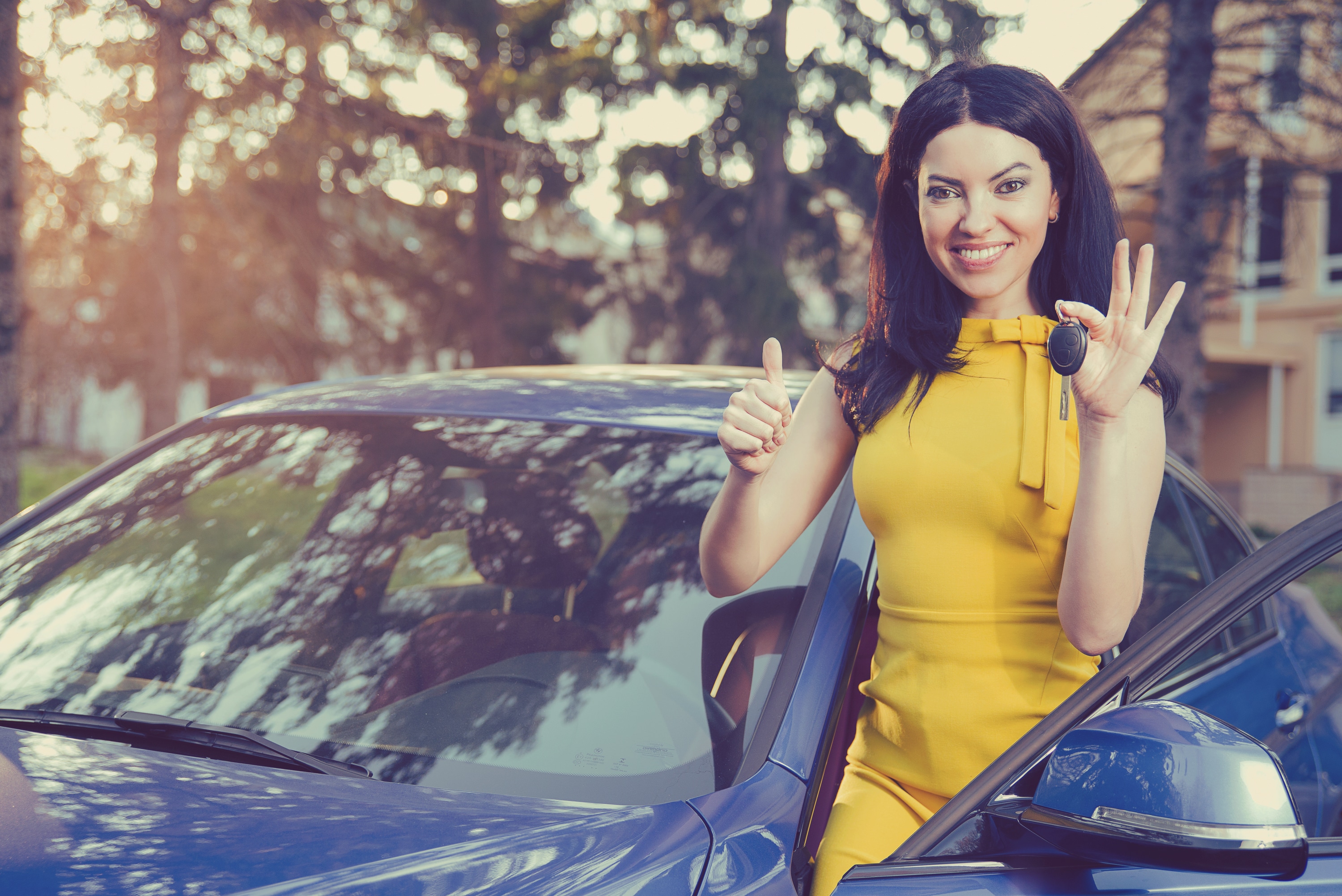 Brand Equity Definition Marketing on value-based business strategy
Brand equity is a measure of the loyalty, perception, and awareness a customer shows towards a particular product brand. It can be created and nurtured over a period of time to penetrate and grow the market and capitalise on share-of-wallet opportunities. 
Businesses that seek to grow brand equity using a value-based business strategy are ones which intentionally seek to develop, release and nurture products and brands that solve burning customers problems and pain points while offering memorable buying experiences, excellent quality and price points that make both parties feel like they are winning.  
Brand equity should elicit a positive consumer perception because it is based on personal experiences, feelings and assumptions about a brand, a business and its products. It is a measure which indicates to businesses that consumers truly value their products and would keep coming back and buying it for more than just low prices. This is what the business aims for. It's the process of building brand equity. What's more, it is the perception a consumer segment holds towards a brand, which directly results in either positive or negative effects.
Car Rental booming industry using value-based business strategy
Now, let's turn to a real case example from the car rental industry to show the positive impact a value-based business strategy can have on brand equity. 
Growth of the travel and tourism industry has boomed in the car rental business in Australia. With more tourists visiting the country per month, the car rental business has seen greater business opportunities.
A Good Value Pricing Strategy Example in Value-based Business Strategy
A good value pricing strategy example is the Avis that has been a trusted brand in the car rental business for decades. It also offers a year-round "pay now" option on its website where you can save up to 30%. It's nice, for busy executives especially, to be able to pay for the rental in advance. Avis offers up to 25% car rental fees for a corporate rental plus car rental rewards if you're a member of the program. Also, as an Avis Preferred Rewards member, you can get a fair amount of perks (including skipping lines), and membership is free. The company also offers discounts to seniors through AARP.
It has the largest fleet and widest choice of vehicles with 34% of its total income derived from leisure use of its vehicles. This accounts for the biggest segment of its yearly revenue, ahead of corporate operations and prestige vehicle hire. It is most promotionally active of the major car rental brands, making extensive use of media including press, outdoor, radio and the internet. Campaigns are run on a national, regional or local level, with additional promotional activity with key partners and on the web. Their slogan "We Try Harder" puts foremost these values:
Empathy – understanding the customer needs
Honesty – value for money and integrity
Humanity – putting the customer first
A car rental company's reputation is not only based on the size and age of its fleet or branch network. The quality of its customer service is also of utmost importance. Avis has to prove its outstanding customer service on a daily basis, often challenged by prompt responses to unexpected circumstances.
So how do you further strengthen your company's brand equity?
Price is one of the most important cues used by consumers to infer the quality of a product. The frequent use of price promotions has a negative impact on perceived quality and brand association dimensions. Repeated promotions and low ball discounts encourage consumers to think more about price and asking for more discounts, rather than focusing on their needs, brand value or why they were buying the product in the first place.
Today, customers are well informed and have higher disposable income to get the things they want and need, including travelling the world. Customers are asking for more quality car rental services for their business and leisure tours. Most car rental companies are not sure of what the customers expect in a car rental service. The better rental car businesses conduct regular price, marketing and satisfaction surveys to uncover what their customers really value about their business and brands. Thus, these surveys are a great way of finding out what consumers are looking for in a car rental service.
Here are some unique customer value drivers car rental firms like Avis find bolsters positive brand equity with their customers;
Drop Offs Anywhere

– customers want to explore and experience an incredible driving journey. They prefer picking up a car from a destination and dropping it off to another site since it gives more flexibility during their trip.
Multi-Language/Precise Navigation

– Australia has a diverse population with many languages. Thus, customers want features that allow them to customise and translate any language content into their preferred language. In addition, customers are looking for a navigation system that offers the freedom and confidence to explore unfamiliar territories with a language they understand.
Better Long Term Prices

– some customers look for long term car rentals at reasonable prices. Therefore, they are looking for options where the longer you rent a car, the more they save! Long-term car rentals are for customers who love the ease and flexibility while exploring, and moving around without having to re-book a rental car each week.
Car's Engine Reliability

– of course, a well-maintained car is one of their top factors while exploring the country. Customers expect that the car rental companies offer cars that are checked for brakes, fluid levels, tires and all other things that could cause problems.
Car's Cleanliness

– let's face it, no one wants a dirty car. Above all, this one is a primary feature with customers discussing this in their online conversations. Hence, this shows the amount of importance that customers put on car cleanliness.
Now we have discussed some unique customer value drivers in the car rental industry; let's look at some future customer trends in 2020 and beyond:
Electric Vehicles With Free Charging

– with climate change still prevalent in everyone's mind. Hence, car rental companies are making way for electric car rental; where customers can enjoy guilt-free road trips in cars that run solely on electricity. They want a clean car, running off clean energy and provided with free battery charging.
Rental Pools

– no longer will drivers be alone with no one to talk to. Rental pools will soon be all the rage. Thus, carpooling services focused on pairing people travelling between cities and drivers with empty seats in their cars will soon be the norm.
Mixed Vehicle Hiring ( car + bike +cycle)

– want to explore the landscape with more than just the car? Don't be constrained by the type of vehicle you have. With that in mind, customers want to book a car and a bike from the same rental company; without the hassle of finding other ways to travel off-road.
Implications
Comfort and customisation have emerged as the top sought after element in car rental services. Likewise, customers, with higher disposable income, are willing to spend more in exchange for enhanced comfort. 
By using business intelligence systems; brands can create robust business and pricing strategies that can boost their brand equity against their competitors.
Advertising spend can influence brand equity dimensions in several ways. Thus, when judging the product's quality, consumers use different intrinsic and extrinsic cues. Hence, perceived advertising spend is one such extrinsic quality cue.
Advertising spent on a brand can increase the scope and frequency of brand appearance and as a consequence; the level of brand awareness. Thus, the higher the advertising spend, the more the brand equity is improved.
Conclusion
The higher the advertising spend of a brand; the stronger and more numerous will be the associations in the consumer's mind.
Promotional dynamic pricing is when a seller reduces the price of a product or service. In order to attract customers as a marketing or sales tactic. Therefore, it artificially increases a product's value for a sales boost; causing a competitive offsetting effect to market share in the short term strategies of marketers.
Consumers' perceptions of a brand's non-monetary promotions have a positive influence on perceived quality and brand associations.
The evolution of brand equity can be depicted as a learning process; on the part of the consumer consisting of these stages; consumers' awareness of the brand leads to attitudes, which in turn will influence attitudinal brand loyalty.