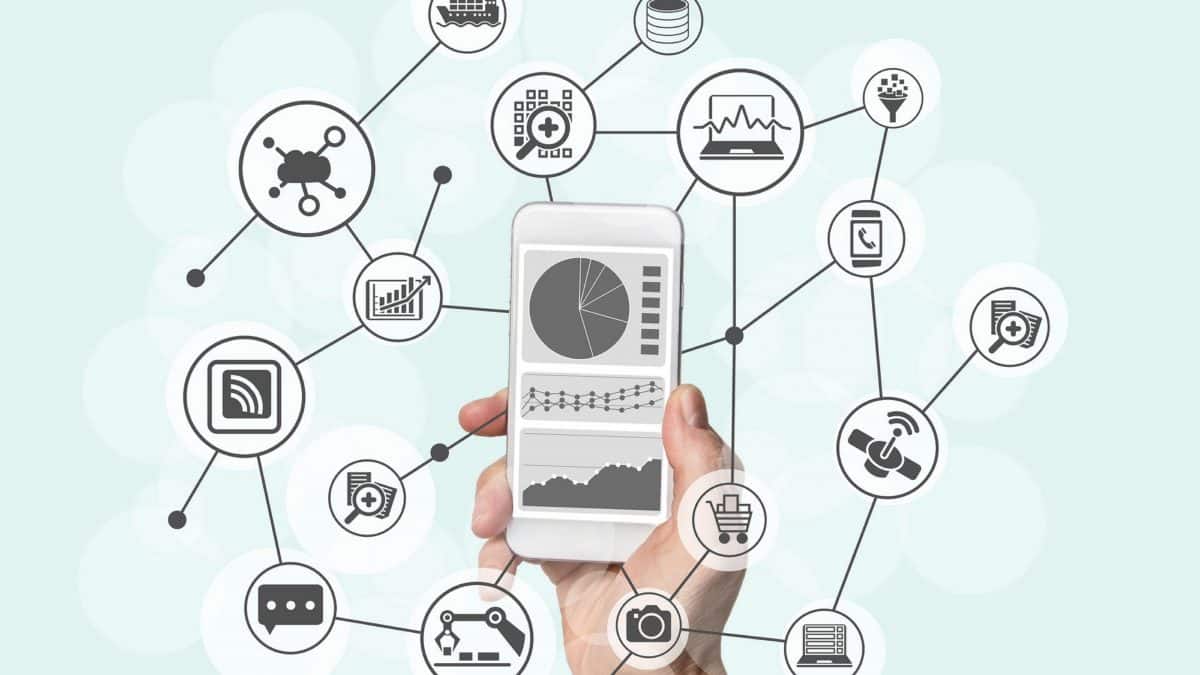 Five Lessons B2B Sales Leaders Should Learn to Make B2B Pricing Analytics Work 💳
Are you using B2B pricing analytics as you should?
Are you struggling to capture revenue and margin opportunities before your competitors? Do you feel like you're on the back foot with pricing and need more support? 
Pricing analytics isn't likely to identify a whole new way to do business; rather, it will provide insights and opportunities to sell more and do so at more profitable price points.
If you'd like to know how to improve data analytics pricing in your business (without all the usual pain and headaches), then this is the article for you. 
Did you know that it's been 15 years since "big data" broke into the business wordbook? Seems long, right? But pricing analytics is something new again. Embedded analytics pricing have literally upended long-held assumptions about price and value. This elevated, in turn, the critical role of the pricing team and the suite of data analytics pricing tools they use. 
In terms of B2B though, it's only been recent that Australian businesses have really started to appreciate the scale of the benefits data-driven sales and pricing insights can deliver. These include prioritising leads to enhancing existing relationships with customers and calculating variations of prices across an expansive product portfolio to drive and control profitability at an SKU level. 
In this article, we will discuss how B2B pricing analytics can work for your business, and how you can use pricing analytics dashboards to get the right pricing strategy to drive up your profit margins.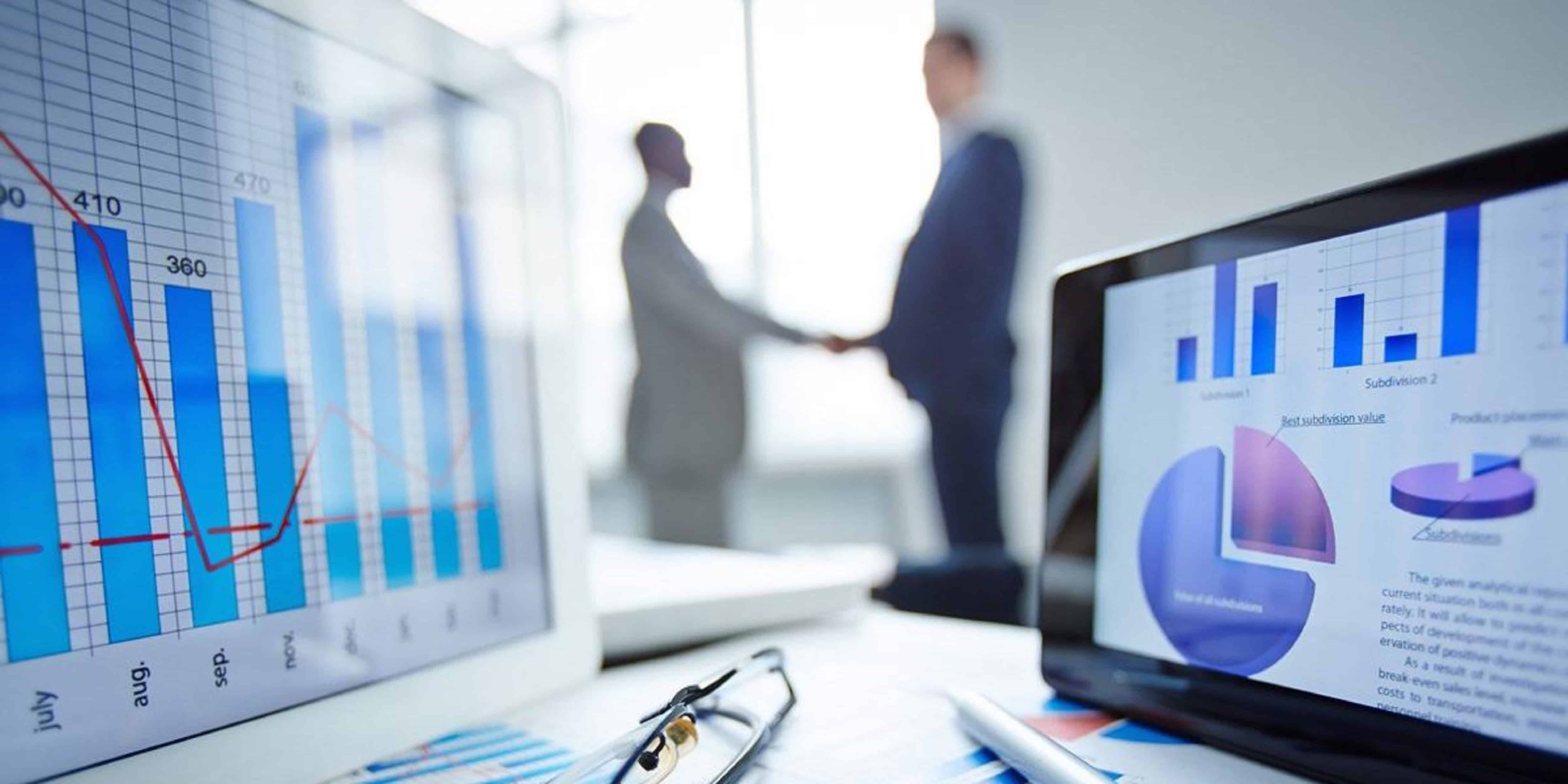 Limited experience of B2B businesses in pricing analytics
Not using better B2B pricing analytics puts you at risk of margin loss. The limited experience B2B businesses have with pricing analytics puts them at risk of making some of the same mistakes a large majority of your B2C counterparts have already been through. 
Mistakes are as follows:
going into a price optimisation analytics programme with only a vague sense of your objectives, becoming complacent with a specific technology

scant knowledge of how to use price optimisation software and data tools

a series of price strategy execution failures leading to wasted resources and poor results.
Without any extensive knowledge of the pricing analytics tools, your business could end up making costly mistakes and failing to achieve profits for your business using the wrong price data structures and follow up B2B pricing analytics.
Being complacent on specific technology is a mistake. There must be a constant change in using technology to see what really works. Don't rely on only one system. Always find ways to innovate.
B2B enterprises of all scales are adopting analytical methods used by business-to-consumer (B2C) retailers like Amazon. Businesses like John Deere and Caterpillar are using customer data to predict their margins. Additionally, they are using it to drive more profitable sales and strengthen customer relationships.
Here are the five critical lessons to ensure big data serves your b2b-pricing-analytics needs:
1. Focus on clear business objectives
Time and time again, too many sales organisations start their price optimisation analytics implementation by asking what tools they're going to use. It's easy to be duped of bringing in an off-the-shelf solution favoured by an operating unit or key stakeholder. Sometimes it does pay off, but not all the time.
Instead, companies need to be updated on the fundamentals of the business and what obstacles to overcome. Start an embedded analytics pricing implementation by defining those challenges; build internal knowledge through analytical testing price list with the available tools. These analytical testing price list will build a case for support from top management. That's essential not only for budget allocation but also for gaining an organisation-wide mandate to go further.
2. Help your pricing team "trust the data"
Overcoming a sceptical sales team requires pricing teams to use a unique way of building trust with them.
Here are four elements important to success:
Be transparent 
By providing transparency into how the algorithm is built and how insights are derived, companies are much more likely to persuade team members to trust the data. Take time not only to provide the results of the data analysis to them. But also to offer final recommendations to the pricing team and confirm that they have confidence in them.
Involve the sales team
It's essential that pricing teams work closely with sales teams to determine what they really need. This goes beyond standard adoption protocols for releasing price software or data tools. The best pricing analytics teams work with individual sales team members as partners and evaluate pricing solutions; such as ways to communicate commercial offers, the rationale of price lists. In effect, how to improve their relationships with customers during tough pricing discussions. In addition, looking at challenges from the sales point of view.
Have a simple start
Even the simplest embedded analytics pricing programs can uncover insights such as underlying inefficiencies in cost structures across suppliers, price exceptions across distributors, and customers. These insights can then drive significant changes in how the organisation engages with customers and suppliers. This helps both sales and pricing teams become more comfortable with the insights generated. Thus, everyone can understand how data can direct their decisions.
Be clear about the value 
Pricing teams ultimately want to price accurately; so, they need to be clear about how price optimization analytics can help sales win more sales. Therefore, the best price analysis and data tools can give the sales team and their managers a window. For example, into individual performance against targets, show where there are performance gaps. Then, identify specific opportunities to close those gaps while providing concrete recommendations on pricing.
3. Make it easy to use and understand
Even the strongest price optimisation analytics can only translate into measurable impact if the team is able to act on them. The best pricing teams use design thinking to develop tools; these tools put the pricing strategy at the centre of the process. That means developing tools that are simple to use, delivering information that's easy to understand, and providing insights that are easy to act on.
Make sure that the insights you want to make available are convenient to access and easy to understand for the managers. The insights generated by B2B pricing analytics, for example, should be embedded into the tools the sales team is currently using; no one wants to learn how to use another tool. Pricing analytics dashboards must be simple to understand and clear on recommended actions.
4. Start with the data that are easily accessible
Combining data to create a seamless data set can be exasperating. The reality becomes obviously clear when a data program is trying to run across multiple systems that typically don't communicate with one another. This is where the multi-tasking efforts fail, incurring lots of delays as they try to make the combined data perfect.
Call it a cruel reality but experience tells us that successful programs begin with the data that are easily accessible in one system or in systems that are already existing and communicating well with each other. It's not the time to look for third-party information and invest the time necessary to negotiate access and merge the feeds.
Go through the process repeatedly, build up the data sets, and refine the algorithms until the program runs successfully every time. Use test-and-learn pilots to determine and target new customers, speed up sales growth, improved analytics premium price and channel conversion rates for a specific product group. Then, and only then, is the right time to automate the process.
5. Set up a team mentality
Setting up a successful data analytics pricing program often means removing stagnant storage of data and analysis. For example, we typically see that companies can overhaul their sales-pipeline approach. This can only be done after breaking down cross-functional barriers between pricing, marketing, and product teams.
With each goal achieved, the pricing team integrates additional existing internal data sets across customer relationship management (CRM), enterprise resource planning (ERP), and relevant product streams and can provide insight with external data on competitors, intent, and other pricing trends.
Such joint analyses can lead to the development of predictive analytics programs that, for example, identify the highest-propensity microsegments and inform the messaging to those microsegments. Leads are then prioritised and allocated to channels based on both value potential and customers' buying preferences.
Implications
Throughout the process, companies usually find that addressing the general mindset, as well as the working style of people involved, is critical to success. That includes providing immediate feedback and developing incentives that reward the use of data.
Each team has its own tools and sources of data. In effect, this creates multiple blind spots. To overcome this, functions need to form an integrated team to share data and improve price analytics.
Creating the perfect data set can be time-consuming and frustrating. Thus, successful programs should start with the data that are easily accessible in one system; or in systems that are already integrating well with each other.
Conclusion
For a B2B to be successful in the pricing analytics, they should bear in mind that data-driven growth comes from more than just being good at data.
B2B companies are slow to accept all that big data has to offer. That is because they're unclear about what's possible or are intimidated by the complexity. However, the rivals that are ready to move are empowering their sales team with insights that will translate to the bottom line.
When your pricing strategy is not working out because of data integration problems or skills shortages, give us a call and we'll assess on improving your company's B2B pricing strategy. Don't miss out on this opportunity.
You can build up your business by improving your data pricing analytics and increase your profit margins. Download this whitepaper to learn more. 
Contact us for a free consultation.