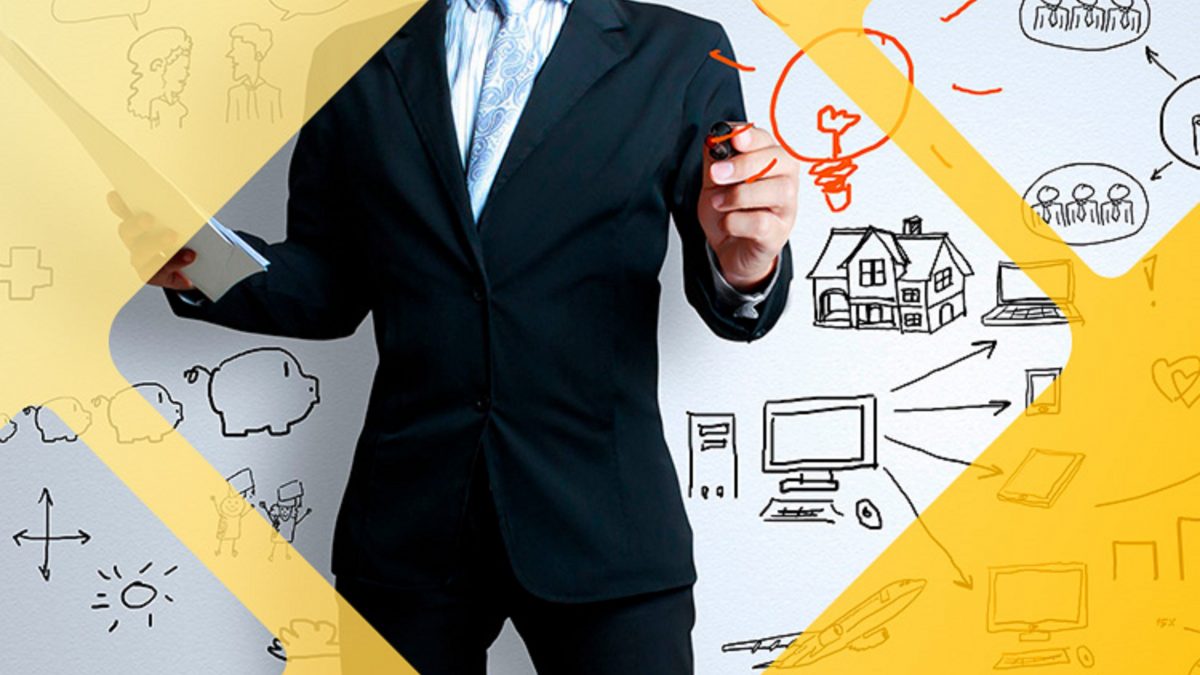 To Improve B2B Sales Methodology, Build 'Value Equity' with Customers 🍋
All too often in B2B sales methodology, companies are overlooking a massive opportunity to build 'value equity' with customers: presales. With the increasing level of detail customers want these days, subject matter presentations are a crucial part of many B2B Sales. But on many occasion deals go wrong. Sales ask Pre Sales to provide a b2b sales presentation or demonstration without giving sufficient information about the customer needs. The customer is not impressed and feels that their time has been wasted. Sales blame Pre Sales, Pre Sales blame Sales.
Separated from marketing and sales operations, presales provides a specific set of activities that lead to qualifying, bidding on, winning, and renewing a deal. It is found that companies with strong presales capabilities consistently achieve win rates of 40–50% in new business and 80–90% in renewal business—well above average rates.
Presales require a dedicated team of experts which specialises in roughly two-thirds for technical activities (crafting solutions to customers' problems) and one-third for commercial activities (managing deal qualification and bid). Often this pre-sales team is a mixture of sales, commercial finance and pricing personnel. 
To solve the miscommunication between the two groups; the salesperson should get a clear understanding of customer needs before they ask pre-sales to get involved. Pre-sales should listen with care and may need to ask further questions and sales should welcome those questions as evidence that Pre-sales are focused to understand the customer needs.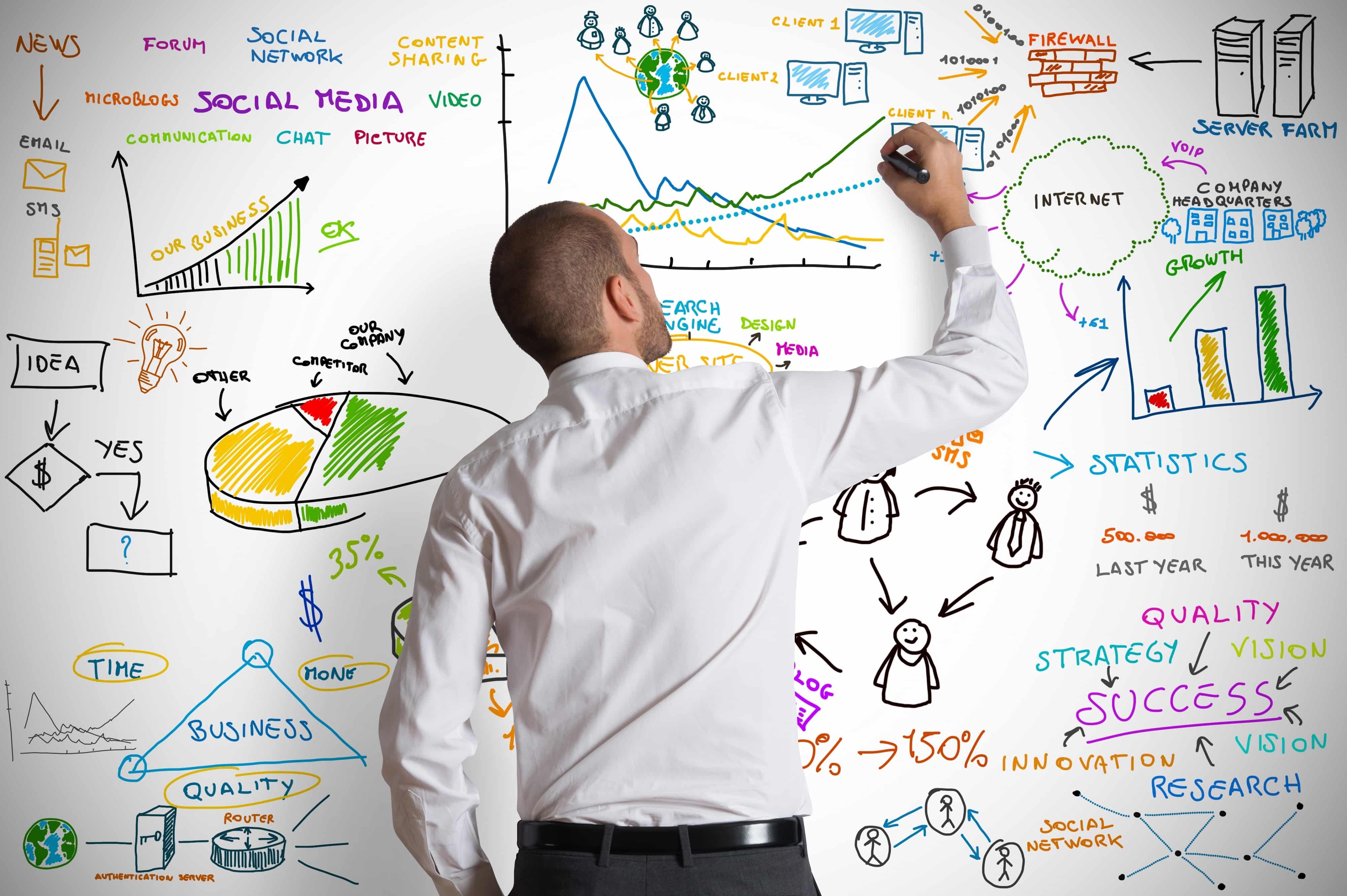 Using the Opportunity Roadmap in B2B Sales Methodology
It's advisable to use an Opportunity Roadmap in your b2b and b2c sales process and pricing processes. This would make an easier guide to make b2b sales time management more understandable and focused on the needs of the customers.
The first thing in the roadmap is an opportunity description, broken down into customer goals, the sales objective and details about revenue potential and budget. Then there is a section on the buying centre with each individual's needs and decision criteria followed by the value proposition. The sales Team then summarises the current position and draws up an action plan.
With the roadmap, both teams have a clear understanding of the customer needs and can put together an effective b2b sales business plan.
Building real teamwork is about developing soft skills every bit as much as the process. Start with mutual respect, trust and esteem, that should encourage people to help and motivate each other.
Then when it comes to the presentation, it won't be a case of running through a series of features. Instead, it will show the customer how the solution will benefit them and meet b2b sales growth.
How to improve teamwork between Sales and Pre-sales in B2B Sales Methodology
Train Sales and Pre Sales together in understanding the Sales Process
Develop an opportunity roadmap for complex sales
Sales to give a proper brief to Pre Sales and welcome challenging questions
Pre Sales make sure they understand customer needs and use a presentation to show how a solution meets those needs and benefits the customer.
Opportunities have exponentially increased for salespeople, thanks to digital innovations, more systematic RFPs, and the pervasive use of inside sales for lead generation. But more does not equal better.
To achieve the perfect qualification rate of approximately 50%, today's best-practice organisations depend on advanced analytics to determine opportunities early in the sales processes and prioritise the most useful ones. They use methods such as challenges in b2b sales, account-level opportunity assessment, micro-market targeting, propensity-to-buy modelling and churn prediction to separate the high-quality, high-possibility opportunities from the rest.
The root cause of the breakdown is often inadequate presales allocation. The company's technical presales experts are not assigned to the highest-opportunity bids, and there are frequent disruptions to their assignments (e.g., being reassigned to the priority du jour).
To solve this, companies may want to refine their staffing approach to provide an 'at-a-glance' picture of the availability and skill sets of presales staff. It may also want to simplify its bid review and approval process and institute deal mechanisms that allow key account managers to provide suggestions and pricing recommendations to the presales team immediately following a bid submission.
This new approach can help companies staff 15 per cent more deals with presales resources and anticipate 30 per cent more "must-win" deals (for the same number of total presales resources).
Closing Deals in B2B Sales Methodology
The key to closing deals relies on presales' ability to convince the client. That the company's solution is the ideal one for them. This approach to having a deep understanding of the immediate and early client's needs. Finding the right procedure to solve the client's needs.
This approach is not about developing a "snake oil" pitch. But rather investing the time to have a deep understanding of the client's needs (met and unmet). Then highlighting those elements of the solution that can address them.
The CLOSE is the last part to obtaining that SALE. Most sales experts are good in doing everything right, however, they fail on the closing. Below are some types of closes that are helpful in closing a sale:
1. Financial Close
This is good to use when you have already successfully presented the value of your product or service to your prospect. You will be able to successfully close after assessing their investment versus the return they'll get. Show them or let them feel that it's worth the investment.
2. Thermometer Close
Using this type of closing means asking the prospects of how interested they are with the product or service. For instance, asking the prospect, "On a scale of 1-10, how likely would you take advantage of our product/service?" If the answer is 5, then ask them what are the factors that will influence them to get them to a 10 and so on.
3. Timeline Close
When your product or service will affect a prospect's project plan, use this type of closing. Begin with your prospect's desired project's completion date, working reversely. Along the way, both of you will recognize that they should have had your product or service weeks ago.
4. Sympathy Close
This type of closing is effective and it depends on your product or service. You offer a "trial period" by giving away your product to your prospect and providing a guarantee that they will love it, otherwise, they can return it. Companies that use this are non-profit organizations, gyms or fitness companies and animal shelters.
Renewing Deals 
While "presales" might imply that their work is finished once a sale is made; the best companies have presales teams still working on the sales even after the sale is complete. Great sales reps have always tried to anticipate customer needs and to deliver on them consistently. But top-notch presales teams can help by anticipating customer needs;  predicting them with accuracy using analytics and using their knowledge of specific customers.
Presales can also hasten sales pipeline velocity by predicting what will trigger a renewal. Creating template tools to ensure best practices across the sales team. And automating practices to send alerts in advance of a contract's renewal date. Companies that do this properly can recommend special offers and promotional deals that will influence a quick renewal. Even close the deal before an RFP is open to competitors.
Implications
Companies should prioritise the best opportunities for the presales. To find the best deals as they have the unique mix of skills; experience and knowledge on the customer that no other team has.
Companies with presales teams can increase their win rates by 40–50% in new business and 80–90% in renewal business; well above average rates.
When it comes to presentations and pitches,  sales teams need more than off the shelf pitches.  They need to show what advantages the client will get from working with you i.e, reduces costs, increase revenue etc. They also need to understand the risk involved if they decide not to work with your business..
Conclusion
Quality outshines quantity, that is when it comes to driving sales growth. Thus, that requires companies to improve the quality of their presales operations.
Real teamwork is about mutual respect, trust and esteem, that should encourage people to help and motivate each other. This will develop soft skills for both teams.
You have the vision to improve your pricing strategy.
Click here to download the whitepaper.
---
〉〉〉 Contact Us for a FREE Consultation〉〉〉
---