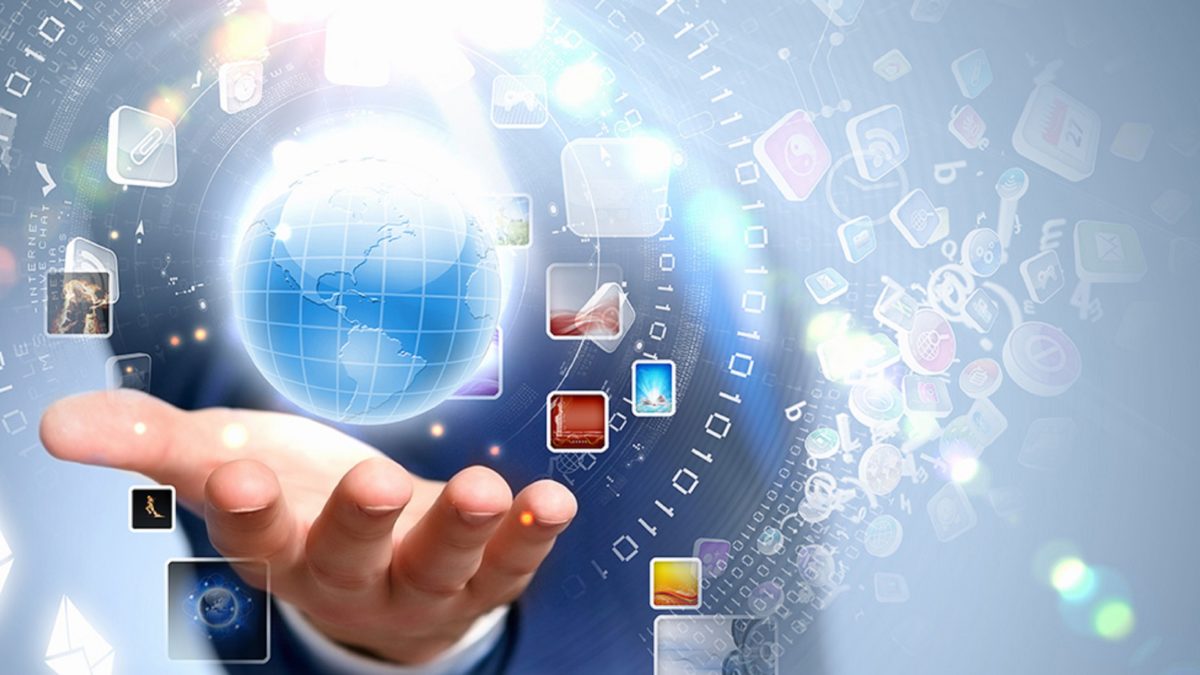 How It Works – Value-Added Services Examples And Importance📝
Highly competitive markets can be difficult to navigate. Every company has the same goal of turning a profit and maximising gains. However, this can be difficult when margins are tight. To get around this, businesses used value-added services. There are a plethora of ways to add value to your product or brand. We'll be discussing a comprehensive overview of what exactly value-adding means. We'll also be going over some of the common value-added services examples as well as the more advanced methods companies are using to add value.
---
>Download Now: Free PDF The Best Method of Winning More Customers
---
What Are Value-Added Services?
In order to define what value-added services mean, first, we must know what value-adding is. As the name suggests, companies add value to a product before offering it to customers in order to increase revenue. In other words, a margin is added in addition to the cost of producing a product. 
There are several ways to do this, including adding a brand name to generic products. Companies also achieve this by adding extra services or offerings that are unique from other competitors, thereby increasing perceived value. 
Telecommunication corporations use value-added services all the time to stimulate demand for core services. You'll likely find your telecom company offering freebies alongside call and data plans, options for unlimited text messaging, or extra data for specific websites or applications. 
Besides traditional methods, employment benefits can be considered another example of value-adding. This is because employers and employees can have transactional relationships, similar to business-to-consumer or producer-consumer relationships.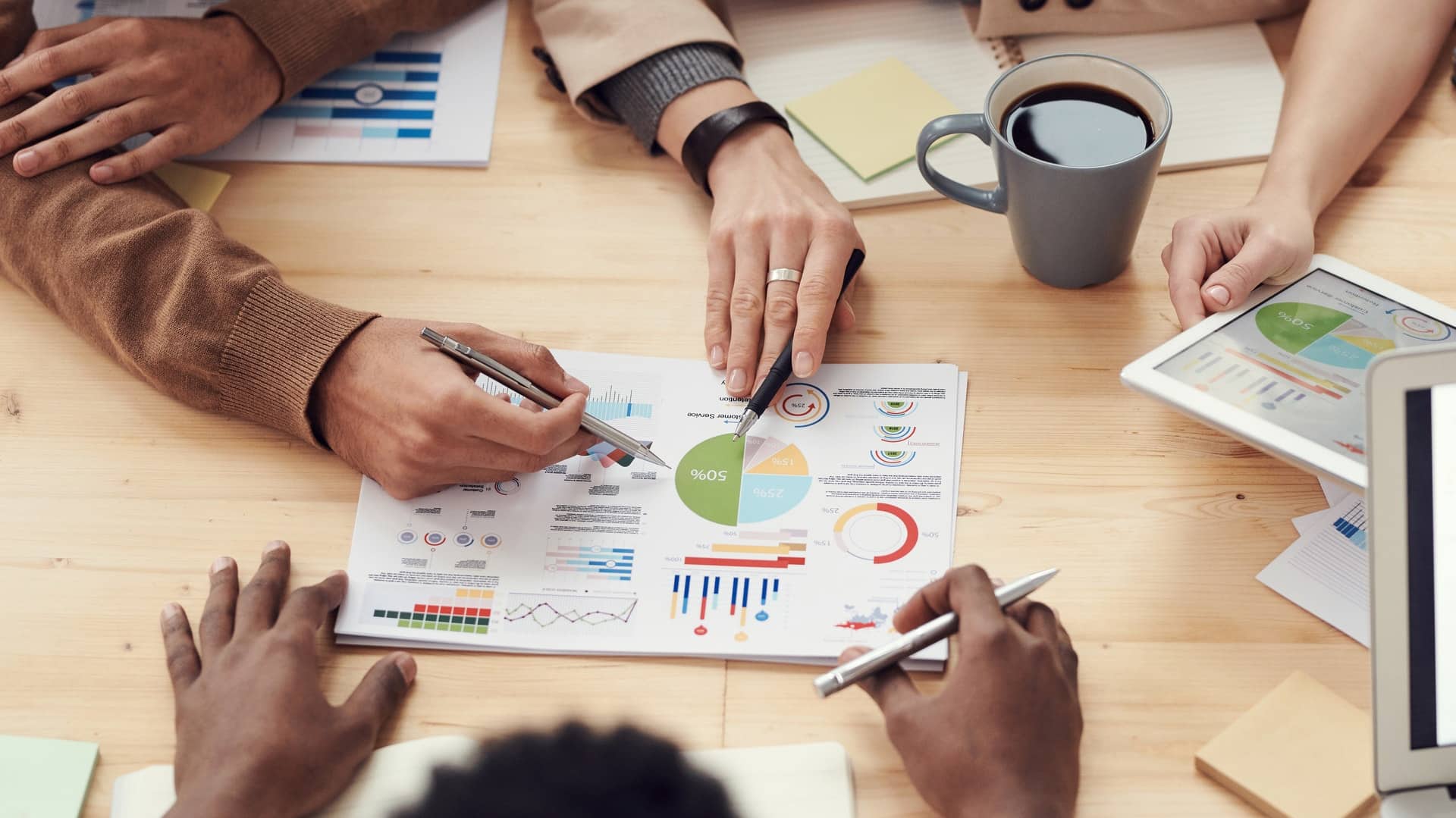 Economic Implications
How much a company or entire industry contributes to the gross domestic product of a country can also be determined through the value-added services. This is calculated by getting the difference between total revenue and the cost of input. Input costs include the cost of labour, raw materials, and everything else that goes into making a product. This is how value-added tax or VAT is determined. 
Value-Added Services – Competitive Advantages
Highly saturated markets tend to be full of businesses with razor-thin margins. Pricing correctly is critical to surviving, so finding ways to add value to product or service offerings can be incredibly useful in finding competitive advantages. Likewise, doing so can be a complicated and complex process, so corporations may decide to forego it, but this can be a huge missed opportunity.
Using Pricing As Leverage
When it comes to trying to maximise margins even by low-single-digit percentage points, simple value-adding gimmicks may not be enough. Research shows that pricing optimisation is what makes all the difference.
In order to keep up, companies are arming themselves with highly effective pricing teams that have the power to strategise and utilise new and innovative tools. This includes pricing research methods and advanced analytics. Successful corporations and distributors use pricing organisations to grow margins up to 500 basis points. 
Pricing To Create Value
Pioneering companies are going beyond traditional methods by using pricing to create value. There are several elements used by pricing organisations to generate profit and widen margins. These include:
Restructuring and Building Organization
Implementing pricing and margin management organisations can improve processes and help businesses optimise. Additionally, building consistent, sophisticated structures can allow businesses to gain comprehensive insights into customer behaviour. Long-term strategising can also allow you to plan yearly targets for margin growth. Growth and progress from inputs, outputs, and experiments can then be tracked and visualized more clearly.
Analytics
The digital age and technology have allowed us to gain in-depth insight using data. Companies have a wealth of data available to them. Advanced analytics can help sort through data and turn it into actionable insights. Organisations can make better pricing decisions with the help of digital tools. Historical data gathered from consumers can allow businesses to tailor their pricing to their target markets. This minimises the need for costly experimentation. 
Investing In Pricing Capabilities
Companies need to invest in their pricing teams so that innovative pricing techniques can be sustained and carried out. This allows teams to manage initiatives and negotiate contracts or strategies end-to-end. Having the support they need allows them to function effectively and independently. Teams can build training curriculums to integrate other departments. Successful companies have integrated departments that know what pricing levers work and how to build on them. Therefore, investing in the best pricing capabilities is definitely key to long-term growth.
---
〉〉〉 Get Your FREE Pricing Audit  〉〉〉
---
Bottomline
In conclusion, value-added services are a great way to increase profits and margins. There are many value-added services examples and innovative strategies that businesses can use to add value to their products and services. Likewise, pricing teams can also be an effective way to boost a company's value and create long term growth. Investing in the best teams is a sure-fire way to make sure you're using the right strategy for your business. 
---
For a comprehensive view on building a great pricing team to prevent loss in revenue,
Download a complimentary whitepaper on How to Build Hiring Capability To Get The Best Pricing Team.
Are you a business in needs of help to align your pricing strategy, people and operations to deliver an immediate impact on profit?
If so, please call (+61) 2 9000 1115.
You can also email us at team@taylorwells.com.au if you have any further questions.
Make your pricing world class!