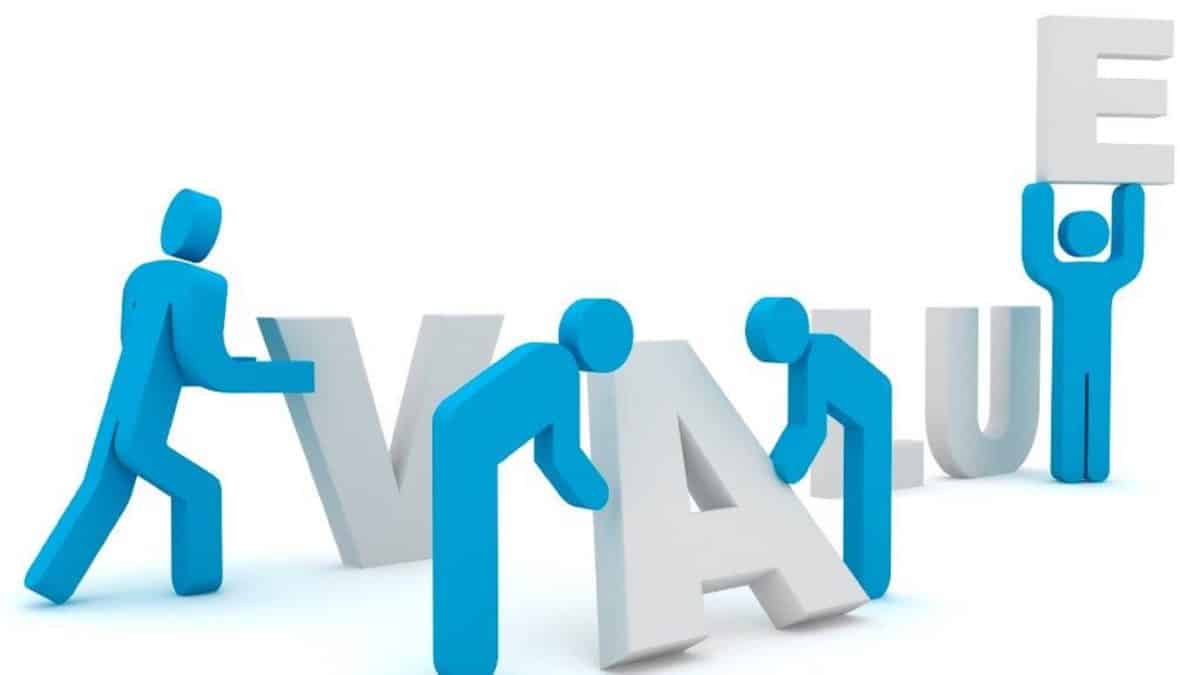 How Apparel, Fashion, and Luxury Are Resetting Value Creation Post-Pandemic 👚
What is the role of value creation in the Apparel, Footwear & Luxury industry?
The current economic crisis has caught the AF&L (Apparel, Footwear & Luxury) industry off guard. COVID-19 has destroyed several retail industries and AF&L is no exception. The outcome of social and economic shutdowns present remarkable challenges for leaders in this industry.
Although no one knows the total financial devastation of COVID-19 pandemic on the retail sector, the crisis has definitely damaged some of the principal aspects of the AF&L industry. Some of these changes could even be permanent.
To note, between February and March, AF&L sales went down by an average of 40%. Apparel & Footwear is predicted to contract around 27% to 30% and the luxury group by 35% to 39% contraction.
In fact, two big successful retailers, Neiman Marcus & JC Penney filed for bankruptcy during the outbreak of the pandemic. They were both established businesses selling to customers for more than a hundred years. Both companies, however were debt-laden and unfortunately market leaders in a declining Apparel, Footwear & Luxury industry.
Now we see more sustainability measures driving new business strategy – a trend we see across different groups like luxury, fast fashion, sport, and value retail. However, since the downturn, businesses' commitment to sustainability has in turn created tension between brands and retailers. Now, more than ever, value creation has become more important for declining retail industries.
In this article, we will continue to discuss the effect of the pandemic on the luxury industry. Also, w
e'll explore value creation in the fashion industries and give examples of how some fashion apparel and distribution companies are breaking the mould and thinking differently. By the end of this article, you will learn
why value creation is important post-pandemic. What's more, how to prepare your business for the future of retail (longer-term considerations).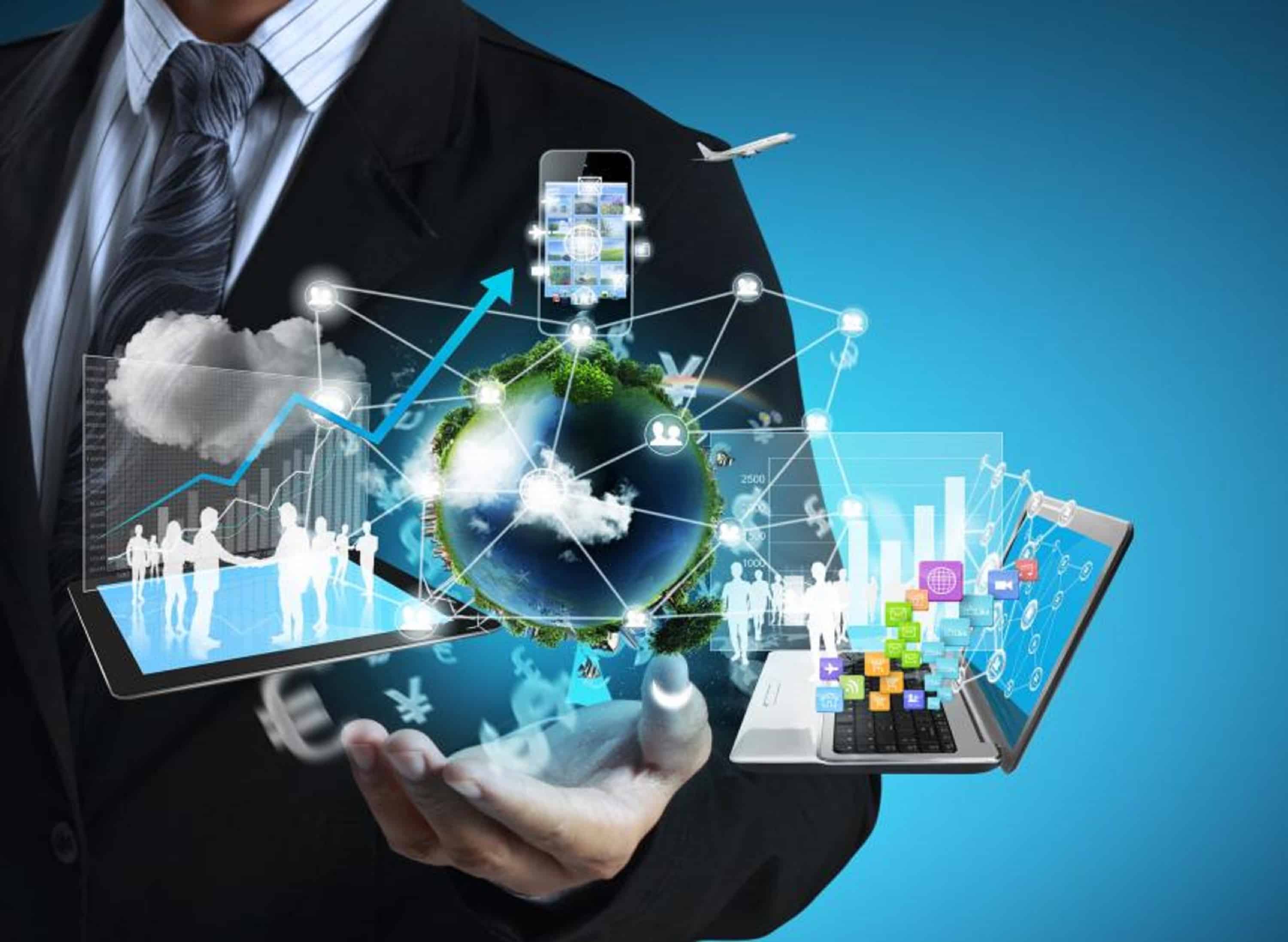 ---
---
Why value creation is important even after COVID-19?
The fashion industry will face unrecoverable and wilful wounds if it abandons value creation during the pandemic. Cost management initiative are only one aspect of a sustainability strategy – the key to making money out of sustainability is based on the innovation – i.e., your pricing, marketing and sales strategy. Or how you define, communicate and capture the value of sustainability to your customers. If your customers don't see the value in sustainability, then they won't buy into your vision or in turn be willing to pay for it.
At Taylor Wells, we believe that it is vital for retailers, fashion brands, and other industry shareholders to continue investing in value capture and creation initiatives during and after the COVID-19 crisis. Bearing this in mind then, below listed are four areas we've identified as critical to monetising a business strategy based on sustainability and value creation:
Safeguard important assets
Fashion businesses should focus on their assets and ensure to protect capital, employees, channels, value chain partnerships, and the trust and support of their customers. Take out complexity and costs that are not necessary so as to prepare for reinvestment.
Find a solution to immediate inventory problems
It is essential to have an open dialogue and profitable partnership across the value chain so as to come up with a common solution for protecting employee livelihood and maintaining trust.
Combine value creation all through company recovery techniques
Make value creation central to post-pandemic decision-making, while slackers will see it as an effort to resume whenever convenient.
The crisis should not be an excuse to turn away from value creation. Furthermore, value creation should be included in key product priorities, along with durability and quality. Not only that but also closely related to well-being, trust, and the collective good.
Speed up transparency
Transparency plays a major role in businesses when taking advantage of innovative business models, digitalisation, and end-to-end solutions. The reason is to evaluate and display positive environmental and societal effect on shareholders. A new transparent model that exhibits value creation practices will have a real advantage compared to other traditional business models
Strategic Actions in Shaping the Future
Sustaining the business during a downturn is very significant. However, top management should not ignore the longer term. Here are some strategic actions to take during the recovery period:
Consider implementing an e-commerce business
The pandemic has triggered a lot of companies to develop and implement an online and omnichannel strategy.
First, allocate a bigger share of investment to e-commerce. Discover new ways of collaborating or partnering with existing and established online stores. Step up your customisation efforts in digital marketing. Focus on developing a personalised digital experience with the same quality.
Create competencies associated with transformation and resilience
The luxury industry has created value for the past 30 years because of its creativity and innovation. Luxury companies nowadays need to create the managerial talent to support the chief executive officer in transformation and resilience. One way is to build a new C-suite position (chief transformation officer) to highlight the value of these competencies.
Restructure the atmosphere including through mergers and acquisitions (M&A) 
An economic downturn can create new avenues for improvement. Thus, businesses should determine whether there are companies that they could potentially partner with. To keep them in business and also to let them expand into adjoining markets or product categories.
Expect changes in customer behaviour
The next normal will definitely look quite different. Luxury and fashion goods companies should anticipate and respond appropriately post-pandemic. After a large-scale economic crisis, consumer preferences change. They pay more attention to classic elements, like craftsmanship and heritage, and less to luxury items.
Go digital (end-to-end supply chain) 
Using remote-working platforms or virtual showrooms can help fashion brands maintain productivity and improve productivity during the crisis (maybe even for good). However, it requires investment in innovative, leading-edge technologies if you consider digitising the supply chain from end to end.
Pricing: Key to Sustainability and Value Creation
Value creation includes the components in a product/service that a customer is willing to pay for which is "value". And what customers will really pay will be based on how the product is priced and marketed.
A good product that guarantees a huge benefit is only a promise. For instance, willingness-to-pay may fall short of value, however, it becomes closer to value when the product has a money-back guarantee. Aligning the value offering with what customers actually value needs modeling the impact of the gains on a customer's economics.
Theoretically, the process is conceptually easy for B2B customers using the "economic value to the customer" method (or the Economic Value Estimation discussed in the famous pricing book, "The Strategy and Tactics of Pricing"). It's not the amount of the price you can charge, but the amount of the relative price potential that a feature enhancement could provide for various customer groups. Businesses that lack a way to introduce a measure of value to their product development method have an inclination to develop products or services that represent "the best that money can buy", instead of products that represent the "best value that customers will buy".
Implications
A business can secure long-term growth when committed to value creation.  Not only that but also stay relevant to the customers and create market-leading differentiation against the rivals. Businesses that successfully applied value creation to their business tactics will leave a lasting legacy.
Here are some tips that will help you determine that the retailer in an AF&L industry is moving towards a positive direction:
Greater e-commerce sales (both absolute value and share on overall sale)
Continuous customer engagement with brand
Positive cashflow
Lesser outstanding inventory
Improved margins
Happiness index of employees including attrition
Conclusion
With thorough planning and skilful execution, the luxury industry can weather the crisis successfully and come out even stronger.
To move to a positive direction, a business should be decisive and take quicker actions taking into considerations the short term and long-term implications of those decisions during the pandemic.
To transform a business in the right direction, executives want to first revise business model and operations. Either through M&A ,integrating vertically, pricing and revenue management and/or enhancing the value chain efficiency to maintain market share and while managing profitability.
Click here now to access your free whitepaper on how best to drive your pricing strategy. 
---
〉〉〉 Contact Us for a FREE Consultation〉〉〉
---