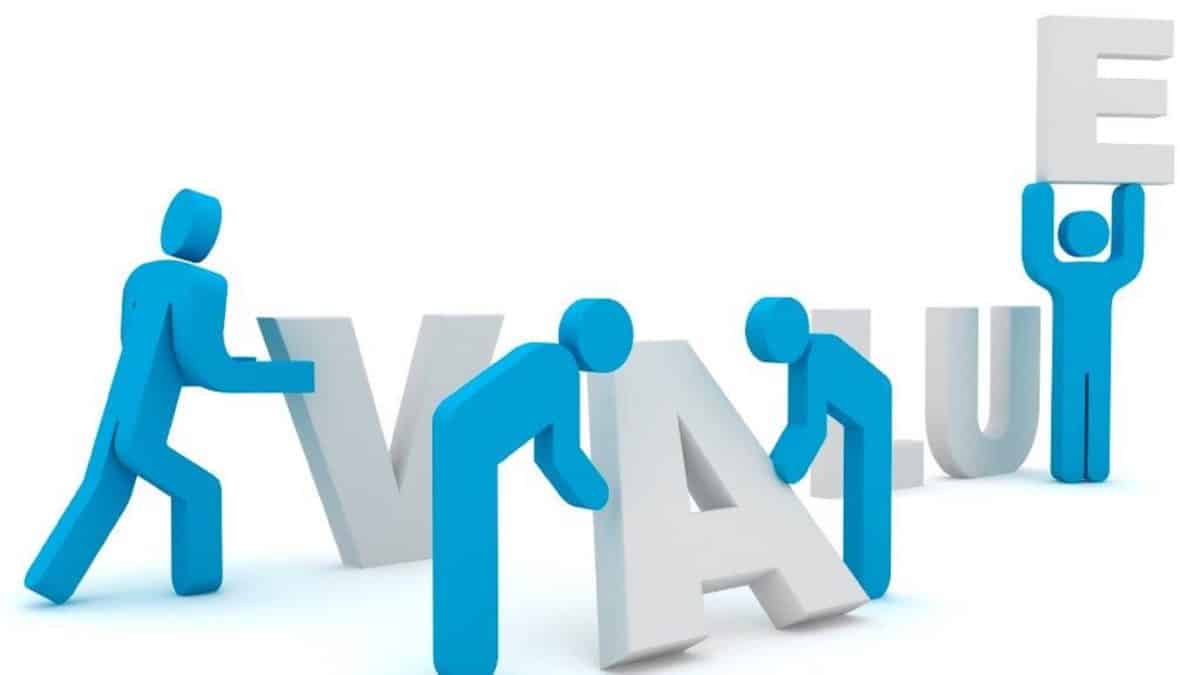 How Apparel, Fashion, and Luxury are Resetting Value Creation Post-Pandemic 👚
What is the role of value creation in the apparel, footwear, and luxury industry?
The current economic crisis has caught the AF&L (Apparel, Footwear & Luxury) industry off guard. COVID-19 has destroyed several retail industries and AF&L is no exception. The outcome of social and economic shutdowns present remarkable challenges for leaders in this industry.
Although no one knows the total financial devastation of COVID-19 pandemic on the retail sector, the crisis has definitely damaged some of the principal aspects of the AF&L industry. Some of these changes could even be permanent.
To note, between February and March, AF&L sales went down by an average of 40%. Apparel & Footwear is predicted to contract around 27% to 30% and the luxury group by 35% to 39% contraction.
In fact, two big successful retailers, Neiman Marcus and JC Penney filed for bankruptcy during the outbreak of the pandemic. They were both established businesses selling to customers for more than a hundred years. Both companies, however, were debt-laden and market leaders in a declining Apparel, Footwear & Luxury industry.
Now we see more sustainability measures driving new business strategy – a trend that's happening across different groups like luxury, fast fashion, sport, and value retail. However, since the downturn, businesses' commitment to sustainability has created tension between brands and retailers. Now, more than ever, value creation has become more important for declining retail industries.
In this article, we will continue to discuss the pandemic's effect on the luxury market. Also, we'll explore value creation in the fashion industry and give examples of how distribution companies are breaking the mould by thinking creatively. You will learn why value creation is important post-pandemic and how to prepare your business for the future of retail in the long run.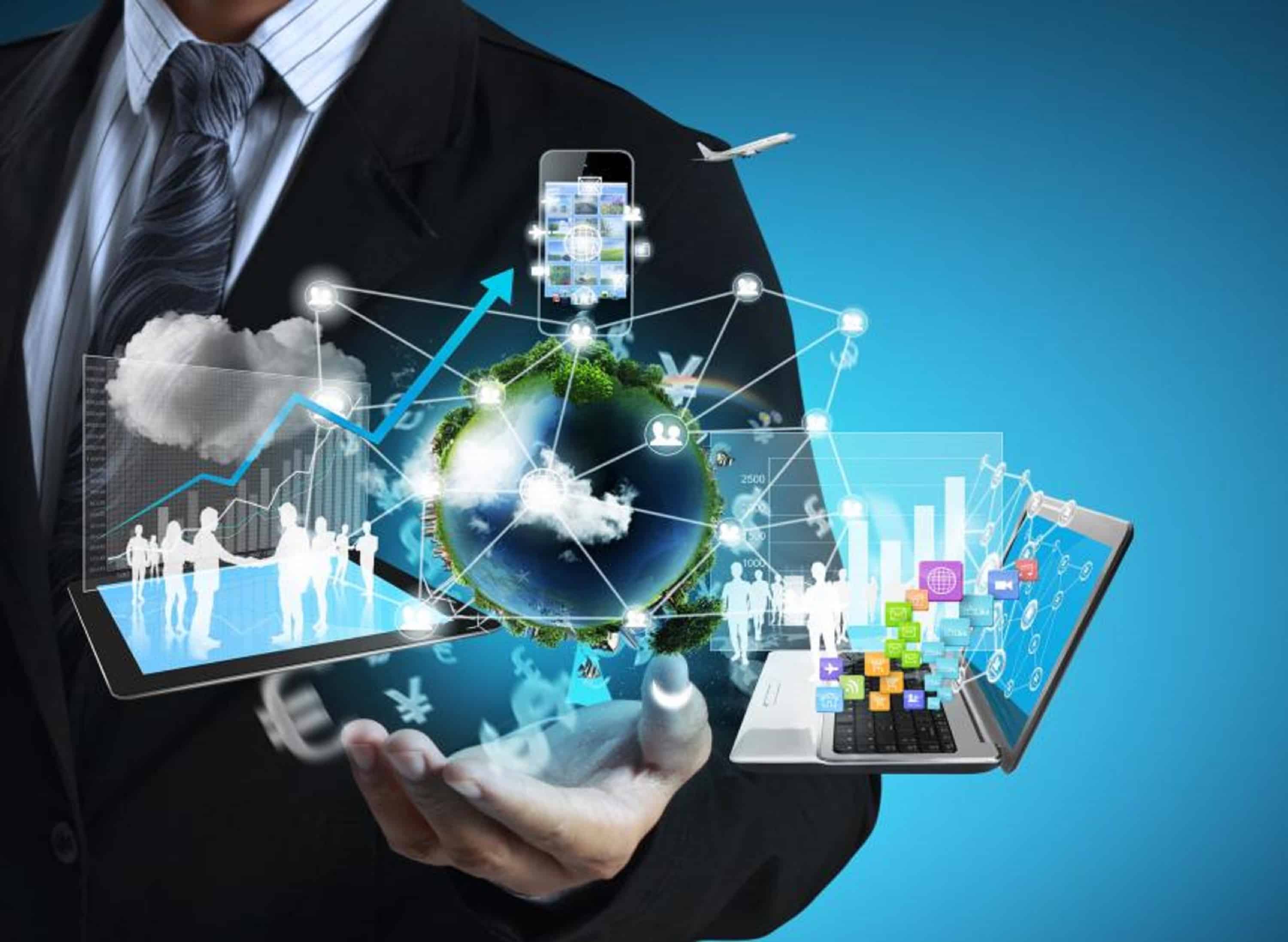 ---
---
Value creation is when you offer something valuable and receiving something that is even more valuable to you in return. In business, it can be simplified to costs and benefits. Owners, organisational structure, employees, and customers are all part of the dynamics of value creation.
Define
What do you value as a business owner? This obviously changes with time as you achieve more milestones and objectives. For some, it is defined and synonymous with success aligned to specific company values.
What are your business goals and purpose? Clearly, it doesn't make sense to create something that's valuable to you which customers don't think they need. In this case, there is no value creation.
On the other extreme, as a business, you may provide value for customers that don't mean the same thing for you. This happens when a business operates beyond its costs, barely earning any profit. A setup like this can only survive if there are other opportunities or channels for price techniques.
Create
Using resources, capital, research, creativity, and marketing automation, create products and services through the lens of customers' needs. As author Kaitlyn Smith said, "People make purchases that fit who they are and who they aspire to be." So, ask: "Who are your customers? Who do they want to be? As you determine this, keep it in the business model at all times."
Deliver through product features and sales teams
Sales and marketing strategies zero in on product features that will bring benefits and solve customers' problems. That's what people care about the most. How can you make their lives better and easier? Then deliver this promise through engagement, eCommerce platforms, and the best customer service.
Sustain by Focusing on the Future
Sustaining the business during a downturn is very significant, including stakeholders and strengthening the economy. However, top management should not ignore the longer term.
Consider implementing an eCommerce business. The pandemic has triggered a lot of companies to develop and implement an online and Omni-channel strategy.
First, allocate a bigger share of investment on e-commerce. Discover new ways of collaborating or partnering with existing and established online stores. Step up your transformation through your customisation efforts in digital marketing. Focus on developing a personalised digital experience with the same quality.
Restructure through mergers and acquisitions (M&A) 
An economic downturn can create new avenues for improvement. Thus, businesses should determine which companies they could potentially partner with to keep operating or expand into adjoining markets and product categories.
Expect changes in customer behaviour
The luxury industry has created value for decades because of its creativity and innovation. The new normal will definitely look quite different. So, the luxury and fashion industry should anticipate and respond accordingly. After a large-scale economic crisis, consumer preferences change.
Go digital (end-to-end supply chain) 
Using remote-working platforms or virtual showrooms can help fashion brands maintain and improve productivity during the crisis. In fact, remote work may be semi-permanent. So, a transformation like this requires investment in innovative, resilient, and cutting-edge technology when digitising the supply chain.
Why is value creation important even after COVID-19?
The fashion industry will face unrecoverable and wilful wounds if it abandons value creation during the pandemic. Besides, cost management initiatives are only one aspect of a sustainability strategy.
The key to making money out of sustainability is based on innovation – i.e., your pricing, marketing, and sales strategy. How do you define, communicate, and capture the value of sustainability for your customers and employees? Without the ability to answer this question, no one will buy into your vision.
At Taylor Wells, we believe that it is vital for retailers, fashion brands, and other industry shareholders to continue investing in value pricing and creation during and after the COVID-19 crisis. With this in mind, we listed four areas that we've identified as critical to monetising a business strategy based on sustainability and value creation:
1. Safeguard important assets
Fashion businesses should focus on their assets and ensure to protect capital, employees, channels, value chain partnerships, and the trust and support of their customers. Take out complexity and costs that are not necessary to prepare for reinvestment.
2. Find a solution to immediate inventory problems
Pricing is a key aspect of proper inventory management. It's part of a business's supply chain management and ensures that the business has the right products in the right volume (for sale), and at the right time. With continuing lockdowns across the globe, supply chains often experience bottlenecks.
3. Combine value creation with company recovery techniques
Make value creation central to post-pandemic decision-making. The crisis shouldn't be an excuse to turn away from value creation. In fact, it should be included in key product priorities like durability and quality.
 4. Speed up transparency
Transparency plays a major role in businesses when taking advantage of innovative business models, digitalisation, and end-to-end solutions. The reason is to evaluate and encourage a new positive transparent model that exhibits value creation practices.
It is also essential to have an open dialogue and profitable partnership across the value chain to come up with a common solution for protecting employee livelihood and maintaining trust.
Pricing: Key to Sustainability and Value Creation
Value creation includes the components in a product/service that a customer is willing to pay for. What customers will really pay is based on how the product is priced and marketed.
A great product that guarantees major benefits is only a promise. For instance, their willingness to pay may fall short of value. However, it defines value more when the product has a money-back guarantee. Therefore, aligning the value offering with customers models the impact of consumer economics.
Theoretically, the process seems easy for B2B customers using the Economic Value Estimation discussed in the pricing book, "The Strategy and Tactics of Pricing"). It shows that it isn't the amount of the price you charge, but the amount of the relative price potential that a feature enhancement could provide for various customer groups.
Businesses that lack ways to measure value for product development tend to create services that represent "the best that money can buy" versus "the best value that customers will buy."
Implications
A business can secure long-term growth when committed to value creation. It stays relevant by creating market-leading differentiation against competitors, leaving a lasting legacy.
Here are some tips that will help you determine that the retailer in an AF&L industry is moving in a positive direction:
Greater e-commerce sales (both absolute value and share on overall sale)
Continuous customer engagement with the brand
Positive cashflow
Lesser outstanding inventory
Improved margins
Satisfaction index of employees including attrition
Conclusion
With thorough planning and skillful execution, the luxury industry can weather the crisis successfully and may come out even stronger.
To move in a positive direction, a business should be decisive and take actions on the short term and long-term implications of decisions made during the pandemic.
To transform a business in the right direction, executives want to first revise business model and operations. This can be done through M&A, integrating vertically, pricing and revenue management, or enhancing the value chain efficiency to maintain market share while managing profitability.
For a comprehensive view on building a great pricing team to prevent loss in revenue,
Download a complimentary whitepaper on How to Build Hiring Capability To Get The Best Pricing Team
---
〉〉〉 Contact Us for a FREE Consultation〉〉〉
---
Are you a business in need of help to align your pricing strategy, people, and operations to deliver an immediate impact on profit?
If so, please call (+61) 2 9000 1115.
You can also email us at team@taylorwells.com.au if you have any further questions.
Make your pricing world class!