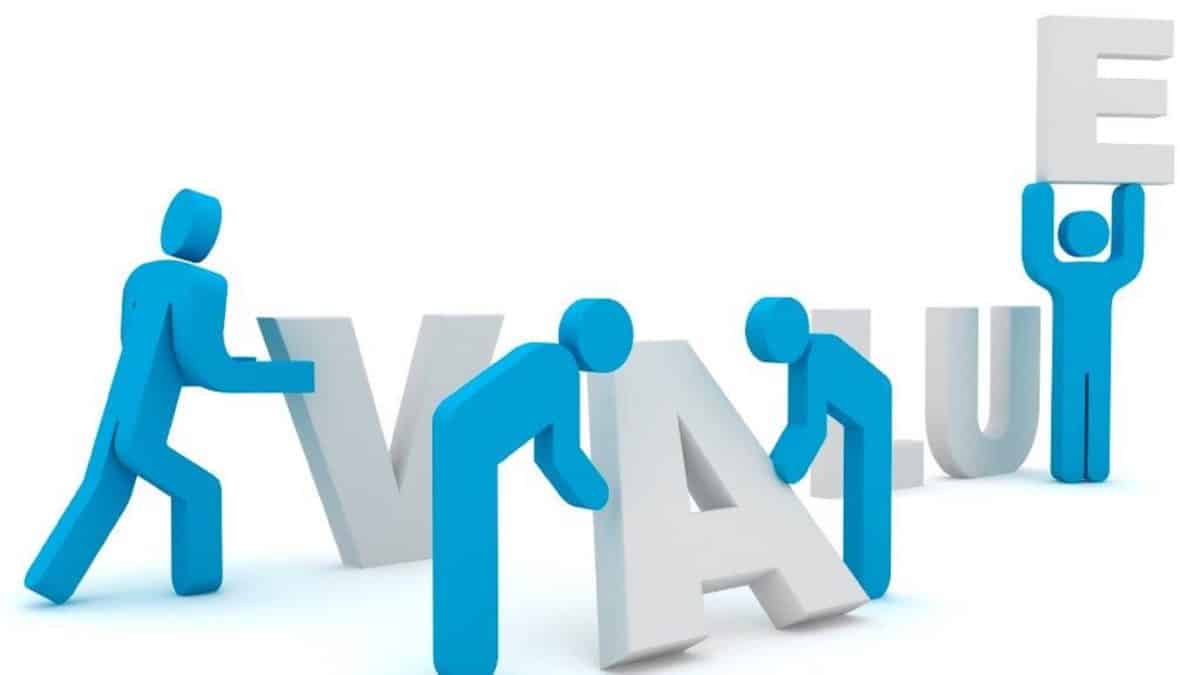 How Fashion, Apparel and Luxury Are Re-Setting Value Creation Post-Pandemic 👚
In seeking value creation, performance in the fashion and luxury industries has been declining lately, most especially during the coronavirus pandemic. But, leading companies haven't been deterred.
The recent decline in demand has come from all angles: a new breed of competitors (Amazon and other digital-native brands), heightened consumer expectations (for convenience, engagement, and shared values), alternative modes of ownership (resale and rental), and the continued decline of traditional brick-and-mortar retailing.
Also, with the COVID-19 pandemic, the AF&L sector has suffered more than most from the outbreak's social and economic effects. Workers are frightened about their health—and their jobs. And TRS for the sector has plunged, much lower than in the broader market.
An example is American Eagle Outfitters, LOFT, Urban Outfitters, and Vince, among others. These are all businesses that have launched rental businesses in the past year or so to regain control of declining sales via outdated distribution models. These legacy wholesale brands are doubling down on direct to the consumer before it's too late. 
But, department stores are also continuing to enlarge their off-price businesses, such as Nordstrom Rack. In an extreme post-bankruptcy example, one department store is even quitting its old business model entirely to become a vertical brand and licensor.
So, in this article, we'll explore how fashion apparel and distribution companies are creating more value creation by adeptly managing both current performance and the perceptions of investors. We'
ll also explain what the best value creators do differently in each. We'll provide some observations on the impact of the global pandemic and what it means for the sector.
We argue that there are four areas in which the differences between creators and destroyers of value are most acute: business model, price positioning, balance sheets (including
cost management)
, and portfolio structure (including

product category)

.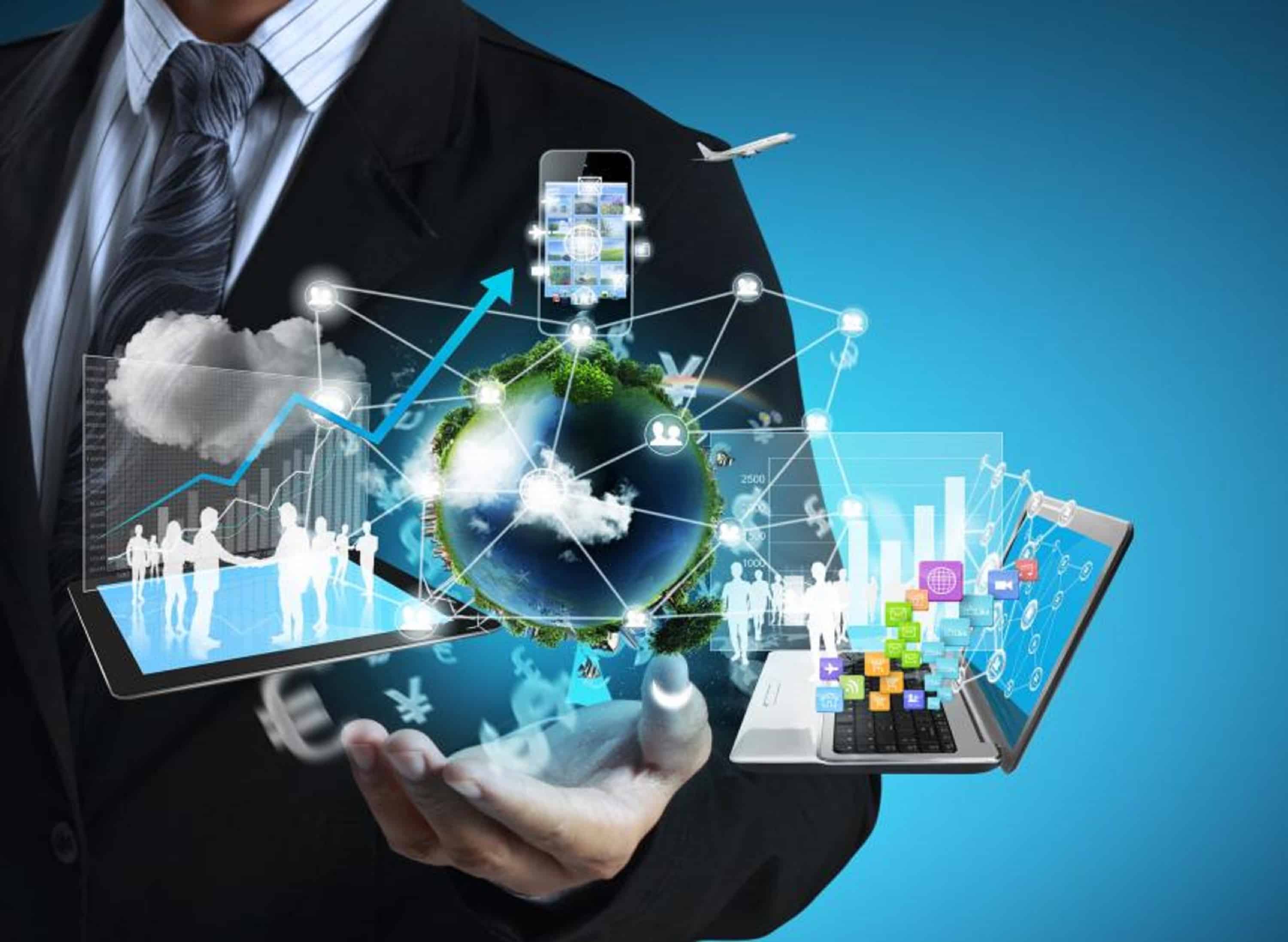 ---
---
The COVID-19 pandemic and the resulting societal and economic shutdowns have upended the apparel, fashion, and luxury sectors with unprecedented challenges. But, while this crisis strains their commitment to value creation, they can accelerate their progress on sustainable initiatives to be competitive in the market after the pandemic.
This crisis is delivering a shock to the global economy and to the broader fashion industry. Retail businesses are temporarily closed and brands are adjusting to declining customer spending. As a consequence, an impending economic crisis is expected to wipe out more than 30% of the fashion industry's business in 2020 alone.
However, analysis of economic trends and consumer sentiment make it clear that the fashion sector risks irrecoverable self-inflicted wounds if it abandons sustainability and value chain partnerships in the face of COVID-19.
On that measure, some companies have outperformed in the AF&L sector. In a recent report 'The State of Fashion 2020', the AF&L sector was shown having things all its own way. They highlighted about 20 "super winners" benefiting from scale and growth to capture more than 100% of the industry's total economic profit.
It was found that the companies creating the most value adeptly managed both current performance and the perceptions of investors. In effect, the legacy business model is an overwhelming influence on performance.
With it, we classified the companies as having among one of five primary business models. The models in the past five years are off-price retailers. These businesses have the top performers, followed by legacy wholesale brands. Department stores, speciality retailers, and vertical brands are on the bottom level.
But, for companies caught on the wrong side of the trend, fortune might favour the bold. Thus, present AF&L companies will continue to test new business models.
Measures to protect its business to create value creation
With the pandemic still raging, fashion business decision-makers need practical and actionable plans to avoid financial ruin and to actively prepare for a changing industry:
Protect critical assets to survive the economic crisis
Fashion companies must ensure the protection of workers, employees, capital, value chain partnerships, channels, and the trust and support of their customers. This is a good time to remove unnecessary complexity and costs, in order to prepare for reinvestment.
Solve immediate inventory challenges in partnership with suppliers
Leaders must have an open dialogue and constructive partnership across the value chain in order to find shared solutions to protect worker livelihood and sustain trust.
Cancellation of completed orders will be a measure of last resort, while cancellation without consultation is not an acceptable practice.
Integrate sustainability throughout business recovery strategies
Sustainability will be essential for strong companies after the crisis. Leaders will make sustainability the focus to post-pandemic decision-making, while laggards will view sustainability as an effort to resume once convenient.
Accelerate transparency while increasing sustainability ambitions
Companies should concentrate on digitalisation, innovative business models, and end-to-end solutions. This should be done with transparency as the forefront in assessing and demonstrating positive environmental and social impact to stakeholders.
The companies that maintain their sustainability programs during the crisis will gain a durable business advantage once it ends. Additionally, it will rebuild a more sustainable fashion industry after COVID-19.
Category and price positioning in the value creation
As the fashion industry is finding strategies to adapt to the crisis, consumer demand has surged for AF&L products at either end of the price spectrum. Both luxury and value players delivered strong TRS over the five years, while middle-market players struggled.
Category upsurges can be found across AF&L
Soft accessories led the way; handbag and luggage players enjoyed 6% revenue growth and 11.2% annual TRS. Streetwear trends have increased future-growth; expectations in footwear, lifting valuation multiples and raising TRS by an average of 3.4 percentage points.
It's not surprising that in a retail-oriented business, prudent cost and capital management are essential. Research showed that the winners are doing; more with less: fewer doors, fewer and more efficient fixed assets, and less debt.
With that in mind, value creators continuously improve their store networks by applying advanced analytics to assess omnichannel; performance, investing in their highest-quality locations, using design and digital capabilities. This led to great capital management for the value creators. This is done by revolutionising the customer journey and experimenting with short-term leases and innovative formats.
Portfolio structure for value creation
One of the clearest ways for AF&L brands to differentiate their performance would be to take a portfolio approach. In effect, companies that are active, committed stewards of their portfolios consistently outperform their less dynamic peers. They can do this by using M&A, a programmatic approach, applying multiple smaller bets over a few years have outperformed any other strategy across all industries.
But M&A is not a cure-all because it is difficult to execute, particularly in AF&L.
Nonetheless, a well-implemented inorganic-growth strategy that uses a company's core source of competitive advantage can transform from a laggard into a category-defining giant.
An example is LVMH, which actively uses its global branding, marketing, and product-development expertise across luxury categories such as apparel, beverages, footwear, and even hotels.
Divestitures, too, are an important part of portfolio shaping.
VF, for instance, has willingly parted with brands that no longer fit its strategy like it did when it spun off its denim portfolio into Kontoor Brands. Thus, they reinforced the growth story and kept VF near the top of the TRS rankings.
Implications
Some businesses may need to refocus on fewer activities related to their sustainability initiatives. While others, on the other hand, may already have the resources to continue their full programs. But, only a few companies will add any new sustainability commitments during a period of economic uncertainty.
Companies must take decisive action even in the face of ambiguity. In addition, having a clean balance sheet with plenty of liquidity is critical to survival.
Across the industry, in every segment and every category, the gap between the haves and the have-nots is stark. Although the ideas involved in value creation may be straightforward for instance, improve performance and win over investors. By understanding the drivers of under- and over performance, companies can steer their own fate.
Conclusions
Despite the massive uncertainty, two clear truths are already emerging. Companies must take decisive action, even in the face of ambiguity. And, a clean balance sheet with plenty of liquidity has never been more critical to survival.
The AF&L sector has tremendous value at stake for companies that can make not only the right choices but also, in many cases, bold moves. These bold moves are critical for companies that want to vault from the middle of the pack.
It is time to see how agile a company is in reacting to new market demands. Being a sustainable manufacturer with value creation will be a strategic advantage.
---
---