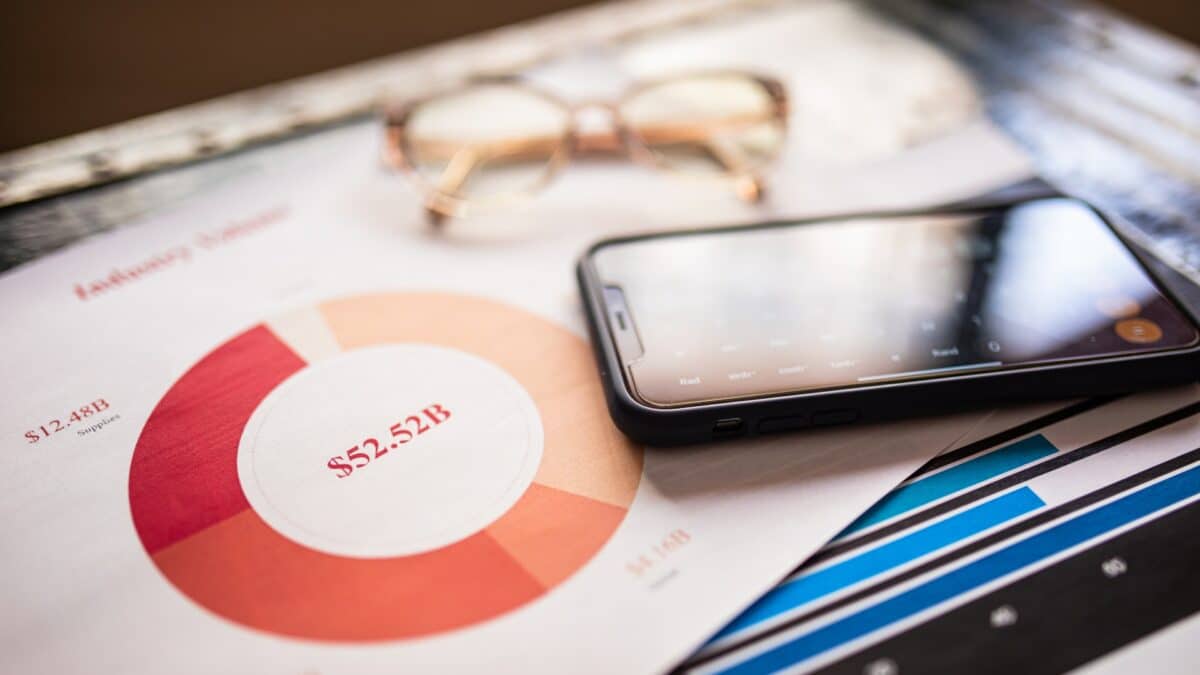 Designing A Sales Strategy: Restructuring For The New Normal🌸
Surviving as a business during the pandemic is no walk in the park. What was once thought of as a temporary roadblock for businesses now has to be dealt with as the new reality. Rather than temporary solutions, businesses should be designing a sales strategy and structures that serve them even as the pandemic continues. In this article, we'll be discussing four areas to consider when navigating changes in the economy. You'll learn successful sales strategies you can use in order to optimize your business.
Reconfiguring Your Structure – Designing A Sales Strategy
If you have not adapted your sales organisation and strategy models to cope with the pandemic, now is the time. Previous models recommended keeping sales in the back seat, while prioritizing initiatives, markets, and product assortment and capabilities. 
This method works in a good economy, but the market these days is tight, and there is less business to be won. The key to a thriving business is to work on strategies to improve sales. Look at this as an opportunity to rethink how you sell to consumers and what your goals are. 
Sales are what ties together everything you offer to the market. By prioritising your strategy to grow sales, you'll be giving your business what it needs to be more effective and efficient. Designing a sales strategy required you identify a clear target market and pinpoint what makes customers choose your product or service over another business. Use market research to identify the issues that drive customer decisions. 
Designing A Sales Strategy By Discovering New Consumer Needs And Meeting Them
Though the economy has been greatly affected by the pandemic, there are still new opportunities for businesses to jump at. Consumer behaviour has shifted dramatically. Lifestyles look very different now as compared to pre-pandemic years. 
For instance, the US is seeing a major boom in recreational vehicle (or RV) sales. What's different when customers buy them these days is that rather than purchasing them for luxury, they see RV's as a new lifestyle. RV companies recognised this and are utilizing the "van life" craze by expanding their product lines and releasing relevant camping gear and interior design options. 
Businesses must ask themselves what needs they can address, and where consumers are directing their buying power. What problems do consumers face that you can solve, and how can you adapt your product or service offerings to suit those needs?
Your sales organisation can serve as a feedback loop. Use it to gain insight into your customers' changing needs. This can play a big role in the restructuring of your business, informing strategic growth, and in conceptualising new product offerings. Optimise your production and adapt new strategies as long term solutions to the problems that have emerged since the pandemic.
Improve Customer Experience
Businesses have increasingly moved their sales online. This presents the question of how to improve the experience of customers while purchasing products. Rather than viewing this as a problem, reframe this as an opportunity to innovate user experience. 
Customer experience happens from the moment they find out about your brand or product, to the moment they receive your product in the mail and begin to use it. There are numerous ways to inject new ideas into your process. Engage your customers online. Instead of events, hold video conferences with relevant experts, personalities, or company leaders. Allow customers to engage and provide feedback which can be used to gain deeper insight. Offer exclusive online-only bundles. Produce interesting and informative content. 
For B2B companies, webinars can be useful for sharing and learning about market trends with clients. These provide a direct way for people to interact with your company in lieu of traditional  meetings. This also makes it possible for businesses to expand their customer base beyond local regions, since non face-to-face avenues to connect are available. When done well, businesses can actually discover unexpected efficiencies. 
Some companies have found that employees actually thrive with a work from home set up with their structure. This could reduce overhead costs for renting meeting venues, electricity, food, etcetera. Find what changes work and utilise them.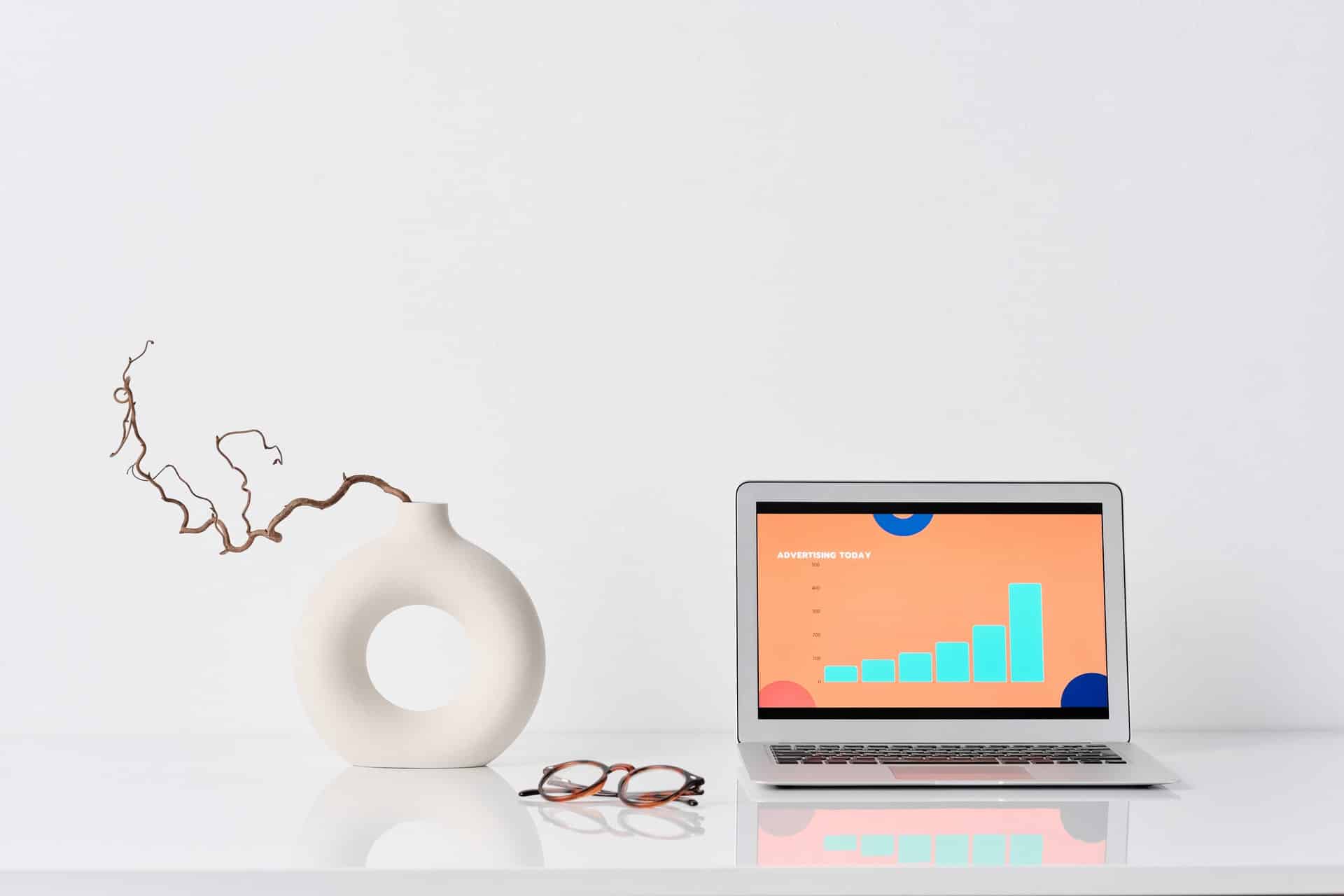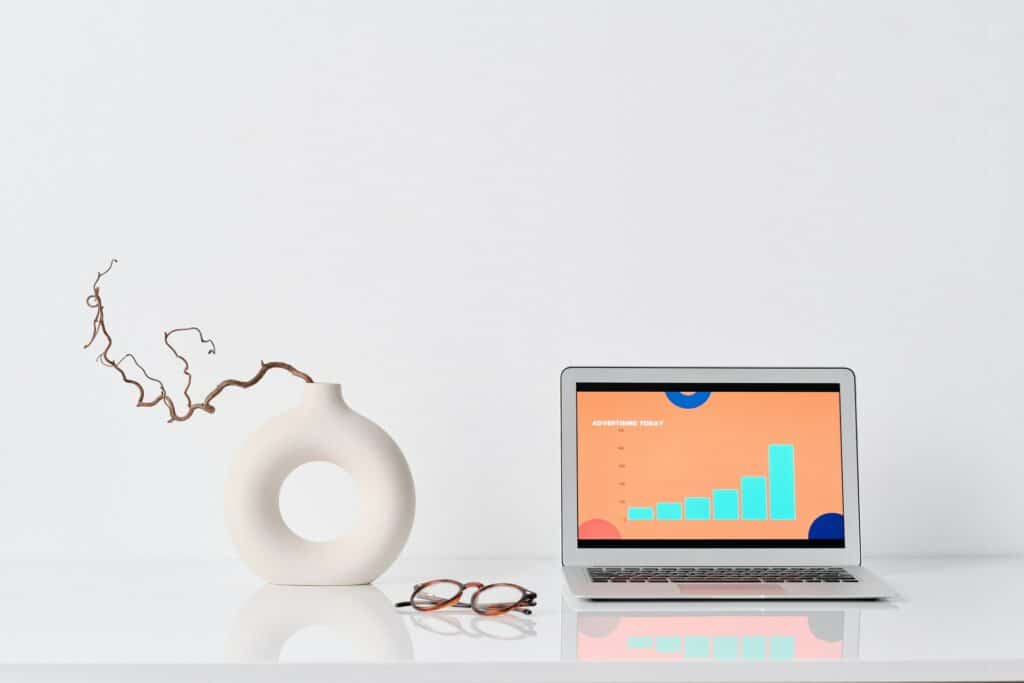 Utilize Tangible Experiences 
Connecting virtually can be a challenge, so a little extra thoughtfulness can go a long way. Conducting all interactions virtually can leave people feeling disconnected, like they are not talking to real people. This happens both with clients and with coworkers. A little extra effort may be needed, but the effects will go a long way.
In this economic climate, businesses can benefit a lot by adding thoughtful gestures to their usual products or services. It can be as simple as including a free roll of toilet paper or hand sanitizer when these supplies are low. This is a very simple sales strategy to make your client feel more in touch with you. Small gestures of kindness can leave a lasting impact on the customers and make your business more memorable.
If you're engaging in deals with your clients, sending them a physical sample or prototype before your meeting can make you stand out. These are small pleasantries that allow people to connect to the physical world. The costs can be allocated from otherwise unused travel or meeting expense budgets, so they won't make much of a dent on the company wallet. 
Other small ways to do this can include sending printed copies of forms or documents to save people the trouble of having to leave their home to print one. You can also send goodies before online meetings like gourmet coffee, pastries, lunch, or wine (when appropriate) that mimic real world meet ups.
Doing this for employees on special occasions can also be a great way to make them feel connected to a team and supported by the company.
Conclusion
Surviving the pandemic as a business means taking measures to restructure more permanent changes. If your company can adapt to the current situation, there's a good chance you'll make it out unscathed and discover better prospects along the way. 
The key is to innovate, keep sales at the centre of your goals, introduce thoughtful gestures, and strategies for a better customer experience. Finding new ways to connect to your customers and clients can really drive your company forward. By utilising market research and experimenting with new ways to be efficient, you can build a strong foundation that allows for longevity and expansion.