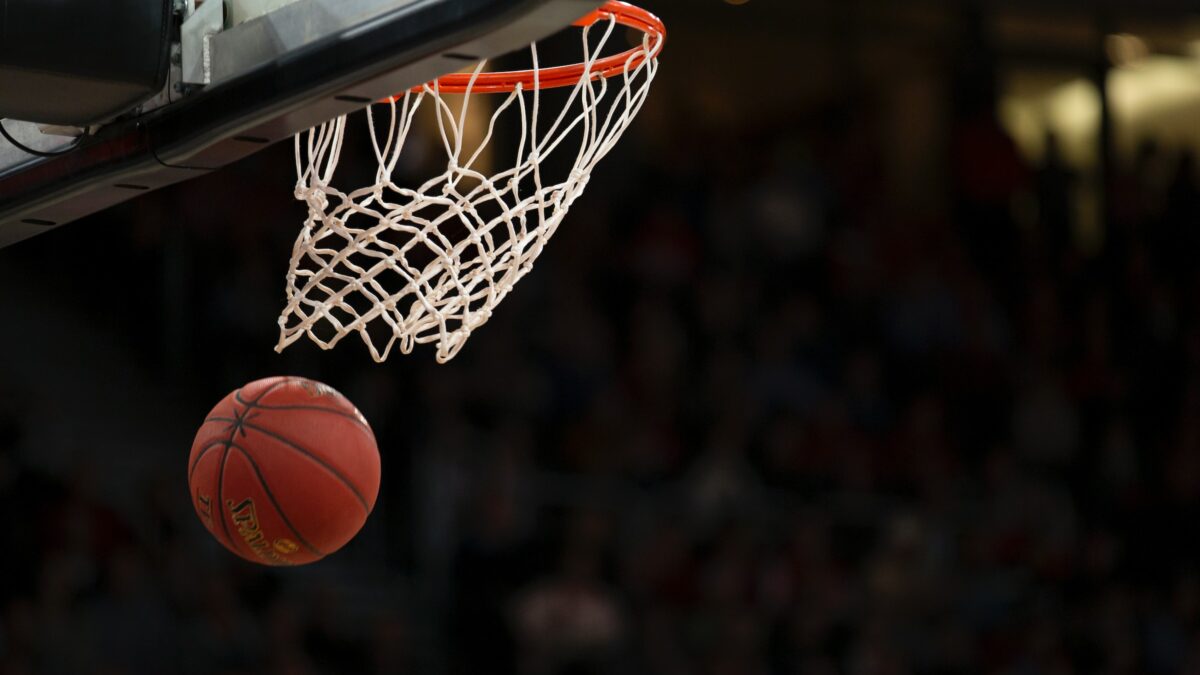 What's Behind The Exploding Value Of Professional Sports Teams ⛹️
Professional sports team franchises are currently one of the most valuable assets in the world. Forbes claims that the world's 50 most valuable and profitable sports team franchises are worth a combined $222.7 billion, 30 per cent more than a year ago, the biggest jump in five years. Whenever a team is offered for sale, the competition among prospective buyers generally results in prices that are significantly greater than what would seem sensible based on the underlying economics of the industry. What's behind the rising value of professional sports teams?
---
>Download Now: Free PDF Future Proof Your Pricing Strategy
---
Looking back, professional sports franchises were once thought to be risky investments. Sports teams have not always been rewarding for business people to own. But things have changed. Now, analysts claim that professional sports are immune to economic crises that have slowed or stopped growth in other industry sectors.
In this article, we will discuss the drastic rise in the value of professional sports teams. We go over how and why it happened over the years. Then, we examine the implications of this change and what other businesses can learn from it. We argue that the massive increase in pro sports value can be attributed to shifts in the revenue pricing model, culture, and power structures. 
At Taylor Wells, we believe pricing is a powerful force that can drive transformation for all industries. Consequently, executives must continuously develop their organisation's pricing capabilities to maximise growth and profitability. By the end, you will gain insights from the professional sports' decades-long developments that you can apply to any type of business.
Past And Current Trends In The Value Of Professional Sports Teams Franchise
During the last four decades, the value of professional sports teams franchise in all four major sports leagues in the United States, namely Major League Baseball (MLB), the National Basketball Association (NBA), the National Football League (NFL), and the National Hockey League (NHL), has increased exponentially, far outpacing inflation.
According to Sportico, NBA values increased by 387 per cent on average over the last decade. Forbes estimates the value of the Phoenix Suns at $2.7 billion. Others, however, think the Suns' final selling price could be as high as $4.5 billion. This is a huge exponential growth compared to when Robert Sarver purchased a controlling interest in the Suns at a $401 million valuation in 2004.
Meanwhile, Golden State Warriors is estimated to be worth $7 billion at present. This is 61 times what they were worth in 1996, and 16 times more than the $450 million that Joe Lacob and Peter Guber paid for them in 2010.
The same trend is happening in the NFL. Over the last 25 years, the average NHL team's value has soared by 1,112 per cent. Earlier this year, a group of investors led by Rob Walton, heir to the Walmart fortune, paid $4.65 billion for the Denver Broncos. This was the most expensive sports team franchise in the industry. The team's previous owners, the Bowlen family, had purchased the Broncos for $78 million in 1984.
But trends in the value of the professional sports teams franchise industry weren't always like this.
What professional sports teams are to those who buy and sell them has evolved dramatically over time, as have the people who buy them. For much of the last century, pro sports drew what some analysts regard as "feeble" types of entrepreneurs — far from the dynastically wealthy individuals who now own the majority of sports teams.
Consider Charlie Finley, who bought the Kansas City A's in 1960 with money from an insurance business, and organised cow-milking contests before games to boost dwindling crowd numbers. In 1979, real estate mogul Jerry Buss plunged all of his cash into the Los Angeles Lakers. He was known for the Laker Girls as he had hoped they would help him fill the then-empty Los Angeles Forum. Then there's George Steinbrenner. He was the owner of the New York Yankees from 1973 to 1990. Steinbrenner appointed and dismissed 19 managers, five team presidents, and 13 general managers.
To cut a long story short, investing in professional sports was not considered customarily prudent at the time. Many considered it a money-losing proposition. All of this, however, has changed. So, what drove the massive exponential increase in the value of professional sports franchises?
Discussion On The Value Of Professional Sports Teams Franchise
Professional sports teams are now among the most consistently profitable and highly sought-after investment opportunities in the world. After being regarded as a losing game, professional sports has proven resistant to the knocks, downturns, and economic crises that have at best slowed growth in other industry sectors. Analysts even call professional sports a "dream investment" of how sports franchises make money. Here are the main reasons for the massive increase in the value of professional sports teams franchises: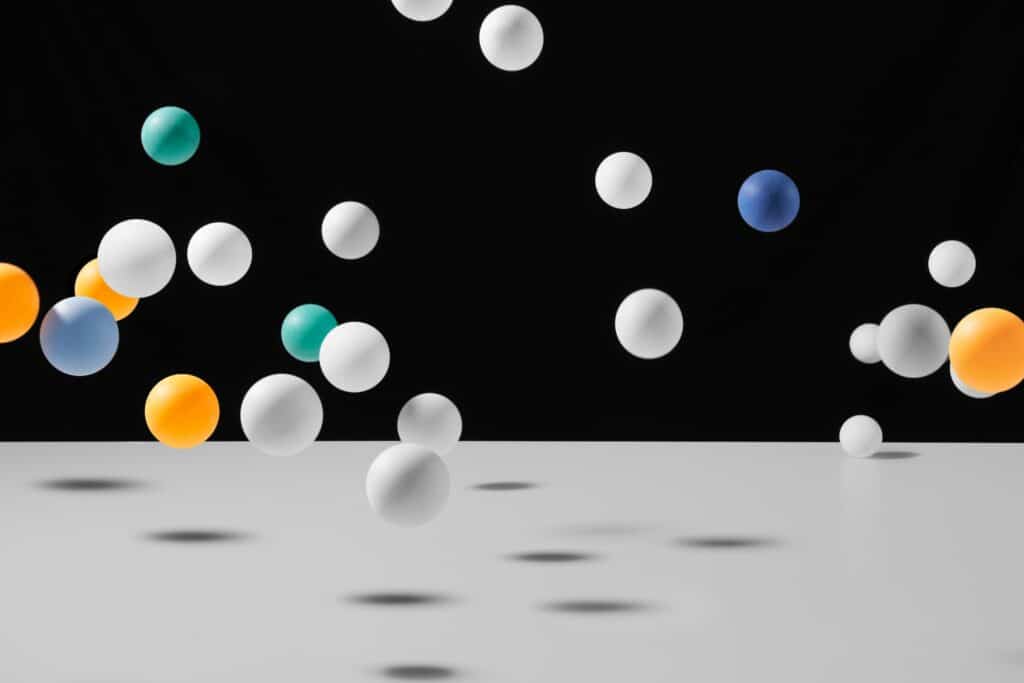 1. Technology has opened up more alternatives for watching professional sports games. 
The rise of television triggered an explosion in the value of professional sports teams and franchises. Owners used to make the majority of their revenue using volume-based pricing ticket strategies to convince fans to attend games on a weekly basis. Now, the value of pro sports is in advertising. And fans have to pay huge subscriptions and long waiting lists to be eligible to attend a game.
Television and other devices that can be used for viewing became more popular. Consequently, networks and media companies recognised the value of professional sports as a vehicle for advertising. Since then, lucrative media rights deals have kept professional sports afloat. For instance, Disney pays the NFL $2.7 billion per year for the rights to Monday Night Football and two Super Bowls.
Whenever a new media-rights agreement is signed, team values rise. The largest increase in average franchise value in the NFL and the NHL was all supplemented by a more than doubling of those leagues' media-rights values. The NBA is no exception. When the league agreed to a $24 billion media-rights extension with ESPN and Turner, the value of the teams skyrocketed.
2. Professional sports management and executives take advantage of less stringent regulations.
On their own, the ascent of television and the development of multibillion-dollar media deals would not be able to transform professional sports teams into the highly sought-after investments they are at present. Regulations on pricing in the professional sports industry are also looser than in other sectors.
For example, team owners seem to be able to cooperate with one another in influencing the prices of media-rights deals. In all other sectors, there are strict rules on price collusion. Eventually, these capabilities and privileges protect the leagues from the competition, caprice, and cost overruns that pique the interest of even the far less savvy investors.
3. Systemic factors produced a socioeconomic environment that gave way to multibillion-dollar team valuations.
It started when Reaganomics was introduced in the 1980s, lowering the top income tax rate from 70 per cent to 28 per cent and heralding liberalised economic growth. This ushered the growth of the market of people capable and willing to purchase pricey sports teams.
After a decade, several other changes in corporate welfare, commodification, and culture increased the cost of professional sports teams even further. The main source of cash flow for professional sports used to be fans buying merchandise and tickets. Now,  it's from private global investment from investors, billionaires and big businesses. 
Acquiring a sports team increases one's credence and popularity. Professional teams have evolved into luxury assets. The fact that so few people can own one is the real reason they confer power and prestige. This is why the value of professional sports teams and franchises continues to rise. For many, the financial advantages of owning a team are secondary to the sense of exposure. This stems from having to sit courtside during a nationally televised game, talking to the press or waving at fans after a stellar season.
Implications Of The Rising Value Of Professional Sports Teams Franchise
The value of professional sports teams franchise has risen rapidly over the years. Significant changes in prices and power structures are playing a role. This is unlikely to change in the near future.
Even the pandemic, cost-cutting measures, work shutdowns, the Ukraine war, and the global economic downturn have not resulted in a significant decrease in the value of the major league teams. Besides that, technological advances that influence how professional sports are consumed are likely to boost their cultural impact and revenue-generating capacity much more.
Nevertheless, some analysts believe that entrepreneurs should tread carefully when investing in sports teams. Businesses will always be businesses. There is no such thing as a risk-free business. The professional sports industry may still suffer from extended periods of team losses, injuries, inordinate player pay, or controversies, all of which can cause a team's value to dwindle.
Amid these opposite views, there are still lessons businesses can learn from the trends in the sports industry.
Professional sports can teach managers that industries, including culture, corporate environment, market trends, valuations, and so on, are constantly changing and evolving. Hence, businesses must constantly improve in order to maximise growth and profitability. They must also prepare for unexpected growth and expansion opportunities.
You can do this by building and strengthening your organisation's commercial capability. Our findings show that when a business builds and embeds commercial capability across the business; bolstering its internal pricing skills and capabilities to build a sustainable pricing system, it can generate at least 3-10% additional margin each year while protecting hard-earned revenue and volume. This is at least a 30-60% profit improvement straight to the bottom line.
---
〉〉〉 Get Your FREE Pricing Audit  〉〉〉
---
Bottomline
Professional sports franchises are presently appealing as a profitable investment. Big-time sports leagues and teams enjoy huge success and survival advantages. These include high consumer demand, pricing power, and a lack of competition. Even so, keep in mind that these businesses pose unique risks.
Pricing and value did, in fact, transform the professional sports industry from a loss-making venture to a sought-after luxury asset. This is a lesson for all businesses, particularly pricing executives, to be always on guard. Never overlook pricing and value creation opportunities as trends and developments have the potential to completely disrupt an industry.
---
For a comprehensive view on maximising growth in your company, Download a complimentary whitepaper on Future Proof Your Pricing Strategy.
Are you a business in need of help aligning your pricing strategy, people and operations to deliver an immediate impact on profit?
If so, please call (+61) 2 9000 1115.
You can also email us at team@taylorwells.com.au if you have any further questions.
Make your pricing world-class!