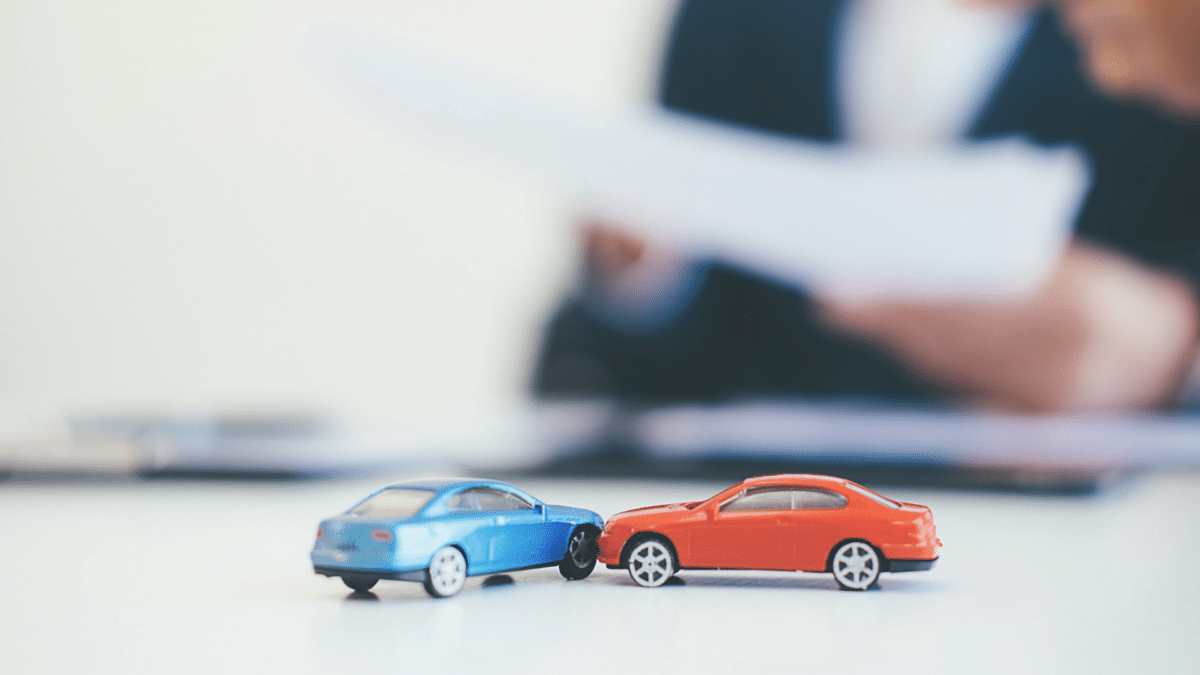 What To Do When Your Competitor Lowers Their Prices 🤼‍♂️
What to do when your competitor lowers their prices? Should you be concerned about losing your customers to them? Some companies believe that they can benefit from monitoring their competitors' prices. Keeping tabs on competitor pricing allows businesses to identify areas of opportunity and empowers them to make informed decisions about how they price their products or services. This helps businesses stay ahead in a highly competitive marketplace. 
---
>Download Now: Free PDF How to Hire and Train Pricing All-Stars
---
The problem is though, some businesses forget that they should not focus too much on their competitor's prices because it can lead to a race-to-the-bottom mentality, where customers only care about price and the quality of service or product is overlooked. This can lead to a decrease in brand loyalty and customer satisfaction which can ultimately result in lost revenue. 
In this article, we will discuss why a company's pricing strategy shouldn't be primarily driven by competitive pricing. We investigate the cases of two rival car manufacturers Tesla and Renault. The former has lately made significant price reductions, and the latter has become extremely concerned about it. We offer recommendations for how Renault should handle and move forward from their present situation.
We argue that obsessing about competitor pricing is a costly pricing mistake. At Taylor Wells, we believe that the centre of any effective pricing and product strategy is 'the customer'. By the end, you will know how to approach price reductions from your competitors.
Advantages And Disadvantages Of Competitive Pricing Strategy When Deciding What To Do When Your Competitor Lowers Their Prices
Monitoring competitor prices can be beneficial to businesses in several ways. By tracking competitors' price movements, businesses can ensure that their products remain competitively priced and attract more customers. This helps them stay ahead of the competition and increase revenue and profits. Companies can also identify new opportunities for growth.
By analysing pricing trends in the market, they can discover areas of potential cost savings or pricing strategies that could be advantageous to them. Additionally, by monitoring competitor prices, businesses can spot any pricing discrepancies that might indicate a breach of competition law and could help them protect their interests.
However, competitor oriented pricing strategy can also harm the business.
Competing solely on price can have a damaging effect on businesses. When businesses are too focused on matching their competitor's prices instead of finding other valuable ways to be competitive, they risk losing out on potential profits. They also leave themselves vulnerable to competitors who offer higher quality products or services at similar prices.
Additionally, when businesses limit their strategies to competing based strictly on price, they can become too focused on short-term gains, instead of concentrating on long-term strategies and sustainable growth. This can lead to reduced customer loyalty and loyalty with suppliers, as well as a weakened brand image.
Let's discuss a recent news about the car manufacturer Renault. After four consecutive years of decline, Renault car sales increased by 9% in the first quarter of the year, indicating that reorganisation efforts focusing on the most profitable models may be beginning to produce results.
However, the recent and aggressive price cuts of its competitor, Tesla, poses a significant threat to Renault business, brand and growth according to the head of the Renault brand, Fabrice Cambolive. Is this really the case?
Discussion On What To Do When Your Competitor Lowers Their Prices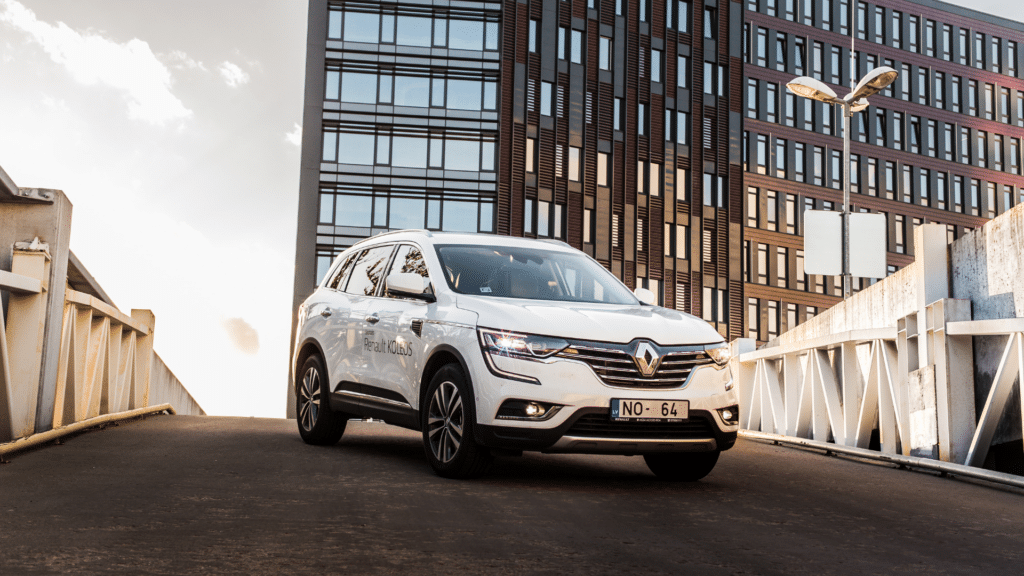 As a result of Tesla's recent price cuts, for example, Renault's leading EV now costs as much as the Tesla Model 3. The starting price of the Tesla Model 3 in France is €41,990, vs €42,000 for the electric Megane of Renault. This is a problem for Renault because their electric Megane is a direct and comparable competitor to Tesla's discounted Model 3. The electric Megane is also one of Renault's most popular vehicles. Fears that new customers may choose the Tesla Model 3 are now a serious concern with the tempting €5,000 price cut (in France) on a proven and loved Tesla brand.  
Tesla's price cuts have created concern at Renault. With the Renault company now carefully reviewing its global pricing strategy to keep ahead of a major competitor. Clearly, it is good practice for Renault to track Tesla and competitor price changes. But should it be the focus of their global pricing strategy?  
At Taylor Wells Advisory we strongly believe that obsessing about competitor pricing is a costly pricing mistake. Take this Renault and Tesla case study, for example. Firstly, Tesla has a very different business strategy, model and operations and cost structure to Renault. Secondly, competitive pricing is really just another form of cost-plus pricing.  
In our view, the centre of any effective pricing and product strategy is 'the customer'. Monitoring competitor prices gives you a sense of market price bands. But it can also ensnare you and the rest of the market into a commoditisation trap. Remaining objective; and keeping your focus and calm based on an evidence-based pricing plan prevents unprofitable and brand-damaging pricing decisions.
Implications Of Not Using Competition Based Pricing Strategy When Competitor Lowers Their Prices
One of the most effective ways to create a successful pricing strategy is to focus on your customers, rather than relying solely on what competitors are doing. Consider who your customers are and how they perceive value in your product or service. This will help you determine the right price points that offer maximum value for them.
When setting prices, it is important to consider the customer's willingness to pay, their budget constraints and what other options are available in the market. Use customer feedback and data to understand how important price is for them and create pricing strategies that align with their needs.
What to do when your competitor lowers their prices? With an understanding of your customers, you can develop a pricing structure that will attract more customers while still ensuring that you remain profitable.
Business operations become unsustainable when organisational functions are fragmented. This is why you need to align teams in the right direction, invest in your business culture and invest in your team's commercial capability. Our findings also show, for example, that when a business builds and embeds commercial capability across the business; bolstering its internal pricing skills and capabilities to build a sustainable pricing system, it can generate at least 3-10% additional margin each year while protecting hard-earned revenue and volume. This is at least a 30-60% profit improvement straight to the bottom line.
〉〉〉 Get Your FREE Pricing Audit  〉〉〉
---
Bottomline
So, what to do when your competitor lowers their prices? Pricing strategies should be customer-focused in order to ensure that the company's pricing model is both profitable and fair. Customer-focused pricing takes into account customer preferences, demands, and expectations when creating a pricing structure. This allows companies to charge prices that are attractive and competitive while still generating sufficient profits to sustain the business.
When it comes to pricing strategy development, companies should not be too concerned with their competitors' prices. It is important to remember that competitor prices may not reflect the true value of a product or service and, instead, can be influenced by factors such as market saturation and consumer trends. Companies should focus on understanding the true value of their own offerings in order to create a pricing strategy that accurately reflects the value of their products or services.
Furthermore, competitor prices may not be sustainable in the long run and could eventually lead to losses for companies that follow them. It is much better to focus on understanding customer needs and creating unique offerings rather than simply attempting to undercut competitors. By taking a thoughtful approach, companies can ensure that their pricing strategy is both competitive and profitable in the long run.
---
For a comprehensive view of building a great pricing team to prevent loss in revenue, Download a complimentary whitepaper on How to Hire and Train Pricing All-Stars.
Are you a business in need of help aligning your pricing strategy, people and operations to deliver an immediate impact on profit?
If so, please call (+61) 2 9000 1115.
You can also email us at team@taylorwells.com.au if you have any further questions.
Make your pricing world-class!