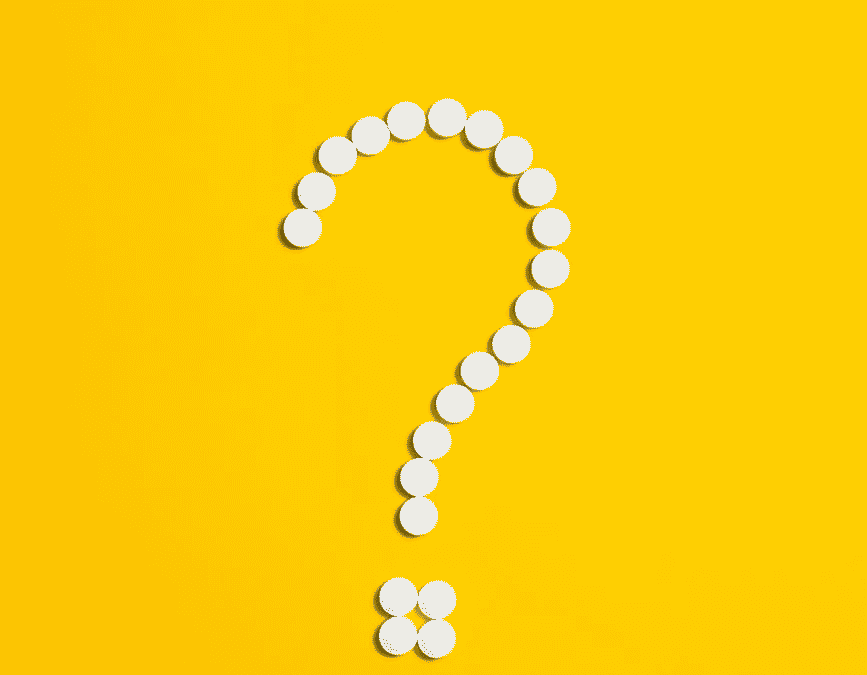 What Is The Best Product Development Growth Strategy For Your Business? 🛍
Every business wants to grow. Naturally, that is the goal. And of course, growth entails continuous improvement of your products to retain and earn greater trust from your customers. So, what are the best approaches that define a proper product development growth strategy?
---
>Download Now: Free PDF How to Drive Pricing Strategy to Maximise EBIT Growth
---
Some companies may not maximise their research and analysis capabilities. But the truth is, the capacity to seek customer feedback and use it well to add further value can fuel the best innovation strategies. It also helps build brand and value proposition, allowing marketing, sales, and pricing teams to work together to make the best decisions.
Nonetheless, we are constantly noticing that a lot of companies turn to adding more products and items into their services without really analysing what customers really want. This just shows that they prioritise what is more convenient in their operations and costs first. But is product expansion always the best way to achieve growth?
In this article, we'll be discussing product expansion as a growth strategy. How much research should be put into an effort like this to ensure it works? Does it actually lead to complicating things? We also help you find the balance in making the most of your time, effort, and resources in the research process. Because being unable to plan and execute the changes while ignoring customer feedback can lead to unintended consequences.
At Taylor Wells, we believe that researching through customer input or interviews along with data analysis can fuel the best innovation plans to satisfy your customers. We argue that listening to customers and simplifying their experience can be your major differentiator from the market. In fact, studies show that the inability to align your research with the target market could leave you losing out on millions of dollars of profit.
How can we define a product development growth strategy?
When we talk about product development growth strategy, we mean the procedures and measures taken to introduce new products and/or services to a marketplace or alter already existing products to generate additional revenue.
Creating and developing a product involves multiple processes, beginning with the generation of a concept and ending with the distribution or delivery of these products/services to customers. Every step needs a technique to effectively generate income for an organisation.
What are the benefits of a product development strategy for business growth?
A product development growth strategy can facilitate a business in growth by utilising market research to establish a realistic plan for selling products. The general plan should incorporate the strategies and approaches you will employ throughout the product development process.
This, in turn, can assist you in overcoming barriers as well as focusing on the most effective tactics. Another advantage of strategising how to generate a range of products is that it allows you to modify current products and expand your business.
Product Development Growth Strategy: Should You Add More Products?
Product expansion may ensure growth in revenue, diversification, and brand ownership. But without factoring in customer experience, you could just be wasting away time, effort, and resources. Did you know that as more businesses evolve, the shift towards simpler processes away from a wide range of offerings resonates with more customers nowadays?
In a recent study, 57% of participants said they would pay more for services that simplify their experience and are convenient. While 76% would happily recommend it to their circle.
Before we establish a product development growth strategy with the correct product mix strategies, let's review the following instances of situations when a too diverse product mix failed:
1. Dove's  "real beauty" bottles
Dove's campaign for "inclusivity and diversity of beauty" which comes in all shapes and sizes, released shampoo and body wash bottles in different shapes. 
Some were round, curved, and long or slender bottles. Interestingly, customers didn't respond well to the campaign. They found it too complicated and confusing. It almost looked like they weren't sure if they were getting a different product or not. Were they sure they got the same shape as their bodies? Nobody knows as the bottles were pulled out as soon as the hype was over.
2. Starbucks and Pepsi
Starbucks in partnership with Pepsi made Mazagran, a coffee-flavoured soda. It turned out to be quite different from what customers wanted. They were actually looking for a cold bottled brew that they can get in groceries that also resembled a milkshake. But Starbucks miscalculated their wild imaginations and lacked research which led to poor decision-making. 
3. Coke's 1985 "new flavour" formula.
Facing a slump in sales from its rival Pepsi, Coke decide to work with focus groups to change its classic flavour profile. Although participants rated the new formula as better than Pepsi and the old Coke flavour, loyal customers strongly disagreed when it was released into the market. 
Coke faced a major backlash at this time and had to pull out of the experiment, failing to factor in how customers actually valued familiarity a lot more. 
4. Pepsi's crystal clear, caffeine-free cola
The same customer objection happened to Pepsi when it launched its crystal clear, caffeine-free cola in the 1990s. Pepsi thought it was a great idea to jump into the trend of a "clean and pure" diet. But Pepsi pulled it off the shelves as soon as sales decreased and people's curiosity waned.
Now that we've covered product expansion failures, let's look at an example of a correct product development growth strategy with the right product mix strategies:
All of the above failures point to one thing — businesses must aim for simplicity. If you want to see some growth in margins and within your organisation, you need to make things simpler for customers first. 
The Successful Product Development Growth Strategy of McDonald's
Years ago, McDonald's management thought that their menu didn't have a lot of choices. So, they went on to expand their offerings, adding many other food items, and eventually doubling the normal production volume. Macca's thought this was a growth opportunity. But during the testing period, sales volume remained the same.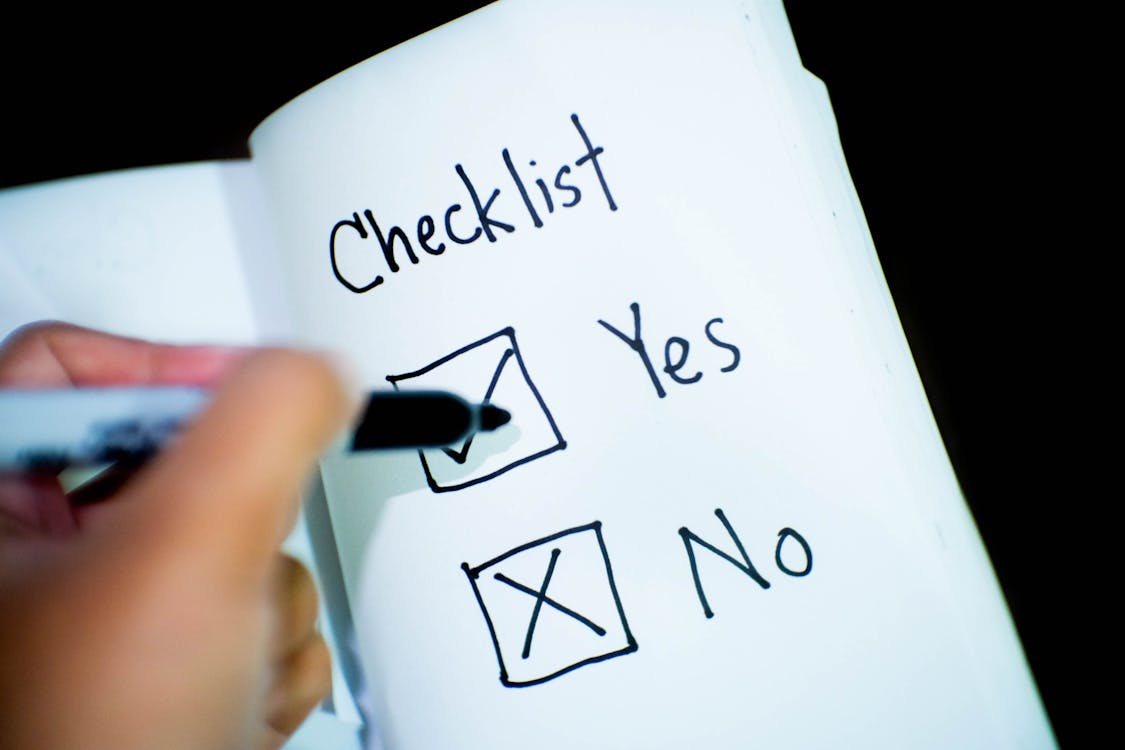 What was the reason behind this?
Macca's customers preferred an all-day breakfast menu, not a lunch or dinner menu with various choices. And even if management knew about this request beforehand, unfortunately, they ignored it. They thought that it would require too many changes in the kitchen arrangements and workflow that they were used to.
Instead of listening to their customer's input, Macca's still prioritised what was more comfortable and achievable within their limits. They could have taken action on customer feedback right away. But it took a trial and error process before they decided that making things simpler for customers made more sense.
Although some diners appreciated the varied choices and healthier menu, drive-through and order lanes took longer than usual as kitchen preparations became more complicated with the changes. And that's a drawback for a fast-food chain that's known for its speed as one of its main selling points.
What made their product development growth strategy effectively?
Ten years later, it went on to remove those extra food items and instead, expanded its breakfast menu. As a result, sales went up 6% the following year and stocks grew by as much as 40%.
Defining a Product Development Growth Strategy: The Right Product Mix for Customer Convenience
A product development growth strategy that places its current offerings to further simplify and maximise customer convenience will help more customers recommend your brand. PayPal, for instance, is a market leader in electronic payment processing and bought Venmo in 2013. It also faced fierce competition from its fintech rivals in 2015. And for the next five years, with its partnership with eBay, it decided to use a new payment processor. Paypal wanted to serve more customers overseas while expanding its financial services platform.
How did Paypal achieve this? 
First, they had to research and analyse who their future customers are. What kind of services do they use? They looked into customer demographic factors such as location, socio-economic status, lifestyle, and so on. Paypal then split itself into two groups. One that specialises in customer transactions and another group specially designed for merchants. 
Although for two years, investors were sceptical that the new idea will be a success, Paypal slowly built up its growth direction – doubling its stock worth and leading to a 25% rise in payment transactions in 2017. 
This was a crucial decision amid fierce competition within the finance and technology industry. It enabled Paypal to acquire Xoom (a website for international transfers) and start a small-business lending venture (Working Capital).  With this, the company was able to further grow within its context of easy and convenient payment processes as its selling point.
---
〉〉〉 Get Your FREE Pricing Audit  〉〉〉
---
Bottomline
Product development growth strategy is the creation of new products or alteration of existing products to appear new. Then marketing those products to current or prospective customers. When done well, it can result in more sales and market share.
A well-thought-out plan starts from an outside-in perspective and looks into the context of current trends going into the future. Because business growth isn't always about adding more services up to the point that overwhelms both your customers and staff.
Avoid trying out experiments that haven't been well-researched. There's no point in performing trial and error guesstimates, waiting to see until something eventually works. This is very much applicable to your pricing and marketing tactics too.
Most businesses are unable to differentiate solution-based input from outcome-based data, sometimes leading to unpleasant results. But being able to use customers' input while prioritising their convenience and simple processes will guarantee your brand relevance in the long term. 
---
For a comprehensive view of building a great pricing team to prevent loss in revenue,
Download a complimentary whitepaper on How to Build Hiring Capability To Get The Best Pricing Team.
Are you a business in need of help to align your pricing strategy, people and operations to deliver an immediate impact on profit?
If so, please call (+61) 2 9000 1115.
You can also email us at team@taylorwells.com.au if you have any further questions.
Make your pricing world class!