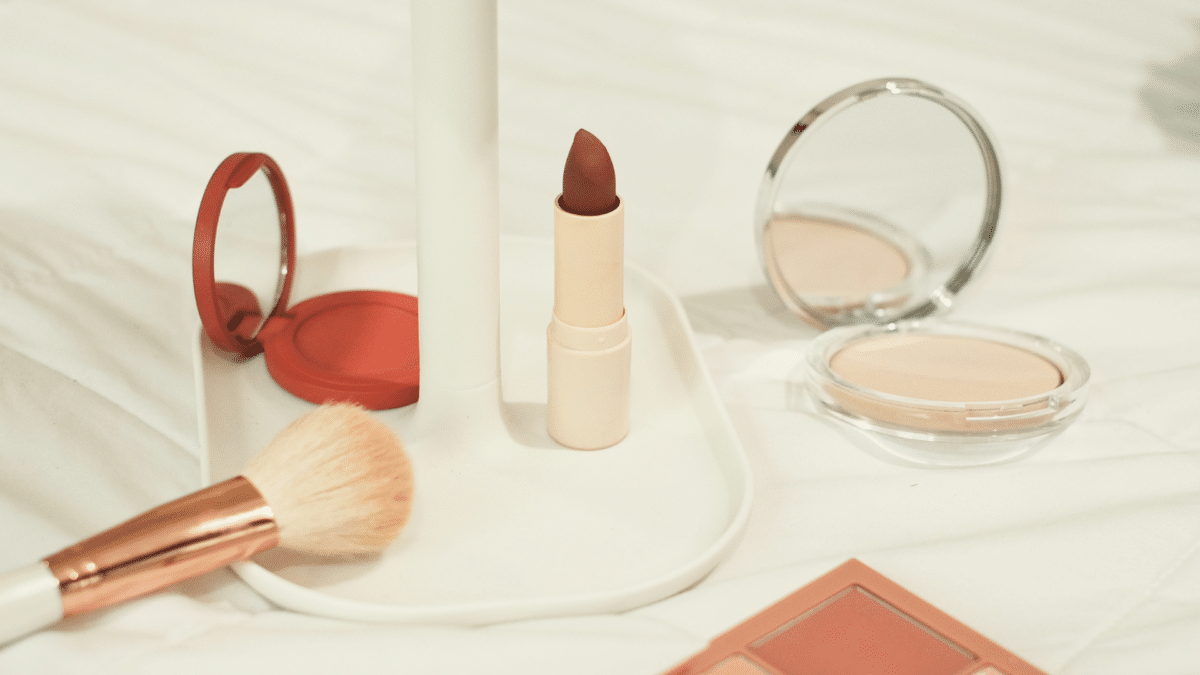 Pricing And Marketing Strategy For Affordable Luxury Goods 💅🏻
It's no surprise that many people turn to affordable luxury skincare, makeup, and fragrance brands as a way to treat themselves. But with recent pricing increases going beyond the rate of inflation, many were left wondering if affordable luxury goods are now a thing of the past. The fact is, customers are no longer willing to pay inflated prices for what used to be considered budget-friendly luxury items. This indicates a shift in consumer behaviour, with people now more focused on getting the best value for their money. 
---
>Download Now: Free PDF Marketing Plan for Beauty Products
---
Affordable luxury brands often struggle when it comes to pricing and marketing strategy. This is because the pricing needs to be positioned in such a way that consumers perceive the products as affordable, yet desirable and luxurious enough to justify their purchase – an exacting balance to strike. Crafting an effective pricing and marketing strategy for affordable luxury brands, therefore, requires careful consideration of consumer behaviour, while also taking into account the need to maintain the brand's image. All of this needs to be done while still ensuring that the pricing and marketing strategy for affordable luxury brands is profitable. 
In this article, we'll look at why affordable luxury brands are raising their prices. Next, we look at the negative effects it had on customer purchasing behaviours. Then, we offer strategies to make price increases more acceptable to customers. We argue that businesses require an optimised pricing approach to re-establish consumer trust following a series of aggressive price increases.
At Taylor Wells, we believe that if pricing strategies are efficient, affordable luxury products can still sustain a loyal consumer base. By the end, you will understand how companies can convince people to purchase at profitable prices.
Pricing Increase Trends On Affordable Luxury Brands' Goods
The rising prices of affordable luxury products have been largely attributed to several factors. The increasing cost of raw materials, labour, and production costs are all contributors that drive up the price of these items. Many brands have responded by raising their prices in order to maintain their profit margins. However, the most recent price increases from major skincare, makeup, and fragrance brands that went beyond the rate of inflation raise concerns regarding the future of affordable luxury. 
Pure Canvas Primer by Laura Mercier saw a price increase of 15.6% in a year, while Hollywood Flawless Filter by Charlotte Tilbury saw a price rise of 16.9%. Dior, Huda Beauty, and Fenty were some of the other beauty brands with significant increases. The Ordinary also announced it would raise the price of each of its products by $1 to $5 this year, citing inflation in the costs of materials, ingredients, labour, and packaging. 
Smaller, niche brands such as Tower 28 and Saie, on the other hand, are bucking this price increase trend to prevent sales and volume decline. Instead of increasing prices like the rest, they are using this time to grab market share using stable and fair pricing as a core mission statement. 
The core problem with price increases is that most consumers of affordable luxury are women who are more likely already feeling the burden of the cost of living crisis. Beauty enthusiasts are recommending shoppers hold off on purchases until sales or only make them during promotional seasons. They said that by doing this, they could still have a luxury experience without it adversely affecting their budgets.
If consumers start following this advice, it will negatively impact businesses and defeat the point of accessible luxury brands' pricing increase.
It severs potential sources of income and hurts a company's bottom line. It is likely then, that if prices continue to increase above inflation and for no justified value exchange; shoppers will continue to hold off on buying premium cosmetics until there are sales – creating a new habit/dependency on discounts and even shorter product life cycles for premium brands. 
What beauty brands can do is take a proactive approach to customer relations. Creating an environment in which shoppers can continuously find value in their purchases all year round will encourage them to shop even outside sales and promotional periods.  
Discussion On Pricing And Marketing Optimisation For Affordable Luxury Goods
A strategic and optimised approach to luxury goods pricing is now required to regain consumers' trust after a series of aggressive price increases have destabilised buying patterns, sales and revenue growth and potentially longer-term profitability.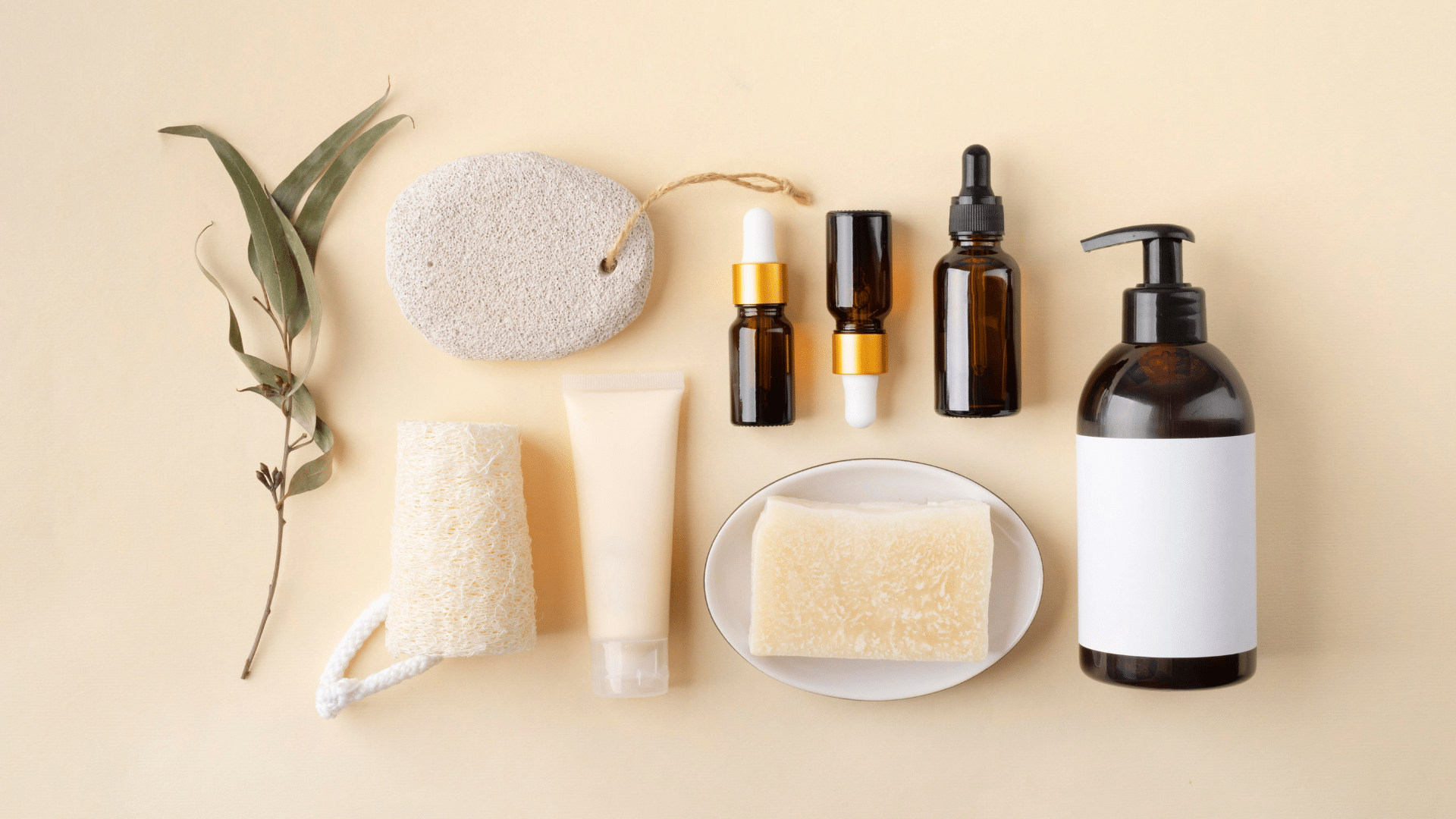 Affordable luxury brands should strive to create pricing strategies that are both profitable and attractive to customers. Increasing prices too much or too quickly can cause customer dissatisfaction, resulting in a decrease in sales.
One strategy is to develop a layered pricing structure. This involves creating three tiers of products at different price points—basic, mid-range, and high-end—each with its own unique features and benefits. This allows customers to choose the product that best fits their budget or lifestyle needs.
Another useful strategy is to use pricing incentives. These could include discounts, limited-time offers, or bundled packages for customers who purchase multiple items at once. This can help reduce sticker shock when customers are presented with the total cost and encourage them to purchase more items.
Whatever pricing strategy you choose be sure to use value-based and customer-focused approaches.
To ensure that these price increases don't adversely affect customer loyalty, companies should shift their pricing strategies to value-based and customer-focused models. This means considering the features and benefits associated with each product and setting prices accordingly. Companies need to recognise that customers may be willing to pay more for certain features or benefits depending on their individual needs and preferences.
Furthermore, companies should focus on providing an excellent customer experience – something that luxury brands have long been known for. This includes offering personalised services like product customisation, bespoke packaging, exclusive previews of new products, etc. By doing so, companies can remind customers that the value of their products lies in the quality and experience they offer, rather than just the price.
Making Luxury Price Increase Acceptable To Customers
Consumers are more likely to accept a price increase if they understand why it's happening and what value they're getting in return. They are also often willing to pay a premium price when they know they're getting something that is well-made and of higher quality than competitors. Affordable luxury brands can use this to their advantage when implementing price increases.
To make price increases more acceptable, brands should use clear and concise messaging around the reasons. For example, they can highlight the improved product quality improvement. Brands should also communicate the unique aspects of their products that can't be found elsewhere, as this reinforces the idea that they are offering something of value that is worth paying for.
It's also important to emphasise brand loyalty and reward existing customers for sticking with the brand. Introducing loyalty programs or discounts for repeat customers can help to make a price increase more palatable, as it shows that the brand is appreciative of their continued support.
Take extra care when rolling out any price changes. Give customers plenty of notice and be ready for feedback from those who may not be happy with the change. By listening to customers and responding to their concerns, brands can ensure that everyone is on board with the new prices.
Implications Of Strategic Pricing And Marketing To Affordable Luxury Goods
Pricing and marketing capability are essential for a successful affordable luxury brand. An affordable luxury brand is one that offers the quality of a premium, high-end product but at a more accessible price point. This type of pricing strategy requires careful consideration to ensure it meets customer expectations while still generating enough profits to sustain the business.
In order to effectively manage pricing and marketing, it is important to have a clear understanding of your target customer. Knowing who you are trying to reach and what their needs are will help you determine the right price points for your product.
A high-performance pricing team should be present among affordable luxury brands. Our findings show that with the right set-up and pricing team in place, incremental earnings gains can begin to occur in less than 12 weeks. After 6 months, the team can capture at least 1.0-3.25% more margin using better price management processes. After 9-12 months, businesses often generate between 7-11% additional margin each year as they identify more complex and previously unrealised opportunities, efficiencies, and risks.
Now is the right time for companies selling affordable luxury products to strengthen their commercial and pricing capabilities. When a business builds and embeds commercial capability across the business; bolstering its internal pricing skills and capabilities to build a sustainable pricing system, it can generate at least 3-10% additional margin each year while protecting hard-earned revenue and volume. This is at least a 30-60% profit improvement straight to the bottom line.
---
〉〉〉 Get Your FREE Pricing Audit  〉〉〉
---
Bottom Line
Companies selling affordable luxury products need to create a pricing strategy that is mindful of customers' willingness to pay while also maintaining their brand image. By leveraging value-based and customer-focused luxury goods pricing models as well as providing personalised services, companies can ensure that their price increases are met with appreciation rather than disdain. This will help to ensure customer loyalty and keep the company's affordable luxury products in high demand.
---
For a comprehensive view of maximising growth in your company, Download a complimentary whitepaper on Marketing Plan for Beauty Products.
Are you a business in need of help aligning your pricing strategy, people and operations to deliver an immediate impact on profit?
If so, please call (+61) 2 9000 1115.
You can also email us at team@taylorwells.com.au if you have any further questions.
Make your pricing world-class!