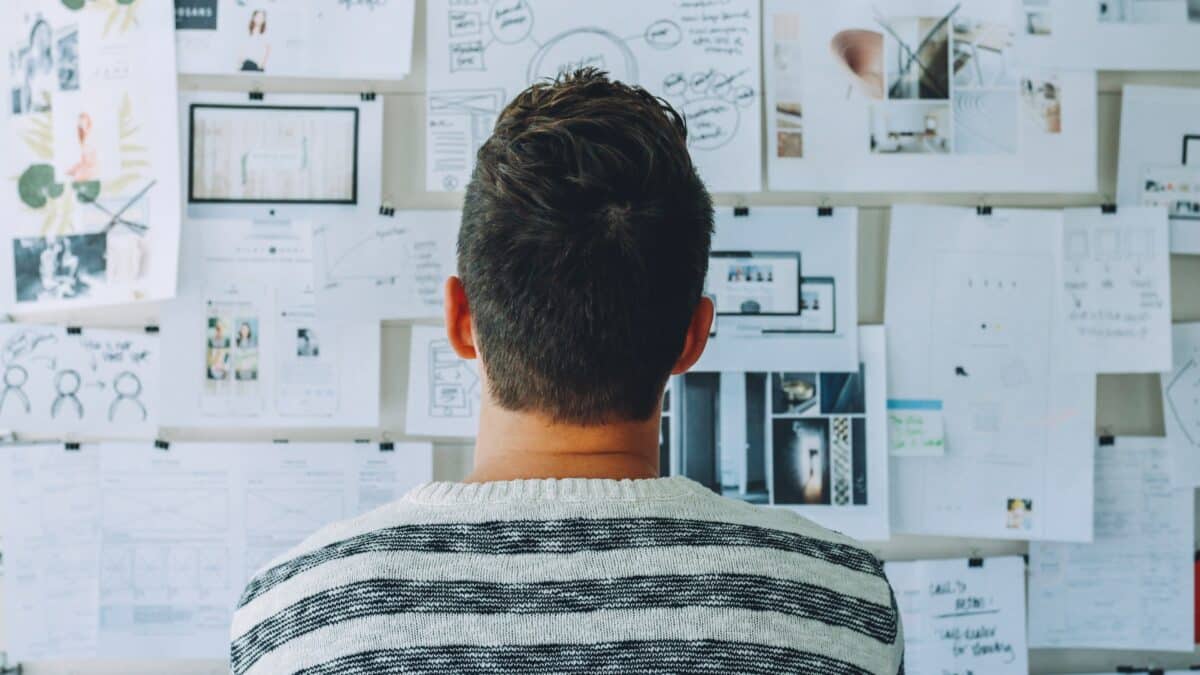 How A Value Based Positioning Strategy Can Help Improve Your Brand's Success ✔️
Brand positioning is a process aimed at identifying how your customers perceive your brand. More than selling products, you're selling the culture and values surrounding your business. You're selling your aesthetic. So, positioning your brand correctly is vital. What many brands might get confused about is how positioning is less about the technical aspects and features of your product. It's about how customers perceive your narrative as a brand. In this article, we'll be focusing on the value-based positioning strategy, which is one way you can control how your customers see and identify with your brand. 
How A Value Based Positioning Strategy Can Help Improve Perception
Pricing and positioning run much deeper than one might think. It isn't as simple as reducing prices so people will buy more. In fact, discounting practices can do more harm than good – by reducing customers' perceived value of your product. 
This is the main lesson we want to drive home. Companies need to learn how to drive up value without cutting margins or damaging brand identity. A well-designed value-based strategy addresses this issue. 
Before we get into the details of the framework, it's important to understand the concept of customer price perception in relation to your product offers.
Customer Price Perception
Customers, more often than not, don't respond to price changes the way a business expects them to. This is because price perception is often more important than the price itself. 
Most companies want to be perceived as having lower prices than competitors, except luxury brands – which cultivate elitism through higher pricing. What it comes down to is whether or not your pricing strategy reflects your brand positioning and marketing. 
For example, it wouldn't make sense if Apple's marketed itself as a budget tech company while keeping its premium price points. Their positioning adequately reflects their offerings – luxury, high quality, premium, and innovative technology. Customer's buy into the lifestyle peg that goes along with their branding. 
Adding Value To Improve Perception – Value Based Positioning Strategy
Improving customer price perception is often a tricky task – but there are several moves your business can make. Examples might include simple pricing strategies such as ending price digits in 9 rather than rounding up to make customers think that prices are cheaper than competitors. 
Other, slightly more complex strategies include offering free premium services alongside your product or service, which make customers feel like they are getting much more for the price. For example, consider offering a free year of tech support when customers purchase a new computer unit. 
Tactics should be tailored to the nature of your business. Retail stores or groceries that are higher-end might want to include a wide variety of high-quality products, regardless of the price. Meanwhile, the same shops on the lower end of the market will want to include budget, private-label, or generic products. 
Determining the correct tactic to use involves gaining a deeper understanding of your customer's perceptions, as well as checking what pricing tactics your close competitors employ. Surveys, interviews, and focus groups are a good way to gain insight. 
In summary, rather than focusing on adjusting prices, invest time in understanding what your company needs based on what customers think. Target the supercharging of sales rather than simply discounting.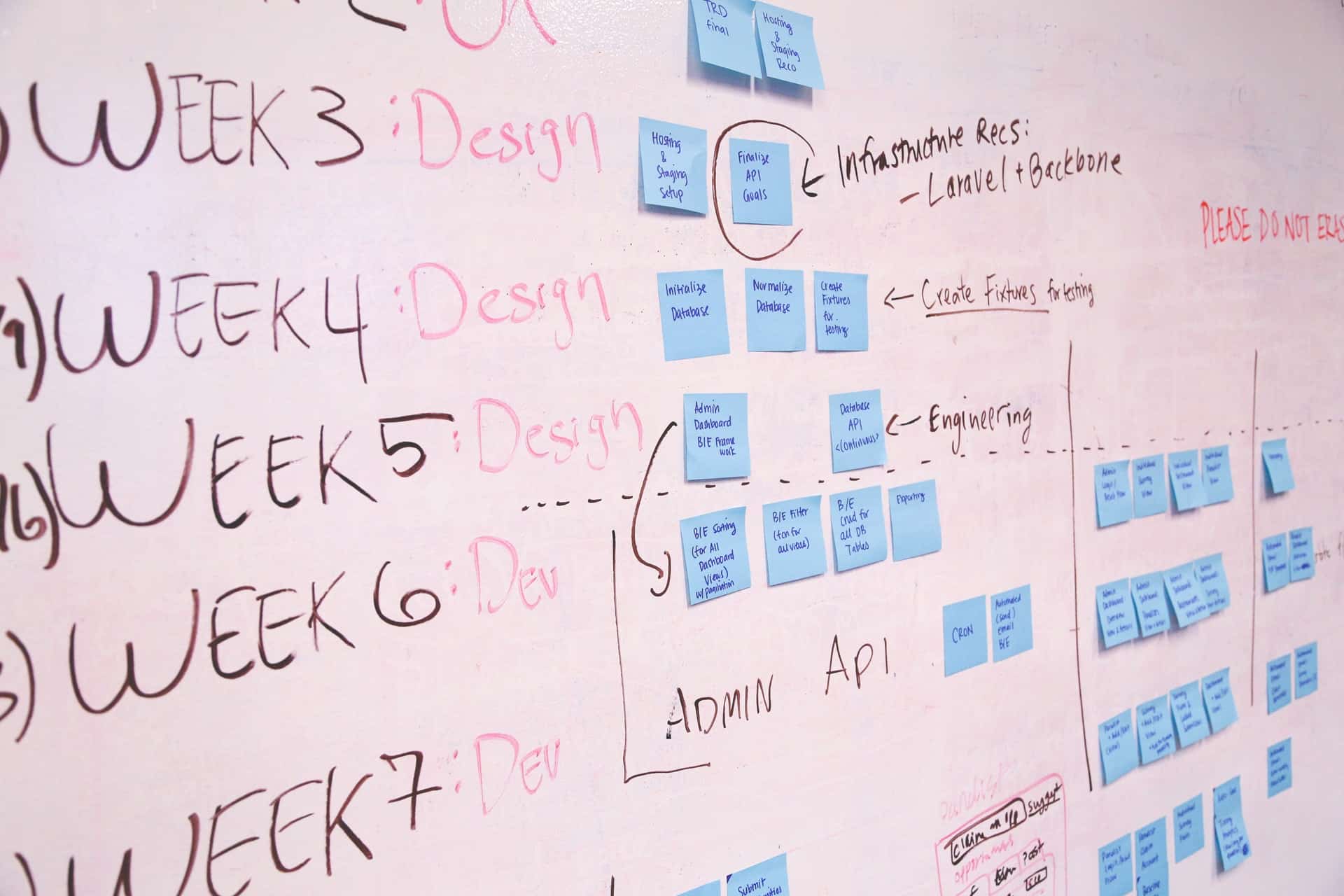 Creating A Value Based Positioning Strategy Framework
Once you have identified the need for a value-based strategy, it's time to build your positioning framework. We've identified some crucial steps you should take that can help you get on the right track. 
Identify Target Market And Customer Needs
The first step is to properly identify your target market and customer needs. If this is something you have done before, it may be time to reassess and determine whether your previously identified segment and needs are still relevant. As your business grows, your positioning may need to evolve as well. 
Once you have identified a relevant target market and their needs, dig into what their values are. What qualities do they look for in a company, and how can you reflect them? This information will be the basis for many important decisions in the next steps of your business. 
Position Your Brand
Knowing your customer's values alongside your own values can help you position yourself in your market. Ask what it is you want your business to reflect and be associated with. What should be on your customer's minds when they think about your brand? 
This will help you establish where you need to be in the market so that customers turn to your company first. Building your brand essence should capture thoughts, feelings, and emotions that your customers should immediately associate with your brand. 
Having this foundation will also set the tone for your marketing. It will help you keep things consistent and in line with your brand and customer values.
Integrate Your Marketing Strategy
Your marketing strategy is one of the most crucial aspects of your product or service's success. This is the first thing most of your customers will see. And in a commercially saturated world, first impressions are everything. 
Most of the time, impressions are all the chance you have to make an impact. Take video commercials for example. They only have mere seconds to grab viewers' attention. The same thing goes with billboards when people drive by or click-through online ads as they scroll through. 
Your marketing strategy should reflect the functional, economic and psychological benefits of your offering, as well as drive an emotional impact of what the customer can gain from consuming your brand. 
The better you can portray this throughout your marketing and branding, the more consistent and effective your marketing will be. Consistency will help define the foundations of your values. 
Bottomline
In conclusion, a value-based positioning strategy can help elevate your brand to the level of success you are aiming for. Consistent and effective marketing and integration of your brand and customer values will help you achieve your targeted positioning. Likewise, a well-thought-out pricing strategy will further strengthen your brand's framework. So, it's best to invest your time and resources wisely in order to succeed in your positioning goals. 
For a comprehensive view on maximising growth in your company,
Download a complimentary whitepaper on How To Drive Pricing Strategy To Maximise EBIT Growth
---
〉〉〉 Contact Us for a FREE Consultation〉〉〉
---
Are you a business in need of help to align your pricing strategy, people and operations to deliver an immediate impact on profit?
If so, please call (+61) 2 9000 1115.
You can also email us at team@taylorwells.com.au if you have any further questions.
Make your pricing world class!