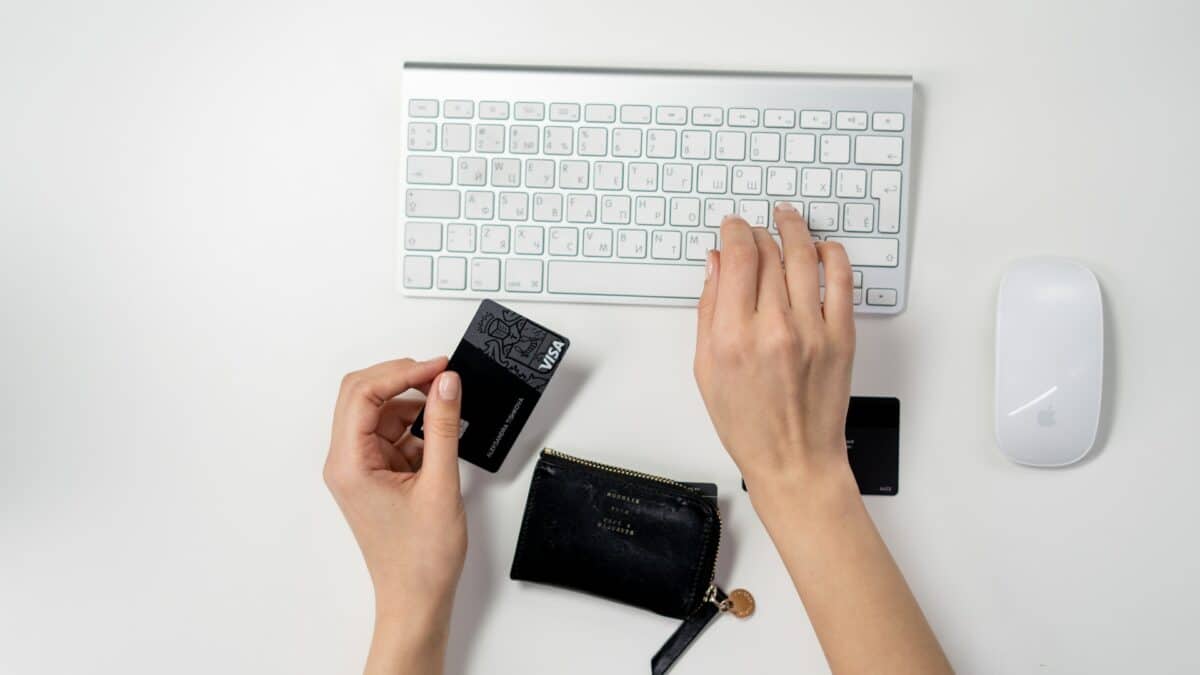 Retail Sales Promotion Strategies: How To Build Your Online Platform 👔
At one point, online shopping was a futuristic concept. Now, especially during the pandemic, retail sales promotion strategies include an e-commerce platform. Consumer trends show that people are scaling back their patronage of brick and mortar establishments. Online shopping has increased 15-20% in China and 81% in Italy since February of 2020. The United States has largely followed the same patterns.
The coronavirus pandemic has been foremost a human tragedy, and companies had to make unprecedented decisions and measures to protect their people. Unfortunately, as restrictions continue all over the world, businesses have to come to terms with these lasting impacts. In order to survive the reality that in-person stores are collapsing, businesses must adapt their sales strategy action plan to solidify their web presence.
In this article, we will discuss retail sales promotion strategies, with an emphasis on creating your online presence. To make it easier to follow, we divide this topic into two major sections. First, we discuss what you should consider while designing and launching your online platform. Then, we advise you on how to better manage your organisation.
At Taylor Wells, we argue that the real hurdle to growth is an inability to grasp the business setting and a lack of vision in addressing prospects. Firms should always look for sources of value. We believe that a well-executed online platform may generate large profits while ensuring customer loyalty. By the end, you will learn the most profitable retail sales promotion strategies.
Retail Sales Promotion Strategies: Creating Your Online Presence
The goal of creating retail sales promotion strategies is to improve sales growth. That entails becoming flexible and adaptable. Poor understanding and lack of creative thinking is the main hindrance to progress, and low ambitions equate to negligible outcomes. Creating websites and e-commerce platforms is faster than most people think.
If planned correctly, online businesses can be launched in 4 months. When done well, this can lead to significant growth while maintaining customer satisfaction. This applies to both new businesses and established brick and mortar stores that are making the shift online. Learning several tried and tested lessons can help ensure that your e-commerce business succeeds.
Retail Sales Promotion Strategies: Lessons in Building an E-Commerce Business
Here are some things to consider before launching your online platform as part of your retail sales promotion strategies:
1. Plan realistically and strategically
Once you have committed to moving forward online and to create an e-commerce platform, it's important to discuss your ambitions as a company. Set high goals, but go about everything pragmatically.
When launching for the first time, it can be tempting to want to go all out – but when treading in unknown territory, you have to be realistic. Start small and offer a limited selection of the product line in one region or state. This way, it's possible to fine-tune the business without being overwhelmed. Gain strong traction by advertising well, polish the system, and when that proves successful then, by all means, expand wherever possible.
One key success factor is creating week by week plans for your business. Discuss improvements and cover customer-testing touchpoints to ensure buyers are getting the best experience from the moment they enter your site up until they start using your product. Non-relevant initiatives should be postponed until immediate release goals have been carried out, along with endeavours relating to direct customer impact. Though setting up an online business can be done relatively quickly, full attention must be given for it to be successful.
2. Learn and adapt
Tracking progress allows for continuous improvement. Performance metrics and indicators may not paint the fullest picture, but they are a way to log and measure progress. Remember that the goal is to launch quickly on a small scale and learn from this until the business is ready to expand.
3. Give ownership to teams
It may be tempting for bosses or managers of a small team to want to micromanage the business. Unfortunately, this is not the most effective way to go about things.
The solution is to create competent teams and assign them clear responsibilities (rather than tasks) of areas in the business that they can take ownership of. Allowing teams to build ownership encourages independence and flexibility. Teams will be more capable of problem-solving roadblocks on their own or in collaboration with other teams. Encourage open communication between teams through collaboration tools or apps and create a habit of meeting weekly, which will help counterweight independence.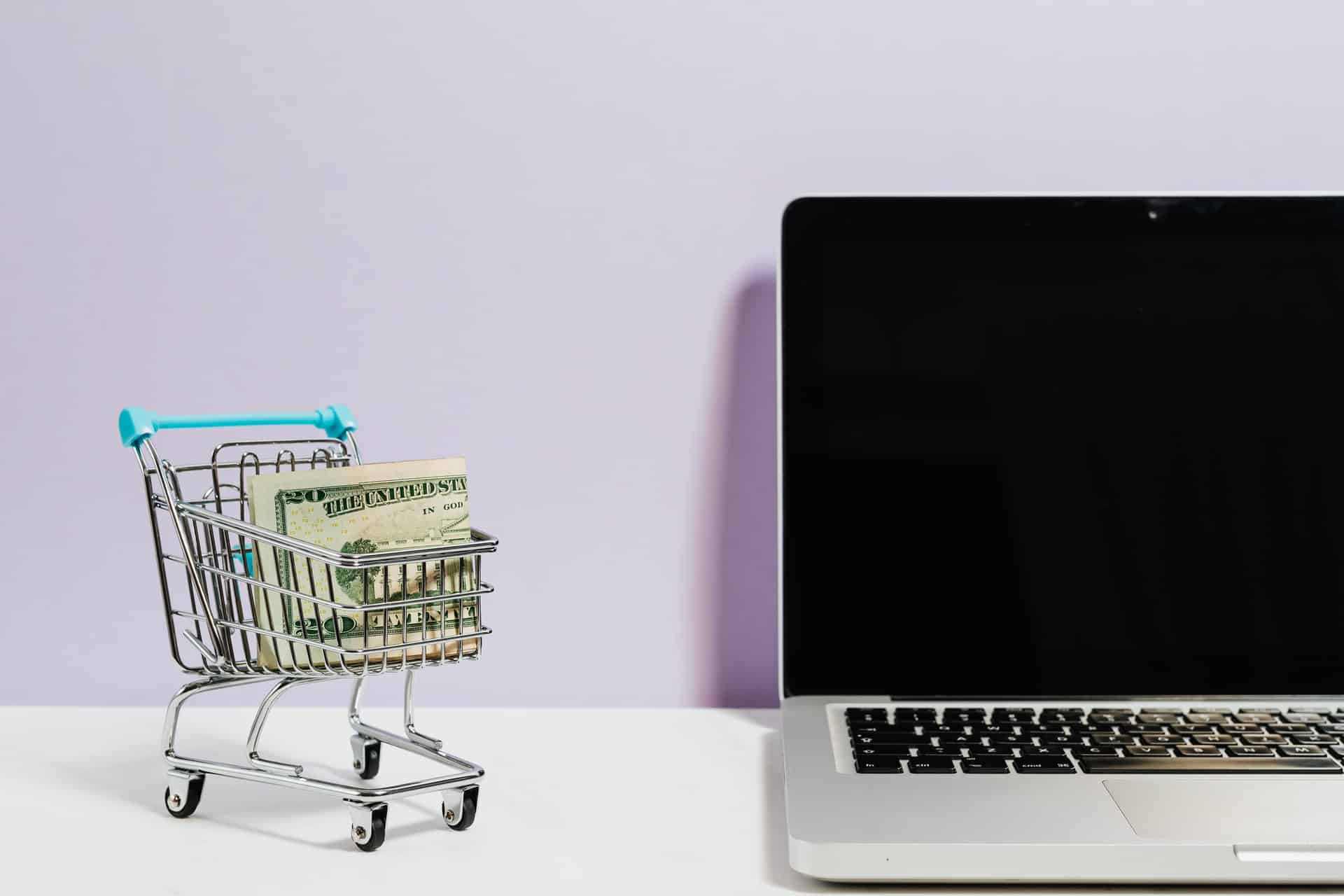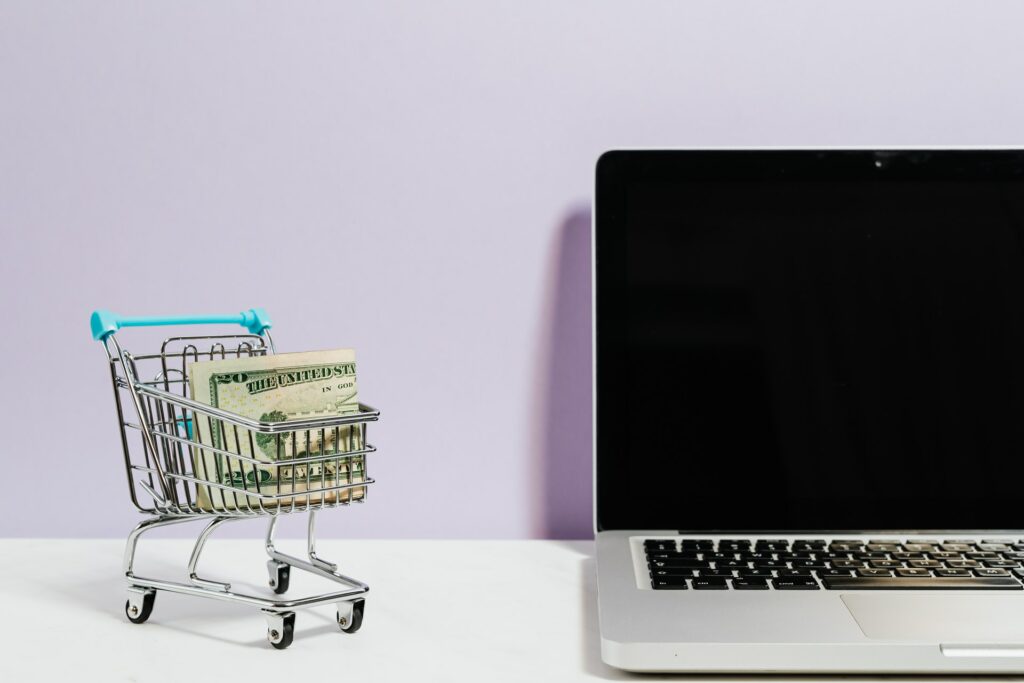 Retail Sales Promotion Strategies: Teams Essential to Your Business
Of course, you can't do it on your own. You must designate. It is best to divide your organisation or hire extra employees to form specialised teams.
1. Tech and Design Team
The tech and design team are responsible for the experience of the customer from the moment they hit your landing page to the moment an order is processed in the warehouse. This team will handle microservice architecture, user experience, the development of technology to connect the back-end to warehouse management, order handling, and inventory synchronisation. Interface design must appropriately reflect the business's purpose, products, and values, as well as provide the smoothest experience for customers.
2. Operations Team
This team handles everything that happens from the moment orders are placed until customers receive the package. This involves setting up the business warehouse. Establish stations for receiving, processing, packing, and sending out orders. A detailed inventory and SKU system are necessary, as well as customer support and logistics management with the delivery system.
3. Product-Assortment Team
Product assortment teams will handle what customers see and how they can choose products to purchase. This team will assess the best items to launch with, taking care that the collection is cohesive. They analyse available inventory and establish a product range with exclusive bundles or promos for the online store, as well as consider freight + shipping of items.
Creating a direct sales strategy? Read about building a pricing structure for your product range
4. Marketing and Retail Sales Promotion Strategies Team
The Marketing team is in charge of making customers aware of the brand. Typically advertising should kick off 9 weeks before the launch. This will allow enough time to build a following but does not drag on long enough for customers to lose interest.
It's important to create a detailed launch plan that attracts and informs potential customers up until they enter the site. A structured customer relationship management system and consistent social media presence help to increase your database and reach. If it's not possible to maintain in-house graphic designers and social media managers, consider hiring a design or advertising agency that can help produce creative launch campaigns. Make sure to maximise PR channels and social media.
5. Pricing Team
Our findings show that with the right setup and pricing team in place, incremental earnings gains can begin in as little as 12 weeks. Using superior price management techniques, the team can capture at least 1.0-2.25% more margin after 6 months. After 9-12 months, organisations are frequently generating 3-7% higher profits every year as they find more complex and previously unrealised possibilities, efficiencies, and risks.
Struggling with how to price your e-commerce products? Read our guide.
Retail Sales Promotion Post-launch Strategies to Improve Sales Growth
The job doesn't end once the online store is launched. After a successful launch, teams should come together and analyse pain points and bottlenecks. This is where you can experiment with new solutions. Some ideas may test well during pre-launch but won't perform in real life. Kill your darlings and continue with innovative ideas. Accumulate lessons and improvements along the way until the business matures into a state where a good sales day is the norm. Remember not to let your business stagnate or go for long periods without updates or new releases. This keeps consumers interested and allows you to steadily build your audience.
Bottomline: Retail Sales Promotion Strategies
Building from scratch and designing a sales strategy is no easy feat. However, a properly structured program and competent teams can take you far and fast. It's important to remember that sometimes it will take several launches or rebrands before you achieve success and things click with the target market. Don't let failures hinder or discourage your progress.
For a comprehensive view on maximizing growth in your company,
Download a complimentary whitepaper on How To Drive Pricing Strategy To Maximise EBIT Growth
---
〉〉〉 Contact Us for a FREE Consultation〉〉〉
---
Are you a business in needs of help to align your pricing strategy, people and operations to deliver an immediate impact on profit?
If so, please call (+61) 2 9000 1115.
You can also email us at team@taylorwells.com.au if you have any further questions.
Make your pricing world class!