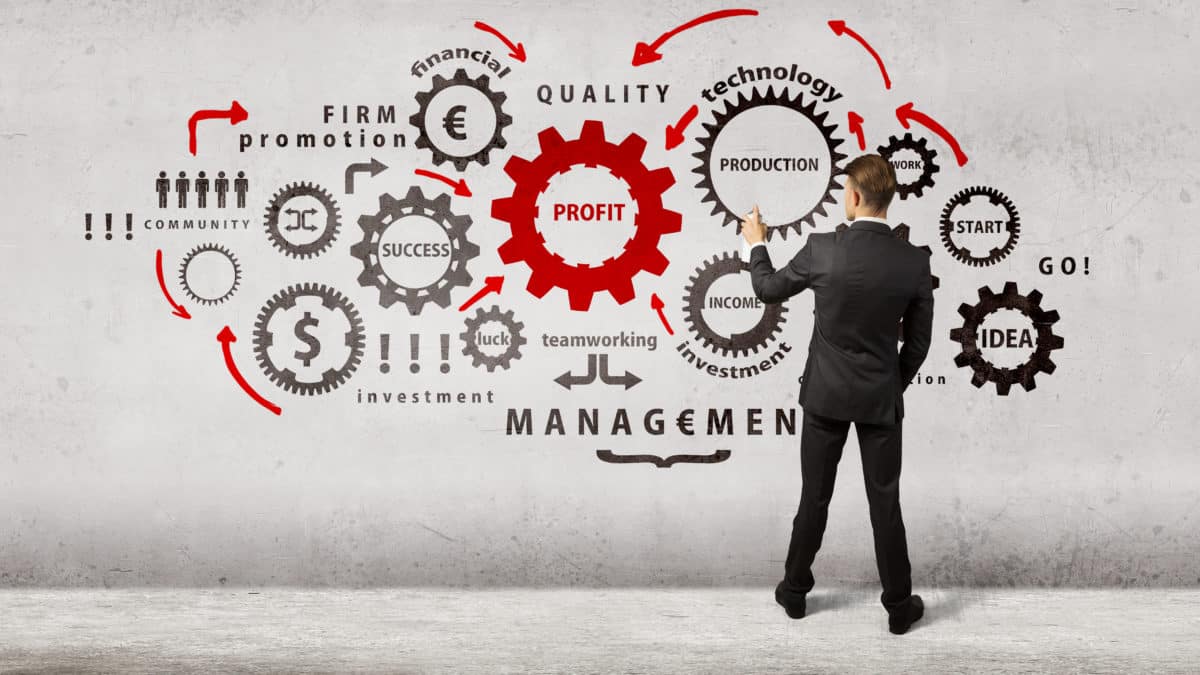 The 8 Category Manager Skills You Need To Drive A Retail Pricing Project 🚧
Have you ever gone to a supermarket or department store and wondered why the store layout and items are arranged and positioned like they are OR why displays and promotions change so frequently?  What is the secret behind assortment, product placement and frequent shopper purchasing? What are the critical Category Manager Skills a business really needs to drive more foot traffic in-store and online?
---
>Download Now: Free PDF Organisation Design
---
Category manager skills are central to driving foot traffic through our stores (both online and brick & mortar). They also help businesses drive frequent shopper purchases by developing appealing layouts and offer configurations that appeal directly to their target market. Underlying capabilities such as consumer insights, price data analysis and interpretation skills are all very important category manager skills to formulate more sophisticated pricing and category management strategies and tactics.
But equally important are category manager skills like consumer psychology, brand analysis and value-based price-setting skills which enable category manager to:
Understand what their customers are willing to pay now
Anticipate what their customers would pay with a nudge or useful suggestion
Offering customers the right level of discount to encourage spending without underselling the offer
So, in this article, we're going to explore how category manager skills and pricing teams work together to increase shopper frequency and create vital foot traffic through stores. We will provide a brief overview of the category management discipline. Followed by a presentation of the 8 most critical category manager skills required to pursue more complex category and pricing projects.
We will argue that next-generation category management and pricing is now much more data-driven and customer-focused than ever before and will continue to get more analytical as competition heats up and retailers become much more data-driven.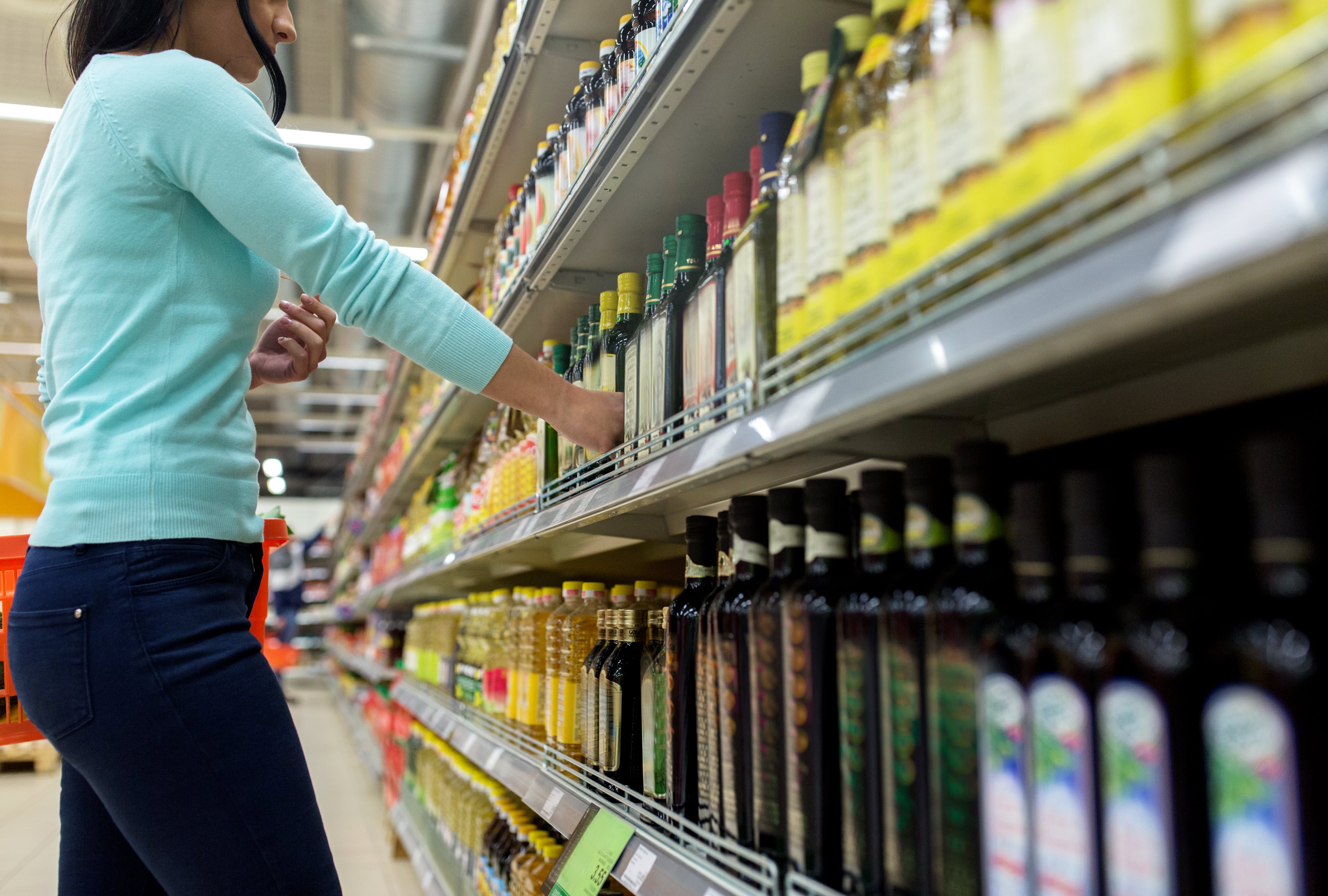 The main contention regarding Category Manager Skills is that:
Retail businesses (online and brick and mortar) lacking essential category manager skills and pricing skills will lose margin on a daily basis via undisciplined pricing setting, excess discounting, misplaced promotions and store layouts.
What is Category Management?
Category Management is an ongoing process of product/brand categorisation i.e., classifying products and brand categories into separate or strategic business units to bring value to their customers. Its purpose is to give consumers what they want, where and when they want it. In short, it segregates product items into categories based on usage, needs-based analyses and how often it sells such as frequency/volume.
What is a Category Manager? 
There are six category manager skills components. Two of which are essential for it to succeed. These are: strategies and business processes.
Performance measurement
Information technology
Organisational capabilities
Co-operative trading partner
While a typical retail category manager responsibilities include: point-of-purchase plans, tactical daily price setting / discounting, category strategies and tactics; category managers also work with suppliers and buyers to ensure the right business is stocking the right stuff for their customers. Category managers also work closely with pricing teams to ensure the data price and category architecture and any promotional effectiveness tools are aligned to the market. This work is crucial for bundled price trials and price optimisation projects.
To make sure that category managers provide businesses with the right recommendations (category or promotional strategies to market), they need analytical, pricing and data skills. Some essential category manager's skills include:
Market data analysis

–  the ability to analyse best sellers in the business versus the competitor and design the category architecture accordingly
Consumer data analysis

–  the  ability to analyse changing consumer preferences, product sales patterns and purchase behaviours in the market to promote the right price bundle and offers
Category strategy

– the ability to use data and customer insights to define strategic and tactical plans to improve overall category performance and daily price setting practices
---
>>>Read about: Bad Hires Impact Good Teams: Business Manager Lessons
---

The 8 Critical Category Manager Skills You'll Need To Master 
Category managers are essential to commercial departments to drive profitability.; They work closely with pricing, supply, customer insights, finance teams to ensure all category management activities are aligned to their customers as well as internal buying, pricing and supply activities – making it a very broad and varied role.
Here's a list of the 8 most important category manager key skills you need to achieve success and survive in a fast-paced retail environment.
1. Category definition
Category manager develops consumer decision trees to determine what consumers and customers want and value. They also pay attention to the factors that led to that decision, such as brand, quality, packaging or the flavour.
2. Category prioritisation
Category managers work out the role of different categories to meet internal and external needs. Traditionally this was done with an internal business perspective i.e., Is it a bestseller for us – the business, etc? Now, however, category managers are arranging their categories based on their importance of categories to the customer, and how they value and buy different brands and products online versus in-store.
3.

Category Appraisal
Category managers review categories to work out if all key elements are aligned to the market (i.e., pricing, promotion, placement, and product assortment assessment).
4. Category analysis
Category managers use dashboards to analyse key financials and BAU (business as usual) performance reporting to ensure products, ranges and assortments are reaching key objectives. Leading category management teams are also working with pricing teams to set up custom analytics dashboards to track consumer preferences. Including identifying unique customer value drivers for each product and category.
5.

Category strategy
Category managers work out go-to-market strategies for each category to increase profitable revenue growth as well as market share.
6. Category Tactics
They also develop tactics, data checks and protocols to achieve category strategies (above). In addition,  they reduce unnecessary discounting that result in margin loss.
7. Implementation
Category managers work with all commercial teams to ensure all price tests, promotions and offers are timely and effective. They also suggest suitable products and categories samples and price and product promotional trials.
8. Review & Performance reporting
Category managers also track price trials and wider roll-out to ensure the business has reached its objectives. They make sure that products and stores are generating value for their customers.
Implications
New data / analytical category manager skills are growing in demand across many retail industries and many generalist category manager skills (listed directly below) are being replaced as market competition heats up:
Poor categorisation
Gut feel assumptions about store layout
Misunderstanding what customers really want to buy
Not being able to anticipate what people would like to buy
Setting prices based on judgement calls and gut feel
A large proportion of your companies' profitability depends on individual category managers skills and ability. Hence,

 

it is important to ensure you hire the absolute best category managers for your commercial department. They must be able to demonstrate their ability to raise the performance of a particular product to outsmart the competition.
A sophisticated approach to category management, daily price setting and in-store layout are vital to maximising profits. This could also drive foot traffic through your stores – especially in light of emerging online retailers like Amazon.
---
〉〉〉 Get Your FREE Pricing Audit  〉〉〉
---
In conclusion
Pricing teams can help category managers improve daily price setting, and stop daily margin erosion created by under or overcharging or tactical pricing with data. They can also help you to structure better offers, price bundles and deals; – and ensure you don't lose hard-earned margin on unprofitable promos that your customers don't really expect or want.
Click here to access a free guide on building an effective pricing capability today.
---
For a comprehensive view on building a great pricing team to prevent loss in revenue,
Download a complimentary whitepaper on How to Build Hiring Capability To Get The Best Pricing Team.
Are you a business in need of help to align your pricing strategy, people and operations to deliver an immediate impact on profit?
If so, please call (+61) 2 9000 1115.
You can also email us at team@taylorwells.com.au if you have any further questions.
Make your pricing world-class!