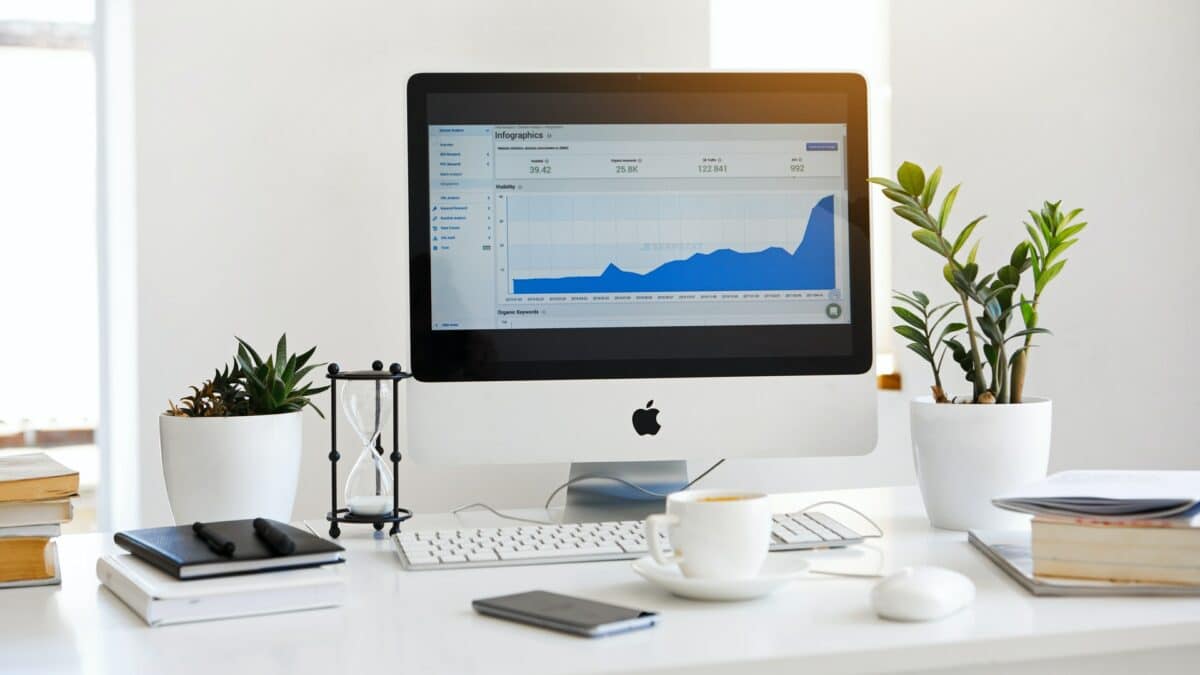 Target Market Segment Strategy: Segment-Of-One Marketing For Your Business🧍
A target market segment strategy involves breaking down a base into demographics. Market segmentation parameters include age, geography, or income. It might surprise you to know that the digital age calls for a complete rethink of these principles. Instead of marketing to groups of people, innovative companies are marketing to segments of one. Read on if you're interested in learning more or in adopting a segment-of-one marketing strategy for your business. This article will provide you with a comprehensive overview of what you need to know.
Target Market Segment Strategy In Business – Segment-of-One Marketing
Definition
The first thing to understand is the difference between target market and market segmentation and positioning. Target markets are a defined group of people a business wants to focus their marketing and branding on. However, to arrive at a target market, a business must first focus on a market segment.
But what is marketing segmentation and targeting? Market segmentation targeting and positioning is the process of breaking down a customer base into categories and identifying which ones your business caters to. An easy way to look at is that market segmentation is the process, and your target market or segment is the result of that process.
It's important to consider that business to consumer or B2C marketing has a wider and more varied consumer base, but their decision making is simpler. In business-to-business or B2B target market segmentation is easier to identify, but decision making is more complex.
Segment-Of-One-Marketing
Segment-of-one marketing is a type of target market segment strategy that involves creating intimate and personalized relationships with your customers. Rather than segmenting your audience into groups of broad variables, this involves focusing on the individual. This means analysing customer behaviours, attitudes, and preferences. 
Looking beyond demographics allows marketers to gain a more granular understanding and comprehensive insight into their buyers. This is important when a customer decides to buy a product based on their values, lifestyle choices, advocacies, etc. 
The ability to tailor-fit marketing strategies like this only became possible in the last few decades, following the birth of the digital age. Companies now have large databases of personalized customer preferences. They can tap into these databases for relevant information and understand exactly how and why customers do what they do. By doing so, they can create custom market campaign segmentation.
If this is sounding something like the Minority Report, where Tom Cruise walks by ads that begin to speak to him as he walks by, you're not too far off. Such technology already exists in our smartphones – and it works. 
Competitive Advantages Using Segment-Of-One In Your Target Market Segment Strategy
One common misconception of segment-of-one marketing is that you have to be a niche marketer to use it. These days, anyone from banks to supermarkets, to clothing or makeup brands can utilise this method. Companies that are able to "own" their markets and satisfy their customer's unique needs will have a competitive advantage. 
Adopting segment-of-one marketing can be subtle and customers might not even be aware they are receiving unique offerings. This can be in the form of personalised catalogues or financial advice in banks. Netflix and Amazon use a more obvious technique to tailor their selection to individuals. They achieve this with algorithms that present new movie or product recommendations based on past behaviour. A deeper step to take would be convincing individuals to explore options outside their usual interests. If the marketing is done well, customers feel like they are making the choice rather than being blatantly advertised to. 
Knowing how to execute this type of marketing in a way that suits your company and customers is the deciding factor for success. The way you tailor your marketing – whether blatantly or subtly has to be appropriate to your business. 

Advantages To The Customer
Accessibility
Segment-of-one marketing allows businesses to cater to customers ever-growing desires to be treated as an individual. Technology enables customers to see personalized advertising. Products are also more customisable and able to be delivered almost immediately to people's doorsteps. 
Quality Service
Formerly only accessible to the upper class, information technology has enabled better products and services to reach more people than ever before. Banks are now able to greet customers by name, no matter what branch they visit. They can also give better advice relevant to unique client behaviour. All of this is made possible with accessible and comprehensive customer databases plus some personalized service approach training. 
Relationship Building
Businesses can form relationships with their customers and on platforms beyond face-to-face interaction. Social media and e-commerce are some examples that can bring people and businesses closer without having to even be in the same country.
The ability to connect and collect insights also allows businesses to get to know their customer's values and reflect that onto their branding. For instance, Adidas has adapted to the market's call for sustainable alternatives. Likewise, makeup brands like Glossier have identified their "tribe." This allows them to continuously speak their message through their marketing, content, and branding. These things make customers want to associate themselves with Glossier. More than creating advertising, they're able to create a lifestyle to aspire to. 
Personal relationships are even more important in B2B markets. They're usually long-term buyers with their suppliers, therefore catering specifically to their needs can give you a great advantage. Products supplied are usually essential consumables and machinery which requires ongoing servicing and expertise. 
Fine-Tuning Target Market Segment Strategy Through Databases
Besides advantages to the customer, segment-of-one marketing can help businesses fine-tune their operations. The ability to data capture and organize digitally can lower the overall costs of a company. 
Rather than launching a general product as an experiment to gain customer insights, the data already exists and technology can help carry out what is learned. For instance, research shows that each person on earth generates around 1.7 Megabytes of data every second. That's a wealth of information – more than anyone can ever be able to completely utilise. 
For instance, customers can now use apps to create custom makeup colours. Similarly, selective binding technology creates possibilities for advertisers to custom-made magazines or catalogues based on an individual's preferences. Another advantage is that less manpower is required to track down information. In this case, products can be custom made on-demand so less storage space is required. The possibilities have truly become endless. 
Bottomline
Segment-of-one marketing is a target market segment strategy. Thanks to technology, a wider variety of industries can utilise this method. If your business has the tools to utilise data and personalise marketing to individuals, then take advantage of the opportunity. It can really lend a competitive advantage and allow you to build personal relationships with your customers. Remember that execution and appropriate use is essential to success. 
For a comprehensive view on driving pricing strategies to maximise growth,
Download a complimentary whitepaper on How to Drive Dricing Strategy to Maximise EBIT Growth 
---
〉〉〉 Contact Us for a FREE Consultation〉〉〉
---
Are you a business in needs of help to align your pricing strategy, people and operations to deliver an immediate impact on profit?
If so, please call (+61) 2 9000 1115.
You can also email us at team@taylorwells.com.au if you have any further questions.
Make your pricing world class!