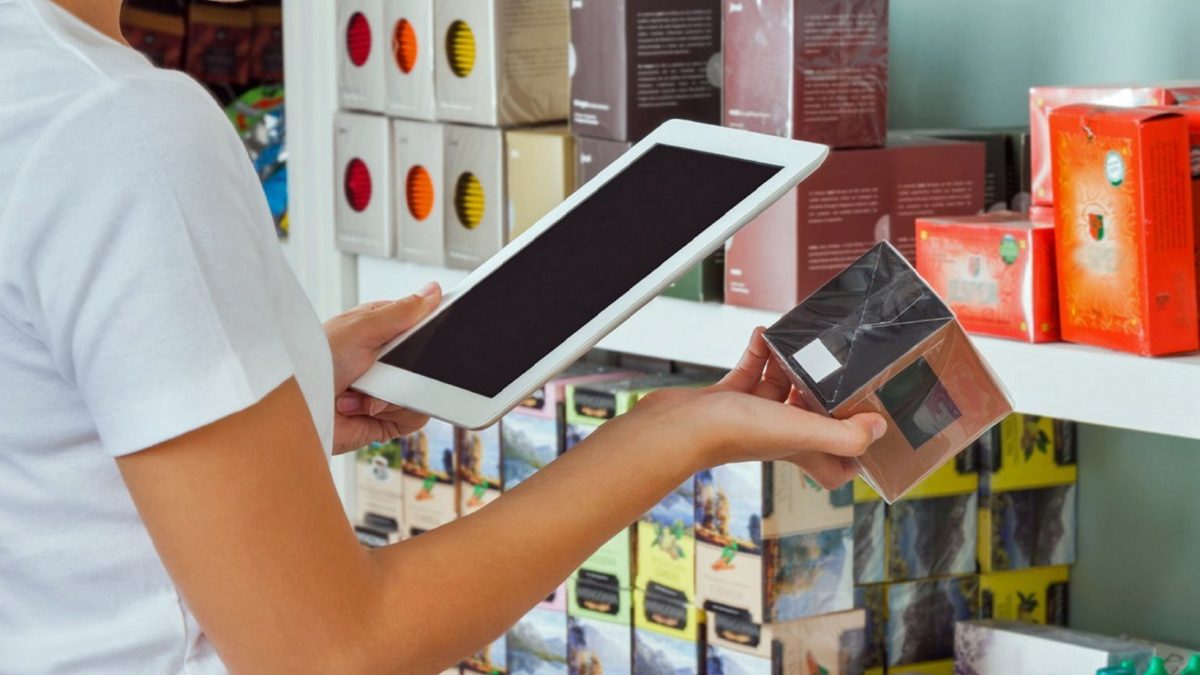 Top 4 Marketing Strategies Used by Supermarkets in 2020 and Beyond 🛒
What are the top marketing strategies used by supermarkets in 2020 and beyond; now that we've entered a brand new decade? What supermarket pricing strategies are in store for the Australian supermarket retail sector? Safe to say that the digital disruption will continue to make all retailers take a much more innovative approach to a price war and team building.
Full-year results in 2019, for example, illustrated relatively subdued sales, with Coles delivering comparable sales growth of 2.7 per cent (1.7% EBIT), Woolworths 3.3 per cent (3.8% EBIT) and Metcash-owned IGA just 0.3 per cent (-3% EBIT). 
Removing the over-reliance of deep price promotions and supermarket price wars, supermarkets will gradually have to wean themselves off the "discount pedal", and move instead towards a more consistent "better value proposition". 
Taylor Wells Advisory strongly believes that the stabilisation of sales and better price consistency for shoppers will improve and boost the bottom line for supermarket retailers. With huge changes in the supermarket retailing sector on our doorstep; in this article, we will argue that supermarket price wars will come to a close and that the remaining retailers will shift to a stronger value proposition and convenience offered to win both market share and share of wallet. 
1.Instant delivery – one of the most successful marketing strategies used by supermarkets
Customers today have created an environment where they want to make payment and receive goods immediately. Usually, the quickest and easiest way to do this has been via retail stores, but driven by digitisation, a 'mobile-first' consumer, social media, emergence of new digital channels and new supermarket strategies and easy access to the web has fundamentally changed customer behaviours.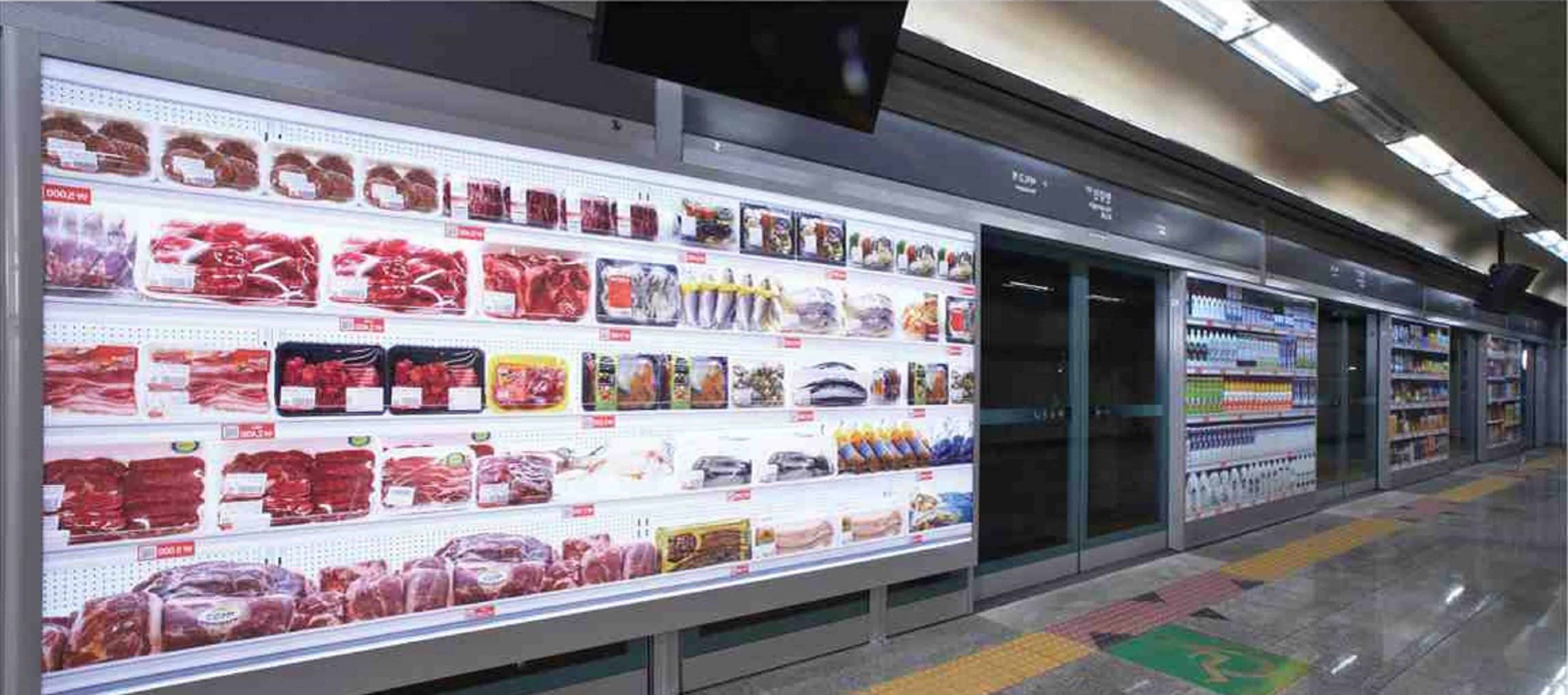 The economic landscape has created a less spending attitude amongst consumers but the reality is, every year people are spending more – they're just not spending it in areas where they've supposed to spend their disposable income as new products/services emerge.
The new consumers, that is the millennials, value price over recommendations, the brand's reputation, and even product quality. They follow brands online just for discount opportunities. 66% of millennials would go-to brands if offered at least a 30% discount, and only a third see a brand to consider trends or product updates.
2.No more metro stores vs megastores
Coles is announcing the roll-out of 140 smaller format stores and Woolworths opening Australia's first micro-format supermarket. This means that, in the future, shoppers will see less variable pricing and more consistent "value" offers. 
Smaller, locally-based format stores will proliferate everywhere thus, eliminating the metro stores vs mega stores. A smaller footprint will allow not just for a faster penetration, but also cost savings – lower rents, fewer parking requirements, less staff and less inventory.
With smaller stores, then, floor space will massively reduce; and behind the scenes, online home shopping will continue to be the preferred channel to buy. This will mean faster delivery to customers' homes. More "scan, tap and go" options, especially in more busy CBD and inner-city stores.
When Aldi first opened their doors in Australia in 2001, Coles and Woolworth were alarmed about losing their market share. They initiated a "supermarket price wars" against the German low-cost grocer. While this supermarket layout strategy can often lead to great losses, the supermarkets compete on their strong points namely – loyalty programs, online, smaller format, local food and convenience.
3.A bigger social media presence – the new marketing strategies used by supermarkets
Retailers are now creating a sense of community or ecosystem which is more than a mundane shopping trip for bulk routine purchases. They want to set themselves and their brands and private label offers apart and build stronger relationships with their customers — which, in turn, drives sales and loyalty.
Supermarkets are trying to be different from the mega-stores of the past. They want to be more than just a warehouse for bulk value products. Wanting to build a strong social presence among their customers, followers and target audience. They have embarked on a strategic pivot from the community to the environment, specifically around issues pertaining to drought, sustainability and community resilience is foreseen in the future.
Saying this though, we see that while the growth of small-time grocers continues to outperform supermarkets worldwide, the "premium" market in Australia appears ripe for exploitation and signals the ever-changing face of the Australian food and grocery landscape.
Mass-tige (mass-prestige) has become a synonym to goods that are mass-produced or relatively inexpensive to produce, but that are marketed as "prestigious" or more "luxurious" to an aspirational audience. 
Australian consumers are increasingly seeking an 'in-store experience' given the alternative channels on offer and the need to differentiate the store as a destination. People now want quality, niche stuff – not big value offers of the same products online. There is still a sorry lack in this mass-tige space in Australia. 
4. No more food waste – ecologically aware marketing strategies used by supermarkets
Food waste has always been a prevalent problem not just in the landfill but especially in the supermarkets. It costs money to order, receive, replenish and manage inventory. So it is better to sell it than throw it out.
All current grocers are now working hard to reduce food waste, initiating a number of activities like donating to food charities; active food waste diversion programs and circular economy tactics such as Woolworths' "bread" beer.
In the future, expect to see "ugly" fruit and vegetables having more prominent places on the shelves. With supermarkets being more creative with the circular economy i.e, soups and juices made from disfigured fruits and vegetables.
Some of the key considerations for the retail market in the future:
    1. Customer experience – this can set the retailer apart from the competition using these supporting points:
Personalisation

– a recent Accenture Interactive study shows that "56% of

consumers are more likely to shop at a retailer in-store or online that recognises them by name."

Logistics

– same-day shipping is increasingly popular.

Omni-channel

– consumers want to engage with retailers via their channel of choice whether a retail store, mobile app or website.

Mobile shopping

-the mobile phone is becoming the 'remote control' for people's lives. Therefore, mobile contactless payments are expected to double by 2021. Increasingly mobile apps are becoming the customer preference of choice for Generation Z and Millennials.
     2. Innovation, digital and more agile operations that are more responsive to shifts in customer needs. Examples of the shifts include emerging areas around interactive store displays, radio frequency identification stock tagging; mobile apps, digital customer service, social media analytics and engagement, voice search etc…
       3. Channels – new digital channels are emerging such as mobile, voice search, AR/VR and IoT new business models that are reflecting the nature and experience of the engagement with the customer.
Implications
The digital disruption will continue to force retailers to find new and innovative ways to stay relevant to their customers.
The retail sector is adapting to new technology to gain insights into the preferences of consumers. Technology like interactive store displays, radio frequency identification stock tagging. Other tech advances like mobile apps, digital customer service; social media analytics and engagement, voice search etc will be the norm of the future.
Social media will become an important tool for the retail sector in promoting their products and gain customer loyalty.
Customers today want their items delivered immediately upon purchase online. Forcing Australian retailers to find new ways and partners to supply same-day deliveries for their businesses
Conclusion
More consumers are turning to the digital realm to shop for their items. The retailers should adapt to the changing trends.
The consumers do not just go to the bricks and mortar stores to shop anymore. But are now seeking more consistent pricing (less promotions); the niche / specialised offers an interactive 'in-store experiences'.
Smaller retail stores will become the norm again versus the big mega supermarket stores of the 80's and 90's; eliminating the over-reliance of bulk stocking, package pricing, deep discounts and buying more for fewer value propositions.