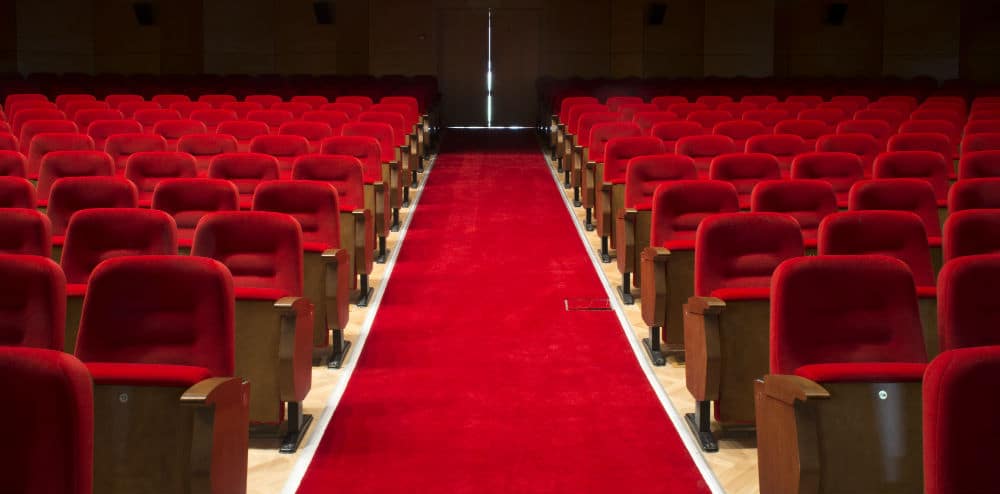 Dynamic Ticket Pricing: Varying Strategies For Entertainment Tickets
Dynamic Ticket Pricing: Varying Strategies For Entertainment Tickets
I actually went out for a night last week! – the first time in quite a while and enjoyed an evening at the amazing Sydney Opera House with some friends. Of course, as a devotee of all things pricing, as I was listening to the lovely music, I also wondered about the pricing strategy for the tickets and whether it was an advanced strategy or ad-hoc.
As you will know if you have been to the Opera House – there is a very wide audience at any performance. This ranges from cruise ship (a similar industry that has introduced revenue management principles to the capacity constrained business model) tourists wanting to see an architectural icon, students from local universities, opera aficionados and people like your author – someone getting out for a rare night off! Obviously this disparate audience has very different value drivers, and appropriate pricing points. These issues will impact the related industries such as pop concerts, conferences and events, cinemas, live sports etc.
Dynamic ticket pricing – coming to a concert hall near you
In many ways, dynamic ticket pricing for events is a very similar model to other capacity constrained and expiring products such as car rental, hotel booking, airline flights – i.e. the industries that have been most progressive in implementing dynamic pricing and revenue management systems – and IT programs such as PROS. The ticketing industry has been seeking to move in this direction since c. 2010 with Ticketmaster CEO Irving Azoff proclaimed, "We haven't done enough dynamic pricing for tickets, and we should, and that will help make people happy."
The UK based Independent paper reported in 2016 ", Digonex is now one of the world's biggest names in dynamic pricing. It's already big business in the US, where Eglen and his team use patented software at their Indianapolis HQ to crunch numbers and suggest prices for more than a dozen sports teams. Digonex, and its competitors, who include Texas-based Qcue, have clients in the entertainment industry, too, but the San Francisco Giants team have led the way. From 2009, the baseball team have adjusted ticket prices according to details as minute as, say, a crowd-pleasing face-off between two big pitchers. Ticket revenues have risen by 7 to 10 per cent each year since, a financial home run for the team's investors."
"Now, after tickets first go on sale, typically at low prices, "the algorithm analyses every purchase for every seat in every area," Vicars says. "Twice a week it reports to us with suggestions. It might say, you've sold x seats in that area, we suggest prices go up for y seats from £20 to £22." Vicars says prices typically vary in the run-up to a game only by as much as £10 as the system responds to, for example, a run of victories or losses, or a bad-weather forecast."
Remembering that your customers are also fans
The music and sports industries have to remain aware however that their customers are actually also fans – and that there are more issues in place than just maximising profitabilty through dynamic ticket pricing – any smart operator also needs to ensure they keep their fan base – customer base on side for the indefinite future i.e. a football club can not be seen to overcharge loyal fans for the biggest games of the year.
As companies and sports clubs seek to avoid any perception of unsavoury price gouging – it opens up secondary markets and online ticket trading (to enable tickets to be exchanged at higher prices). In this way TicketMaster's fastest-growing business is allowing people to resell tickets above face value through its secondary ticketing websites, such as Seatwave and GetMeIn.
As in all pricing scenarios – there is always more in play that simply maximising pricing and profitability for today through dynamic ticket pricing. We highlight this requirement and complexity in other blogs we have published on the role of pricing professionals such as Revenue Manager: Is Your Pricing Career On The Right Path?