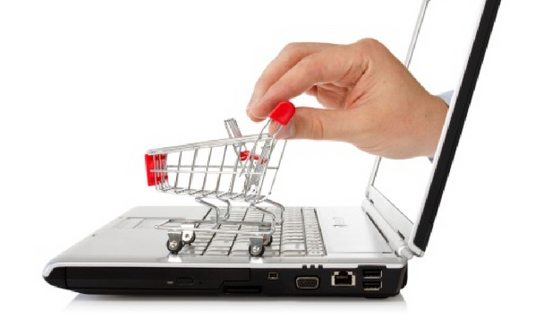 Retail Pricing Strategies: Strange Things Happening With Australian Retail Prices
Leading retailers – Woolworths & Coles, Myer, David Jones –  and pure play online businesses –  ShowPO, Shoes of Prey, the Iconic, PetCircle  – are now using retail pricing strategies and hiring technical pricing, IT and data talent to drive margin increases of up to 60%.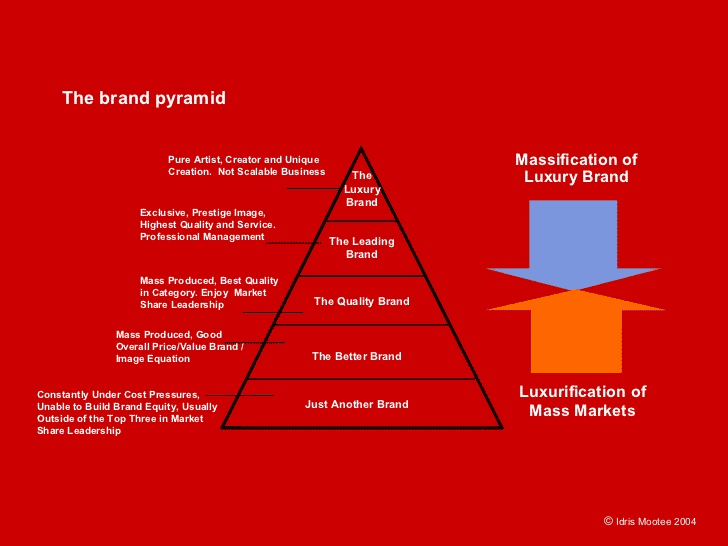 Developing better retail pricing strategies and tactics in a new digital retail environment is now a burning priority for CEOs in Australia; and they need highly skilled teams to help them do it:
Customers now make cross-channel buying decisions:e., they are starting online on their mobiles and computer even if they end up buying from the store.
Customers are using the internet to remember prices: i.e., they no longer rely on their memories or a note book to compare prices across retailers, they go online and use price-comparison sites. Even new concepts such as crypto-currencies are appearing.
Pure play online retailers are now re-pricing top-selling items up to 12 times a day: i.e., Amazon, Alibaba and even Uber are dynamically managing their prices in relation to their competitor's prices and can respond to their competitors in less than 1 hour.
Customers now demand personalised offers, promotions and deals:e., Retailers are now creating personalised promotions based on someone shopping history.
Retailers are now hiring technical pricing and data talent to maximise revenue: e. Large, med and small businesses are searching for people who can make money out of data. Data analytics and modelling is not enough – they want people who can turn data into margin growth.
What are the latest retail pricing strategies?
Many retailers are responding to the new online digital retail era by reducing their prices for most items to keep up with Amazon's retail pricing strategies.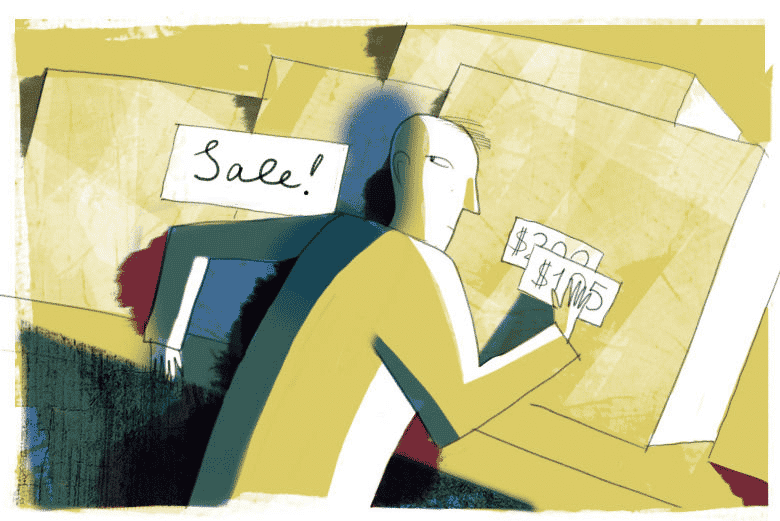 A large number of retailers are taking the predictable path of high-low pricing (usually a bit lower than their competitors – see everyday low pricing) to drive volume and hold onto customers – very tactical retail pricing strategies. See our blog on price floors.
Some retailers are attempting to improve their online retail pricing strategies by optimising their prices. Most retail pricing strategies and optimisations however, still appear to be automating cost plus thinking at the category price level.
A handful of very talented pricing and data teams are bucking the typical retail pricing trend and well on their way to figuring out how to optimise at a very granular, line-item price level while managing price and data complexity.
We see some exceptional examples of teams transforming their retail pricing strategies and sales techniques to re-connect with the market and customer base by:
Building and referencing competitor price indexes
Developing individual line item elasticities
Creating dynamic pricing groups based on individual line item value drivers (rather than static category level segments)
Recalibrating statistical modelling with new data and information sources (i.e., user reviews, search, click-through, bounce, purchase rates)
Creating a set of line item value price groups to understand demand (i.e., rather than just category level segments).
Refreshing their prices more frequently and more precisely (i.e., move different items in and out of different price groups based on shifts in the market.
Stimulating and tracking the relative values of goods and services across multiple segments.
Price elasticity is currently one of the best methods of understanding customer responses to line item changes. However, price elasticity will only give you one view of how online shoppers respond to different price points.  Many major retailers are now combining price elasticity with several other measures and indicators of customer response (not necessarily data driven) to act as lead indicators of traffic change over time.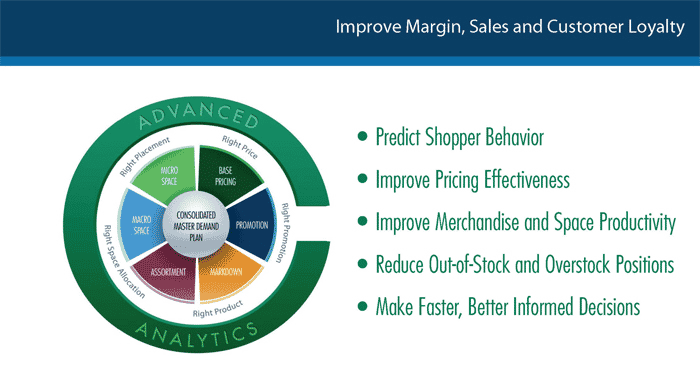 Implications
If you are thinking a basic price optimisation is your silver bullet solution to drive better online retail pricing strategies, you'll probably end up losing hard earned margin and price perception; especially if your competitors are optimising their retail prices at a more granular, line item level across multiple segments.
It'll only takes a matter of days before your teams begin to react to competitive price pressure, especially if they are relying on inflexible pricing structures and optimisations. Don't be surprised to find that your teams have been using deep discounts and random promotions and deals to win new business from frustrated customers actually looking for more personalised offers. Don't be surprised when your online competitors start winning high value customers willing to make impulse purchases and big-ticket purchases because they invested more time, care and resources into their online pricing retail strategies and internal IT and pricing capabilities.
Bringing advanced price practices together requires investment in a sophisticated pricing capability, dedicated team resources and an aligned pricing culture. It takes to 2-3 years to fix up a reactive cost-plus pricing culture as teams work at cross purposes to figure out how customers really value their products.
Price optimisation is an ongoing process, not a silver bullet solution.  As you go through the process, make sure you have the right teams, skills and thinking in place to implement more sophisticated retail pricing management and tactics.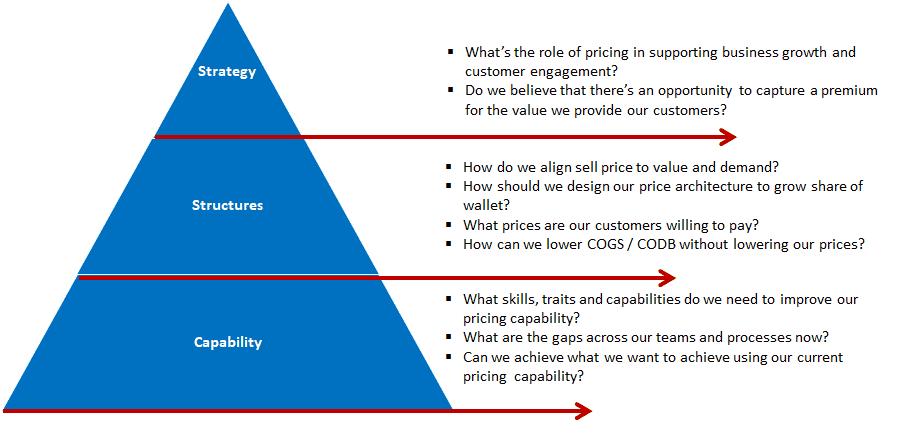 Next step
To execute more sophisticated pricing retail strategies, you'll need dedicated price and data analytics teams with the capability to govern line-item price decisions.
Below listed are some of the technical skills that key pricing, commercial and category management teams will need to be across to implement retail pricing strategies in the new online retail era:
Statistically testing
Price elasticity
Price trials, tests and experimentation
Store or zone rules & trending by competitor
Contribution margin analysis & cost pass through rate
Category analysis – markdown effectiveness, stock-inventory levels
However, technical skills alone are not enough to drive retail pricing strategies, pricing and category teams also need strong communication, strategic influencing, leadership and passion to make the journey to a high-performance pricing culture.
Successful retail leaders, for example, actively pursue financial results without making other stakeholders and teams pay the costs. They understand that price optimisation and the retail pricing strategies that underpin it, are only the first step in the journey. They are 100% committed to making the journey to a high-performance culture. However, truly successful leaders believe that how the business makes the journey to high performance is at least as important as getting there.
Conclusion
There are new trends in the online pricing retail marketplace which are impacting online and brick and mortar retail pricing strategies. We see leading Australian retailers transforming their retail pricing strategies, including their organisational structure and team structures.
We see some exceptional examples of advanced pricing and analytics being successfully executed in the online retail space. We also see a larger number of Australian retail businesses still figuring out how to set up and integrate a new pricing capability within the business and falling behind their competitors.
Evidence shows that high performance retail teams and organisations are not just technically skilled, they are passionate about achieving clear financial goals and contributing to retail pricing strategies. See our blog on effective commercial coaching.
Successful retail pricing strategies start with exceptional leaders from all levels of the business: Leaders who care enough to guide the organisation to a new definition of pricing success.  Leaders who are passionate about results, but not defined by them. Leaders who see the journey from A to B as at least as important as the dollar upside that they'll get at the end. Leaders who fundamentally believe that you can't expect people to buy-in to a new vision for pricing, when the journey to profitability was slow, miserable and unnecessarily painful.