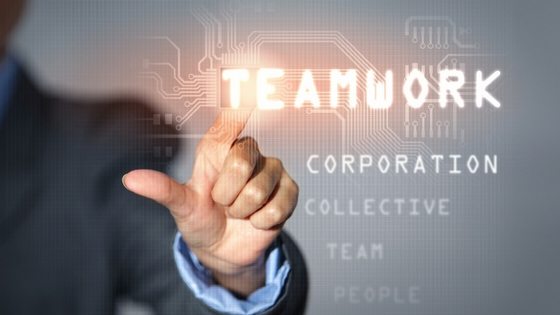 Commercial Manager:10 most sought-after skills in ASX businesses
Commercial manager: As net operating profits decline, the power of a single point of margin has never been greater.
A convergence of multiple forces is accelerating the pace of margin erosion. The pressure to find a single point of margin is set to intensify into 2018/9. As businesses feel the pressure to take their business and pricing models from one era to the next, Taylor Wells observes a rise in demand for pricing managers and analysts for price improvement programs.
In this article, we identify the top 10 most sought-after pricing skills leading Australian based organisations are searching for now to maintain a competitive advantage in highly disrupted industries.
The price management skills in demand by Australian employers are changing rapidly, according to research by Taylor Wells talent advisory firm.
Joanna Wells, the founder & director of Taylor Wells firm, says accelerated competitive intensity and technology disruption is behind the change.
"Our data strongly suggests that price analysis, modelling and data interpretation skills will continue to be most in demand for commercial manager roles.
However, technical skills are not enough. Sales, marketing, pricing and commercial manager teams need a combination of technical and soft skills to succeed in B2B and B2C pricing organisations.
The problem is, though, many employees lack the technical pricing skills required to develop new price models and frameworks for their business. The people that do have strong technical pricing skills tend to lack the teamwork and/or interpersonal skills to create buy-in and trust."
Employers are now keen to find well-rounded skill sets to create buy-in for price analytics, optimisation or price rise implementation programmes.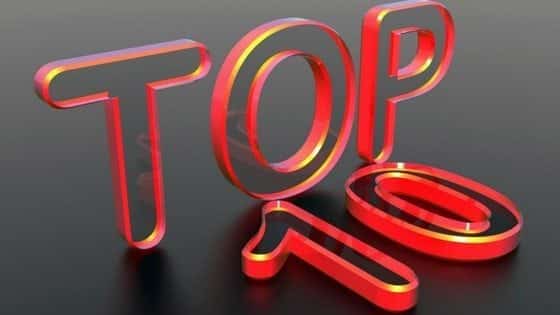 Independent analysis of sales, pricing & commercial manager recruiting activity on job boards – including Indeed, Seek and LinkedIn – since September 2014 shows several trends about the Australia job market.
There is a high demand for: advanced pricing strategies & analytics, as well as pricing managers and analysts that can work well with sales to implement market strategies to capture margin.
Commercial Manager:10 most sought-after skills in ASX businesses
Here are the 10 price management skills that are most sought after among Australian employers, according to Taylor Wells advisory firm:
– 1. Customer value driver analysis
– 2. Price strategy & risk management
– 3. Customer trading terms
– 4. Price & statistical modelling
– 5. Price Software & systems
– 6. Competitive/ market analytics
– 7. Dashboard development
– 8. Performance reporting
– 9. Pricing offers / construct development
– 10. Tactical pricing / discounting
In a price management diagnostic, Taylor Wells firm assessed 384 sales, pricing and commercial employees – leaders, managers and analysts – in Australia.
Individual pricing capability was measured across all 10 pricing competencies (listed above) & 5 soft skills (gaining trust, commitment to strategy, managing conflict, accountability, and achieving results):
The study finds serious capability gaps in both technical and soft skills:
56% did not pass the screening on basic price & sales management scenarios
26% of employees could not accept or learn from feedback.
68% had difficulty with conflict and/or handling change.
62% did not feel it's was their role to coach and mentor others or work well with sales teams or customers
23% could not understand and manage emotions, including managing destructive introverted tendencies
Finding people with the right mix of soft skills and technical pricing skills and commercial knowledge is very difficult.
Leaders and line managers are struggling to balance skills requirements required to drive more profitability decision making.
Many managers say that they can find good technical people, but very few with the soft skills required to lead or implement better market strategies and pricing practices.
Most managers believe that pricing teams without the right level of soft skills are limiting productivity and accelerating team underperformance.
88% of pricing teams, conversely, believe that they are not set up for success in the first place– i.e., they are under resourced or do not have the right leadership in place to deliver complex pricing outcomes.
Human resources decision-makers in Australia are working hard to build a culture of collaboration, but finding it very difficult to break down siloed decision making and inter-departmental rivalry. Many teams can be resistant to changing legacy pricing. Others merely comply; and very little actually gets done. It can requires multiple sign offs to make even the simplest price change. Many businesses do not know where to start prioritising their current price management and often delay making any changes or fixing any issues.
" Substantial capability gaps in Australian organisations are impacting organisational health and prosperity," Taylor Wells said in its study, Pricing Management Talent Challenges in Australia and New Zealand.
Critical soft skills missing or under-developed: empathy, problem solving and creativity, and fostering collaboration and innovation with sales.