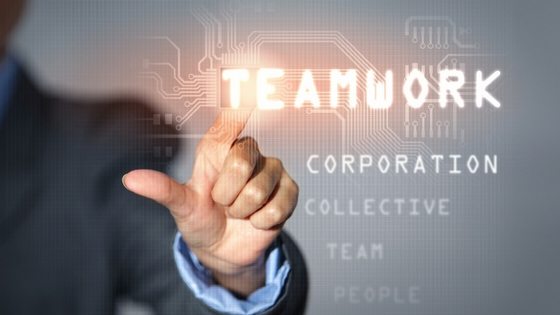 Commercial Manager:10 most sought-after skills in ASX businesses
Commercial manager: As net operating profits decline, the power of a single point of margin has never been greater.
A convergence of multiple forces is accelerating the pace of margin erosion. The pressure to find a single point of margin is set to intensify into 2018/9. As businesses feel the pressure to take their business and pricing models from one era to the next, Taylor Wells observes a rise in demand for pricing managers and analysts for price improvement programs.
In this article, we will identify the top 10 most sought-after pricing skills leading Australian based organisations are searching for to maintain a competitive advantage in highly disrupted industries.
The price management skills in demand by Australian employers are changing rapidly, according to research by Taylor Wells talent advisory firm.
Joanna Wells, the founder and director of Taylor Wells firm, says accelerated competitive intensity and technology disruption is behind the change.
---
Table of Contents:
I. Commercial Manager: 10 most sought-after skills in ASX businesses
II. Commercial Skills: Why Traditional Talent Management Doesn't Work For Pricing Teams
---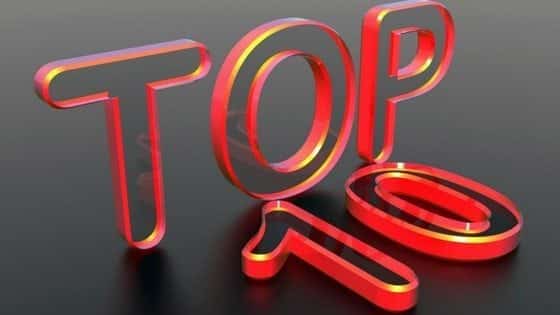 ---
Commercial Manager: 10 most sought-after skills in ASX businesses
---
"Our data strongly suggests that price analysis, modelling and data interpretation skills will continue to be most in demand for commercial manager roles.
However, technical skills are not enough. Sales, marketing, pricing and commercial manager teams need a combination of technical and soft skills to succeed in B2B and B2C pricing organisations.
The problem is, though, many employees lack the technical pricing skills required to develop new price models and frameworks for their business. The people that do have strong technical pricing skills tend to lack the teamwork and/or interpersonal skills to create buy-in and trust."
Employers are now keen to find well-rounded skill sets to create buy-in for price analytics, optimisation or price rise implementation programmes.
Independent analysis of sales, pricing & commercial manager recruiting activity on job boards – including Indeed, Seek and LinkedIn –  since September 2014 shows several trends about the Australia job market.
There is a high demand for: advanced pricing strategies and analytics, as well as pricing managers and analysts that can work well with sales to implement market strategies to capture margin.
Here are the 10 price management skills for a commercial manager that are most sought-after among Australian employers, according to Taylor Wells advisory firm:
1. Customer value driver analysis
2. Price strategy & risk management
3. Customer trading terms
4. Price & statistical modelling
5. Price Software & systems
6. Competitive/ market analytics
7. Dashboard development
8. Performance reporting
9. Pricing offers / construct development
10. Tactical pricing / discounting
In a price management diagnostic, Taylor Wells firm assessed 384 sales, pricing and commercial employees – leaders, managers and analysts – in Australia.
Individual pricing capability was measured across all 10 pricing competencies (listed above) and 5 soft skills (gaining trust, commitment to strategy, managing conflict, accountability, and achieving results):
The study finds serious capability gaps in both technical and soft skills:
56% did not pass the screening on basic price and sales management scenarios
26% of employees could not accept or learn from feedback.
68% had difficulty with conflict and/or handling change.
62% did not feel it's was their role to coach and mentor others or work well with sales teams or customers
23% could not understand and manage emotions, including managing destructive introverted tendencies
Finding people with the right mix of soft skills and technical pricing skills and commercial knowledge is very difficult.
Leaders and line managers are struggling to balance skills requirements required to drive more profitability decision making.
Many managers say that they can find good technical people. However, very few with the soft skills required to lead or implement better market strategies and pricing practices.
Furthermore, most managers believe, pricing teams without the right level of soft skills are limiting productivity and accelerating team underperformance.
Conversely, 88% of pricing teams believe that they are not set up for success in the first place. For instance, they are under-resourced or do not have the right leadership in place to deliver complex pricing outcomes.
Human resources decision-makers in Australia are working hard to build a culture of collaboration. However, finding it very difficult to break down siloed decision making and inter-departmental rivalry. Many teams can be resistant to changing legacy pricing. Others merely comply and very little actually gets done. It can require multiple sign-offs to make even the simplest price change. In addition, many businesses do not know where to start prioritising their current price management. Oftentimes, delay making any changes or fixing any issues.
"Substantial capability gaps in Australian organisations are impacting organisational health and prosperity," Taylor Wells said in its study, Pricing Management Talent Challenges in Australia and New Zealand.
Critical soft skills missing or under-developed: empathy, problem solving and creativity, and fostering collaboration and innovation with sales.
---
〉〉〉 Contact Us for a FREE Consultation〉〉〉
---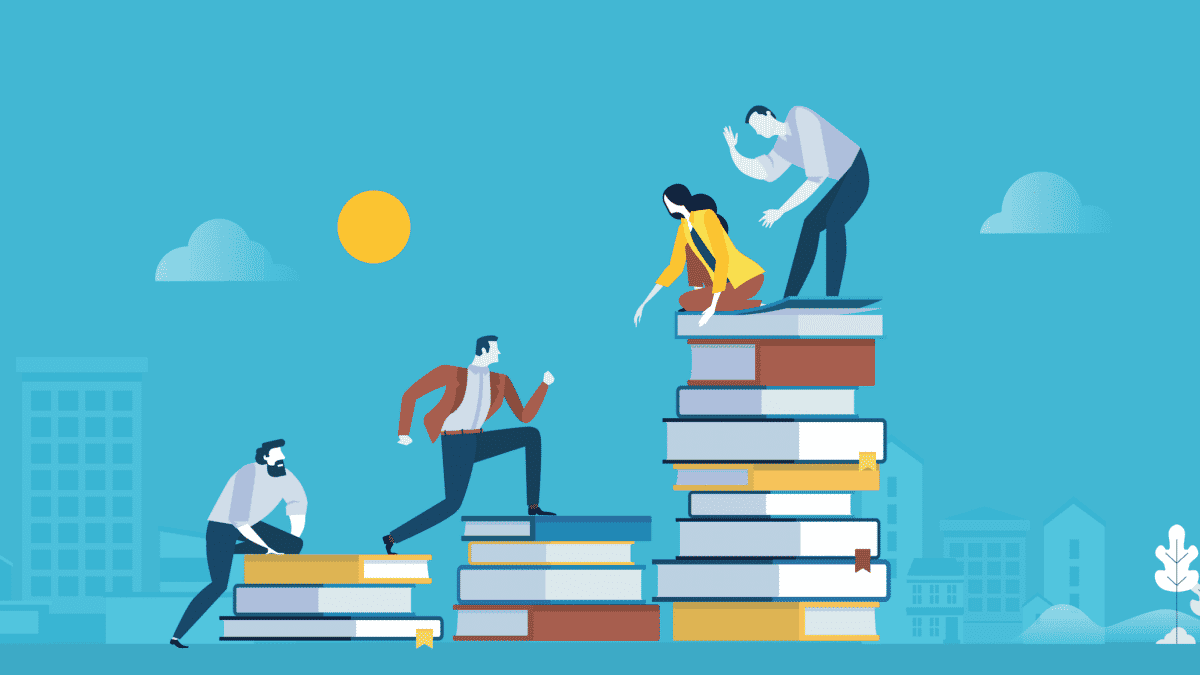 ---
Commercial Skills: Why Traditional Talent Management Doesn't Work For Pricing Teams
---
Did you know that 40% of internal job moves to pricing and commercial teams fail?  Too many people are assigned to pricing manager roles without the necessary commercial skills.
Many new hires fail and are asked to leave. Others are moved, retrenched or re-assigned to different departments. Why is this happening? In particular, why are the wrong people without the necessary commercial skills consistently being moved into the right function?
Or, if you look at this problem another way: Why are the right people consistently being assigned to the wrong roles and wrong function?
On face value, the shortfall of talent in pricing and commercial teams seems nonsensical. There is an abundance of talented people out there. Everyone can see the appeal of tapping into other people's commercial skills and identifying high-quality candidates from within the business for current and future roles. However, talent management is not happening all that well.
We have met a countless number of promising analysts and managers attracted to pricing roles. Likewise, we work with many executives eager to find talented people to drive price improvement programs. But why then, does there continue to be a shortfall of good pricing talent?
It seems that building talent pipelines for pricing and commercial teams is not easy for many executives to do. This is due to pricing being an emerging discipline, many executives are unclear about what good pricing and commercial skills look like.  Some just don't know the best way to utilise their top performers; while others are prepared to struggle along with the wrong people longer than is wise.
In this article, we will look at the top 3 derailing commercial executive habits creating less-than-outstanding pricing teams and commercial skills issues in many Australian based businesses.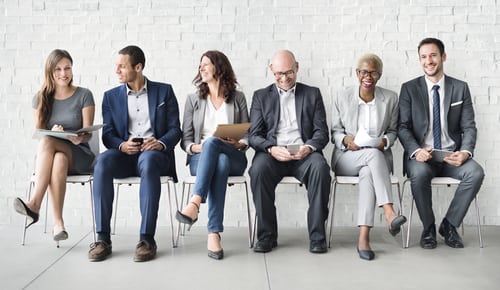 1. Being unclear on what you need
Most business leaders are using the wrong data to determine the candidate's fit and suitability for pricing roles without even realising it.
Our research shows, for example, that one of the most critical commercial skills a leader can have is identifying talent quickly and effectively. However, too many executives are making the wrong selection decisions because they base their decisions on CVs and generic aptitude tests.
Pricing, commercial skills, competencies, and potential were never meant to be measured by generic aptitude tests. They do not measure and identify the characteristics of high performing pricing teams. So why do companies continue to use them?
Similarly, CVs dilute a pricing team's commercial skills and slow the recruiting process down. CVs, for instance, take a lot of time to screen and verify. Many CVs are outdated by the time they are submitted or forwarded to you. Other CVs are embellished and do not show you the real person behind it. What's more, crawlers can have a hard time with titles and keywords when CVs are uploaded into your HR databases. Furthermore, new titles and skills are being used every day that didn't exist prior. In addition, they don't always give a clear picture of someone's real commercial skills.
Today, the ability to perform is the most common way to judge employees and candidates. This is something that doesn't easily come across on a CV.  Focusing on their real commercial skills provides a fuller understanding of the candidate's experience and capabilities. Also, this opens up more opportunities.
Click here for a free guide to developing a winning pricing culture in your business.
---
〉〉〉 Contact Us for a FREE Consultation〉〉〉
---