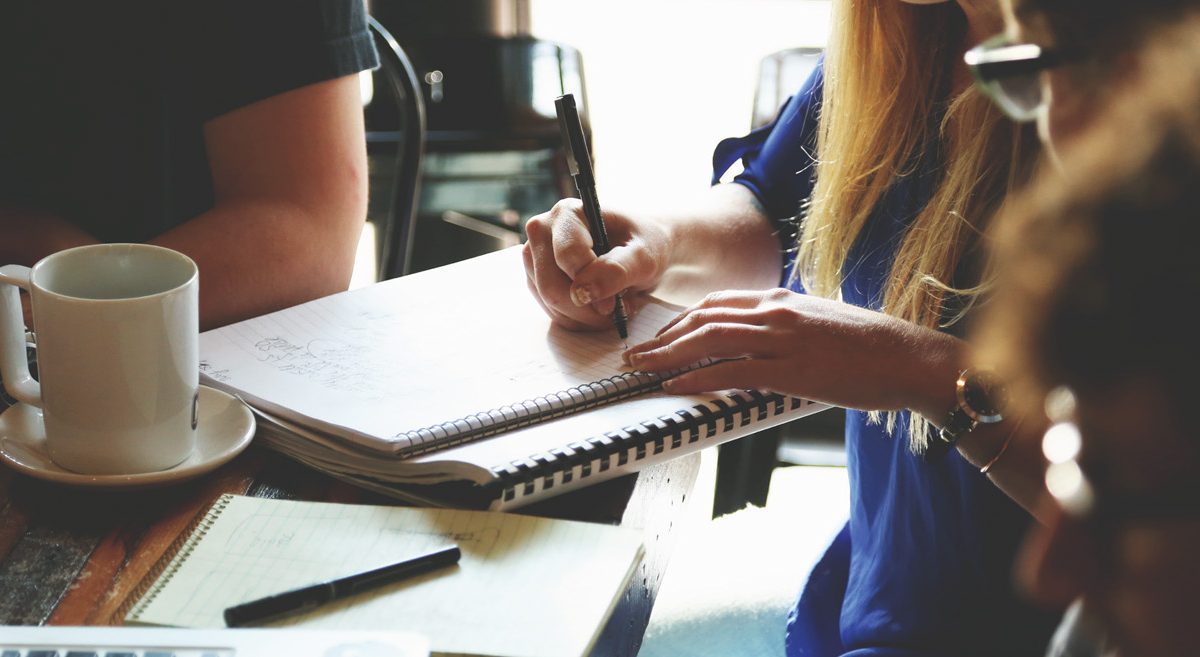 Customer value pricing: Profits soar with adaptive pricing team
Customer value pricing: Profits soar with an adaptive pricing team: A real world example
Written by Joanna Wells, Author of TeamBuilder360 and Director of Taylor Wells – Experts At Building Perfect Pricing Teams
From commodity items through to high value-add medical technology devices, there are many obstacles and margin pressures challenging your business model and pricing capability right now:
changing buyers
changing customer preferences and value based buying
maturing supply chain procurement
a highly competitive industry
pricing complexity
a demand for pricing transparency
a culture of discounting and lack of customer value pricing
misalignment on pricing strategy
To explore the deep connections between business model adaption, customer value pricing and growth (individual, team and organisational), I will look at how business model constraints and challenges have changed the role of customer value pricing management in the Australian healthcare industry. I will then move on to discuss a real world example of a successful healthcare company, Medtronic.
Medtronic is an example of a forward thinking company that has transformed its business model to a value based healthcare model, at a time when the healthcare industry is facing many challenges. Even if you are not in the healthcare industry, there are many lessons to be drawn from Medtronic and importantly, their progressive response to an era of rising margin pressure in unchartered territories.
The new healthcare problem
Healthcare companies are moving towards new customer value pricing based business models that are focused on the outcomes for patients. They are also in the process of drastically changing their pricing approaches and reimbursement models because cost conscious health systems are making cut backs and demanding value. For many years, healthcare companies have had it relatively easy; being rewarded for medicines, devices and therapies that produce weak benefits or only incremental improvements over existing treatments. However, now in an era of rising pressure on health budgets, the days of 50% margins without even a murmur or complaint from hospitals, health customers and systems is over.
Healthcare companies, like many other B2B businesses in Australia, are now in a rapid state of change to keep up and survive. Constraints on healthcare systems and reimbursement cuts, alongside pressure from the competition and procurement teams are forcing B2B healthcare businesses to rethink outmoded business models and outdated pricing models. In a race to maintain profitability, progressive businesses, like Medtronic, have addressed many of their business model and pricing challenges. They are now leading the way on how they do business and price to maximise revenue, margin and profit in an era of rising pressure and cuts to health budgets.
What Medtronic is doing through customer value pricing
When CEO, Omar Ishrak joined Medtronic in 2011 he immediately focused on transforming the business to a customer value pricing based healthcare model to become a formidable global healthcare provider of disease therapies.  From 2011 till the present day, he invested in people and pricing. He invested in a dedicated customer value pricing function with several pricing directors and large teams of talented pricing managers and commercial professionals. He recruited teams of specialists with deep customer value pricing, reimbursement and health economics expertise and trusted his newly formed teams to design and lead pricing and sales operations, decision making and requirements authority across a number of business units.
Over the past 4 years, Medtronic's pricing teams have grown considerably. A consistent investment of time, money and resources into expertise, teams and expansion have enabled rapid growth. As a result of  a series of business and pricing adaptions, Medtronic's value proposition now represents a formidable "Integrated Healthcare Franchise" and their new value-based business and pricing models have opened up large, new growth markets; generating double-digit growth even in unstable and challenging times. They continue to grow and expand in new markets because their dedicated pricing and commercial teams are working closely and more effectively with physicians, hospital administrators and payers than ever before. And, unlike a number of their competitors, they have the capability to validate the value that their business has generated from optimal long-term management of patients, including clinical and financial outcomes.
What's the pay-off for changing old habits?
Despite pricing pressure from a number of areas (i.e., healthcare consolidation, increased competition, declining reimbursement rates and product problems, physician advisories, safety alerts), Medtronic continues to experience top line growth (with revenues over $27B) and business expansion.  In January 2015, they announced the acquisition of Covidien (representing 33% of the total business) and now deliver a competitive value proposition boosting even greater hospital efficiency and an extensive product offering.
Medtronic is not the only business with an adaptive pricing function. There are also a number of other healthcare businesses in Australia making great headway with transforming their business and pricing at the same time. Other healthcare companies such as J&J, Baxter, Biogen, and MSD have all generated substantial EBIT returns (measured in the hundreds of millions) from investments in their pricing capability and people in the last decade.
What do successful businesses have in common?
Successful businesses stay ahead of the competition because they recognise that pricing is inextricably connected to their customers and business landscape. None of them have managed pricing (and price adjustments) without thinking about their value and their customers' perception of their value. And, every one of them has had a leader with a clear vision for growth.
Strong financial results are founded on congruence between an organisation's business model and pricing capability. Leading companies like Medtronic, J&J and Merck periodically assess how these two factors are affecting strategy (i.e., their customers), structures (price architecture) and operations and teams in the business. A strategic pricing capability is not administrative. It is not about raising prices by 3% or offering discounts to customers to maintain sales volume. A price is the final output of a trusted and well thought through business model and value exchange with customers.
Strategic pricing is founded on a deep understanding of your business challenges and your customers' wants, needs and financial constraints and objectives. It is also reliant on "Lean" and "Agile" methodology whereby prices are tested, trialled and rolled-out in sprints and bursts to maximise sustainable revenue, margin and profit growth for your business and your customers' business in a safe and low risk way. If you want to achieve strong financial results like Medtronic or other successful businesses, you have to think and behave like Medtronic; and overcome the natural tendency to price and do business in the same way you did 5 or even 10 years ago.
If you truly want to know whether your business has the potential to be among the dominant players in your industry; look at your business and your teams objectively and answer honestly to the following questions: Can your organisation's business model compete with your competitors' formidable new business models? Do you have the right pricing strategy in place to drive revenue, margin and profit growth in the short and long term? Does your team have the necessary skills, knowledge and experience to achieve its goals? Is a winner's attitude prevalent in the business, driving the organisation to improve or transform old habits and beliefs?
Profits soar with an adaptive pricing team is written by Joanna Wells, Author of TeamBuilder360 and director of Taylor Wells
Taylor Wells is a specialist advisory firm that has developed a search, evaluation and recruitment process in the field of pricing, commercial and analytics.  Our business was started after identifying weaknesses in the traditional agency recruitment model.  Our purpose is to support management and HR to eliminate the risk of a bad hire. Our workshops and diagnostics ensure pricing or commercial teams are deeply engaged with the sales and marketing teams to achieve greater levels of margin and earnings growth.  We have developed our own digital platform to identify and evaluate talent and we partner with subject matter experts to help us operate efficiently.
Joanna Wells
Director
BA/ MA Psych. CANTAB, Msc Org. Psych, Dip.Couns Psych
TeamBuilder360
From losing good staff, changing the businesses' commodity mindset, dealing with procurement, making sense of complex pricing arrangements and managing talent and skills gaps, you face many challenges daily. The pressure of business, work and everyday life is unprecedented. It is now more difficult than ever to choose the right path for the business.
The right pricing and commercial teams can help you generate low risk, and sustainable revenue, margin and profit growth.
Leading companies like GE, DuPont and Caterpillar have all invested in their people and pricing. Over the past 10 years, they have improved their HR initiatives to build powerful and rare pricing teams to drive revenue, margin and profit growth.
TeamBuilder360 shows you how to build teams that work together to drive revenue, margin and profit growth using a teambuilder360 canvas and a wealth of real life examples. It also gives you advice and guidance on how to build a more productive and successful career in pricing without compromising on important career choices and goals.