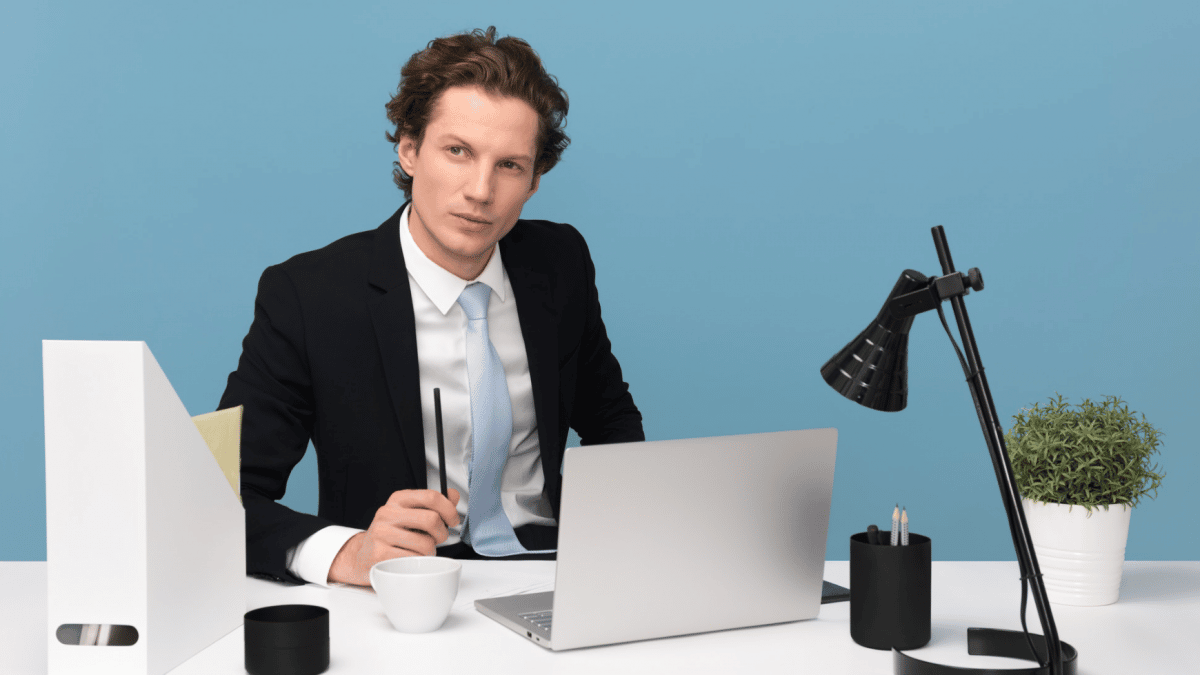 Product Pricing Manager Job Description: 6 Types Of Information To Attract Great Pricing Managers 👨🏻‍💼
More and more new pricing managers hires are regretting their decision to take on their current role. It's now very common for pricing managers to 'job hop' every 12-18 months – just when you're at a key stage of the pricing project, and you need them the most. This includes the product pricing manager job description for:
---
>Download Now: Free PDF Pricing Recruitment
---
With all the millions of job ads and descriptions on the net right now, many pricing managers are choosing not to stay with businesses for a full two years. Some even more because they believe they can get a better offer elsewhere.
At Taylor Wells, our research shows that hiring managers and HR can get a handle on this growing talent churn problem by taking a new, proactive approach to recruitment. Starting with a product pricing manager job description that focuses on what pricing managers themselves value.
Today, I'll share with you six new types of information you should be using in your product pricing manager job description. This will help you 'stand out from the crowd' and keep talented pricing professionals in your business.
The problem with the product pricing manager job description
Since 2008, the percentage of new hires that now regret their decision to accept their current position has risen nearly 50%.
This means that roughly 46% of new hires in the last 12 months wouldn't make the same decision again. About 1 in 3 of them considers leaving the business at any one time.
By no means, a small problem.
So, to get more insight into this talent churn problem, we asked our network of pricing executives what they thought was behind the new 'job-hopping' trend in Australia.
And, they gave us three great insights into the problem. They told us:
They can't help thinking that they're going to get better offer around the corner
That they are somewhat disappointed in how their current pricing manager role was progressing and had hoped to take on more strategic pricing work by now
That they often feel overworked and underappreciated by their business; and face an ongoing resourcing issues that slow them down
This got me thinking, what is driving this theme of loss and regret? Are job descriptions perpetuating a dysfunctional hiring cycle and leading to serious talent churn issues?
So, my team and I investigated.
Read about Why Private Equity Should Hire More Pricing Managers.
Analysing pricing manager job descriptions
After analysing 524 pricing manager job descriptions based in Australia over the past two years, this is what we have found so far:
Product pricing manager job descriptions and titles are still too narrowly defined with a tight focus on technical skills and technical, functional tasks
Information on business culture and management styles tends to be vague and overly rose-tinted
Most pricing manager job ads reference outdated competencies – more suited to static management accounting roles
Many product pricing manager job descriptions ask way too much and often confuse analyst tasks with managerial tasks

The solution for the pricing manager job description's dilemma  
When I went over these results, it was clear that job description had a big influence on the candidate decision making process. Not only was the job description the first point of contact with candidates, but it was also kind of like the first date…
When I thought about the product pricing manager job description like this, it became apparent that businesses really shouldn't be using job descriptions to promote their brand. They also should not offer or offload all the tasks they needed to get done into one confusing mess. But, rather provide valuable information that candidates themselves find important.
Tips on attracting the best pricing management talent for your business
After ten years of recruiting pricing teams in Australia, I find that what people on both sides of the market want is information that they can trust to make an intentional, regret-free decision.
This information includes:
A clear and objective description of what type of pricing work the position manages and oversees and its connection to overall business strategy
An objective / genuine insight into key aspects of the company culture
An awareness of the management style of managers
An indication of the role and positioning of the team within the business
An understanding of the discipline and the price maturity of the business
An objective and relevant way to measure and characterises success for the role and function
Interestingly, during our analysis of product pricing manager job descriptions, we found that only 3% of organisations use most of this information today. However, we also found that sharing all six increases the chances that a pricing manager found the job desirable by 23%.
Implications
A product pricing manager job description that provides this valuable information is much more likely to create satisfied employees and ultimately reduce your hiring costs.
A growing number of pricing managers are 'job-hopping' because they are primarily dissatisfied with their current role. They believe a better job opportunity exists just around the corner – when it probably doesn't.
The certainty of supply (getting the right candidate in the right roles) is not simply a numbers game. To get the people you want accepting your roles (and staying in their roles for longer than 18 months), you've got to know:
Why you are looking for a pricing manager? (ROI and what would happen if you didn't hire them or had a part-time resource managing pricing instead? i.e., would you lose unnecessary volume, miss out on revenue opportunities, lose money on every cost change and price change?)
What you are looking for? (skills and characteristics)
Where to find them? 
Who's got the right mix of skills, styles, and capabilities to do the job?
And, how to support and manage them when they are in the business, so they don't leave.

---
〉〉〉 Get Your FREE Pricing Audit  〉〉〉
---
Conclusion
I've shared with you six types of knowledge, proven to attract and retain highly sought-after candidates for your pricing roles.
I've argued that when job descriptions have all six types of information, high-calibre candidates are more likely to find the roles interesting enough to apply.
We've shown how pricing manager job descriptions are still often wasted opportunities. This is because they focused too much on the business rather than the needs of pricing managers.
However, based on the evidence, keeping hold of a talented pricing manager is not a problem. That a job description or a healthy paycheque can fix.
For this, you also need a new approach to recruiting your pricing team. Underpinned by robust talent management designed around the needs of world-class pricing teams.
Click here to access your free document on recruiting pricing all stars to boost profit.
---
For a comprehensive view on integrating a high-performing pricing team in your company,
Download a complimentary whitepaper on How To Improve Your Pricing Team's Capability.
Are you a business in need of help to align your pricing strategy, people and operations to deliver an immediate impact on profit?
If so, please call (+61) 2 9000 1115.
You can also email us at team@taylorwells.com.au if you have any further questions.
Make your pricing world-class!