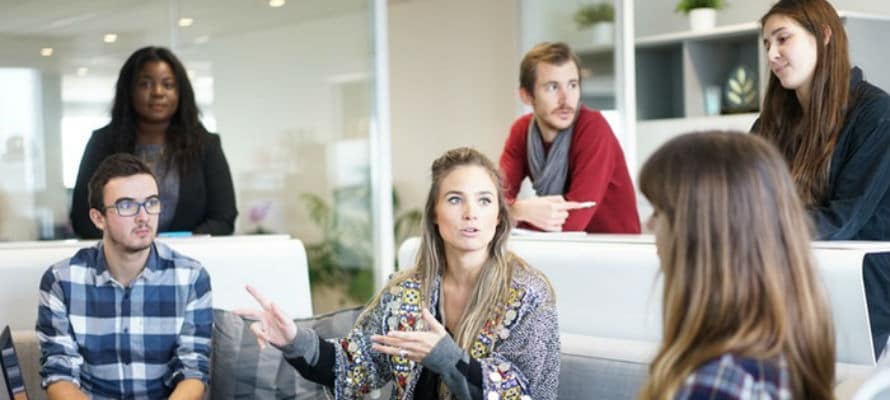 Pricing Options and Strategies – Does Game Theory Work for Pricing Leaders? 🎲
Does game theory work for pricing leaders? The market is tough and competitors are becoming increasingly creative. What are your pricing options? What does your pricing strategy and tactics look like to your competitors?
Getting ahead of the competition is a much-discussed topic. However, understanding the mindset and behaviours of the competition is a capability that only a handful of pricing leaders and teams have mastered.
Every year, it's best to re-evaluate existing pricing and revenue management skills, strengths and potential gaps. In this article, we will discuss and learn about what successful leaders and teams do to improve profitability through competitive strategies.
Key trends in pricing options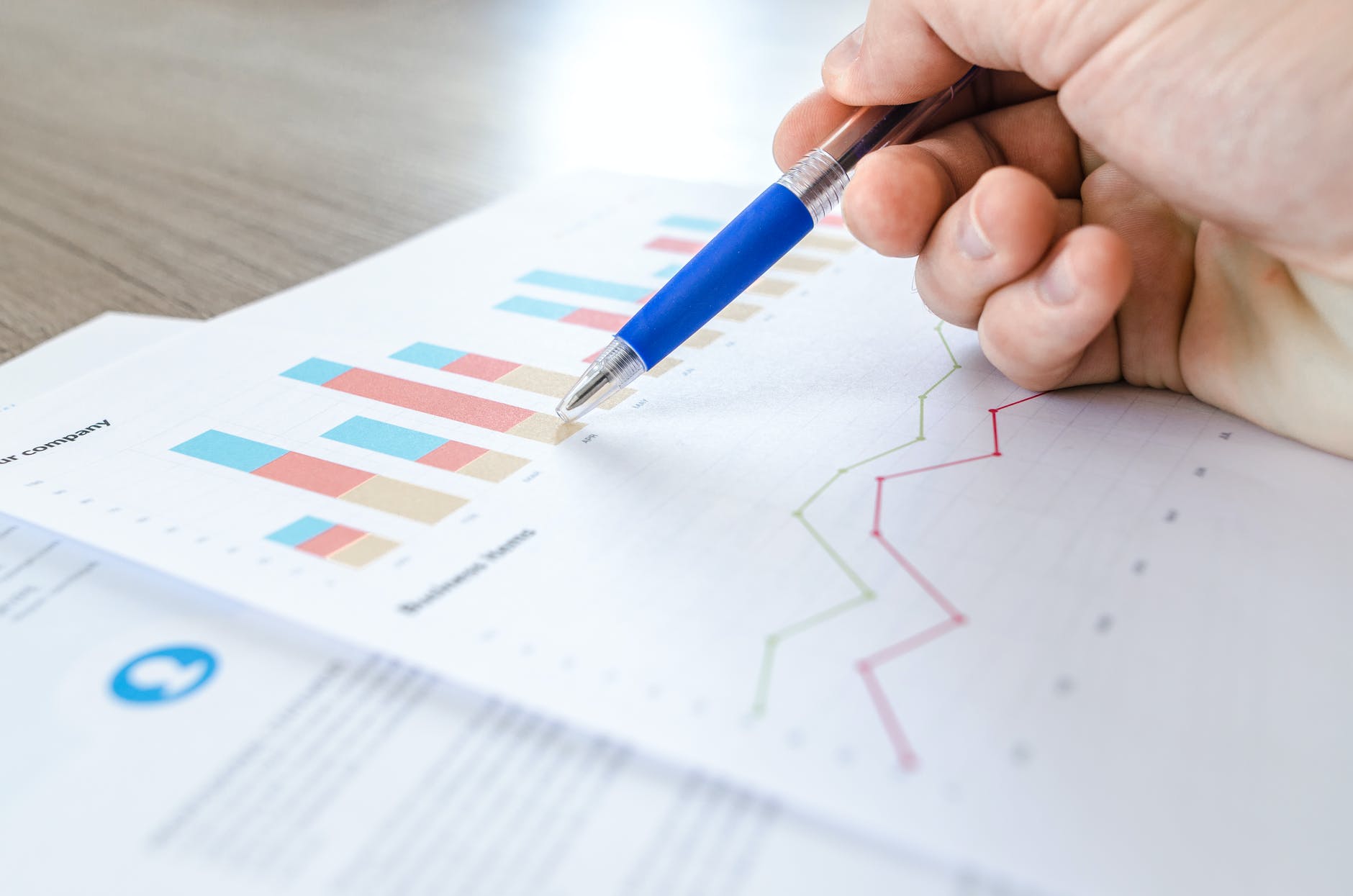 Managing price changes
Consider the reference points that your customers think about when they make a purchase. What comparisons do they make with your competitors? How sensitive are they to price changes?
Below are the levels of price management which are closely related:
Supply and demand ratio. The basic laws of supply and demand come into play. For instance, changes in supply (lockdowns during the pandemic causes delays in shipment), demand (new market trends), and costs have a great impact on the industry when we talk about prices.
What is your product marketing strategy? How do customers perceive your products and services when they compare them to other brands? If you have proved that your products deliver more value, then you have more price control and leverage with an ability to charge a higher price than other brands.
What product and service features do your customers perceive as most important? Are they practically the same as your competitors? How much do you think are your customers willing to pay for extra features or value-added services? Recall how Jelly Belly was able to charge premium prices by selling their candy in luxury chocolate shops and gift stores.
To help you further understand your customer's perception of value, we've gathered our own market research tools.
How do you manage the price changes charged for each transaction? What is your base price and when is it best to employ discounts, promotional offers, and rebates?  In truth, you need a strategic product positioning in the marketplace when managing the changes in price pressures. What are the variables fueling that price direction? This can help you predict and forecast the results while making the best use of price trends in the industry.
If you apply an equal price increase on all of your products and services, it may lead to more customers becoming price-sensitive and picking out only the items that they will keep buying. Whereas cost-based pricing calculates the impact that customers perceive as a justification for the price increase. This may push customers to ask for more price decreases, eventually. And in this case, you may have lost the correlation between price and value.
Raise the price without losing volume. In some cases, prices are often increased by as much as +10% annually for a certain period of time. Unless you're a market leader, your items will likely be priced higher than other brands. After some time, customers will typically begin to switch to competitors (customer churn). Here are our most common pricing strategies that apply to relationship-based businesses.
Then there's competitive-based pricing where you match competitors. The downside of this is over time, you may fall into the trap of simply matching the prices and products of other brands without regard for variation, research, and creativity that pulls you into a typical commoditisation pattern.
So, determine business trends that will help you capture value. Ask yourself "how do you gauge your pricing power? Do you take a proactive or reactive stance?
Innovation and Anticipation
Over the years, Taylor Wells has observed successful price leadership and organisational design in Australia innovating the way they think, view, and anticipate market competition. Controlling the range of human biases that influence price decision-making is a priority for high-performing pricing leaders. In fact, they continuously develop and refine competitive strategies.
Diversification
We have seen a greater emphasis given to Game Theory principles and mathematical modelling to weigh up pricing options. However, traditional Game Theory focuses on modelling a solution for one defined future state. These days, businesses are hiring pricing leaders that can weigh up multiple options across several probable scenarios.
Challenging Traditions
We have assessed hundreds of pricing professionals globally (leaders and supporting team members) using our online evaluation tools and online Pricing & Commercial Assessment (PCA™). Our findings indicate that high performers proactively challenge conventional assumptions. This includes aspects of value, price, and the market. They also have the technical and soft skills to back themselves when required.
The key technical skills of 2021 include dynamic pricing, probabilistic/mathematical modelling, and advanced pricing systems. Key soft skills include strategic influencing, teamwork capability, communication, and strong interpersonal skills.
Improvement of Hiring Practices
We have seen more Australian businesses hiring specialist pricing and revenue management executives from around the world. Basically, businesses need pricing executives with the skills and technical knowledge to develop sophisticated strategies, models, and systems.
2021 is a breakaway point from traditional Australian recruitment practices in many leading ASX-listed companies. Global executive searches are on the increase as opposed to the traditional domestic executive search process. More companies are choosing in-depth evaluations of individual pricing capability over CV screening and interviews to build their pricing and revenue management teams.
Implications
All these outlier activities represent a turning point for Australian pricing organisations. This is also a definite break away from traditional, low-budget price reviews and recruitment cycles of years gone by. We are encouraged that more businesses in Australia are taking pricing and revenue management seriously.
Business leaders are becoming more willing to mobilise the right level of resources to back up their pricing leaders and teams. Similarly, more businesses are partnering with external firms that can support them to achieve the business' vision and growth targets.
What is Game Theory (pricing options) and why is it useful to pricing professionals? – Managing Price Changes
As a firm specialising in building pricing and revenue management teams, we like to consider skills and developments being tried in pricing organisations. We believe the growing application of Game Theory is the result of growing complexity in an increasingly irrational business environment.
Game theory helps pricing leaders to determine the pricing strategy options your competitors are likely to implement with confidence. It helps maximise profit objectives and indicates the way your own choices may influence those strategies.
Advantages
The advantage of Game Theory pricing options modelling is how it enables price leaders to consider the reactions of competitors, new entrants, and customers during price decision making. For instance – new products, segments, or markets. (e, g., decisions to adapt price dynamically in multiple segments and channels; to marketing to develop new price lists and discount structures based on customer preferences and needs).
Implications
These are not just academic and linear/logarithmic Game Theory principles or applications. (i.e., prisoner's dilemma or Nash equilibrium).  Evidently, game Theory for pricing strategy options is an advanced approach to hypothesis testing.
This considers the irrationality of the market in different scenarios without bias for one answer. Similarly, it is an innovative form of modelling that rejects answers that are only applicable to a single and fully defined pricing situation and future state.
Game Theory for pricing can be simplified to a model that generates a range of practical answers (rather than just 1 definitive answer) to several well-planned commercial scenarios. In other words, this is more than just modelling. It requires agile learning, scientific investigation, and a deep commercial understanding of the financial impact of pricing on profitability.
Sticking Point
It's critical to apply Game Theory principles to business data. But you must have a clear picture of the competitors' resources and their decision makers' objectives. On the other hand, many businesses have large gaps in data. While others have lots of data paired with antiquated systems or price architecture. Therefore, the maturity of your price data architecture and systems are key to meaningful Game Theory application.
Letting data work for Game Theory in complex pricing environments is worthwhile. Data integration processes work well with Game Theory among other requirements.
Why are more businesses choosing to apply Game Theory to price decision-making now?
There are a few drivers for change:
Experience alone is not enough to work out future behaviours – see blog on professional development.
Pricing environments are more complex than ever before (see blog on sales management pricing)
Market conditions/dynamics are poorly defined and change daily.
Companies are losing margin and revenue. They do not know where to focus their resources.
New entrants, competitors, price-savvy consumers, and highly transparent markets are creating uncertainty.
In times of extreme competition, there are many businesses that continue to react to the market. Only a few exceptional leaders take the time to get into the minds of their competitors and see the market through the eyes of the customer.
In summary, you need pricing leaders and teams that apply the Game Theory methodology. You need them to help you perceive the competitive landscape accurately (as opposed to how you think it is).
Next steps:
In conclusion, executive leadership teams need to trust their pricing leaders and teams to simplify complexity. In fact, they need them to weigh up risks and opportunities in all likely situations and futures without getting distracted by the noise, pressure, politics, and hype.
If you would like more information on making Game Theory work for pricing managers; we have written FAQs and answer packs to help you prepare for and develop new pricing skills. Likewise, check out our recent posts on pricing approaches and price value.
For a comprehensive view on maximizing growth in your company,
Download a complimentary whitepaper on How To Drive Pricing Strategy To Maximise EBIT Growth
---
〉〉〉 Contact Us for a FREE Consultation〉〉〉
---
Are you a business in need of help to align your pricing strategy, people and operations to deliver an immediate impact on profit?
If so, please call (+61) 2 9000 1115.
You can also email us at team@taylorwells.com.au if you have any further questions.
Make your pricing world-class!