More than a recruitment agency
Taylor Wells is a talent strategy firm that solely focuses on supporting B2B and B2C businesses build high performing revenue and pricing teams. We provide clients with our own original research, an online pricing assessment platform, expert talent evaluation tools and customised pricing recruitment solutions.
We are a team of market leaders with pricing and talent expertise. We have a vetted pricing network to reduce the risk of bad hires and underperforming teams. Our networks, global teambuilder360 platform, products and people philosophy reflect our focused dedication and specialisation on building high performing pricing teams.  

Our experience and research shows that building a pricing team does not have to be onerous, disruptive or unsettling for the sales and marketing teams.
How you set up and recruit specialist pricing teams is a key determinant of how fast you can accelerate earnings growth. With the right pricing team strategy and implementation, incremental earnings gains can begin to occur in less than 12 weeks.
After 6-12 months, the team is often able to find additional earnings gains as they identify more complex and previously unrealised revenue and margin opportunities.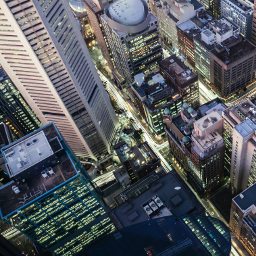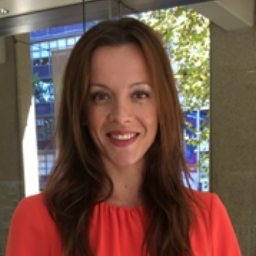 Joanna Wells
Director, Taylor Wells
SPECIALIST IN B2B INDUSTRIAL PRICING & COMMERCIAL
Joanna is the author of TeamBuilder360 and a director of Taylor Wells B2B pricing advisory firm, based in Sydney. She is a business psychologist with several years experience practicing B2B pricing across most industry verticals in Australia. Her specialist area is identification and development of high performance.
She is committed and dedicated to enhancing the search, evaluation and recruitment process in the specialised field of pricing, commercial and value management.
Our purpose is to support management and our HR partners to eliminate the risk of a bad hire.
Our workshops and diagnostics ensure pricing or commercial teams are deeply engaged with the sales and marketing teams to achieve greater levels of margin and earnings growth.
We have developed our own digital platform to identify and evaluate talent and we partner with subject matter experts to help us operate efficiently.
We have an extensive pre-qualified candidate base and connections with global talent centres such as the Oxbridge Alumni, Top Business Schools, and strong industry and professional partnership networks.
We regularly engage with thousands of executives from around the world with content rich media, social media and blogs. We have developed an online community to foster collaboration and peer to peer networking. We hold regular meetings, seminars and breakfast mornings with business leaders, partners and pricing and commercial executives to provide insights on how to build effective pricing and commercial teams in Fortune 500, ASX listed and Privately Owned Businesses Across Australia.
Joanna Wells
Director, Taylor Wells
My passion is enabling and supporting leaders build a high performance culture, consistently and in any situation.The new age of value pricing is deeply embedded within the entire organisation. Functional pricing teams and a high performance culture are the driving force behind successful business strategy. We challenge conventional thinking on talent and performance to reveal the critical impact of recruitment has on an individual and their role, team and organisation.
Norman Doidge
MD, Author of 'The Brain That Changes Itself'
Unlearning is often a lot harder than learning – it's best to get it right early, before the 'bad habit' gets a competitive advantage.