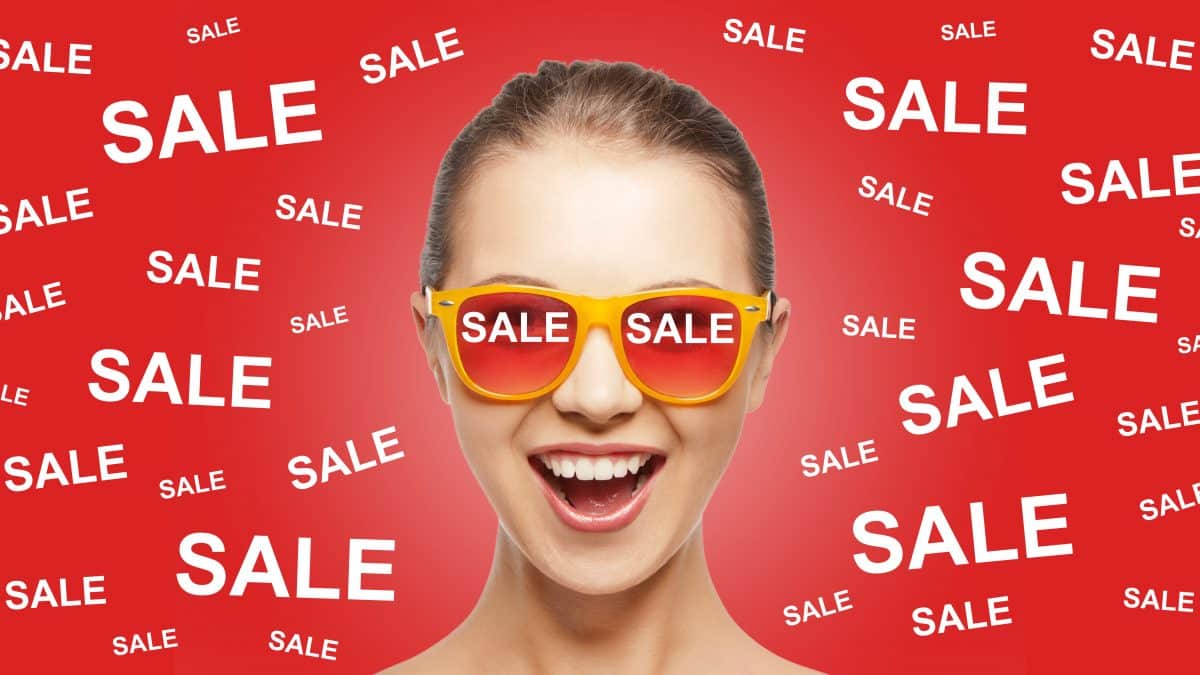 Discount Sale Price: How To Detect A Rip Off From A Bargain 🈹
How often do you see a sale discount price or big red sales signs when you go shopping either for food, clothes or electronics? Quite a lot, right?
---
>Download Now: Free PDF The No. 1 Rebate Pricing Strategy
---
Just think of JB Hi-Fi: They have sale signs with discount sale prices hanging from all available space on their store's ceiling and all year round. Red marker pen, yellow signs – crazy, low prices, loud music and aggressive sales approaches. JB Hi-Fi can be quite overwhelming and confusing – not for the uninformed buyer at all. 
But it's not just JB Hi-Fi or Supermarkets that like discounts and sales: Heavily discounted sales prices next to loud, red sales signs are now a common feature in respectable family department stores and fashion outlets. 50% off, buy 1 get 1 free, 70%. It never ends – brick and mortar or online.
It feels like we 'the consumer' are constantly being 'influenced' or simply tempted to buy bargains we probably don't need when we go shopping for stuff we do need. Why? Because people are suckers for bargains and low prices – we feel great when we found a bargain or made someone concede to a lower price. We also believe that we are getting a good deal on a product or service if the percentage off is high (20-80%).
Business knows this and they give us what we want: Pricing cues to bargains. But if you look closely at the offer and the price point, you'll often see that the enticing discount sales price is not that low or even valuable to you at all.
The question is: Do you trust discounts and sales signs as much as you used to? 
Don't get me wrong, I love a sale discount price just like anyone else. My eyes immediately spot low price points and big red sales signs; then I feel an urge to go in the store to check out what's on offer. But often, I'm disappointed. There's no deal, just seemingly large discounts off on overly inflated recommended retail price (RRP). No value here; and a terrible customer experience.
It seems that, as the Australian economy slows down and consumer sentiment gets a little shaky (as they get more in debt); the common retail strategy is to promote sales all the time in order to push more volume and reach margin targets. Is this working out well for anyone? The retailer or the consumer? Not really. Consumers don't stay loyal to businesses that rip them off. And businesses don't drive profitability by focusing on a week to week revenue trends.
I would go as far as to say, that 70% of discount sales prices are meaningless, i.e., not bargains or great value buys at all.
So what are discount sales prices?
And are there any protections or guidelines in place to help promote better pricing practices in retail businesses?
What is a Discount Sale Price?
To answer these questions, let's get into the structure of a sale. A sale is a transaction between the customer and the seller to acquire the goods through an exchange either by money, services or trade. But to a shopper, a sale is when the item is discounted for a limited or promotion period. The bill of sale less than the purchase price.
But what about the business establishment? Don't they lose money? Actually, they are still making a profit. For example, a $45 shirt is on sale for $30. A price cut of $15 or 33% discount of RRP. Looks like a steal for the buyer, doesn't it? But did you know that the shirt actually cost $5 to make? So the $30 price slash could still mean a $25 profit for the store in real dollar terms. So it is the store who is the winner.
Of course, the store will never tell that to the buyer. This part of their strategy to compete for prices with other stores and retain customer loyalty by giving us lots of great deals and an enticing discount sales price.
But now there is a new guideline to curb practices on unfair sale advertising and online sale transactions. This covers pricing practices that include advertising discounts such as 'was/now' prices, additional charges, using the terms 'RRP' and 'free', and comparisons to competitor pricing.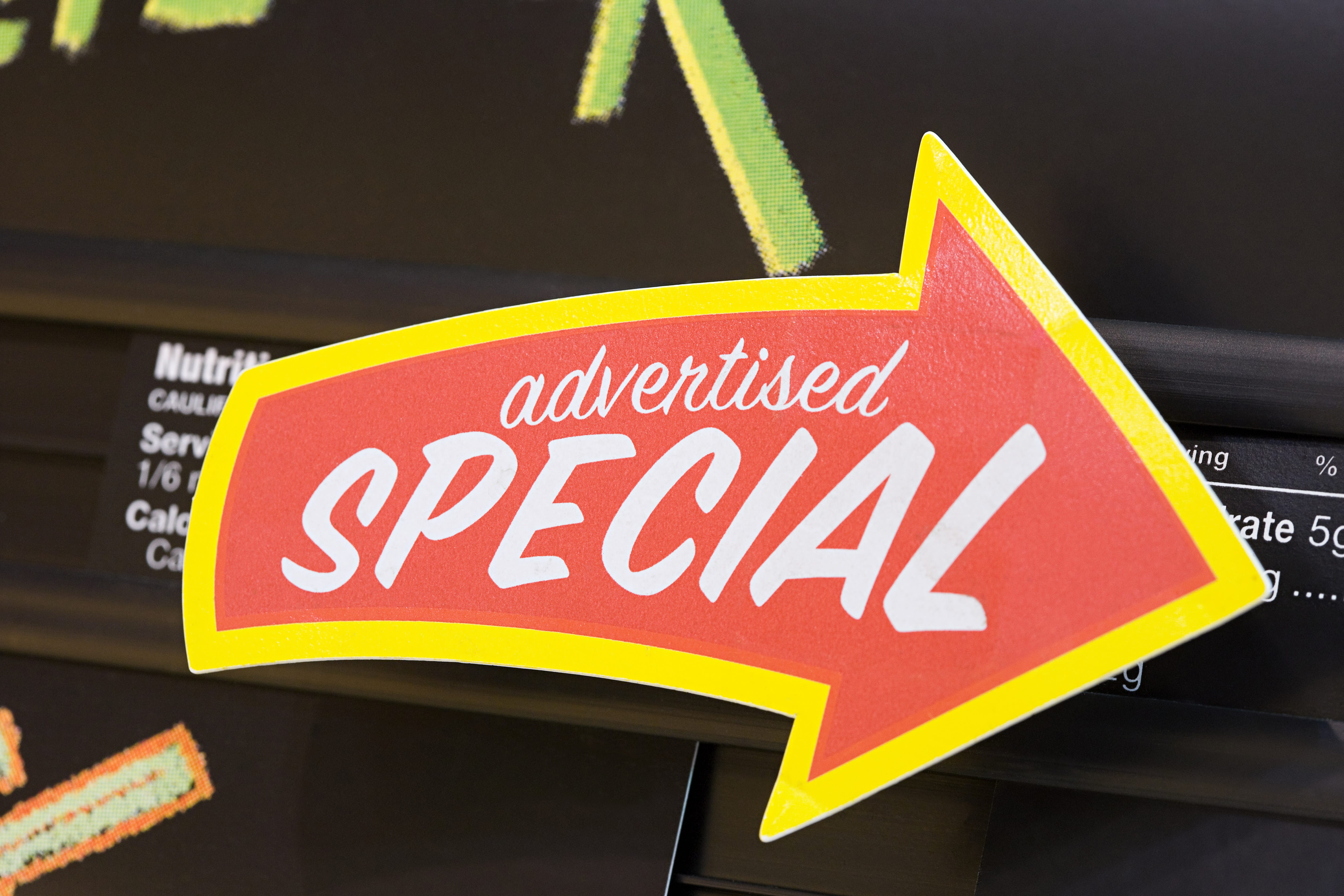 A  2015 Competition and Markets Authority's investigation on misleading practices of UK supermarkets and complaints filed to the  Advertising Standards Authority (ASA) led to the creation of the new pricing practice guide geared towards a principle-based approach. It replaces the  2010 Pricing Practices Guide and will train the businesses in complying with the laws.
These guidelines will prepare you to justify and support the answers to the following questions:
The time spent when the product was on sale at the higher price compared to the period for which the price comparison is made?
How many, where and what type of outlets will the price comparison be used in compared to those at which the product was on sale at the higher price?
How recently the higher price offered compared when the price comparison is being made?
Where products are only in demand for short periods each year, are you making price comparisons with out-of-season reference prices?
It also eliminated the 28-day price sale wherein the recent higher price would have been available for a minimum of 28 days. 
Claims of 50% off or half-price applies if a significant portion cut of the price on the products. Another is the recommended retail price or RRP must be genuine to reflect in the advertisements that there are real savings. Any business planning to do so must ask the ASA for guidance.
Sale Discount Price Guide in the Digital Realm
More people are shopping online due to convenience and lower prices. But online businesses must comply with the following rules to avoid violating unfair pricing:
any information given to the customer whether it is fake sale pricing
the presentation of the information
if there is any other information whether omitted or hidden from the customer that needs to know before committing to buy
The online retailers should be aware of the buyer scrolling on the seller's website for purchasing goods. The prices and the information of the products prominently displayed next to the product. Remove the lengthy scroll search for product description, the length of time to pay and no additional hidden charges or fees which the buyer might inadvertently click.  The e-commerce business avoids pressuring the buyer to purchase the item for a limited time. 
If the advertisement states discounts on all items, it must be all or none at all, and if at an introductory price, the price should not be added at the end of the promo period. This is considered an unfair practice.
It is prohibited to compare prices. This would give the impression of discrediting the competition or infringing on its trademark.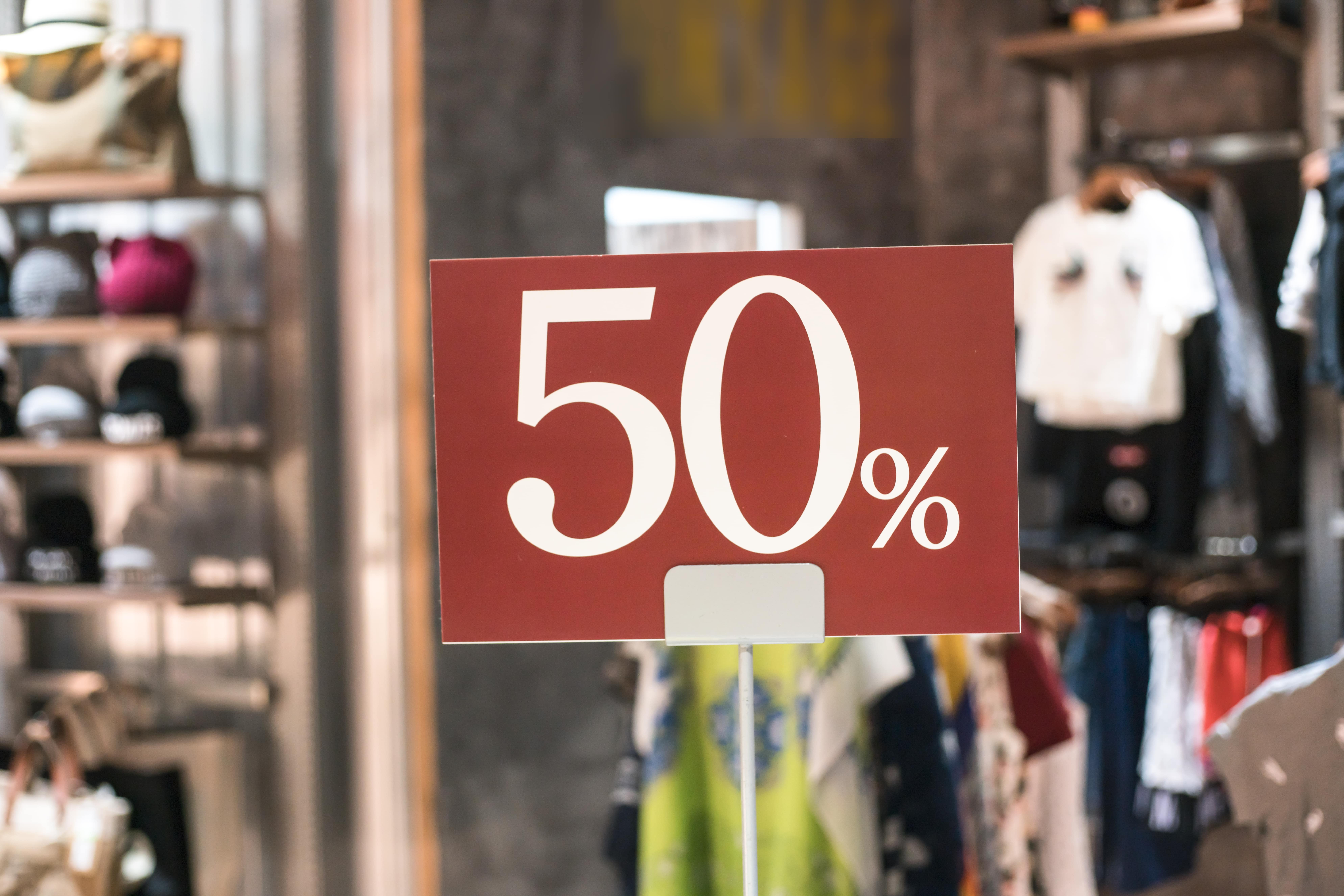 Non-Compliance to the Guidelines
Generally speaking, not complying with the guideline will not incur any legal prosecution. They are just recommendations on how business do their advertising. It is at the discretion of the courts if legal actions warrant a complaint.
But failure to comply with the guidelines could ruin the reputation of the business. They should take these steps to avoid such complaint:
keep records of the prices and promotion periods
clearly stated and understood by the public about the rules of the promotions
keep track of the competitors' prices when comparing with your own prices by web screenshots.
Implications
The guidelines provide the businesses with a legally compliant way to advertise their items to prevent any unfair practice to competitors and buyers alike. 
More flexibility allowed especially online businesses provide more transparency and information on the items being purchased.
Responsibility will be squarely on the business if their advertisement price is compliant with the guidelines.
Businesses will now need to explain formally why a pricing practice or promotion is fair and not misleading.
Customers are not that easily fooled. They learn to recognise that even a dealer of Persian rugs will eventually run out of "special holidays" and occasions to celebrate with a sale. They are quick to adjust their attitudes toward a discount sales price and sale signs if they perceive evidence of overuse, which reduces the credibility of discount claims and makes this pricing cue far less effective.
---
〉〉〉 Get Your FREE Pricing Audit  〉〉〉
---
Conclusion
The guide does not have legal teeth to be enforced. It will be the courts that will decide if a violation has been committed.
No clear procedures on specific advertising practice.
It gives little advice on the planning of marketing campaigns and pricing promotions.
Without clear rules, it is open to interpretation and could be disadvantageous to the public.  
---
For a comprehensive view on driving pricing strategies to maximise growth in 3 months,
Download a complimentary whitepaper on How to Maximise Margins with Price Testing Methods.
Are you a business in need of help to align your pricing strategy, people and operations to deliver an immediate impact on profit?
If so, please call (+61) 2 9000 1115.
You can also email us at team@taylorwells.com.au if you have any further questions.
Make your pricing world class!