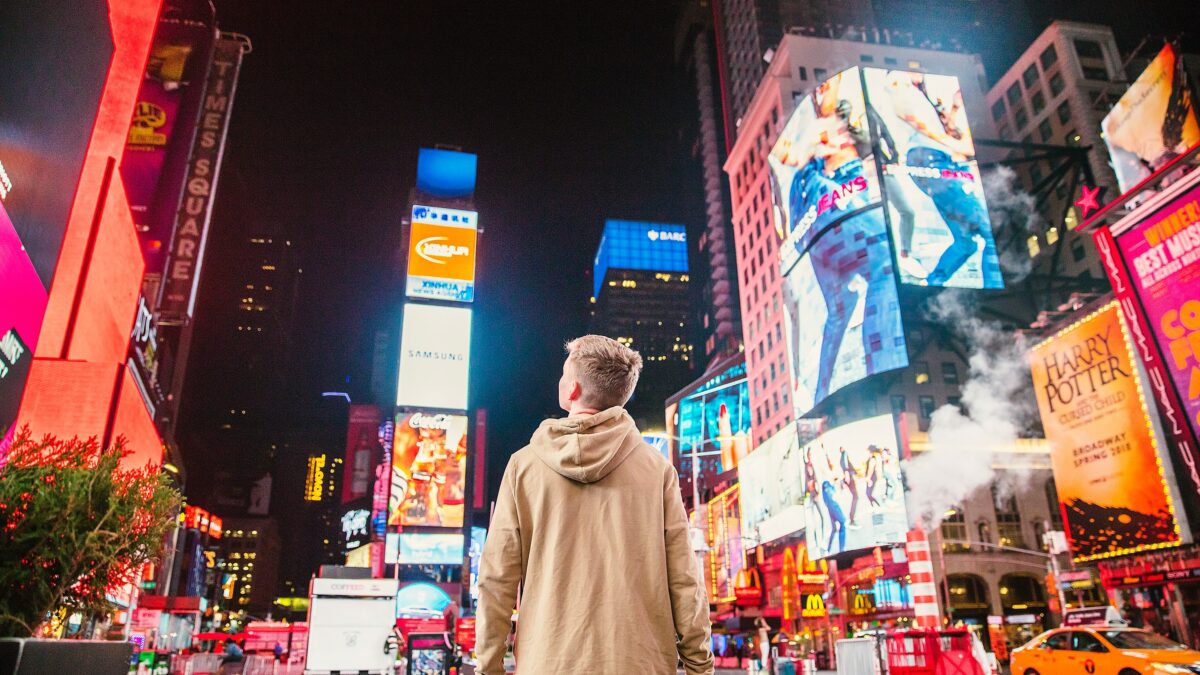 What's the Ideal Product Promotion Price for Your Next Marketing Campaign? 🦚
Most product promotions fail to generate substantial profit or at least as much revenue as business owners anticipated when it comes to prices. This is frustrating for any business. Worse, for some, the inefficiency continues without management identifying the root problem. They face a lot of uncertainty; and consequently make risky pricing decisions that often result in margin loss. So, we ask what do businesses truly need to implement a game-changing marketing technique that supports an appealing product promotion price?
What if the promotion is more expensive to implement than it is profitable? What happens if the promotion doesn't generate the expected amount of interest? At times, unrealistic expectations about how a campaign should operate cause some businesses to continue price promotions at a net loss.
It's not easy to rectify or upgrade a failing promotional campaign strategy. Especially if it's been going on for a long time. Marketers sometimes stick to what has previously worked for them. But in most cases, it's pointless because customer trends are constantly changing. In other circumstances, they simply dodge the issue by driving down prices, often resulting in damaging markdowns.
In this article, we go through all you need to know about a profitable product promotion price. First, we'll go over the three stages of developing a solid promotional pricing strategy. Then, we show you an example of a retailer that has executed a strong product promotion price. Finally, we provide operational guidelines to help you properly implement your promotional pricing.
At Taylor Wells, we believe that integrating price and promotion will give you the best marketing advantage. By the end, you will gain the best insights to develop an optimal product promotion price for your next campaign.
Pricing and Promotion Strategies: Developing a Convincing Product Promotion Price
As technology advances and competition heats up, price and promotion have recently emerged as the two most crucial cornerstones of marketing. Why? The prices of competing products are now easier to compare. Promotions, on the other hand, have grown in significance as the range of advertising channels has multiplied drastically. So, what's an ideal strategy to market your product?
3 Steps to Set the Right and Profitable Product Promotion Price
An excellent tactic to market your product is to integrate price and promotion. This strategy has yet to be fully perfected by many businesses. But we're here to assist you. The steps you should take to design the greatest product promotion price are as follows:
1. Examine your customers' price sensitivity as well as the variables that influence it.
Price sensitivity relates to how buyers perceive the price of a product and react to price changes. Consequently, a higher price sensitivity means that adjusting your costs will not always be well received by your customers. In these circumstances, keeping the pricing competitive is preferable. But what is the most accurate way to calculate price sensitivity?
Data analytics often generate reliable price sensitivity indicators. The process considers input variables such as customers, competition, and corporate concerns. Then, the products are sorted into three groups according to their price sensitivity level:
a. Extreme price sensitivity
This group includes everyday items such as basic groceries and other prices that most customers are familiar with. These commodities often constitute 10-20% of a brand's total sales. Hence, maintaining low pricing for this category will lead to higher purchase levels.
b. Moderate price sensitivity
This category includes products with qualities that are more significant to buyers than the price. Thus, they don't require as much pricing competitiveness. Nevertheless, pricing must be competitive enough to prevent an unfavourable effect on buyers' price sensitivity. Consider the average of the highest and lowest competitor prices – or the lowest margin and suggested retail price when setting the price of these items.
c. Weak price sensitivity
This category comprises products for which price is not an important concern for buyers. This includes commodities for which a price comparison is not feasible. Similarly, the items in this group provide the opportunities for brands to reconsider adjusting their prices with sensitivity.
2. Estimate the probability of your product promotion's success to determine where to aim advertisements.
Rethink how you evaluate promotion performance to better understand its influence on sales or profits for certain products. Promotion effectiveness is basically a measure of its impact on transactional and customer-based success metrics. Of course, the most significant indicator to consider is how it helped raise sales and profit.
Study the following to gauge the likelihood of the success of your product promotion:
Buyers' inclination to purchase the product in the absence of a promotion
The growth in sales as a result of product discounts
The total amount of purchase for the promoted product
Product variety in a customer's entire check-out purchase
Purchase behaviour changes
To analyse the factors above, you will need two things:
A summary of every significant key performance indicator (KPI)
A method of conveying the aggregate outcomes of all relevant KPIs
These prerequisites will help demonstrate and measure how much revenue or margin a promotion strategy contributes simply by examining the additional sales or gross profit it delivers. It also analyses whether it drew in more clients or increased the volume of their purchase and by how much.
3. Establish your price considering both your customers' price sensitivity and product promotional strategy.
Businesses must integrate price sensitivity levels and promotional success probability to develop optimal pricing and promotion strategies. Then, we discuss which market price to promote them based on 4 product categories:
a. Products with both high price sensitivity and the probability of a successful promotion
Address the price sensitivity of these products by employing a balancing strategy. For example, you should incorporate both maintaining the lowest prices possible and boosting it with discounts. Promotions on products in this segment should aim to increase buying frequency or sales volume.
b. Products with high price sensitivity but a low probability of a successful promotion
Items that normally fall into this category are essentials. We urge businesses to use a low-price approach that is lower than the suggested retail price but higher than a typical product promotion price. It would also help to identify your competitors' pricing methods.
c. Products with low price sensitivity but a high probability of a successful promotion
A high-low pricing strategy can be effective for products in this category. Set prices that are comparable to the suggested retail or top competition pricing that also cut promo prices. You can change the type, combination, and timing, frequency, as well as focus on product segments with high promotional success.
d. Products with both low price sensitivity and the probability of a successful promotion
It's best to maximise the margins earned on these products that bring value to your customers. We recommend that you set the price on these items similar to your top competitors' pricing, then minimise or discontinue promotions after some time. The reason behind this is you don't want customers to be too dependent on price promotions alone. As a business, it's your responsibility to communicate the value that you offer. Low prices also can often make buyers question the quality of your products or services.
A Company With A Profitable Product Promotion Price
We've outlined the actions you'll need to take in order to create the right promotional pricing strategy. Now, let's take a look at a recent case study below.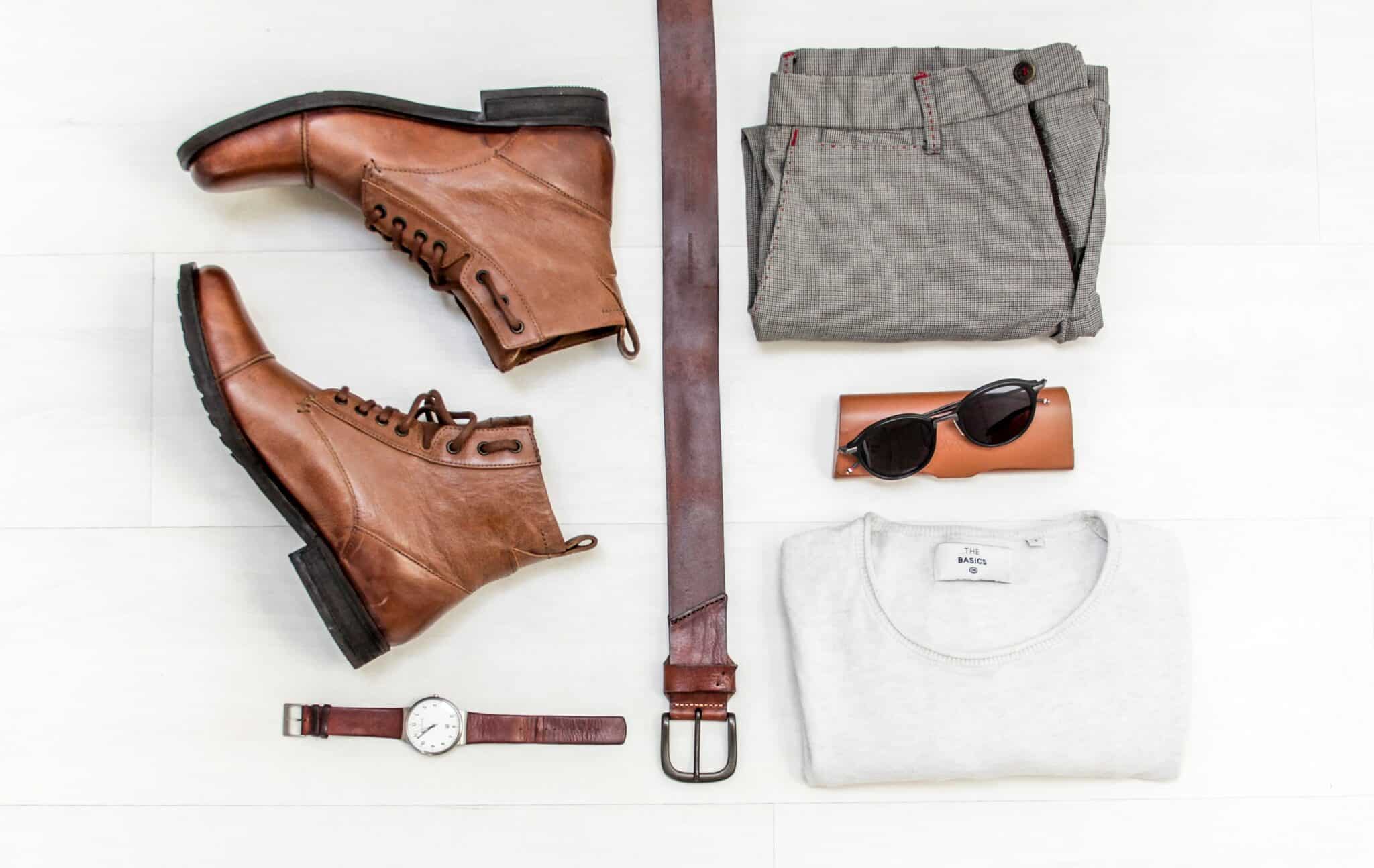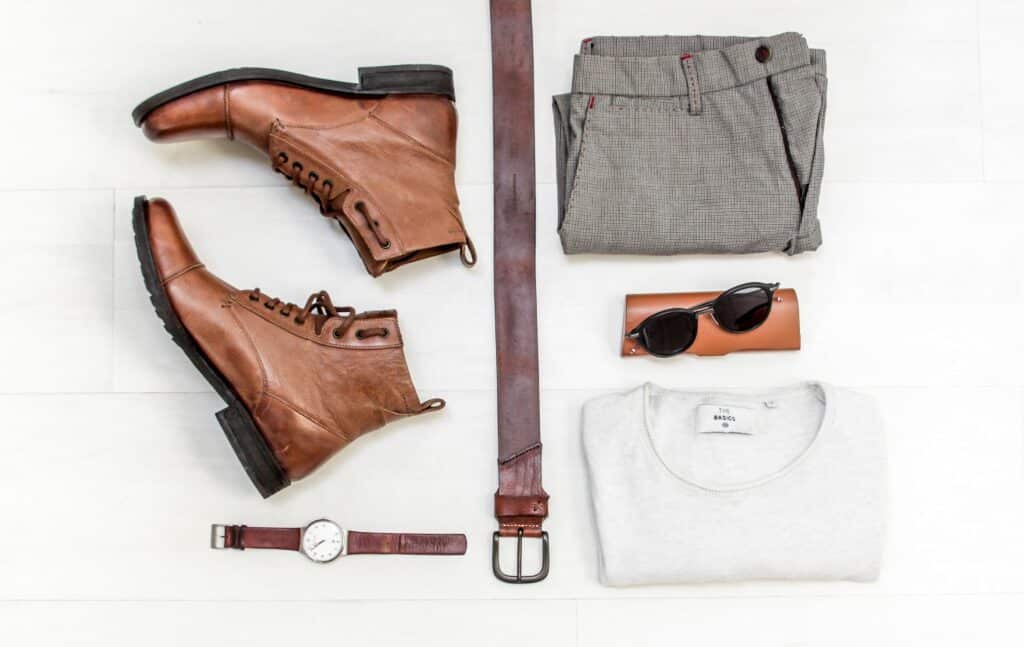 An online fashion store's initiatives to tightly link pricing and promotion strategies produced a significant yield just as their first trial round was over. Their journey will likely be an interesting model for you.
Initially, the majority of the store's products were sold for less than the listing price. You can already tell that their pricing and promotion strategies involved extensive manual work and were rarely straightforward, causing employee dissatisfaction.
A disconnect between price and promotion not only imposed extra work but also led to lost profitability. The company intended to increase customer trust in its prices and enhance its brand image. Thus, establishing prices that were coherent from the consumer's viewpoint was crucial for its campaign.
How did the retailer get its promotional pricing strategy rolling?
The management has decided on their promotion pricing after accomplishing the 3 steps in developing a product promotion price. The team performed a two-month trial in one country which went wonderfully. For the marketers, the experimental phase was a triumph. The majority of the findings were further refined, then taken over to additional product categories and countries.
Driven by this achievement, the shop has since implemented a pricing and promotion overhaul across all items and regions. At present, the company anticipates that sales revenue will grow by 3-5% and profits will improve by 2-4% in the next 3 years. Moreover, its brand positioning strategy has already been strengthened and is now significantly less reliant on price deals.
How to be successful with your promotional pricing strategy
Although analytics played a significant role for the majority of their journey, it is not always the solution to everything. After establishing your product's promotion price, your organisational culture and operational procedures are just as critical to your success.
1. Build a solid operational plan, then put it into action.
First, consult the marketers if you should establish uniform pricing, limit promotions and incentives. Then, start creating the right and applicable pricing and promotion strategies based on your industry, needs, and long-term objectives. Secondly, encourage cooperation among product lines and interdependent teams from marketing, sales, and pricing departments. This solidifies an inclusive, creative, and open communication approach throughout the organisation.
Ensure that you implement the same incentive programme for everyone – to all team members, from pricing to sales, analytics, research, and product or category management are well-informed about pricing and the latest findings about promotional data.
2. Manage your data and resources efficiently to complement your strategy.
Data quality and accessibility become increasingly crucial as businesses continuously integrate price and promotion. Unfortunately, managing data can be both time-consuming and costly. Collecting and organising data requires individuals and technologies capable of deducing, analysing, and translating the findings. Hence, senior management must consequently prioritise this matter. Investing adequately in the execution and recruiting the right talent are just as crucial.
3. Encourage a welcoming working atmosphere and a growth mindset.
All enterprises executing new pricing and promotion strategies face numerous challenges. For example, existing data might be flawed. However, organisations that are eager to experiment and develop will reap the benefits later on.
We recommend talking to your shareholders from the start to ensure that they understand, reject, or endorse the frameworks as they evolve. Like any transformation, this is a great way to guarantee that professionals across teams are ready to implement new procedures.
4. A world-class pricing team will always help you get the best outcomes. 
Our findings show that with the right setup and pricing team in place, incremental earnings gains can begin in as little as 12 weeks. Using well-researched price management techniques, the team can capture at least 1.0-2.25% more margin after 6 months. After 9-12 months, organisations are frequently generating 3-7% higher profits every year as they find more complex and previously unrealised possibilities, efficiencies, and risks.
Bottomline
For this article, we mapped an action plan and enumerated success indicators for a profitable product promotion price. Through our work and consultation with businesses over the years, a good strategy can only arise from a combination of analytic methods, trial and error, skill competencies, and expertise. As new technologies become more widely used  – and more so in the coming years, the possibilities are endless in industries where the link between price and promotion has not yet been explored.
For a comprehensive view on building a great pricing team to prevent loss in revenue,
Download a complimentary whitepaper on How to Build Hiring Capability To Get The Best Pricing Team
---
〉〉〉 Contact Us for a FREE Consultation〉〉〉
---
Are you a business in need of help to align your pricing strategy, people and operations to deliver an immediate impact on profit?
If so, please call (+61) 2 9000 1115.
You can also email us at team@taylorwells.com.au if you have any further questions.
Make your pricing world-class!