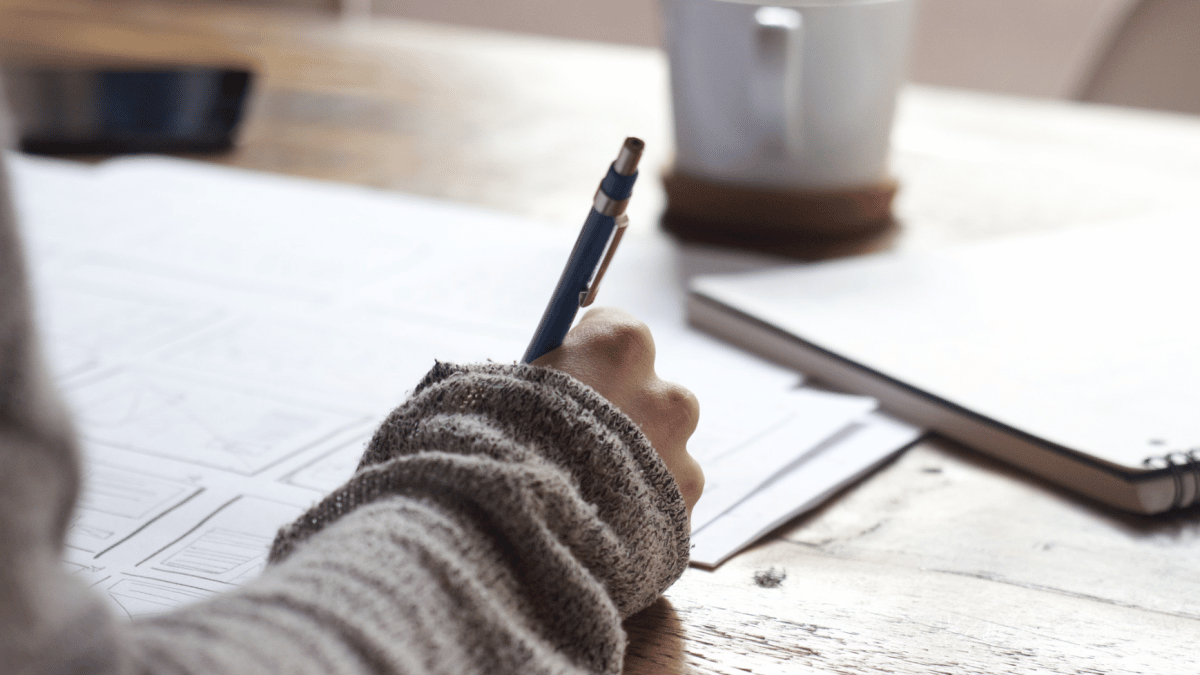 Pricing Strategy Training Courses: The Best Training For Pricing Teams To Learn The Latest Pricing Skills 🗄️
More and more Australian businesses are setting up new pricing teams in a bid to protect margins and drive profitability under tough market and economic conditions. As a result, a lot more executives are asking us about pricing strategy training courses and pricing analyst courses.
Executives and pricing team leads want to know:
Are there any pricing strategy training courses and providers that can help us improve our pricing capability?
Are there any good foundational level pricing analyst courses to onboard new staff?
What are providers and pricing analyst courses suitable for B2B versus B2C?
What are the major pricing skills and capability other businesses are looking to develop in their teams over the next year?
So, today, I thought I'd dedicate this article to helping you get the most value from any pricing strategy training and pricing analyst courses you eventually choose for your pricing team.
I will discuss different pricing analyst courses and providers in this space. I will argue that the best pricing strategy training courses tend to be ones that are very focused on the needs of the learner, striking a good balance between academic theory and real-world pricing practice.
What is the best pricing strategy training courses for pricing teams?
Starting with online course providers of pricing analyst courses: Listed below are some online providers of pricing strategy training courses – offering low-cost pricing analyst courses and revenue management training options:
A lot of the online providers here are new entrants in the market, testing demand for pricing training before they fully invest in their suite of pricing training products. I say this because the pricing analyst courses still feel a bit piecemeal and disjointed. They also tend to offer the same type of course topics and agendas. They also offer a fairly limited range of elements to study. Not a lot of time and money have gone into producing these training courses. It feels almost as if they are gauging consumer interest before they fully invest in their pricing training products (like a minimum viable product).
The trend for pricing strategy training courses now seem to be to either:
1) focus course material on basic price analytics or
2) offer a sweeping generic overview of pricing and revenue management with a few discussion points on associated disciplines.


A lot of these new online pricing training providers tend to take a myopic, textbook approach to pricing and revenue management training – like they have pulled pages from textbooks quickly. Many of the courses on offer lack depth, and breadth. You don't feel that you could problem solve any better after completing them.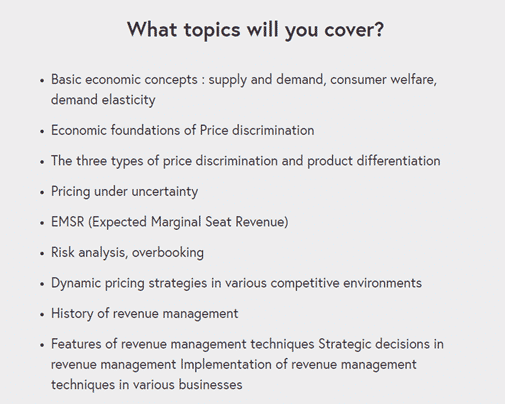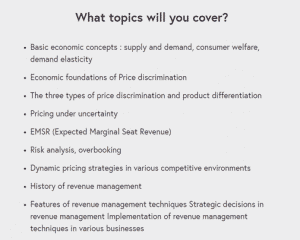 In many respects, they are very reminiscent of a standard university lecture on pricing. The major focus is on tactics and techniques – missing important commercial aspects and insights into business strategy, the market, the impact of pricing on the P&L, competitive environment, and customers.
Many of these online pricing analyst courses start and end with rules, formula, and operations. They rarely apply these concepts to a real problem or business setting. As a result, the material covered is easy to forget. It wouldn't be a surprise to find that you're left with the same skills and knowledge gaps after completing them to when you started.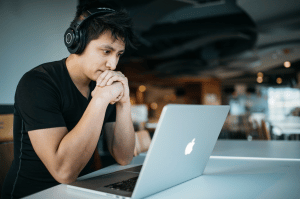 It would be much better if they cover real-world pricing topics like these:
How to set prices based on value rather than just cost-plus calculations and mark up
The best way to optimise the marketing mix to generate the highest profit without losing money;
How to determine what customers want and are willing to pay for;
How to quantify customer value to set and adjust prices, etc.
But unfortunately, they don't. So overall, I'd say that it's great there's a bit more choice in the market for online pricing analyst courses, but I wouldn't recommend them to executives looking for pricing strategy training courses for their team.
Therefore, online providers of pricing strategy training courses are 'taster' courses. They are cheap and cheerful pricing analyst courses. They don't exceed your expectations and are quite formulaic and predictable. But, the biggest issue with these new online pricing analyst courses is that they are too theoretical. They are also not structured properly and don't follow a line of inquiry through to a conclusion.
Established pricing strategy training courses
Then there are more established pricing strategy training courses and providers to choose from. Some of these more established providers are very good. Providers such as:
Many of the established pricing training is designed and delivered by leading experts, practitioners, advisers, consultants and professors. This makes a big difference. You know that they know what they are talking about. However, some of them are better at teaching people about pricing than others. Some, it seems, have created this pricing training and education programs to pitch their consulting solutions rather than teach you how to price.
The best-established providers in this space are the ones that think carefully about how the learner experiences and engages with the material. They provide you with structure, proven frameworks and great information and commercial insights. But, they also explain the context of commercial pricing providing a wealth of relevant case studies, pricing principles, handbooks, checklists, call outs and tips to reason and think through the course and apply concepts to your everyday work situation.
Most of these established pricing strategy training courses and providers do cover very relevant topics such as:
pricing strategy development
customer value discovery
forecasting and scenario planning
price analytic
systems and tools
Some even offer a diagnostic and then a final measurement of skill acquisition to see if you have indeed improved and engaged well with the materials and training.
Strangely, however, the areas that get covered the least coverage in pricing strategy training courses are price structure development and re-design and strategic stakeholder management. Which I think is the bread and butter of commercial pricing in leading organisations.
I can think of only 1 or 2 providers that train executives and pricing teams in these areas. A lot of providers and firms shy away from these topics. Price architecture development is a very technical and specialist area – very few people in the world can do this well. Stakeholder engagement and change management are areas that potentially other providers (outside of pricing consultancy firms) would be better placed on advising and training us on.

Conclusion
In conclusion, after reviewing what's on offer to executives and pricing teams keen to build their capability in this area,  I would recommend the established providers of pricing strategy training over the newer online providers. The online providers are a fair bit cheaper, but the pricing analyst courses and pricing training they offer are just not at the same standard as the established pricing providers and firms.
Compared to the online providers, more established providers of pricing strategy training courses and pricing analyst courses give you practical tools and advice rather than just a series of binary rules, formulas, and operations. However, they are also mindful of the 70:20:10 model and structure the course appropriately, i.e., that 70% of learning is done on the job; 20% is done through developmental relationships, and 10% is done through coursework and training.
Overall, I think pricing training and executive education can be a powerful medium when there is proof that the root cause of the learning need is an undeveloped pricing skill or a knowledge deficit in commercial pricing and advanced price analytics.
For those situations, a well-designed pricing analyst course or pricing strategy training program with customised content, relevant case material, skill-building practice, and a final measurement of skill acquisition works great. However, if a lack of skills or knowledge are not the core problem you are addressing, and you are using training to address issues like:
Ineffective decision-making processes

Outdated pricing structures and strategy

Narrowly distributed authority – silos

Bad hires and team morale issues

Unclear roles, responsibilities, and expectations

Limited tools and technologies
Then pricing training (no matter how good it is) will not solve these problems. Worse, it can backfire, making management look out of touch.
My advice with pricing strategy training courses and pricing analyst courses alike is simple. Make sure the provider and the pricing strategy training course you choose align well with your commercial requirements. Both in terms of your strategic learning objectives and your business culture.
You want to be sure your business can embed new pricing skills and knowledge. And to do this, you need to do two things:
Address the broader factors that may threaten success,
Understand what everyone's individual learning needs are on the team.
Click here to access a free pdf guide to building a winning pricing culture for your business.
---
〉〉〉 Contact Us for a FREE Consultation〉〉〉
---