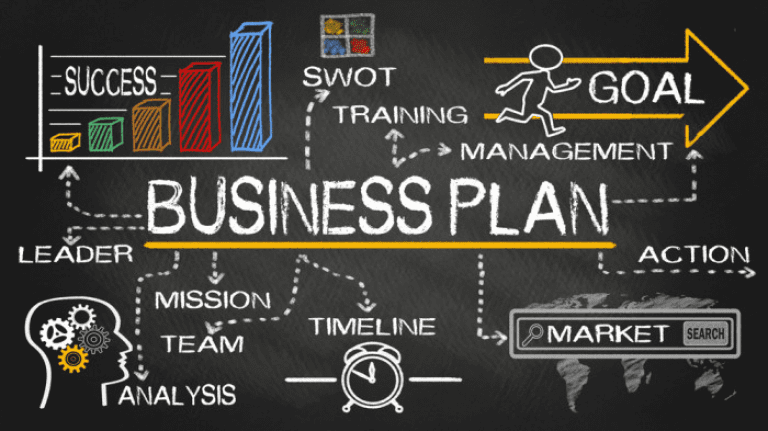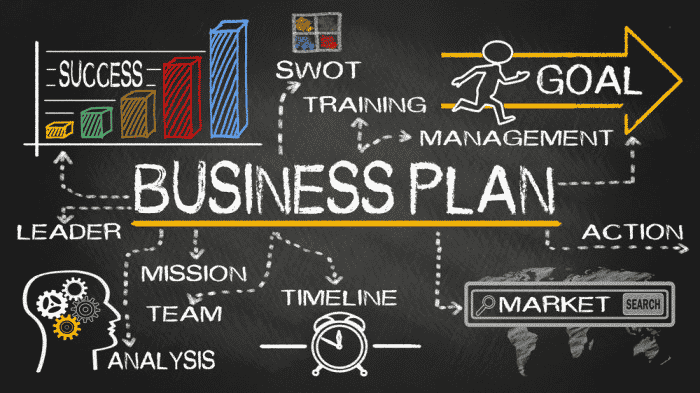 Making a Strategic Plan for Business: Transform Business Models Through Pricing 🏉
Making a strategic plan for business: 4 organisational pricing competencies transforming business model innovation
Don't let the latest pricing issue steer you away from your long term strategic goals.
Stay in control of implementing a strategy to market. M

aking a strategic plan for businesses

that includes a complete review of your organisational pricing competencies.
Shut out the noise, and focus on the things that matter when

making a strategic plan for business

. A deep connection with your customer base, your people, growth targets and sustainable profitability.
Sometimes it can be difficult to know whether you are implementing strategy in the best way possible. You may have a great strategy and the most optimally priced offering, but if sales and marketing cannot execute (and organisational incentives encourage sales and franchisees to push volume outside established guidelines), then the company's investment in pricing software tools and talent to drive operating and business model adaption can be wasted.
In this article, we will discuss why pricing should be considered when you are making a strategic plan for business. We will also discuss 4 organisational pricing competencies that can drive business model adaption.
Why you should consider internal price management when you are making a strategic plan for business?
To accelerate business strategy, consider making a business plan that can diagnose and address pricing challenges and opportunities quickly and effectively. Transitioning to a new operating and business model cannot be done in isolation.  Your pricing and revenue models and your unique sources of value are key components of business model adaption and success.
If you want to accelerate business strategy and you have invested in a sophisticated and expensive pricing system to upgrade your operating model, then you may want to evaluate your pricing strategy and implementation plan very carefully when you are making your business plan.
Remember when you are making a strategic plan for your business to never rely on a single source of truth. You need to frame up a collection of views on your organisational capability including your organisational pricing competencies. You then work out from here whether your current internal price management is adding to or detracting from your overall business strategy.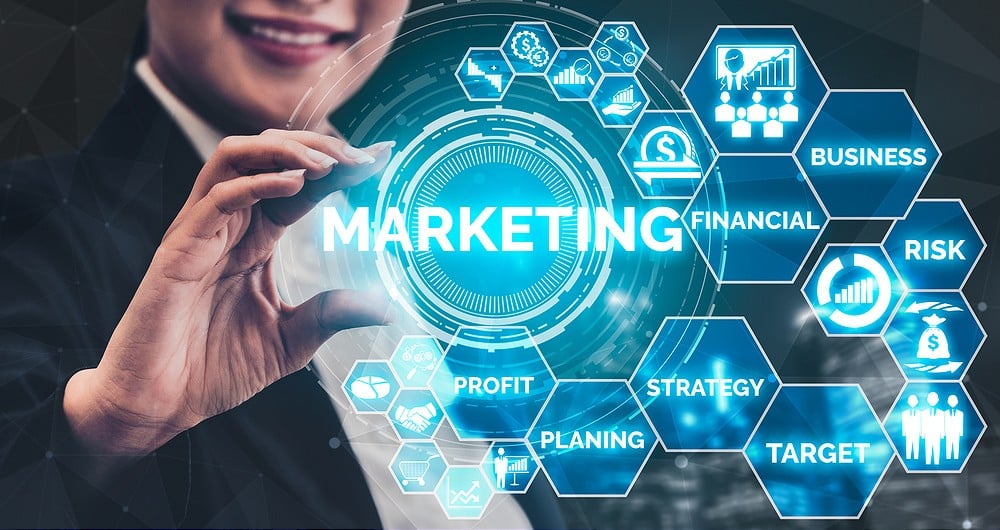 4 Organisational Pricing Competencies
The following checklist of organisational pricing competencies will help you diagnose whether your business strategy and planning processes have included the necessary pricing elements to drive business model adaption and sustainable growth and profitability in challenging times ahead.
1. Why you need to consider customer value management when you are making your business plan
Understanding customer value can provide important guidance for setting an initial price for a product, service or segment. It also helps connect the business to your customer base in a more meaningful way. At the same time showing up opportunities to re-think the revenue model.
Customer value management refers to understanding your value to your customer base in a very structured way. For instance, using a value canvas or framework to identify unique customer value drivers that answer key questions, like:
Why do some customer segments behave differently from other segments?
What problems do our products and services solve for our customers?
What do our customers want, avoid and value?
Definition of customer value management:
Customer-focused pricing strategies and analytics that enable the business to identify and quantify economic value drivers across multiple customer segments, products and channels to market
We find that segmentation becomes an issue when a business does not have a customer value management system. And or when a value-based segmentation framework is misaligned to the business and operating model. We also find that evaluations of the real margins by customer segment are poorly understood and inaccurate.
If you are making a strategic plan for business now and you have not paid enough attention to Customer Value, you will have gaps in segmentation and strategy and your pricing capability will be limited to costs, volume and numbers (sourced either algorithmically and with regressions and elasticities), and not the buyer-seller interaction.
Making a business plan ultimately combines an understanding of pricing science and ongoing qualitative analysis of consumer behaviour. You want to produce and validate assumptions on changing customer preferences/decision journeys and their impact on business model adaption. To do this, you must first evaluate your current organisational competency in this area when you are making a business plan.
2. Why you need to consider pricing strategy playbook when you are making a business plan
A pricing strategy is a set of principles and details on how the business is going to set prices by segment, product or service. A pricing strategy should be effective, agile (not set in stone) and closely aligned to business strategy. Price leaders often assume that prices should be set to maximise profitability, however, business strategy and CEOS often make market share the number 1 priority.
Pricing strategy needs to evolve with wider business planning processes and goals. Price leaders want to drive profitable growth when they are making a business plan. Yet, often, the conflict between market share and profitability make it difficult to transition pricing to a new operating model.
3. Why you need to consider the role of systems and toolsets when you are making a business plan
Advanced pricing systems use data and specific forecasting analysis to view financial performance retrospectively and proactively. Pricing systems can help you when you are making a business plan because they accurately calculate large amounts of transactional data (if the inputs are good) and in turn better understand profitability.
Price optimisation determines the optimal price for a good or service calculated from historical information on customers, the market, competitor, and a given set of constraints.
Price optimisation can also help you when you are making a business plan because algorithmic pricing helps price leaders to select an appropriate price, but also estimate with a higher degree of certainty the probable outcome of any changes.
4. Why you need to consider team skills & capability when you are making a business plan
If you are in the process of making a business plan, make sure you focus on people and cultural factors. How you run and operate your internal pricing operations can help you identify the latent thinking and behaviour shaping pricing decisions and actions in your business at all levels.
We recommend considering the following people factors when you are making your business plan: management alignment/decision making, organisational and team structures, pricing and sales skills, training, and talent management.
Key pricing questions that are likely to emerge when you are making a business plan are:
Should we have a centralised or decentralised pricing function in light of changes to our organisational re-structure and business model shifts?
What are the roles and responsibilities, goals and incentives for everyone? Now that we have re-thought our operating model and associated pricing and revenue models?
What will our teams do now that we have invested in a new pricing system? And do they have the right skills, capability, and mindset to adapt to an advanced pricing platform?
If you are making a business plan and not considering people and process, then it is very likely that you are only skimming the surface of internal pricing management. And or overlooking how people are actually managing and operating pricing departments daily in a business.
We recommend that when you begin making your business plan to include a detailed evaluation of internal pricing operations by pricing experts and advisory firms (not accountancy firms) to weigh up key challenges, opportunities and recommendation for improvements. We all have blind spots. Addressing them is central to becoming a learning organisation.
Conclusion
Often, when businesses make a business plan, they conceive pricing as a numbers-based discipline. When in reality, dominated by human interactions based on buyer-and seller dynamics. Similarly, within a company, strategy and implementation are often undermined by people, not systems.
Before you begin making your business plan, think. Review the following: your sales and pricing policies and procedures, reporting relationships, compensation structures, and team structures. All these people elements need to be clearly understood to enable you to make and carry out pricing decisions.
Without informed pricing decisions and effective internal price management, your teams and people are just guessing or taking potluck with competitive business strategies. This is where your competitors gain the advantage and margin erosion occurs.
If you want to accelerate your business strategy, see if you are making a business plan that includes a thorough evaluation of your teams and management alignment. Is communication between teams poor? Does the organisational structure align with business model adaption? Do your teams have adequate skills and tools for effective pricing? Is it becoming difficult to implement a vision of tomorrow's enterprise because your price execution is not working according to plan?
"Pricing is the DNA of a business" (Dick Braun, VP Pricing Parker Hannifin). We highly recommend that when you are making a business plan you review the people side of the pricing equation. To ensure your strategic aspirations for the future come to fruition.
Click here to download the whitepaper.
---
〉〉〉 Contact Us for a FREE Consultation〉〉〉
---