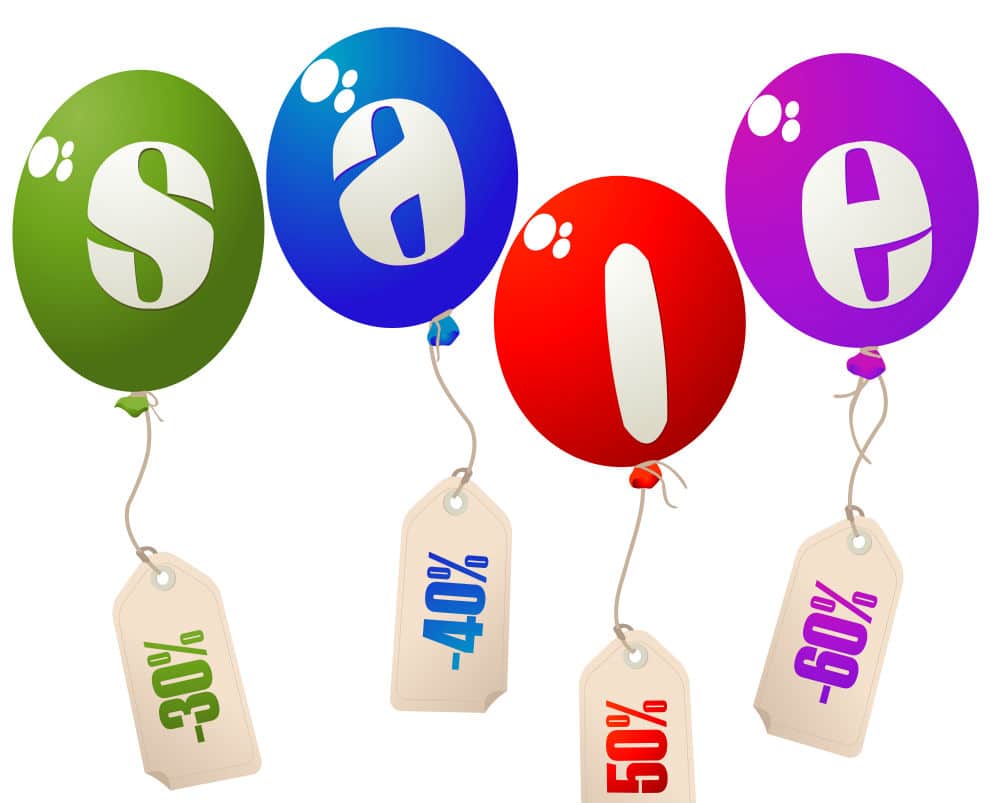 Key account manager: are you armed with a strong pricing strategy?
Key account manager jobs: are your key account managers and customer focused sales teams armed with a logical pricing strategy?
Sometimes even the most experience key account manager or sales leader has to develop a sense of gallows humour and see themselves as fulfilling a very demanding and often thankless task (see Glengarry Glen Ross).
They are often the person stuck between a customer (and increasingly often a skilled procurement executive) and a demanding business of their own. These two entities have quite diverging criteria of success usually – the procurement officer is to drive down prices / and or extract more value from the supplier – and the business itself seeks to do the opposite (or deliver more value and maintain or increase profitability).
Of course the procurement professional can be often self defeating by just focusing purely on price – we will cover that in a future blog. In this blog we discuss whether the key account manager is supported in your business and whether they are supported in pricing tactics when they go into a big negotiation.
Key account manager jobs – why a pricing tactics should be part of the equation
I previously worked for a large B2B industrial corporate were c.25% of the revenue came from approximate 40 key account clients – with a tail of c. 50,000 smaller clients.
The Key Account Managers and sales representatives responsibilities include building leads, building relationships, completing and submitting tender proposals, negotiating with customers, seeking resigns and also defending value and pricing pressure without any guidance or education on strategies of pricing. Even when stated like that, it is a tough remit.
When you have to work with internal teams, customer service, finance etc and be the chief point of contact for the customer – i.e. you are the national account manager – but you are seen as the face of the company. You have to be responsible for everything the company does – and that of course includes pricing, financial performance and value.
One of the major sources of stress was that the account managers were not armed with any pricing policy when going into a negotiation. For example, they were not armed with an ability to move on rates, a playbook on how to negotiate or even been trained in discussing value.
If that was not enough – they would be given a hard time for reducing prices but there was no incentive at all to increase rates! The amazing thing was that most of the key account managers still did their best to defend the company and help the customer.
When you look at it from an outside perspective – and having knowledge of pricing, the remedy is pretty straight forward. The big question is how can you build stakeholder engagement in a company, and gain C level support to actually help the sales teams do their jobs.  One of the biggest frustrations for pricing professionals is knowing that you can really help the sales effort, but not getting that buy in or remit.
We will cover how you can gain that buy-in in future blogs.
See our blog on recruiter practices and how you may need new systems for skilled hires. Also see post on training in professional development for pricing teams.