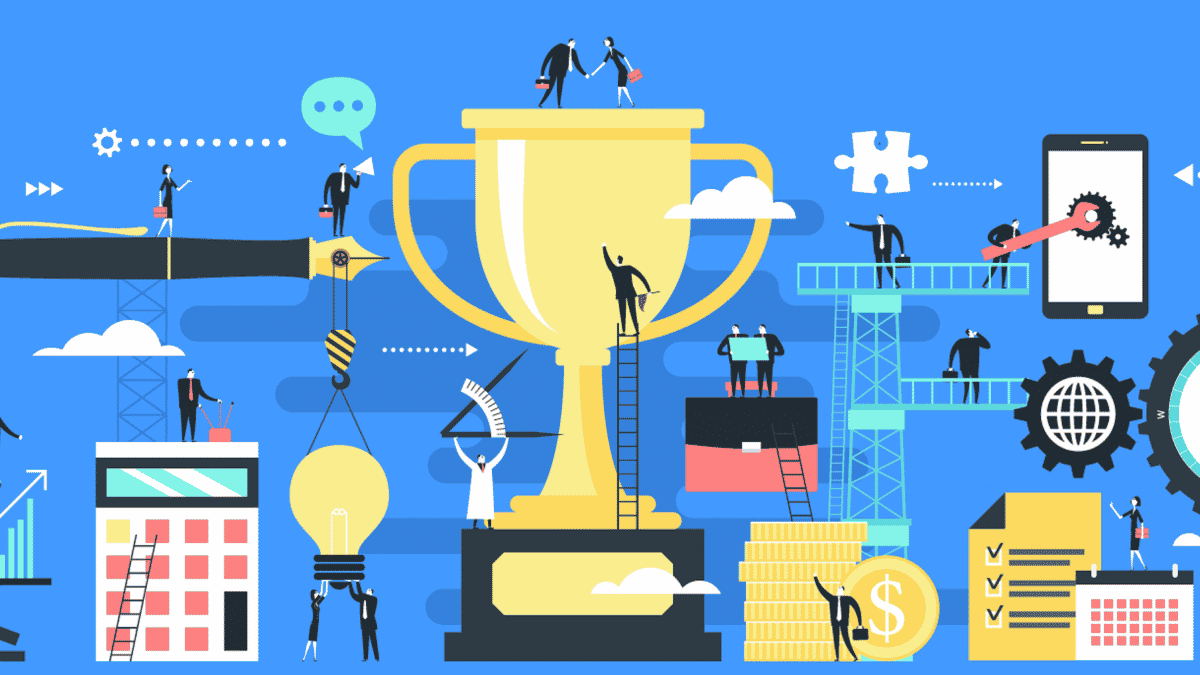 Answering Your Customers' Pricing Strategy Questions: Addressing their Concerns 🧑‍💼
Listening to the pricing strategy questions your customers ask you is one of the best ways to understand what they really value about your products (and what they don't). What do they really mean? Where are their pricing questions leading to? How should you interpret them?
Often, your customers will have a feel for what they want when they buy from you, but not a clear and definitive view. They are looking to you for that. They need you to crystalise the value they feel you can provide them. But you have to really listen and put aside your ego to find out what they really want, need and value. 
As the saying goes, "The customer is always right," but that doesn't mean all customers are easy to deal with or that all their pricing questions are as important as others. In effect, anyone who's ever worked in a sales or pricing team can testify to that. 
Customers are forever questioning pricing for the services and products they buy – even when they know the price and are willing to pay for it, they will question your prices. Hence, questions about prices are a way of life. If you want your business to thrive, you have to deal with them. 
Finding better methods and techniques to deal with pricing questions and answers is the only way to overcome the 'fear' of difficult pricing discussions with customers. You need to articulate the value of your offer clearly so that customers are reminded of the value they are receiving from you. 
This is one of the hardest things to do – and the last part in the puzzle for pricing strategy execution. 
Handling pricing strategy questions
In essence, the pricing team calculates the best price, but the sales teams have to communicate the value in a way that different customer groups can understand. Handling pricing strategy survey questions from sceptical customers to find the right prices is one way of doing it. However, customers often don't reveal their true thoughts and feelings about value or prices in surveys. 
An example of which is founder Leon Leonwood Bean, an avid outdoorsman; he began selling workmen's rubber boots in 1912 out of the basement in his brother's apparel shop. During his initial round of marketing, Bean offered a money-back guarantee to anyone not satisfied with the boots. Of the first 100 orders, 90 were returned.  Refunding the money nearly drove Bean out of business. 
He asks the customers what was the problem with the boots. It was found out that the leather tops separated from the rubber sole. He quickly learned from his mistake and corrected the defects. He then raised the price of the boots as the result of the improvements. The customers were satisfied with the improvements and did not complain about the price increase. 
Today, a century after the first opening, the mail-order company has grown to more than $1.4 billion in annual sales.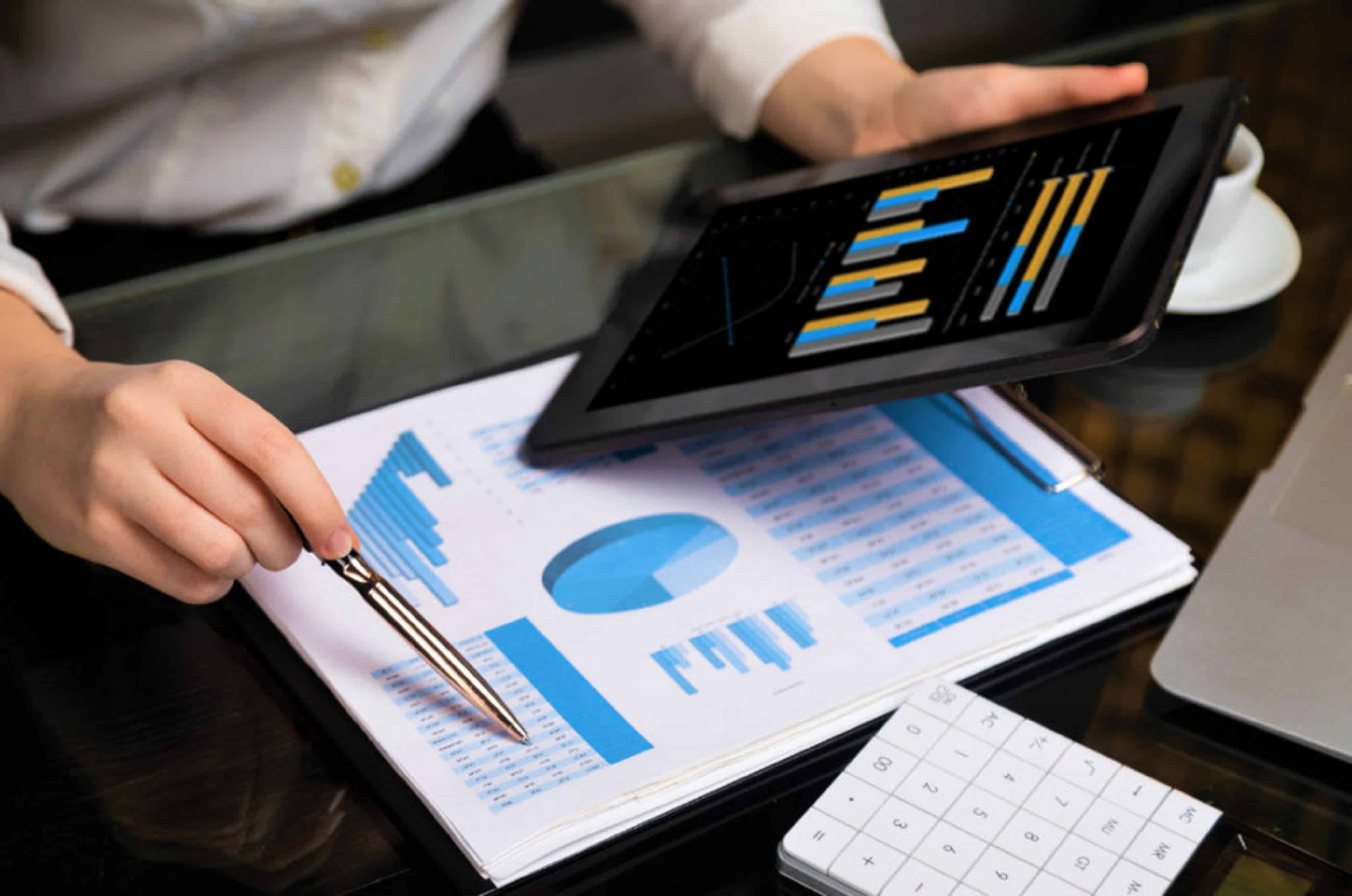 ---
---
In this article, we'll explore how to convince customers that your pricing strategy is the best one for them. 
We point out that customers have a say in the pricing strategy but ultimately the decision to increase prices is a business decision. 
We believe that complaints after a price increase are actually a good way to test your pricing strategy and segmentation – even though it may not feel like this at the time. Addressing your customers' concerns can help ease the pain of the price increase and improve the effectiveness of your pricing strategy.
By the end of this article, you will learn the strategies to address your customers' complaints and use their feedback to your pricing advantage.
Here are some points to follow in pricing strategy questions when responding to complaints.
Clearly understand the question first.

Customers basically ask two types of questions. Some are about if the price of the product is fair, while others are broader like the value they can get. In both instances, make sure you understand the question before responding. Rephrase the question mentally and repeat it to the questioner aloud, or ask to clarify further. Many times pricing teams are too quick to give an answer to a question that wasn't even asked.
Listen.

Do not try to talk over the customer or argue with them. Let the customer have their say, even if you know what's next, even if they are mistaken or misinformed. As you listen, take the opportunity to take into consideration if the argument is valid and can be used in creating the next pricing plan.
Be the

pricing expert

Never forget, your customer would rather talk with a trusted expert who has extensive knowledge of the pricing strategy than an ordinary salesperson who simply understands how the product works. Your goal is to become an authority by intently listening to the questions the customer asks. Then you can use your expertise to solve the customers' complaints. 
Redirect inane and unfair questions.
Don't get frustrated when you are asked an inappropriate question. Simply explain clearly in layman's terms on the reason for the pricing implementation.
Assume all your customers are watching. 
Pretend you are not talking only to the customer but to a captive audience. This shift in perspective can provide an emotional buffer if the customer is being verbally abusive. It will allow you to think more clearly when responding. Since an unruly customer can be a negative referral, assume they'll spread their experience to other potential customers. It can help ensure you've done your best to address their pricing concerns in a calming way.
Know when to compromise in the

new pricing strategy

. 
Sometimes it's best to find the middle ground in the strategy. It will develop more productive customer relationships. Keep in mind it is the costumers who are buying the products and pricing too much will drive them away. 
Demeanour speaks volumes.      
The most powerful response to the most difficult question isn't the way you answer. It's on how you say it. Regardless of the question, keep a calm and confident demeanour. Most of all, don't get defensive. Stay positive. When confronted by someone who disagrees with your price decision making, it's okay to disagree without being confrontational.
Never stoop to their level
If the customer is swearing or being verbally abusive, take a deep breath and let them finish. Stooping to their level will not solve anything. It will usually escalate the situation in a negative direction. Instead, remind the customer that you are there to help them. Hence, their best immediate chance of resolving the situation is to be civil.
Never take it personally. 
Always speak to the issue at hand and do not get personal, even if the customer does. Remember that the customer doesn't know you. They're just venting frustration at you as a representative of your company. Gently get back to the issue and how to convince them this is the right pricing strategy. Try to ignore insults.
Summarise the next steps. 
At the end of the concern, let the customer know exactly what to expect. It could be either the pricing will remain or needs further studying. Document their inputs so the next pricing strategy you will consider their inputs. Hopefully, this will satisfy the customers. 
Just remember, behind every question customers ask is an ulterior motive. They may want to validate a bias or throw you off guard. Hence, that's why you shouldn't be too eager to answer. Otherwise, you'll find your foot in your mouth. The first step is to find out why the question was asked. Then formulate your response to demonstrate your pricing expertise in order to command respect.
Implications
In any business, there will always be a customer who will complain. Giving a clear and concise answer to calm them is primary. In effect, this will give a positive impression that you always have the customers in mind when creating a new pricing strategy. 
To answer even the toughest question, be the expert in your different pricing policies. Hence, knowing every nook and cranny of the strategy will shoot down even the toughest one.
Having a great demeanour can calm the customer down a lot. Shouting back to prove a point would only aggravate the argument. Therefore, try to be calm and explain to them the reasons behind the prices. 
Conclusions
Remember that you're interacting with a human. Everyone has bad days. Additionally, we've all been there, to some degree. Try to help make their day better by being a pleasant, calming voice; it'll make you feel good too.
It's not personal. At the end of the day, all of the pricing issues will be resolved and the customers will leave. Thus, this is a good time to reflect on making better pricing decisions and take into account their pricing strategy questions.
There is the saying "the customer is always right". Therefore, it should not be taken with the absolute mantra. Use your judgement if the complaint has valid points. Decide with impartiality.
Discover what steps you can make to address customers' complaints to the price increase. 
Contact us for a free consultation.
You can download our whitepaper here.
---
---