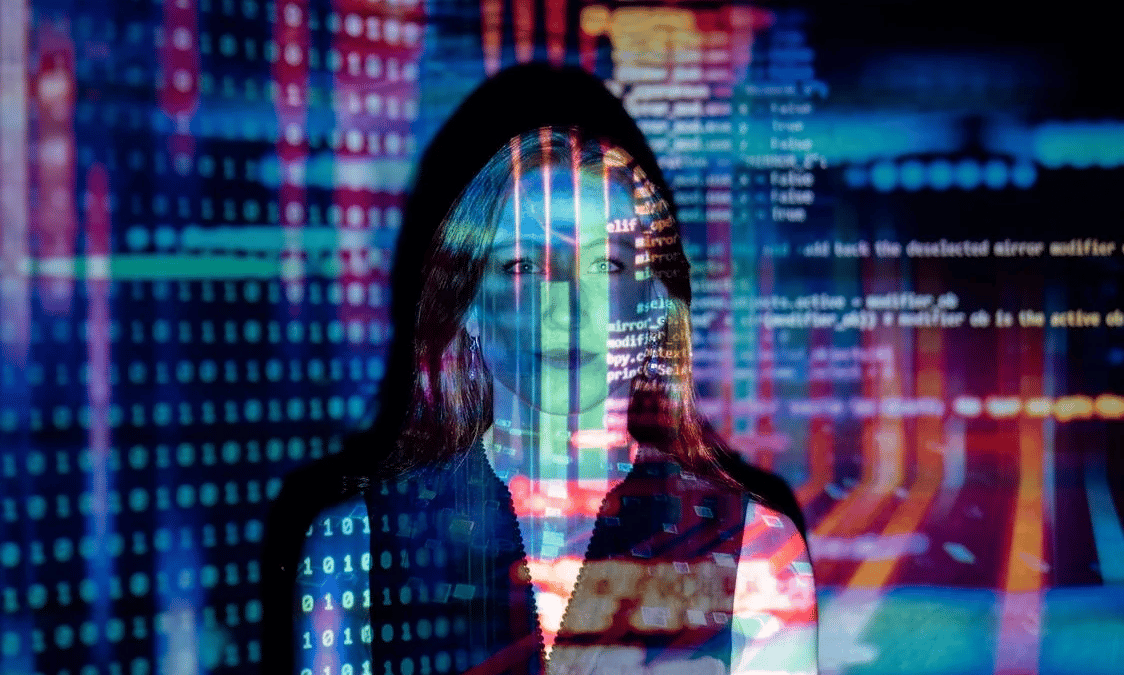 The Importance of Data Management in your Business Culture 👨‍💻
The digitisation of operations and organisational functions from sales to marketing and pricing platforms leave many businesses feeling overwhelmed over what to do with big data. Business leaders these days need to know how to manage, compile, categorise, and interpret the information to their advantage in a way that provides value to their customers and teammates in the workplace, so they can position themselves competitively. Because of these developments, the importance of data management in your business becomes a crucial factor in your daily operations.
---
>Download Now: Free PDF Organisation Design
---
As we all know, data is quickly becoming the new fuel for many enterprises. In fact, organisations all around the world are becoming more reliant on data to run their everyday operations and make informed business decisions. But every step forward brings with it new obstacles and difficulties – and data management is no exception.
Data management issues can have a wide range of consequences. Examples include poor risk management decisions, data loss, data breaches, unlawful access, data silos, incompatibility with legislation, an unorganised ecosystem, and constrained resources. Thus, what we are truly trying to communicate in this regard is that companies that want to succeed should use the best data management strategy. How will they be able to achieve this?
In this article, we discuss how these different aspects of data management are interlinked, in turn, creating more profitable value within your organisation and for customers. At Taylor Wells, we believe that effective data management for your customers and in the workplace leads to better decision making that significantly improves your pricing, marketing, and sales functions. We argue that data helps you efficiently drive profitability to deliver more informed decisions as a leader. 
Computational Social Science: The Areas and Importance of Data Management in your Business
Computational social science is a data science approach that uses data to analyse your customer's data and information. The difference between this approach versus other data science analytics is that it attempts to bridge the gaps in data and interpretation by studying psychological behaviours and relationships. 
Computational social science is crucial to your decisions in the workplace, team engagement, managing supply chain, pricing, marketing, and sales. The digital footprint from online activities left behind by potential customers, new visitors, and returning customers presents a real opportunity that not many businesses have unlocked. These days, access to data analysis is almost always the best solution for complex problems. 
For instance, Springer Nature's ongoing research allows companies to explore the communities that shape and influence their industry the most. This provides a more accurate analysis of the complex behaviours of buyer personas and trends. Moreover, we expect this type of data and research to keep growing over the next several years, according to International Data Corporation.
A recent survey from Vistage also revealed that 1,500 participating CEOs struggle with boosting office environment morale, motivation, and productivity. So, how can you address these challenges? The first step is to identify:
What are your key metrics for performance and morale?

How are these findings being addressed?
Apart from employing performance monitoring systems, most business leaders deal with this by using surveys that incorporate natural processing language to boost engagement and create value within the organisation.
In a remote work setup, for instance, your role as a leader includes supervising the challenges of virtuality, productivity, and remodelling the environment using artificial intelligence. How do you eliminate silos, ensure the right talent recruitment practices, and encourage trust and commitment in the workforce?
How it Impacts your Recruitment Process: Key Principles and the Importance of Data Management in your Business
Setting up the right teams needs careful analysis of capabilities, experience, and personalities. The first step is hiring the right talent, then developing their strengths, and eventually retaining them. Then the challenge transitions into ways of incorporating value within the workplace and how to keep high-performing employees motivated and satisfied.
Similarly, some make the mistake of completely relying on defective automated hiring software that scans resumes and rejects capable employees who show great potential. 
What's more, this is used by 99% of Fortune 500 companies in the US which is supposed to streamline hiring processes. But it seems to be doing quite the opposite. For instance, it automatically disregards applicants who have a 6-month gap in their resumes without further investigating. 
It also rejected candidates if they were missing at least one skill set area. Others use inaccurate personality tests to aid their recruitment. Yet automation does its job in conveniently scheduling interviews, assessments, and performing background checks.  
This is how data management can impact your recruitment process. What about other aspects of HR processes, such as the successive stage we can refer to as promotions?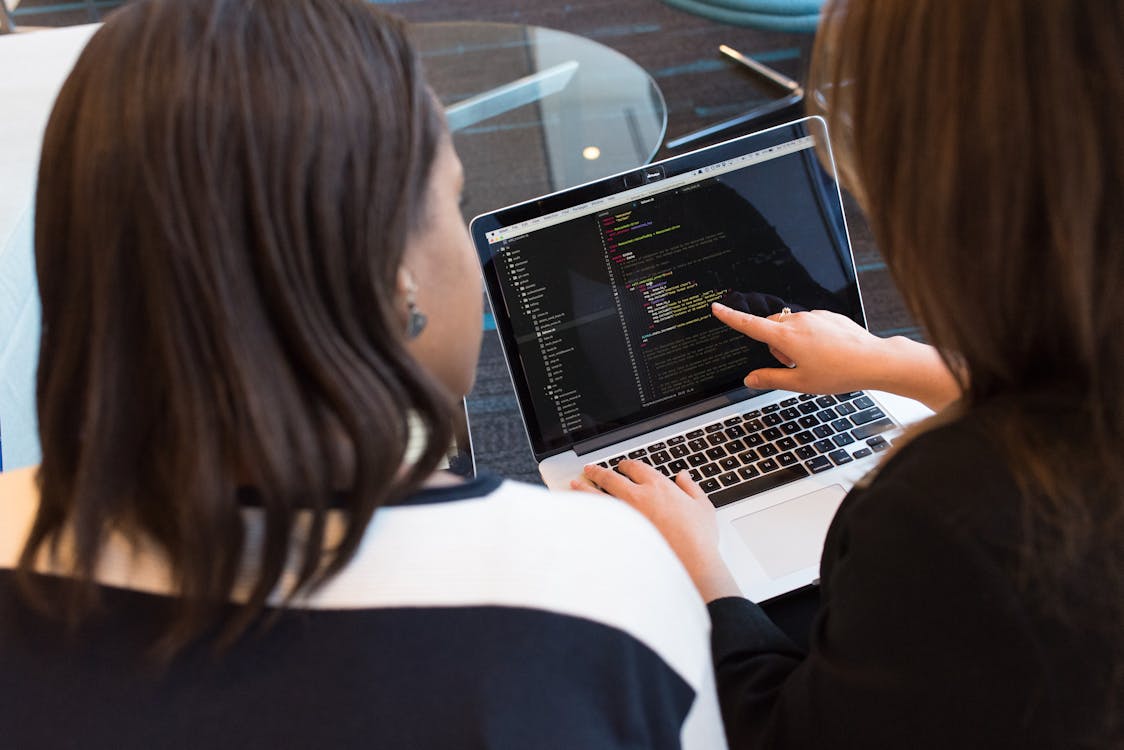 In the case of promotions, internal promotions are more cost-efficient.
It takes more time to recruit externally, given the training and onboarding requirements for newbies to settle in. It's more than an HR task or interacting with candidates using behavioural and psychometric evaluations.
Not many business leaders are aware, though, that management frequently chooses the people they prefer in terms of relationships rather than the talent they actually need – apart from the fact that they tend to promote or choose the talent based on educational achievement, socioeconomic background, and race. There is also an imbalance or bias against the different personalities in the workplace. 
Research shows that introverts provide more value than extroverted teammates for being more detail-oriented, receptive, and less dependent on other people's validation. This can fuel creativity but also may produce opposing ideas despite the consensus of the majority.
That is not to say that you should box your teams into only one type of personality. Rather, both introversion and extroversion equally have their weaknesses and strengths. But introverts tend to be "givers" than "takers," given their natural reluctance to spotlight, which further encourages others to step up. Conversely, introverts need to establish boundaries and authority for subordinates to perceive them as leaders. Otherwise, you risk your credibility, authority, and reputation.
Let's examine a particular case for you to fully grasp what we've discussed so far.
Case Study: The Areas and Importance of Data Management in your Business
IBM, for instance, combined their assessment tools with AI and came up with a "transformational leadership development" process. It was designed to be a dynamic and digitised platform to train and provide learning skills for candidates. This was also done based on their strengths, weaknesses, personality, and behaviour. 
IBM put together its new and existing development programs that eventually led to its Leadership Academy learning portal which is open to all of its employees. IBM's teams even launched its own application, primarily designed to be accessible anytime and anywhere. The portal's content includes:
coaching

feedback

engagement

meaningful work with purpose 

focus, commitment, energy, and mindfulness
The portal was outlined to create an agile environment of honest, open, and ongoing feedback to consistently support its teams to be at their best performance.
Leadership Culture: Key Principles and the Importance of Data Management in your Business
We've touched on data management and how it affects organisational dynamics. Now, let's talk about something equally important: leadership culture.
The right leadership will positively impact how you manage your teams. But first, you need to find the right assistance and expertise from advisors. They will guide you through engaging your employees. Your goal is to remove siloed departments or functions. 
To create value, you must ask yourself: What are some of the steps you take to foster a collaborative effort of problem-solving skills and culture? How do you eliminate biases in the workplace environment? Major tech companies in the industry use this strategy as part of their data management and optimisation. 
The Impact on your Pricing Structure
Pricing is yet another element that organisations should never take for granted, and once data is involved, pricing managers will have a lot of work to do. It takes time to design a pricing model based on an algorithm of past pricing records that artificial intelligence can learn.
However, machine learning also has its downsides. Take the case of an automated pricing algorithm, for instance. In Uber's case, its AI price algorithm kept rising due to peaking customer demand at the time of emergencies including New York's Hurricane Sandy, and the London Bridge and Paris terrorist attacks. 
A team that specialises in pricing is unquestionably essential to your business. Our findings at Taylor Wells show that with the right set-up and pricing team in place, incremental earnings gains can begin to occur in less than 12 weeks. After 6 months, the team can capture at least 1.0-2.25% more margin using better price management processes. After 9-12 months, businesses are very often generating between 3-7% additional margin each year as they identify more complex and previously unrealised opportunities, efficiencies, and risks.
The Impact on your Marketing Strategies: Key Principles and the Importance of Data Management in your Business
Many organisations overlook the opportunities that data management and interpretation can bring to their yearly margins. Capitalising on valuable knowledge from available data and safeguarding it is cost-efficient and saves time. Automating repetitive tasks minimises manual workload and provides more accuracy. This includes email marketing and ad campaigns online (on websites and social media.) 
---
〉〉〉 Get Your FREE Pricing Audit  〉〉〉
---
Bottomline 
As a leader, you need to possess the awareness and flexibility to know when to step back and listen more. You should also be able to balance this when stepping up to steer the wheel. Business leaders should be receptive enough to let others succeed and shine in their own spotlight. An in-depth analysis of these areas by using data management tools helps you establish value and purpose. It's not only for both your customers and teams. But it ultimately secures your longevity in the business.
---
For a comprehensive view on building a great pricing team to prevent loss in revenue,
Download a complimentary whitepaper on How to Build Hiring Capability To Get The Best Pricing Team
Are you a business in need of help to align your pricing strategy, people and operations to deliver an immediate impact on profit?
If so, please call (+61) 2 9000 1115.
You can also email us at team@taylorwells.com.au if you have any further questions.
Make your pricing world-class!