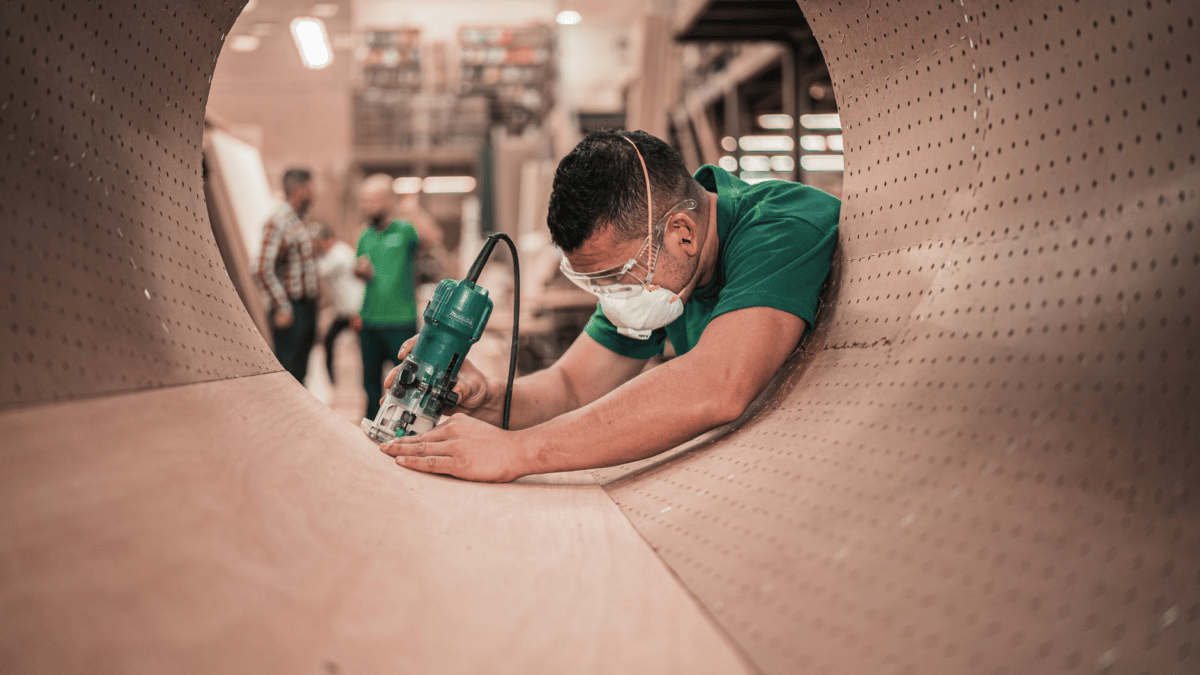 Strategic Sourcing Tools and Techniques: Should you Make or Buy?
What makes a product stand out among its competitors? Only a few manufacturers have mastered the art of perfecting a product/service. Strategic sourcing tools and techniques are some of the secrets that world-class brands follow.
---
>Download Now: Free PDF How to Improve Product Pricing
---
Have you ever wondered how much time should a company spend on research and product/service improvement projects? What are the components that a manufacturing team excels in and what should they focus on? How can they tell if they should create their own parts/pieces or buy from a supplier instead? 
Today, we show you how manufacturing teams can optimise product quality while increasing flexibility. We ask, how can a company create services without exceeding its costs while keeping high-quality value offerings at the same time?
Strategic Sourcing Tools and Techniques
When there is no room for product differentiation as a company's fixed costs rise, brands struggle to achieve long-term success. A research done on major Australian capital-intensive manufacturing companies showed that most of their sourcing policies misplaced their focus on investing in commodity parts and overlooking other operational processes. This resulted in:
Unclear priorities and conflicting tactics

Conflicting outsourcing strategies

Lack of competitiveness 

The exploitation of outsourced and opportunistic suppliers

Cost of resources and outdated accounting systems
Suppliers – Strategic Sourcing Tools and Techniques
Outsourcing suppliers are often more cost-efficient and more compliant to frequent design changes than insourcing or acquiring from internal suppliers. The results of outsourcing decisions are also evaluated by the same managers. The advantages are:
Short-term contracts

Lower overhead costs and expenses on wage

Improved productivity

Price flexibility from suppliers
The downside though, is how suppliers will often take the opportunity to increase prices as demand soars, giving them the freedom to choose customers who were more concerned about margins.
Opportunity Costs – not deciding on the best options can put a company at a huge risk. By playing it safe or not thinking outside of the box, the lack of creativity often leaves a brand losing out on opportunities to differentiate itself from competitors. 
So, to be able to set your name apart from the rest of the market, managers have to balance and make decisions on the best ways to execute the manufacturing process. 
Ask:
What features do customers enjoy the most?

What can be further improved?
And what type of technology can you invest in to optimise your manufacturing steps?
Of course, this will involve research, inventory, and budget, which later on will ultimately apply to pricing, and financial forecasts.
Challenges – Strategic Sourcing Tools and Techniques
The outsourcing of core parts and commodities can conflict with the objectives of a company. For example, the company's manufacturing team may excel at creating certain core parts of the design and function. But will it translate exactly the same in an outsourcing platform?
The company may also be challenged with:
Unfamiliar technology

Suppliers

Market conditions overseas
Sometimes, a company may be reluctant to change and be risk-averse even if it meant more overall success by closing competence gaps or replacing outdated methods. In this case, managers should best decide on the next steps and work with suppliers instead. There may be a shift in leadership towards new technology, research, and development, etc.
Let's say you're low on a component. You will need a supplier in this case and this is where managers need to have a sense of balance to retain optimal processes where necessary. Then consider partnerships or suppliers where it is applicable.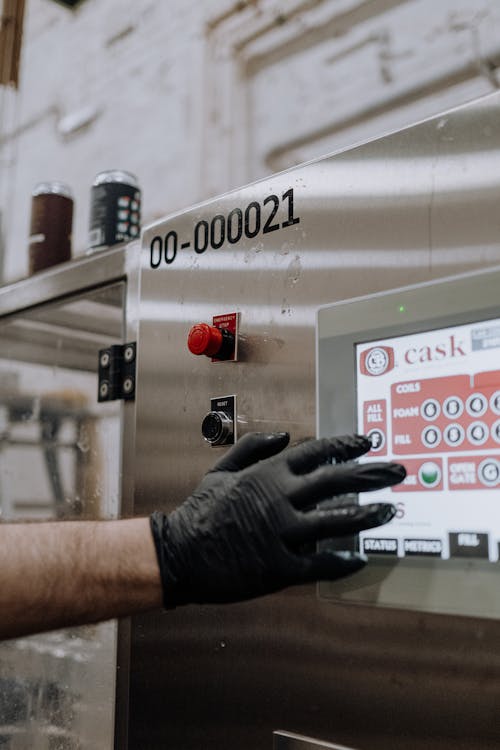 Strategic Sourcing  Initiatives – Component Groups
Before outsourcing, identify which processes and components are essential and unique to the company. Ones that specifically support your competitive advantage over others in the industry. 
Strategic component group – a company has to consider if a market has a few suppliers with high premiums.
Commodity component group – the component in the market has many suppliers with eroding margins.
Test it out:
1. Which parts of the processes call for highly specialised design and manufacturing skills?
2. Find out what are the supplier's manufacturing and design capabilities.
3. Develop a prototype to minimise errors.
4. Are there alternative suppliers available?
5. Will there be a huge difference in terms of costs if you choose an alternative supplier, instead of a first-class supplier?
6. Can you afford to be a world-class brand? If not, what will it cost?
7. When looking for suppliers, ask, "Which supplier is dominating the market?"
Strategic Sourcing Initiatives
Let's say two companies have the same source of suppliers. How can they differentiate their product/service from each other? How can customers tell the two brands apart? 
For example, most modern cars nowadays have basic safety features such as rain-sensing wind wipers, blind spot driver-assistance, and auto-emergency brakes. 
While other car manufacturers install software that can recognise road signs and pedestrians, parallel parking assistance, auto-adaptive headlights, driver drowsiness alert, and rear and forward-collision warning features.
This unique architectural knowledge helps companies distinguish themselves apart from competitors through the work of research and development, and marketing teams.
For instance, we know that the design of trucks often places importance over fuel consumption, system, and power/torque. It's this expertise that helps define customer experience. So, manufacturers also have to consider if the components are cost-efficient, fuel-efficient, and reliable in other performance factors.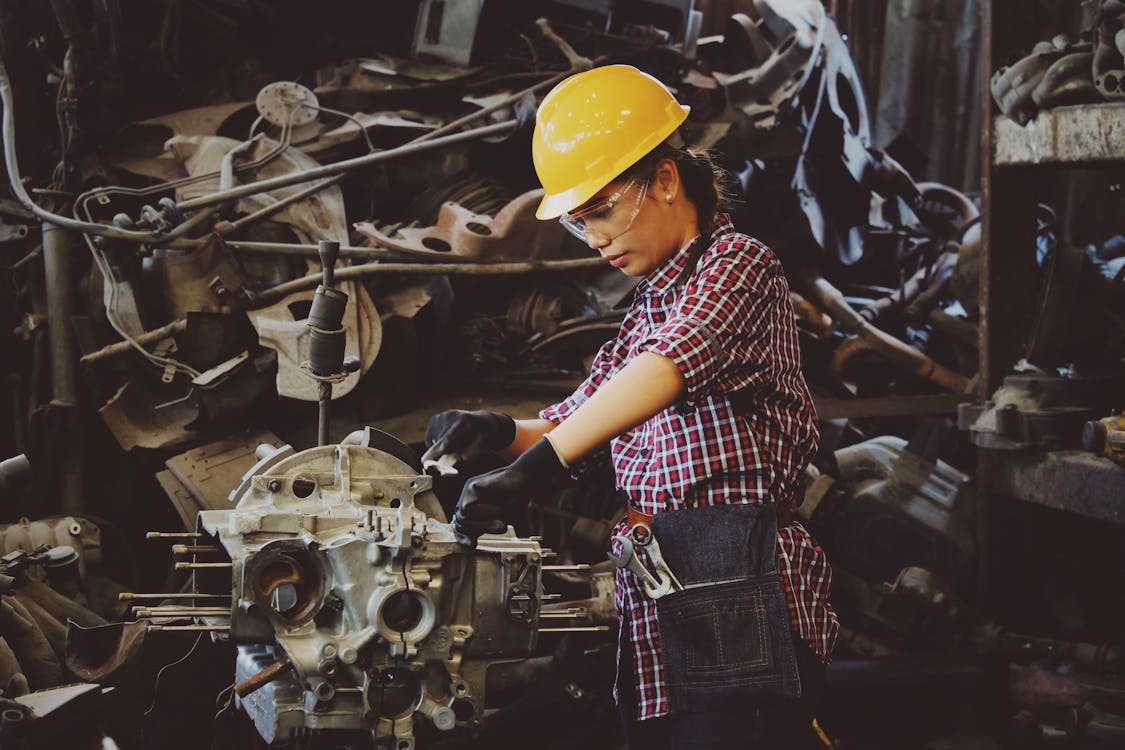 Talent and Investment
When you've identified which parts and features of the manufacturing process that the team excels in, the next step is to retain the best talent. Then invest in technology and equipment that further optimises their work or production to remain competitive in the market.
Well-informed customers know the subtle differences of products/services especially if they've been using certain brands for a long time. They can tell and comment on the feel of a car's drivability and controls.
In other words, you need to understand what your customers expect from you and showcase your solutions through the optimisation of your services, performance, and features. 
What does the manufacturing team excel in?
It's also just as important to protect the architectural knowledge of a company and its manufacturing processes. This will help in researching and improving designs, features, better communication, and evaluating, finalising or testing out the performance of each component of the product.
So, which features are more important to customers? What do they prioritise? And where can you amp up or reduce investments? Once you know what they are, then you can set out on differentiating your offerings from the market. 
Grouping components into categories – Strategic sourcing tools and techniques
An Australian equipment manufacturing company grouped their parts into:
Materials and characteristics

Precision and manufacturing methods

Production Speed and Volume 
They then identified the costs it would take to become a world-class player in the market. 
How many engineers will they need? 

Is it sustainable over time?

How can they further improve existing work processes?

What was the forecasted ROI?
---
〉〉〉 Get Your FREE Pricing Audit  〉〉〉
---
Bottomline
The development of products is more complex than most people think. It involves the research, analysis, communication, and decision-making of cross-functioning teams from manufacturing, engineers, marketing, and pricing.
 It's not simply about designing the best features of an offering/service. It's finding the things you excel in and separating those that you can source from suppliers. How can you be cost-efficient while creating your own components and sourcing from suppliers without sacrificing value and quality?
Along with this comes the challenge of retaining the best talent and investing in technological innovations that optimise production performance.
But being unable to protect your "architectural knowledge" and simply giving it away to suppliers will make you lose your competitive edge. So, deciding which functions to make and which ones to outsource can help you achieve world-class status, become an industry leader than a follower.
---
For a comprehensive view on maximising growth in your company,
Download a complimentary whitepaper on How To Drive Pricing Strategy To Maximise EBIT Growth.
Are you a business in need of help to align your pricing strategy, people and operations to deliver an immediate impact on profit?
If so, please call (+61) 2 9000 1115.
You can also email us at team@taylorwells.com.au if you have any further questions.
Make your pricing world-class!