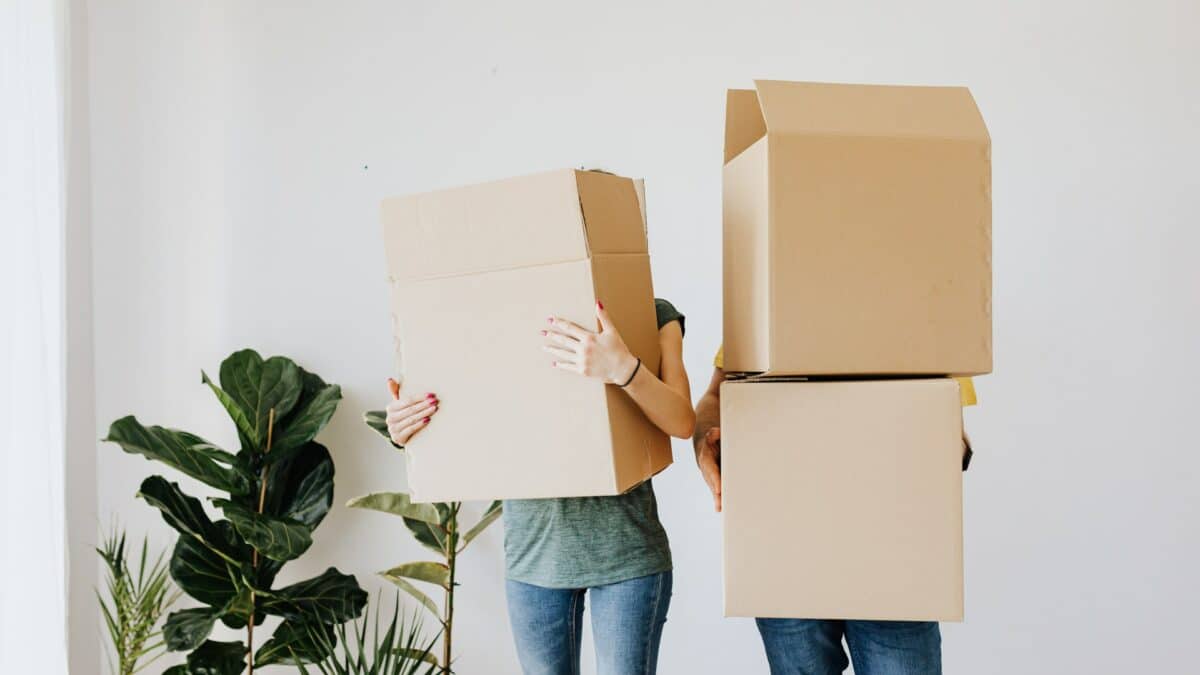 Real Estate Sales Strategy: What You Need To Know When Listing Your Home 🏡
Deciding how to price your property is a tricky feat that involves you assessing several criteria that are subject to change regularly. There are many factors outside your control that you'll have to research when you decide to put a property on the market. You'll have to understand when will real estate prices go down or up. This includes market trends, demand, and supply of available properties. A real estate sales strategy may look very different from one month to the next.
---
>Download Now: Free PDF How to Maximise Margins with Price Trials
---
Our guide will go over common pricing strategies as well as what is recommended for the second quarter of 2021. This will include classifications that will help identify what your property is worth, as well as simple pricing techniques and why you should or should not use them.
Real Estate Sales Strategy – What Is Your Property Worth?
When coming up with a real estate sales strategy, the first thing to consider is to determine what your property is worth. This will help determine what strategies you can get away with in conjunction with market trends. More than just monetary value or what you paid for it, you'll have to consider your area's desirability, as well as how updated your home is. What was popular several decades ago may not resonate with today's demand.
Read about the best sales techniques selling value
There are three main categories that we can identify to help break down where a property fits appropriately, but keep in mind that these aren't clear cut, and some properties may fall in between or fluctuate depending on trends.
Class A
Class A properties are those with a great layout and build that does not have to be updated, and that sits on a prime street in a good neighbourhood. Higher-end homes fall into this category. If the property in question is Class A, you may have more command over how to price it.
Class B
Class B includes good houses on lower quality or less desirable streets in a good neighbourhood. These are middle range houses which means you won't have as much room to drift from market prices.
Class C
Class C houses are those that have some quirks or may need some updating and may sit on busy streets in less desirable areas. Busy streets are a key factor to note, as buyers tend to want to stay away from congestion and noise.
Real Estate Sales Strategy – Market Considerations
Whether or not you'll have control over how to price your property will depend largely on the market and your situation. Higher demand for properties and lower inventory means fewer properties on the market. This means you may be able to sell faster at a higher price. If there is high inventory and you want to sell fast, you'll likely have to settle for a lower price.
The main thing to do when coming up with a real estate sales strategy is research. Identify real estate average price points on your street from the present all the way back 3-4 years. Look up where the current market stands in the past 30 days. Digging through past sales real estate prices around you will give you an idea of market trends you may have to consider. Patterns emerge over seasons which may affect when you should put out your property.
Are your prospects trying to haggle prices lower? Read about haggling prices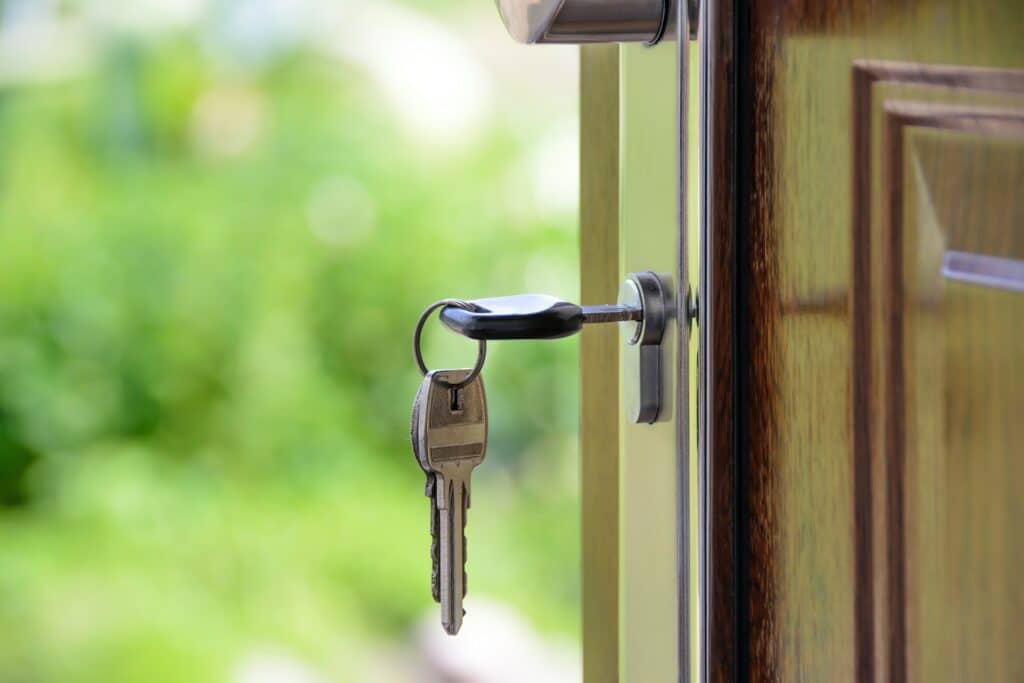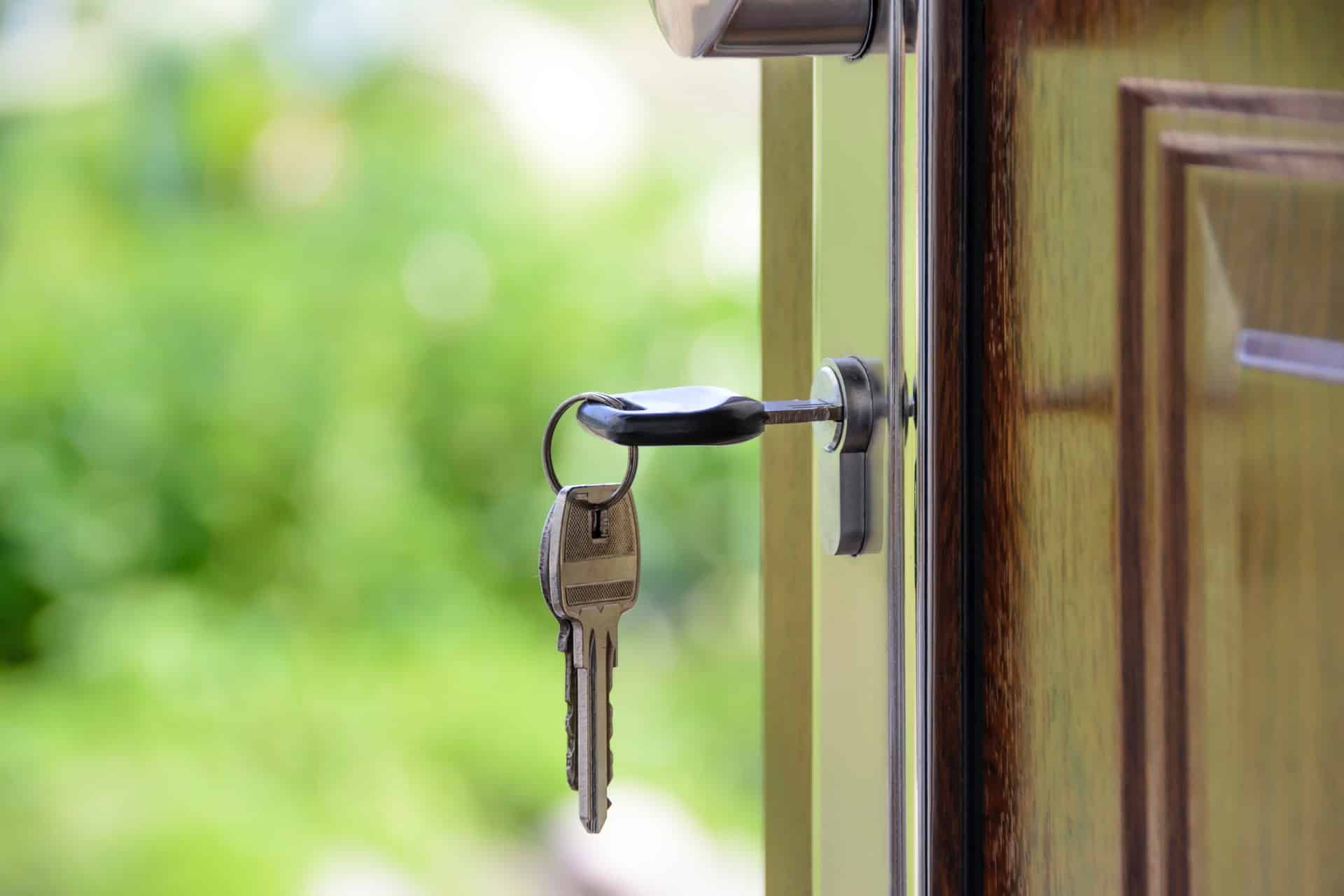 Underpricing
Underpricing was once a commonly used technique but is not as viable these days. Sellers price their property lower than its actual worth or market value in order to instil a bidding war. This drives the price up as buyers compete to win the property. The aim of this is to get a bid that falls higher than your properties worth. These days, underpricing in hopes of achieving a higher number is very risky. It's not especially recommended since inventory is high and buyers have more options to choose from.
If your property is Class A and it's been a while since properties around you have opened up, you might still be able to get away with it. This is especially true for unique houses or condos with great views in desirable locations. However, buyers these days can afford to be a little pickier, so it's best to have a backup plan that assumes underpricing won't work.
These days we recommend pricing in line with recent sales and market value, or just a touch above sales to leave room for negotiation. If you do want to push for underpricing, wait 6 days before you look at offers. This gives more time for people to put in their bids. If it doesn't work out then pull out your listing and open it up at a different time.
Overpricing
Overpricing even just a little over a property value is usually the safer option. This is true especially with Class A properties where inventory is low, leaving room for buyers to negotiate. This won't be advisable for Class C homes or in areas where inventory is high.  Condominiums are even trickier. This is because buyers can just go for another unit in the same building or block at a better price.
Real Estate Sales Strategy For Condominiums
Condominiums are a lot more sensitively priced compared to houses. Buyers looking for houses are usually families that have a larger budget range to work with. People looking for condos usually have a tighter range or an exact number of what they are able to spend.  That means there is a price ceiling that gets set. This is where it can be tricky. Underpricing might be able to get you under that ceiling, yet pricing higher might allow you to match current criteria.
The only time you have a distinct advantage over how to price your condo is if the demand for your location is high and units have not opened up for a while. Your condo classification also matters alongside demand. You may have more control if you have a great view and layout on a non-busy street in a desirable neighbourhood.
Things To Research Before Listing Your Condo
Look at the

real estate price index and

sales records up to 2 years back to get a better idea of how units have been priced in the past
Check out the current available inventory and trends in your building or complex in the last 90 days. This will allow you to understand the market better market by looking at how properties have performed historically
Compare the prices of your competition. For condominiums, it's hard to deviate much from other units around you, so price your place in line with theirs as well.
---
〉〉〉 Get Your FREE Pricing Audit  〉〉〉
---
Bottom line
If there's one thing to take away from this, it's to do thorough research about your area. If possible, given your situation, don't rush into selling. Understand what you've got and analyse how your area performs given present market conditions and historical trends. Research your competitors as well as the current and forecasted demand for properties in your area.
---
For a comprehensive view and marketing research on integrating a high-performing capability team in your company,
Download a complimentary whitepaper on How To Maximise Margins.
Are you a business in needs of help to align your pricing strategy, people and operations to deliver an immediate impact on profit?
If so, please call (+61) 2 9000 1115.
You can also email us at team@taylorwells.com.au if you have any further questions.
Make your pricing world class!