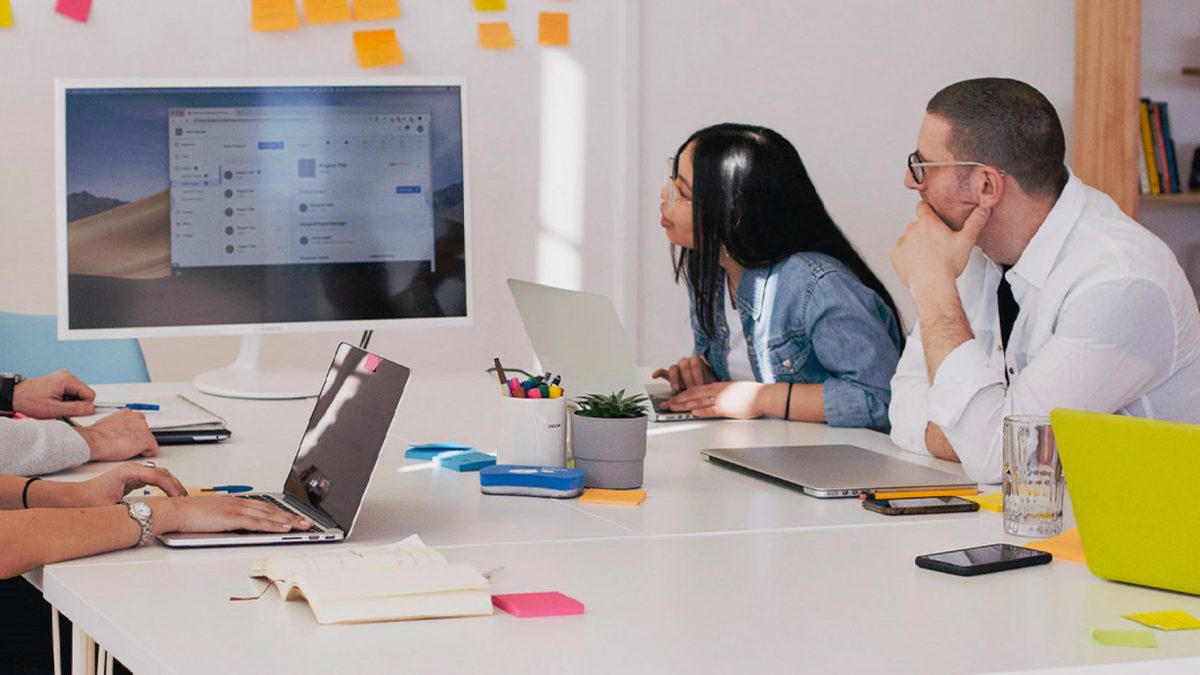 Can Pricing Consulting Firms 🏢 Really Stop A Price Rise Disaster?
Can pricing consulting firms really stop a price rise disaster? Expert pricing consulting firms tend to have teams of highly educated experts on the ground to help their clients drive more complex project outcomes. But for some reason, their mission isn't always successful. The hyped-up price improvement initiative soon runs out of steam. Fizzling out with either limited or zero margin uplift and lots of pain, effort and money for nothing.
So what's going on with pricing consulting firms?
It's common to see pricing strategy consulting firms appointed to large projects or business transformations rather quickly to meet an urgent business and financial need. Many pricing consulting firms work as part of multiple project teams ensuring that IT, data or system aspects of the project fulfilled; and/or stakeholders understand the rationale for change.
There are lots of hearts and minds the pricing lead or expert from the pricing consulting firms needs to change – which often eats away at their time and project resources. In the early stages of all price improvement projects, a huge amount of change management required to get the project moving. This includes aligning multiple stakeholders, executives, customers, suppliers, vendors and consultants.
Selecting the best pricing consulting firms
Hiring a pricing strategy consulting firm for a time-bound project is frequently the only way to assemble the knowledge; breadth required to pull off-price improvement or transformation initiatives. There's often no one in the business with the know-how to do the job or find the cash. So you need to bring in the pricing experts.
These pricing consulting firms work with multiple stakeholders under the high pressure of a "no retake" environment; with just one chance to get the pricing right. Then, somewhere along the line, things start to go wrong: The pricing consulting firms are struggling to achieve their full potential to drive profitability and communication and unity with the business breaks down.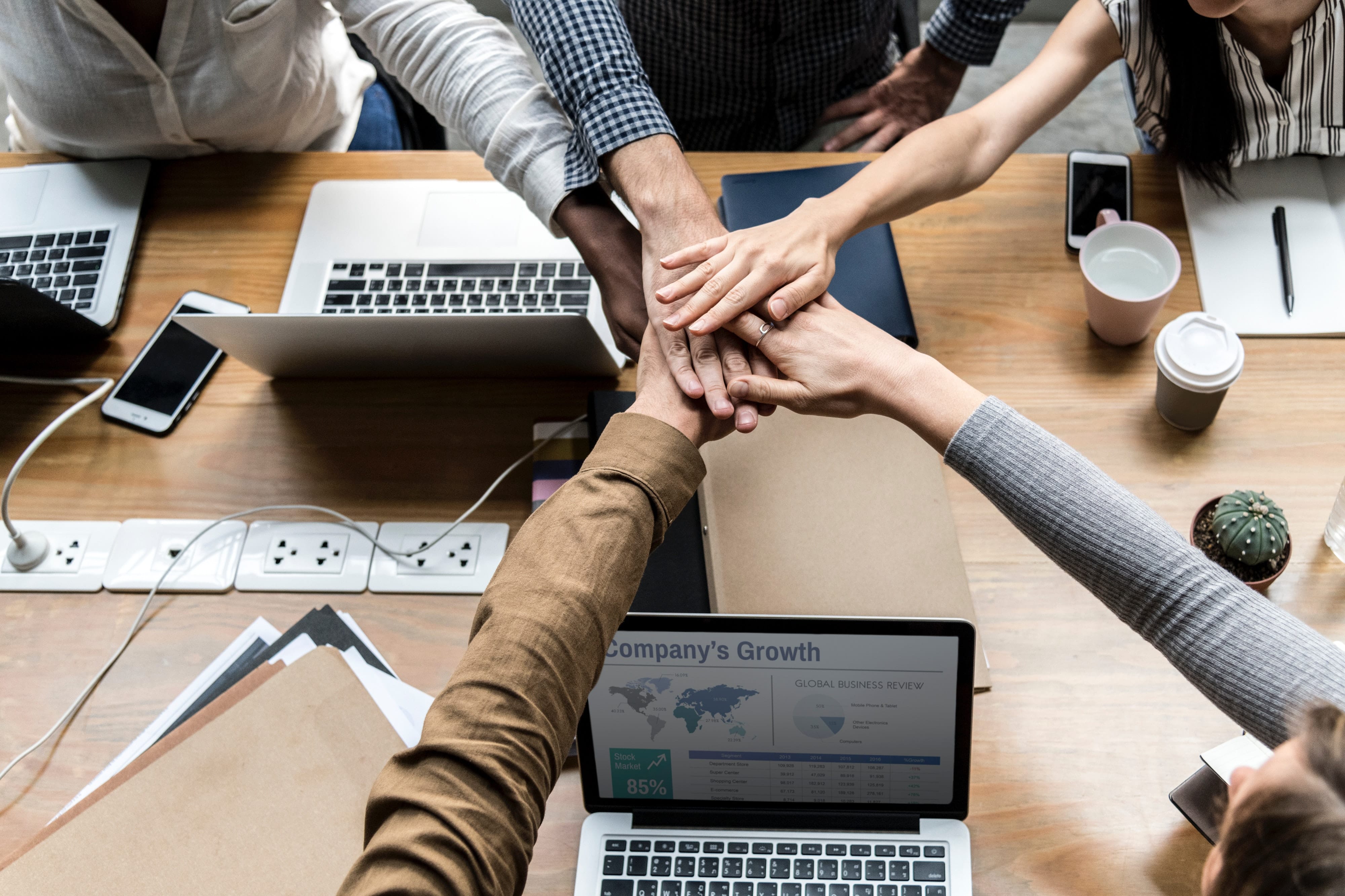 Taylor Wells research shows that sometimes the key element required to accelerate a price transformation project is either missing or sadly lacking when pricing consulting firms are selected and integrated in the business. And this key element is collaboration.
There are many examples of pricing consulting firms failing to achieve the results. They should have got because of a lack of collaboration.
Often the very influencers and stakeholders in the business telling the CEO that they are fully 'on-board'  with the pricing project and rationale for change are the very people delaying progress.
This type of negative, disconnected stakeholder behaviour includes:
Routinely refusing to learn from the pricing consulting firm

Undermining the consultants in meetings or when they are not present

Not shifting workloads flexibly or sharing resources

Saying one thing and doing another

Blaming the consultants when things go wrong

Not giving them recognition and credit when things go well

Telling them what to do rather than giving them room to test and learn

Lack of commitment or adaptability to new methods and approaches

No open and/or regular feedback
So what can we do to remedy this conundrum?
Here are 5 ways to get the most from your pricing consulting firms and deliver more successful price rise implementations:
1. Exemplify collaborative behaviour – when senior executives lead by example showing highly collaborative behaviour themselves, stakeholder engagement and collaboration with the pricing consultancy firm increases.
2. Create a high-performance culture – Make recognition for open communication, feedback and recognition for good work a norm – especially on an informal basis. Corridor speculation, lack of regular feedback, office politics and turf wars dis-empower consultants and undermine their mission. Coaching and mentoring key influencers and stakeholders in the business can give them the confidence they need to tackle new pricing tasks or challenges.
3. Ensuring the requisite skills are in the business before you launch into full-scale change – The Human Resources department can aid the collaboration process by seeking pricing training and development to all levels of the business – from CEO and executive level to grassroots – not just the pricing team.
This training should include the technical aspects of pricing so the business has a benchmark of core pricing knowledge. It should also include all the soft skills required for pricing transformation projects. As this area is often the real reason why pricing projects fail.
4. Understanding mission and role clarity and resolving task ambiguity – Cooperation increases when the role of pricing is clearly understood across the business. Give the pricing consultants leeway to achieve the results expected of them.
5. Giving the pricing consultancy firm the OK to take the reins and do what they do best – A strategy must originate from the pricing leader, not the executive that he or she reports to.
Implications
The roles of pricing strategy consulting firms and project members need to be clearly defined before the project starts.

Often businesses move too quickly to select pricing consultants; when they do not know the qualities they should be looking for or avoiding.

Understand the consultants' responsibilities and activities required to drive the project. The workflows required with other teams is also key to reaching project goals.

You've selected pricing experts to help you with a difficult problem; so let them do their work.  Give them room to do a significant portion of their work independently when you've got them on-board.
Conclusion
A pricing strategy consultancy firm is a success when their philosophy and behaviour is aligned to the top executives in the organisation. Pricing firms do well when executives give their all-out support and role model changes they want to see in their teams. Executives give direction;  a pricing expert provides pricing strategy advice and implements it with precision and expertise.
Without clarity, direction and autonomy, pricing strategy consulting firms are at risk of wasting too much energy and time; negotiating their roles rather than focusing on their mission to drive profitability and 'get things done.' This is why pricing projects fail often.
If you would like more information on how to integrate a pricing team in your organisation, download this whitepaper now.