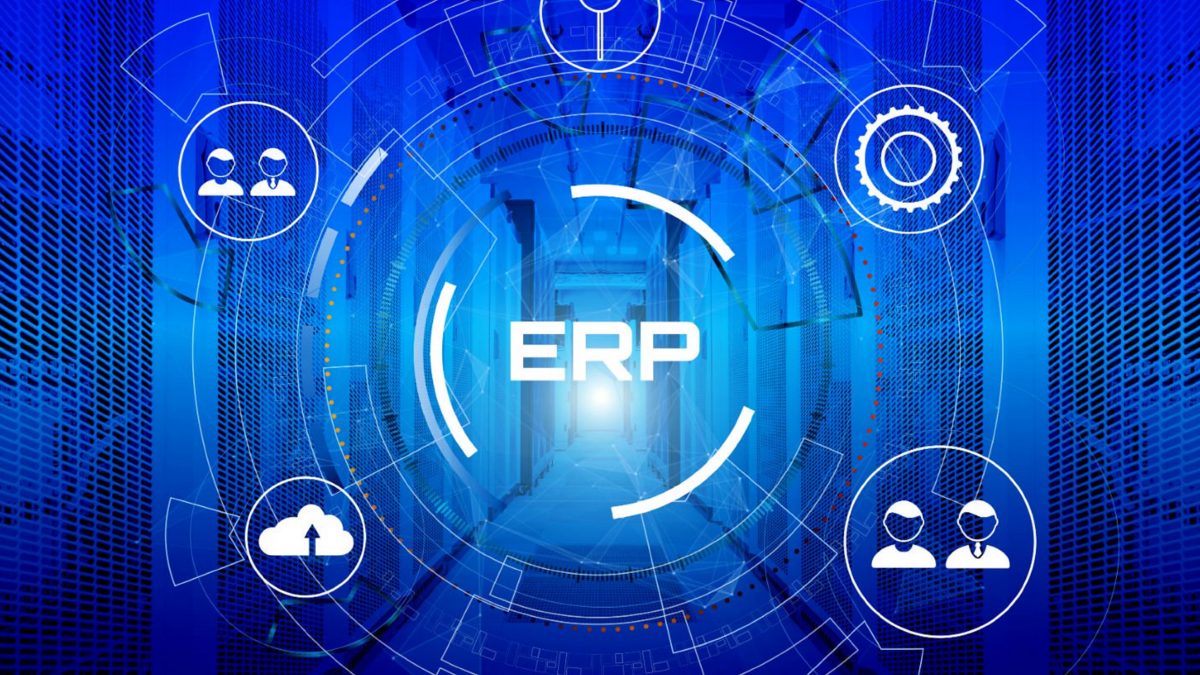 Is Bad ERP System Design and Implementation to Blame for Bad Pricing? 💻
How do you know when your ERP system design and implementation is creating a whole heap of pricing errors and mistakes?
---
>Download Now: Free PDF How to Avoid Pricing Chaos
---
When companies invest in ERP system design and implementation, they often don't even understand which modules they've purchased, let alone how to use them to improve their pricing data and system. The failure is often then blamed on the technology itself rather than looking at the underlying issues hindering ERP and pricing results.
No knowledge of ERP system design and implementation
Too many organisations in APAC work informally to make an ERP system implementation process work for their business. Many rely on spreadsheets and manual data entry to get the inputs and outputs they need – and often without fully understanding how to successfully implement an ERP system or use it to get better pricing.
Often, the failure is blamed on the technology itself rather than looking at the underlying issues prohibiting results. It is common to hear, for instance, program IT managers say "the system can't do that", or "we don't have that module".
The nub of the problem comes down to knowledge transfer: You need to document your company's ERP and pricing policies and procedures. You then want to give people the required level of education and training to design the right price data structures and run the system.
So, in this article, we will share a case study on ERP design and implementation and how it can impact pricing and price decision making. We will look at what worked and what didn't. But before we do, it's probably best to provide a brief overview of ERP systems design and implementation.
What is ERP system design and implementation?
In its basic definition, ERP is an enterprise-wide information system that integrates and controls all the business and technological operations in the entire organisation. It is a packaged business software system that enables a company to manage the efficient and optimum use of its resources (materials, human resources, finance, etc.) by providing a total, integrated solution for the organisation's information-processing system. The software facilitates, if well-implemented, the integration of all the functional information flows into a single pathway with a common database. Therefore, it allows easy and immediate access to information regarding inventory, product or customer data, prior history information, parking space, surveillance and access control.
Case study on How ERP systems design and implementation impact the quality of your pricing 
Last year, we helped a B2B Supplies business in Sydney with a detailed ERP system design and implementation process. They asked us to review their ERP implementation in relation to their price data files and logic. They wanted to know they were carrying out the right ERP system implementation steps for implementing value-based pricing in a later phase in their transformation.
The good news here was that we found no real problems with their ERP system design and implementation. The bad news was this organisation needed to make big cultural changes and invest in the right people and training to ensure they were in a position to implement value-based pricing.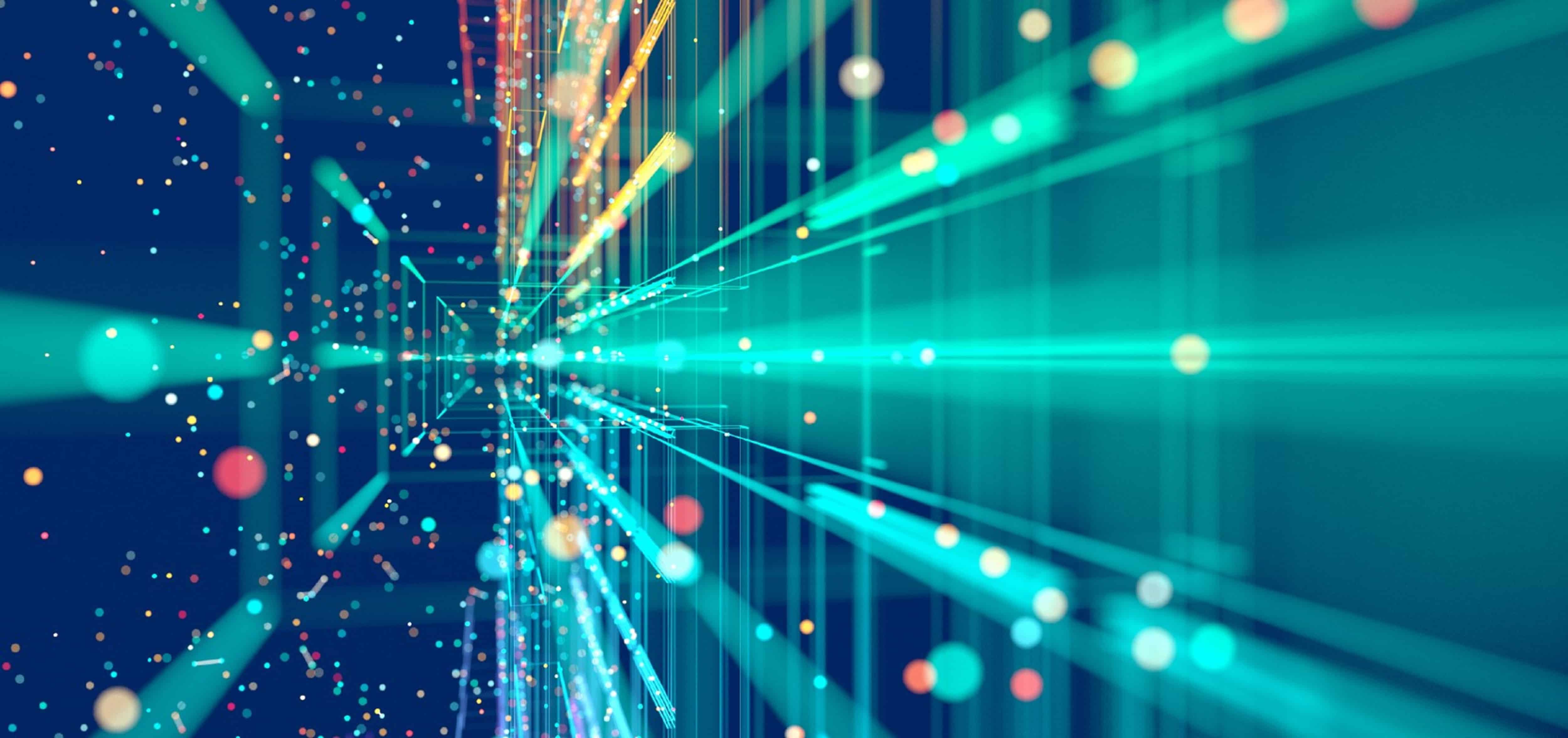 When we carried out our initial diagnostics and systems review, we found that the thinking behind the original ERP set up was sound. And, while their logic was relatively generic in its design, it was not bad enough to cause more pricing headaches and problems for them at a later stage. [It was sufficient for implementing value pricing with minor tweaks here and there in regards to their price data templates and structures.]
The key issue
A key issue for this Sydney based supplies business, however, was that, while the ERP system contained a great cache of price information, the vendors, project team and IT program managers who were tasked with installing and implementing the ERP system, did not leave enough documentation detailing their IT governance, logic or changes. They basically left the business, taking their knowledge of the system and rationale for doing things a certain way with them.
The culture of the organisation was also something like a 'rotating door' for advancement in the corporation.  For instance, there was a lot of churn in the pricing function – at all levels. People came in to make a mark quickly and get promoted. They were moved into new roles quickly and left the team just as quickly.
The high talent churn in key areas of the IT and pricing departments meant that effective management of pricing and revenue was so heavily dependent on good (but less than competent) people improvising with pricing and data integrity as they went through the project. The new pricing system stood very little chance of working properly. Even though the ERP design and implementation was set up relatively well to support a value-based implementation and strategy. 
Clearly, time, people, budget, scope, risk and quality were all important factors to this ERP project. However, we found that they were also benchmarks upon which to grade pricing success, ERP systems implementation and overall team performance.
Key learnings from these ERP systems and implementation case study for pricing teams
The majority of corporate institutions experiencing unsuccessful deployment and roll-out of ERP technology initiatives with negative knock effects on pricing could have the following causes of failure:
Lack of project ownership and stewardship from top leadership
Failure to involve and engage all stakeholders from initial project phases
Poor project planning and adherence to plan
Under-estimating or ignoring change management and "soft" people aspects
Weak project and pricing methodologies
Lack of skilled and competent project team members and teams.
There are also other risk factors that expose projects to failure. Included are unclear or undocumented project objectives, scope creep in the course of projects, ambiguous requirements, or stakeholder conflicts. 
Clearly shown, the majority of these causes of failure are not technical, but people-related issues.
The flaw in ERP system design and implementation
The flaw lies in our still-evolving ability to further understand critical IT and pricing skills, tools and systems. This includes everyone in the business (not just the pricing team) tasked with using and implementing ERP systems and or pricing software digital solutions.  
Fortunately, we are on the verge of a revolution in technical systems knowledge and tools. There are some great price software providers out there now; turning commercial requirements into amazing products that are fast, reliable and secure. 
But, like everything, there are teething problems and things to be aware of before you buy a new ERP system. So what can we all do to make technology work for us – in the pricing world?
Here are some of the guides on ERP system design and implementation
:
Technology projects should all have a business case with viable and quantifiable expected gains to the enterprise. Well planned and executed with the organisation's objectives, requirements and outcomes required in mind.
IT and pricing initiatives should be visionary and key pillars of an organisation's strategic plans.  Integrated well – rather than siloed pursuits.  They are not the sole property of the Chief Information Officer (CIO) or Pricing Executive alone. Shared with active involvement from the executive team and Chief Executive Officers (CEO). Including regular updates to the Board of Directors or the respective committees.
There are price governance frameworks and project management toolkits to guide the assignment of pricing roles and responsibilities. These frameworks and governance processes help you to define the involvement of various stakeholders. And avoid people working at cross purposes. The RACI (Responsible, Accountable, Consulted, and Informed) guidelines, for example, is a generic framework; to define various stakeholder roles and responsibilities.
All projects and technology initiatives aligned with the organisation's master data management pricing. This should be through a clear and documented ICT Strategic roadmap.
This roadmap outlines the role of ICT in sustaining and extending the vision and mission of an organisation. IT spending, budgeting, organisation and projects are key aspects of an ICT Strategy. An ERP implementation roadmap should align with overall organisational strategy and pricing processes. To allow buy-in and acceptance by all real event stakeholders.
Implications
To re-define the business culture and expected behaviours, and to develop formal and consistent processes across the business, it is essential that management makes sure that all employees clearly understood the reasons why an ERP design and implementation is taking place. In effect, they set up a performance management system ensuring they are accountable for running processes religiously.
The issue here isn't IT knowledge but rather fear. Pricing ERP projects often fail because agencies don't follow through on difficult business changes that need to accompany technology deployments.
You can't embed new systems and software without changing how people work and learn. All too often, businesses buy ERP systems without changing how they work. And software developers end up rewriting new retail pricing software to make it work; more like the old stuff, they're replacing. These modifications to work and learning are backward steps, diluting the new system's benefits and drive up project costs.
---
〉〉〉 Get Your FREE Pricing Audit  〉〉〉
---
Conclusion
Giving pricing teams updated guides with the relevant rules, logic and procedures will create a more positive working environment. Boost productivity and recover the investment from software and over a short period of time.
We should not try to block technological innovation and diffusion. Instead, we should face up to the challenge of putting back to economies the innovativeness, entrepreneurship, and business dynamism that distinguished the years after World War II when growth was more inclusive.
Well-defined people's capabilities and better ways of working are essential to embedding new technology, processes and teams into a business. Once a business establishes people and processes, decisions and deployment around technology becomes much more straight forward.
Click here to access your free pdf guide on driving pricing strategy in your business.
---
For a comprehensive view on building a great pricing team to prevent loss in revenue,
Download a complimentary whitepaper on How to Build Hiring Capability To Get The Best Pricing Team.
Are you a business in need of help to align your pricing strategy, people and operations to deliver an immediate impact on profit?
If so, please call (+61) 2 9000 1115.
You can also email us at team@taylorwells.com.au if you have any further questions.
Make your pricing world-class!