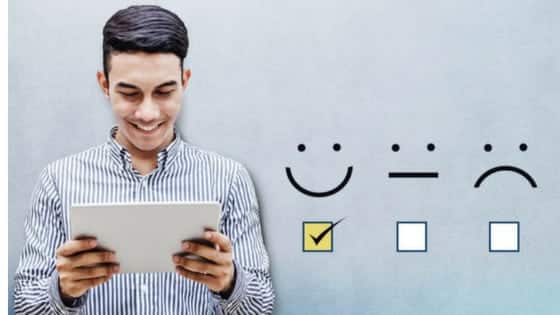 Customer Value Proposition: Why CEOs Need a New Set of Values 🖼️
Is the core of your business model based on a customer value proposition or a self-centred value proposition?
Not sure what the difference is or the impact on shareholder value (SV)? You're not alone.
Most Australian based CEOs executive teams and boards routinely rate their profit value based on the value they generate for their shareholders. As opposed to the value they create for their customers.
Very few CEOs can turn rhetoric on customer value into an essential component in the SV formula. Most rely on conventional SV formulas based on estimated discounted free cash flow forecasts.
Customer value is still an unwanted and unexplained disruption in boardrooms. CEOs and their executive teams and even boards spend approximately 800% more time, effort and resources focusing on improving shareholder value via capital expenditure analyses and reductions. Very little time is spent understanding and improving customer profit value to deliver an immediate and direct impact on shareholder value.
Taylor Wells advisory firm strongly believes that CEOs, executives, and boards that continue to operate a business based on a self-centred value proposition and conventional SV formulas are in effect losing substantial profit value opportunities for the business, their customers, and their shareholders.
If you would like to learn how to generate immediate profit for your shareholders and delight your customers at the same time, read on…
What is a self-centred value proposition?
First of all, a self-centred value proposition favours short-term EBIT gains over the interests of the businesses' customers. This comes from an SV formula which seeks to free up additional free cash flow to satisfy shareholder's appetite for tangible cash returns.
We base self-centred value propositions on integrated P&L models, which have been developed by chartered accountants. The mission and focus of chartered accountants are purely financial. Focusing on the time value of money to forecast future cash flows. This means all future cash flows are estimated and discounted by the cost of capital to give them their present values (PVs).
A self-centred value proposition also focuses mainly on organisational cost drivers such as CAPEX,  cost of capital and throughput efficiencies. It primarily takes an inward-looking view of profit value and lacks connection with the market and customers. This is called a self-centred value proposition because it's all about the businesses needs and interests rather than the customers' needs and interests. It views customer value and shareholder value as mutually exclusive.
The mindset in a business operating from a self-centred value proposition is cost and volume focused.  The financial team drives this rather than a commercial or pricing function. Typically, a business that operates a self-centre value proposition believes that they need to buy, make or sell more for less money at price points their competitors cannot.  As a result, they don't tend to have the interest or capability to develop or implement an advanced and value-based methodology to drive shareholder value.
What is a customer value proposition?
A customer value proposition, on the other hand, views its ongoing business growth and success as inextricably linked to its customers business growth plans and profitability. It generates shareholder value using value engineering, big data analytics, and commercial modelling alongside traditional financial planning.
A customer value proposition focuses on a range of profit drivers other than their cost drivers and market share. This is to drive profit value for themselves, their customers and their shareholders, i.e., things like share of wallet, reference value, differentiation values and risk drivers.
The customer value proposition and structured margin expansion plan are linked. By using advanced customer and pricing analytics you can create a margin expansion plan. It includes detailed financial and profit modelling as well as price sensitivity analysis by product and segment. The customer validates this as well as competitive insights and analytics. There are market tests. All price elasticities are aligned to breakeven analyses and profit variance models.
A focus on margin is typically the mindset in a customer-focused business. This means the CEO and their executive team views the businesses' ongoing success as inextricability linked to their suppliers and customers' needs. The executive team spends a great deal of time and effort clearly defining metrics. These metrics measure all operations, output and organisational capabilities and growth plans concerning a structured customer value proposition and margin expansion plan.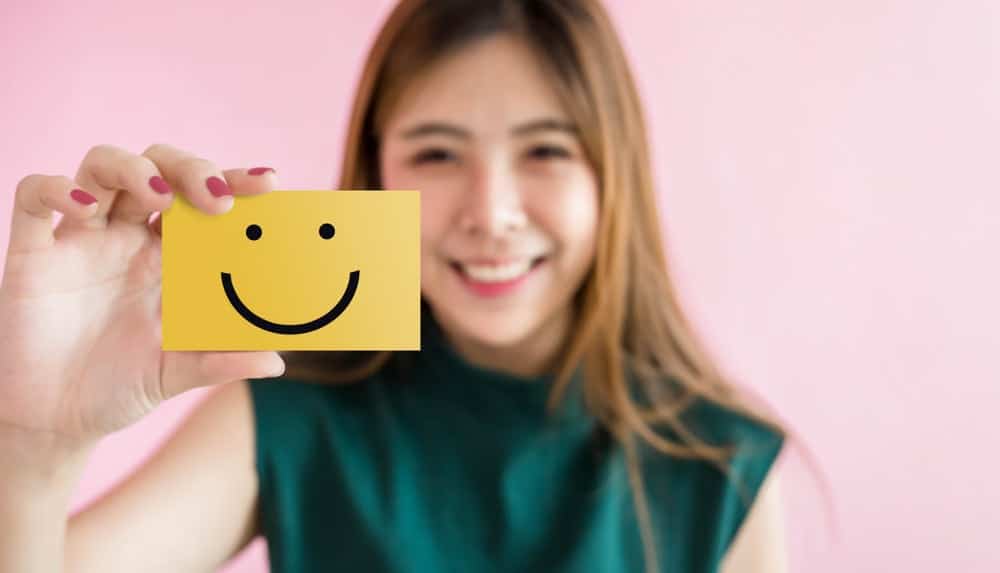 They know who their target customers are. They also know what they want and need and can serve them well. However, they are not pre-occupied with market share, therefore, do not try to serve everyone. Instead, they have built a sticky business model for the desired customer base that they know want what they offer.
They focus their business strategy, structures, and operations, including their staff (team leaders), on customer's interest and needs.  They generate value for the business and shareholders by creating value maximum value for their target customers.
Discussion
To a large extent, customer value is still an unexplored territory in most Australian business. Consequently, there is still a lot of vision ambiguity. There is no clear strategy, change or resource management plan to support business growth. Certainly, nothing to drive more shareholder value using more sophisticated value-based methods and analytics.
Many CEOs broadcast their intention to build a customer-centred business. The Financial Review has been full of such CEO vision statements: Telstra, AMP, AGL, Amcor, Suncorp. However, relatively few CEOs actively invest or sponsor the development of a customer-focused business model.
There is an ongoing debate among CEOs. Whether or not to pursue a customer value proposition metric or a self-centred accountancy metric when delivering shareholder value. Many CEOs argue that it is tough to generate the immediate EBIT gains that shareholders demand using a customer value proposition metric.
Implication
It seems like it's time to re-think the SV formula to drive more profitability for your shareholders.
Discounted cash flow analysis presents uncertainty when cash flow projection increases each year in the forecast. This is especially the case when DCF models often use five or even ten years' worth of estimates.
Capital expenditures are often discretionary. This means in a down year, a company's management may rein in capital-expenditure plans.
Basing your assumptions on financial plans and forecasting models often does not work well in real-world investing. This also does not translate to the market.
As customer value is the real source of profit value (and the origin of free cash flow). It would make sense for businesses to validate their financial planning practices with a broader commercial lens. To seek more input from the commercial function to validate their accounting assumptions.
Conclusion
There are substantial differences between a self-centered value proposition and a customer value proposition. Therefore, it is essential to check and validate assumptions in both propositions before calculating the estimated discounted cash flow.
Traditional financial planning could benefit from more commercial inputs to validate assumptions and translate to market.
A pricing and commercial function should have a higher involvement in financial planning practices because businesses models become more customer focused.
In conclusion, customer value is the real source of profit value or the origin of the free cash flow. This is what businesses divvy up to shareholders. Therefore, a customer value proposition which omits customer value from consideration is substantially reducing its earning potential. Hence, it is decreasing, year on year, the amount of free cash flow it can distribute to its shareholders.