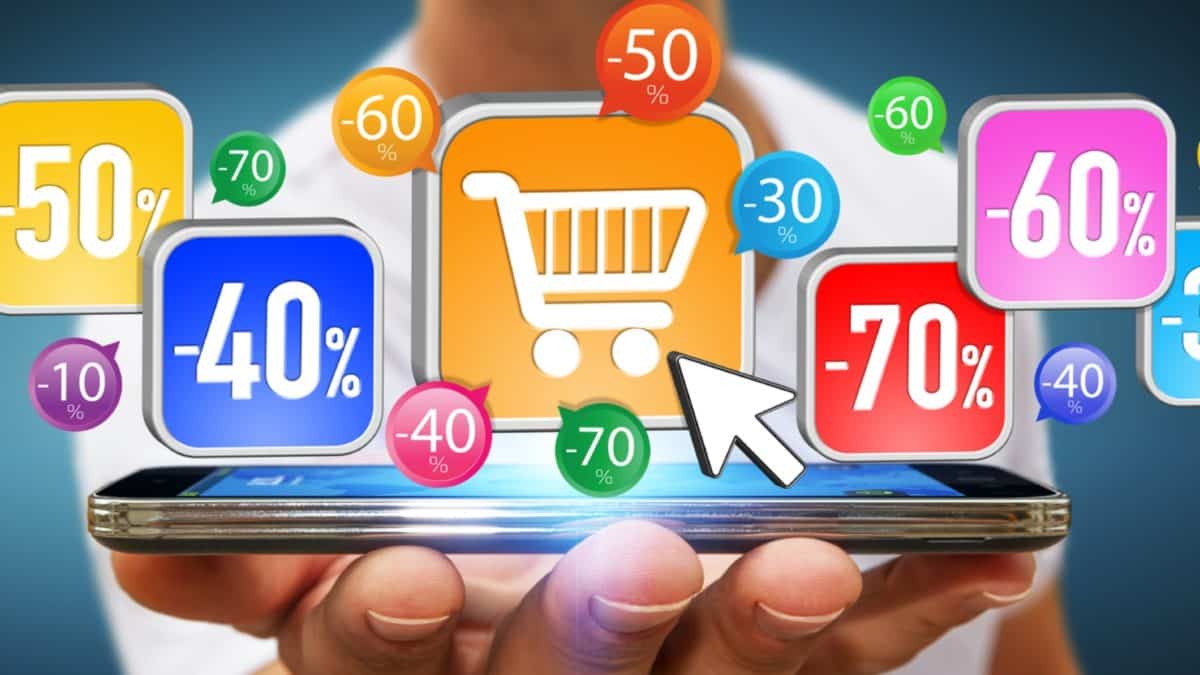 How Advanced Price & Trade Promotions Analytics Drives Up Profits in FMCG 📈
Last year, fast moving-consumer-packaged-goods (FMCG) companies worldwide invested about 20 per cent of their revenue annually in trade promotions. But, the latest research indicates that these same businesses lost around 59 per cent of revenue from these promotions. This is a surprising statistic, as the use of promotions to drive volume and revenue is prolific among all FMCG companies. So, what is going wrong? 
The answer, in simple terms, is most FMCG businesses are not learning from their past and often bad promotional planning and habits. FMCG promotions are returning investments of five times more than the least efficient (as indicated above). The large majority of FMCG companies continue to treat their customers and consumers like one homogeneous group. 
This wide divide between companies that do promotions well from those that do not suggest that there is a huge opportunity for both FMCG manufacturers and retailers to improve return on investment (ROI) on their trade-promotion investments.
In this article, we'll explore how advanced analytics can help CPG leaders get much more granular in developing insight into consumer behaviours and in segmenting shoppers.
We'll argue that companies can not only drive better returns on trade promotions investment but also better tailor that investment to align with overarching strategic goals.
It is our belief that the most effective approach to leveraging analytics is to drive better impact on promotional investment. While they may seem to be common sense, we find that companies often hire talent or start building out their infrastructure without first determining where the value really lies.
The problem
Many CPG manufacturers continue to opt for conservative and known pricing options. They continue to do it even if they have been proven to fail in the past. There seems to be a belief that targeting existing customers with a series of tactical promotions and/or quickly put together loyalty programs is the most effective way to drive revenue at this difficult time when this is not the case.
In fact, recent research has shown that, in most categories, consumers have little loyalty and prefer to shop around. While promotions give a temporary sales boost, they cannot generate long-term growth. The reason is they fail to address new customers and new shopping habits and preferences. Also, the retail environment today is undergoing a profound transformation.
The need to transform into the digital business is becoming more urgent. Demands for CPG products and brands in traditional channels (for instance, grocery stores) have slowed down. This is true most recently during the pandemic, especially in canned goods, carbonated beverages, and salty snacks.
This slowdown has been driven in part by increased consumer interest (especially in the younger people) in healthier products, shifts to shopping in different channels such as e-commerce, and the growth of discount and club operations.
Fortunately for manufacturers, there is a profitable way to address these issues.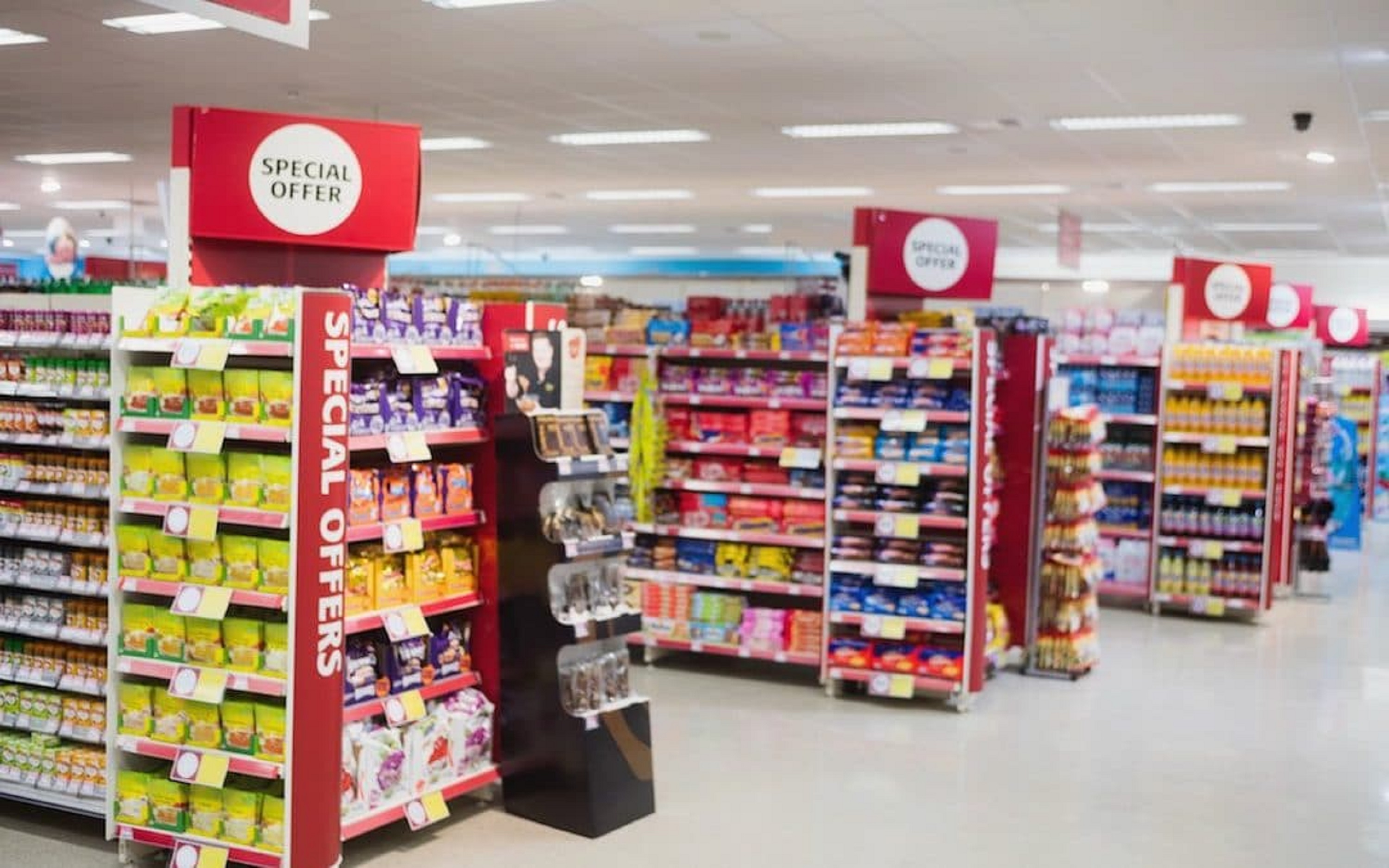 ---
---
Using Advanced Analytics in trade promotions to gain consumer insights
Advanced analytics has helped CPG leaders get a much clearer view in developing data on consumer behaviours and in segmenting shoppers. As a result, companies are not limited to drive better returns on promotional investment. They also build that investment to align with overarching strategic goals.
Five steps in using advanced analytics for trade promotions
An effective approach in using advanced analytics to drive better impact on promotional investment is to follow five important steps. This is how one CPG used this approach to achieve an incremental improvement of roughly 2 per cent in sales and roughly 3 per cent in household penetration.
Step 1: Determine the source of value
Sometimes, companies measure the success and impact of promotions at the level of a single product. They also measure the success and impact of promotions at the level of a group of stores, or even a large population. It typically relies on a basic lift and return of investment (ROI) assessments, which are often calculated without considering the effect of things such as sales cannibalisation and pantry loading (consumer stockpiling of a product). This in effect can destroy value. Even more advanced results that take the factors into consideration fail to understand their impact on specific groups of consumers or shoppers.
An example of which is when leaders at one North American CPG decided that they needed to move beyond the basic measures of lift and ROI. The company decided it needed to increase household penetration.
However, the approach wasn't part of the way it was designing, running, or evaluating its large promotional investment. It used the pricing team to create a goal of leveraging its promotional investment; this is to increase household penetration by 2 to 5 per cent. More importantly, they balanced the household-penetration target with the additional target of simultaneously driving sales growth of 1 to 2 per cent.
Step 2: Build an ecosystem of supporting data for trade promotions
To build the data set needed to set household penetration and sales goals, the company looked to add new data sources. This is through looking at syndicated data from third parties like Nielsen or IRI, internal sell-in price level data, internal financials; and so on.
Specifically, it looks for retailer-owned shopper data (household-level loyalty-card data) from multiple retailers. It also looks for other third-party-owned data that provide a detailed view of shopping habits.
On average, promotions use cases alone to help support 50 to 60 per cent of the data assets needed for subsequent commercial and operational use cases.
This is to operationalise a capability in targeting promotions to specific shopper segments. Driving impact on metrics such as household penetration requires an ETL protocol to receive data from outside sources, a cloud-based data lake to hold and link different data sources, and application programming interfaces (APIs) to retrieve structured and unstructured data for insight generation.
Armed with these multiple data sources, the CPG company then used an extract-transfer-load (ETL) system to migrate all the data to a single data repository that can hold large volumes of data in their formats—with a corresponding analytics platform that could derive useful insights from them.
Step 3: Use fit-for-purpose analytics techniques to generate insights in trade promotions
Using all the relevant data and a corresponding analytics platform to find insights, the CPG manufacturer; had analysts set an information pool of advanced analytics to segment shoppers with similar behaviours and preferences.
For example, they segmented those who were regular shoppers in their categories versus those who weren't. This enabled the company to understand the impact of different trade promotions on each shopper segment. It also determined the actions that could have an impact on each. The company ran experiments to estimate the impact of different trade-promotion tactics; this included household penetration, sales, and other relevant metrics, such as volume and profit.
The results challenged beliefs on how to most effectively promote the company's categories. Like for instance, it questioned promotions that made greater-volume purchases more attractive, such as buy one, get one free. However, it did not attract enough infrequent shoppers in a category to participate more often.
But it did indicate that promotions focused on smaller package sizes in regions where its brand is not the leader. It attracted shoppers who were not loyal to any manufacturer. Hence, it did a better job enticing infrequent shoppers to enter the category. More importantly, the increase in household penetration among infrequent shoppers generated enough revenue. It paid for the cost of the promotion.
Step 4: Translate insights into actions
With these insights, the company created a set of guiding principles for the design of retailer-specific promotions. This would enable impact tracking of promotions on household penetration. As a result, they made promotions that have proven positive for growing household penetration.
In addition, it was able to sort out household penetration with other important goals. This includes goals such as driving sales growth and maintaining profitability levels. These guiding principles were first tested and back-up the insights in a series of pilots with select retailers.
Once it became viable, the guiding principles were then applied across a broad base of retail customers for the next promotion.
Step 5: Drive execution and performance management in trade promotions
More often than not, driving execution fully is the most difficult part of capturing the full value potential of analytics.
To solve this problem, the company made a process to minimise complex and workflow changes. Like for instance, they instilled guidelines for promotion calendars, a program to actively manage compliance and effectiveness. That also involved relevant functions (sales, for example). The pricing team will also work with a revenue-growth-management centre of excellence in order to develop a rulebook to select key-account teams. This updated the incentives for teams to use analytics in developing promotions and publish early success stories.
Implications
In building up and effectively using data infrastructure to optimise promotions, it required CPGs to develop a unique set of new skills and capabilities.
Since many of the best candidates are in industries other than CPG— for example, engineering – HR teams will need to find talent in different but related fields. HR teams should invest more to land initial hires.
Creative partnerships or alliances with other organisations can augment the capability gap. As a result, CPGs will need to not only protect their competitive advantage—proprietary data, for example—but also manage security issues.
Conclusions
No matter how successful they recruit, they will also need to train their own people to source, manage, and use data.
CPG companies need to acquire more data and establish an infrastructure that includes analytics capabilities to derive insights. This means creating a structure should translate the insights into actions. Additionally, CPG companies also need performance management to drive continuous improvement and sustained impact.
With the slowing down of the traditional channels in promoting; their products, CPG companies are turning more to advanced analytics to find the right strategy. This is to entice consumers to buy their products. This method can accurately segment the consumer group which categories they are likely to purchase.
---
---