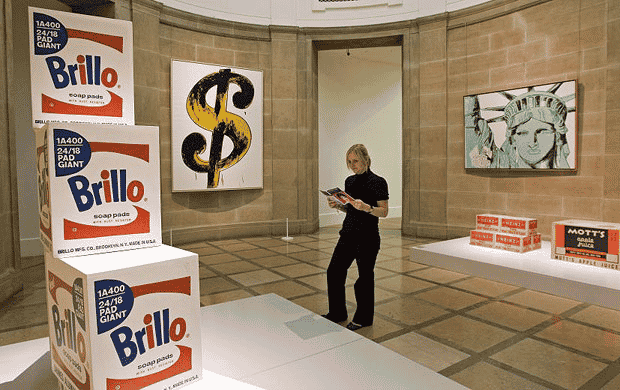 Price Analysis: Clean and usable data as a value in itself
Often pricing analysts complain about the quality of the data. There are many instances where the data coming out of the corporate systems is incomplete, inconsistent, untidy, non uniform. Before a pricing manager can understand customer value, they first need to have uniform and accurate data. This article explains why clean data is vital to customer pricing.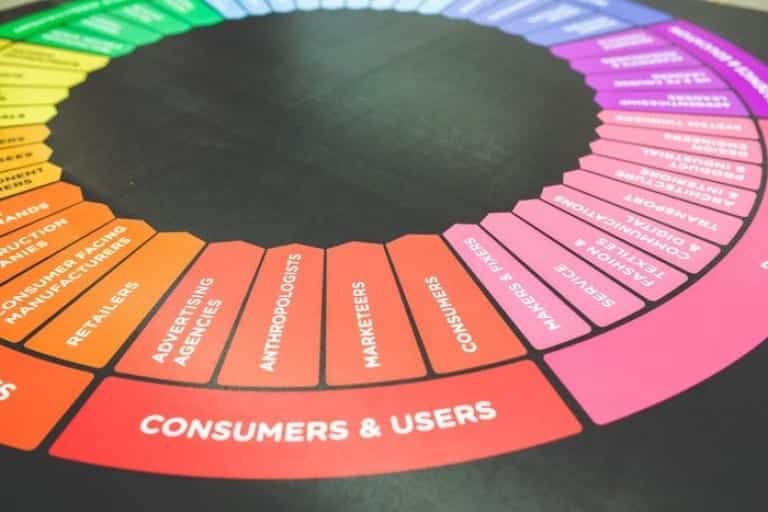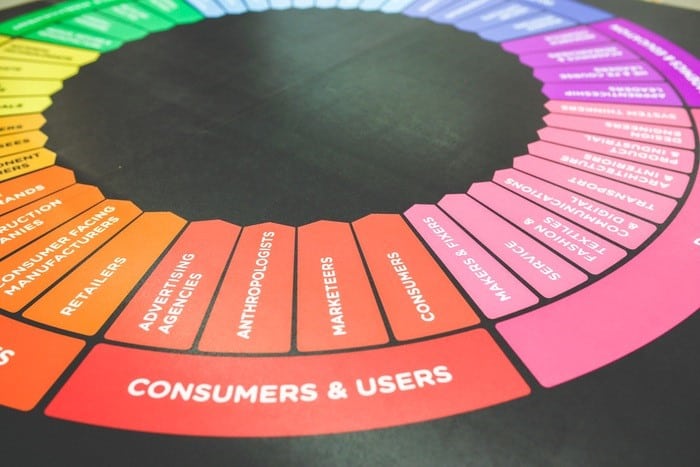 Price value: Discover whether it is true that prices really are relative?
Humans are not great at discerning value regarding prices. To determine value people naturally rely on a relative comparison. This article explores the risk associated with cost plus and relative pricing, demonstrating the human cognitive biases and blind spots associated to evaluating value and setting prices in B2B industrial markets.
Pricing tiers: Should we rent a DVD tonight dear or go to movie theatre?
Following from the blog on the MayPac superfight I thought I would like to go into some detail on the pricing and value propositions of attending a cinema, renting DVDs versus watching a movie on Netflix, downloading on itunes or god forbid- getting it for free from a torrents site! Of course you could wait a while and see it on subscription TV like Foxtel or for the truly patient check it out on free to air TV a couple of years later.