Sales management pricing: Silos & territorial teams create issues
It is vital to set up a pricing function / commercial strategy department correctly and to adequately resource it so that both sales and marketing can work in step with it. However, to everyone's' frustration, silos and territorial teams form. Silos in a company can drive leaders and teams crazy. You can see all the untapped potential being thrown away as colleagues lose energy becoming competitors. This article is a short introduction to a topic we will explore in detail in the months to follow.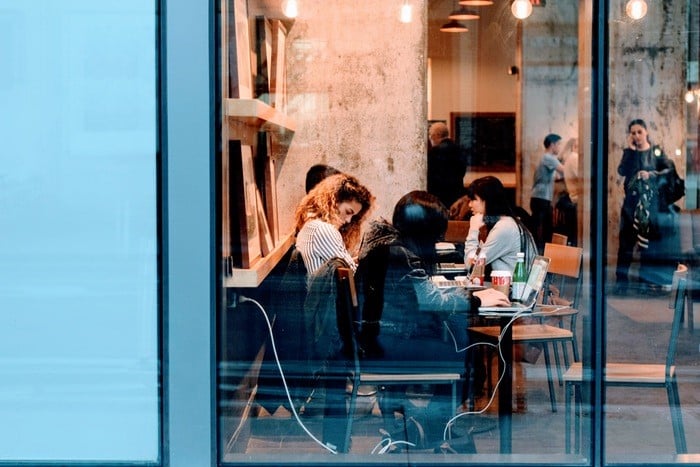 Pricing recruiters: How to Build a Perfect Pricing Team
Taylor Wells: How to Build a Perfect Pricing Team. Recently, a potential customer asked me an interesting question: "Is it really that important to engage the organisation with pricing before I build my pricing team or couldn't I just get people in there and work it out from there?
This article discusses how to build the perfect pricing team for maximum results. We will also discuss how to build a perfect pricing team if you have limited budget, organisational support and strategy in our next article. Neither approach is right or wrong, but good planning and engaged teams will always be more successful at driving results than a team without support, backing or strategic direction.
Price management: Interpersonal skills in B2B pricing and sales
Great benefits from pricing and commercial changes do not occur naturally or without effort. Today, we will discuss what you need to do to create buy-in, change and a strong business case for why internal stakeholders should adopt a new way of pricing and selling for profitability.