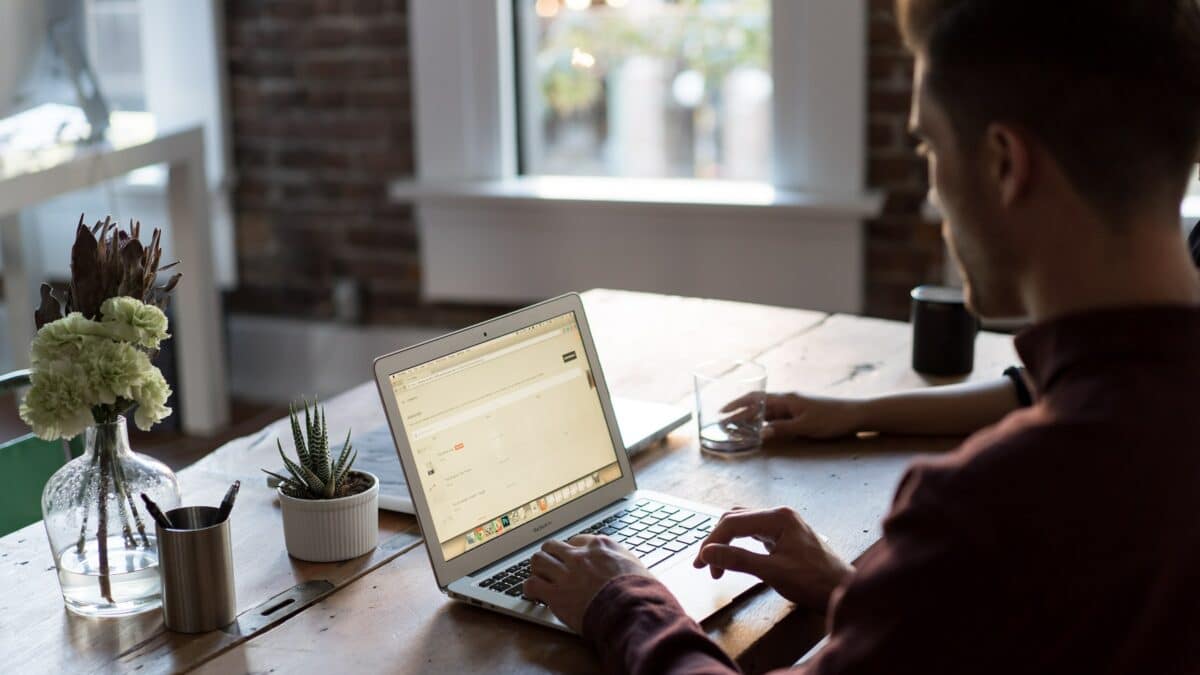 Will Subscription-Based Pricing Work In The Travel And Leisure Industry? 🛄
If the pandemic taught the travel industry anything, it's that they need to find better ways to generate income. Now, airlines, hotels, restaurants, and car rental companies are all on track in trying and experimenting with new pricing strategies to bounce back. These include subscription based pricing for their offerings.
---
>Download Now: Free PDF How to Maximise Margins with Price Trials
---
The problem is, though, many new pricing strategies are not easy to adopt and accept, especially for customers who are already used to old and traditional modes of payment. Moreover, subscription pricing may not be for all types of customers. Thus, it will be challenging for companies to strategise.
In this article, we are going to discuss how various businesses are exploring ways to implement subscription based pricing models. We delve into the possible positive and negative consequences. Then, explore how other businesses can implement it. With the right target market, we argue that subscription-based pricing can help increase profitability and growth.
At Taylor Wells, we believe that companies should never be afraid to experiment with new pricing strategies as long as they do so appropriately and cautiously. By the end, you will have gained a better understanding of travel industry trends and the applications of subscription based pricing.
More Companies Are Using Subscription Based Pricing Model
What is a subscription based price?
When a company uses a subscription based pricing model, rather than selling products individually from a list price, for example, it offers monthly, yearly, or seasonal use or access to a product or service. One of the major advantages of using subscription pricing, then, is that it takes a one-time sale of a product to a repeating sale, resulting in brand loyalty and annuity cashflow.
Subscription pricing is growing in popularity for good reason: It provides peace of mind and assurance and customers like it. Subscription pricing is also a proven price model. It assists businesses in forecasting revenue, driving profitability and providing consumers with convenience and confidence in new products.
How are businesses using subscription based pricing?
One of the most well-known users of subscription based pricing is those offering streaming services like Netflix. The concept of subscription is based on agreed monthly fees. This means that, instead of paying the full price, customers can pay intermittently. Thus making the subscription pricing strategy more affordable to more people.
Subscription-based pricing is also used by other companies that provide computing as a service. Oracle, AWS, Azure, Google, IBM, and Salesforce are among the companies that provide access to services such as software, infrastructure, networking, and storage.
The question is though, will subscription pricing work in the travel industry?
Discussion On Subscription Based Pricing For Travel And Leisure
Although subscription-based pricing has been around for a longest time, it is relatively new for travel and other related industry. Since more than a decade ago, international airlines have offered unlimited flying pass for fixed rates. The promotion received a lot of attention, but it did not result in a successful business model. But now it seems that the industry is trying out new innovative ways to implement subscription pricing. How are they experimenting?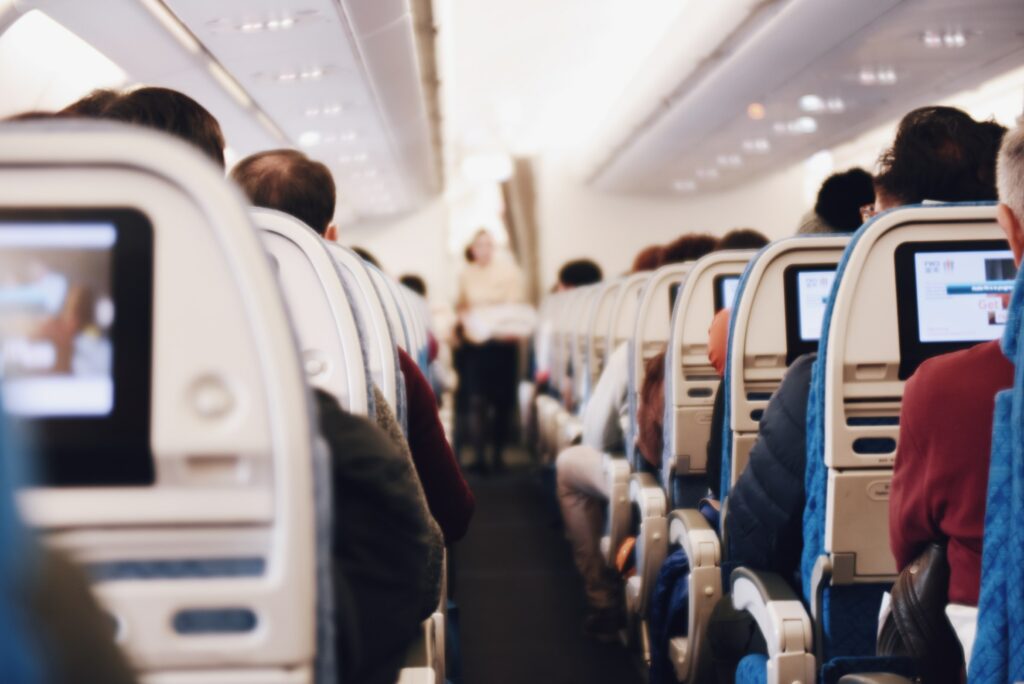 A few international airlines have dabbled in subscription services. For instance, can book one round-trip main cabin flight every two months for a fixed fee for a minimum monthly price. The condition is that flights must be direct and booked in a limited time frame, and must be within specific airports.
Meanwhile, Alaska Airlines, charges $49 (£41) per month for its flight pass, allowing passengers to fly to 16 domestic destinations once every two months. What's more, there are packages that allow for more frequent travel costing up to $749 (£631).
eDreams Odigeo, the European online travel agency introduced its subscription product Prime a few years ago. Hundreds of thousands of subscribers are now paying €40-60 per year to receive year-round discounts on air flights, a priority customer service phone line, and access to special offers.
Restaurants are experimenting as well.
Del Arte, an Italian-themed chain in France, is testing a system in which diners can eat lunch or dinner once a day in its restaurants for €35 (£31) per month. Likewise, Tripadvisor Plus intends to offer hotel and car rental discounts for $99 (£83) per year. Soho House, a chain of 28 private clubs in Europe, North America, and Asia, offers its members an experience of bedrooms, restaurants, cinemas, workspaces, and spas for a monthly fee of €100-200.
In the luxury market, Inspirato charges from $2,500 (£2,107) per month for access to more than 200 top hotels, such as London's Langham and a slew of beachside Rosewood properties, as well as a selection of comfy vacation houses.
What are the possible outcomes?
The subscription economy has enormous future opportunities for both the travel industry and customers, particularly those who travel frequently for work or to see family. Subscription pricing appears to be appealing to Gen Z travellers, who value variety and experience. While some businesses tailor their subscription pricing to align with the now-accepted concept of remote work, which means that employees are not always confined to a single location.
Following 18+ months of border controls, customers are becoming less loyal to brands as they search for deals and greater travel options. Hence, for those who can afford it and desire exclusive benefits, we think that travel subscriptions will be an appealing lifestyle add-on in the coming years.
The disadvantage of this pricing strategy is that it may only appeal to a limited number of travel customers and does not correspond to the industry's traditional pricing model.
One of the drawbacks of a subscription-based travel model is that many consumers do not travel frequently enough to justify the cost. Nonetheless, subscription models can add a lot of certainty to an otherwise volatile industry. The pricing model can ensure consistent income and retain customers for long periods of time. It may also foster brand loyalty.
Customers must see the long-term value in order to be willing to pay a monthly or annual fee. Companies interested in pursuing this model must provide a unique offering and added value. Consequently, they must target those who potentially go on trips frequently, such as business travellers. What kinds of deals or packages will actually persuade them to spend money on you on a monthly or yearly basis?
The Psychology And Implications Of Subscription Based Pricing For Travel And Leisure
All businesses can limit the risks and maximise the benefits of subscription-based pricing in three ways. First is having the right target market. You have to think which customer segment will benefit and is willing to pay most for your products and services. Second is developing the right offers and incentives that appeal to your customers' value drivers. To do this you will need a pricing team.
Our findings show that with the right set-up and pricing team in place, incremental earnings gains can begin to occur in less than 12 weeks. After 6 months, the team can capture at least 1.0-3.25% more margin using better price management processes. After 9-12 months, businesses often generate between 7-11% additional margin each year as they identify more complex and previously unrealised opportunities, efficiencies, and risks.
The third thing to do is to strengthen your commercial capability. Our findings show that when a business builds and embeds commercial capability across the business; bolstering its internal pricing skills and capabilities to build a sustainable pricing system, it can generate at least 3-10% additional margin each year while protecting hard-earned revenue and volume. This is at least a 30-60% profit improvement straight to the bottom line.
---
〉〉〉 Get Your FREE Pricing Audit 〉〉〉
---
Bottomline
Subscriptions with luxury hotels and airlines are becoming popular in travel and related industries. The question is, will customers like it? One thing is certain: some will not, while others will. The key for companies considering this new pricing strategy is to create the right offer for the right customer segment.
You must strike a balance between pricing and what customers will value and benefit from. Once this is accomplished, businesses will benefit from more consistent and predictable cash flow. Note that you need to have a skilled pricing team overseeing decisions and implementing value-based principles throughout the organisation.
---
For a comprehensive view and marketing research on integrating a high-performing capability team in your company, Download a free complimentary whitepaper on How to Maximise Margins with Price Trials.
Are you a business in need of help to align your pricing strategy, people and operations to deliver an immediate impact on profit?
If so, please call (+61) 2 9000 1115.
You can also email us at team@taylorwells.com.au if you have any further questions.
Make your pricing world-class!