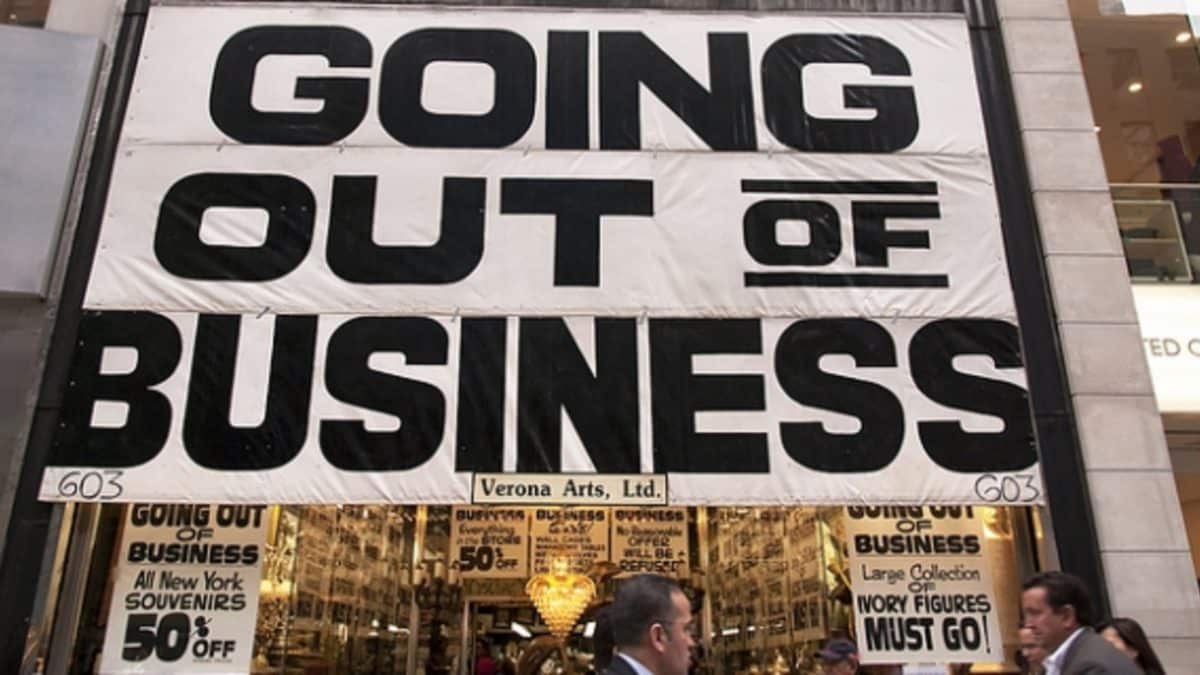 Is Retail Strategy Australia Dying On Its Feet 👣? The Reasons Why.
Is retail strategy Australia dying on its feet? Every day we hear news of yet another major Australian retailer or manufacturer either: facing financial loss, making major staff cuts, dealing with service or operational issues or shutting down altogether. 
With technology disrupting business objectives, many retailers have no choice but to rethink their pricing strategies to survive. Not just for the current year but for the coming years as well. The traditional brick-and-mortar retail business is struggling on its feet. A beacon of hope for many retailers is a well-targeted retail pricing strategy. But can they do it in time?  
Thanks to the success of Amazon's dynamic pricing strategy, other Australian retailers have been forced to take their marketing strategies in the retail sector and retail pricing strategies to the web. Many are struggling to keep their head above water because they haven't got the right retail pricing strategy to grow their share of the online pie.
The Future of Online Retail Strategy Australia 
Online retail is the future of retail pricing and revenue management. Shoppers want online and are willing to pay for convenience and personalisation. Many Australians do not want to leave the comfort of their homes and want instead for their products and items to come to them with limited hassle. However, this puts many Australian manufacturers and retailers in a quandary: 
Are Australian retail expansion strategy set up for online?
What's the right price for products sold online (pricing model)?
How should retailers charge different customer segments without cannibalising their in-store sales (revenue model)?  
Many Australian retailers are finding out the hard way that they can no longer use the old cost pricing methods, mark up to mark down tactics and blanket promos to win back market share or increase share-of-wallet.
Australians are living in a much more complex, fast-moving society than ever before. A simple market with one or two main competitors, price segments and customers segments are history. It's only going to get more complex from here. 
There are now multiple business transformations occurring across many industries and markets in Australia right now. These transformations have been triggered by: 
Intensifying competition/price wars
Changes in regulatory compliance 
Ever-changing consumers' demand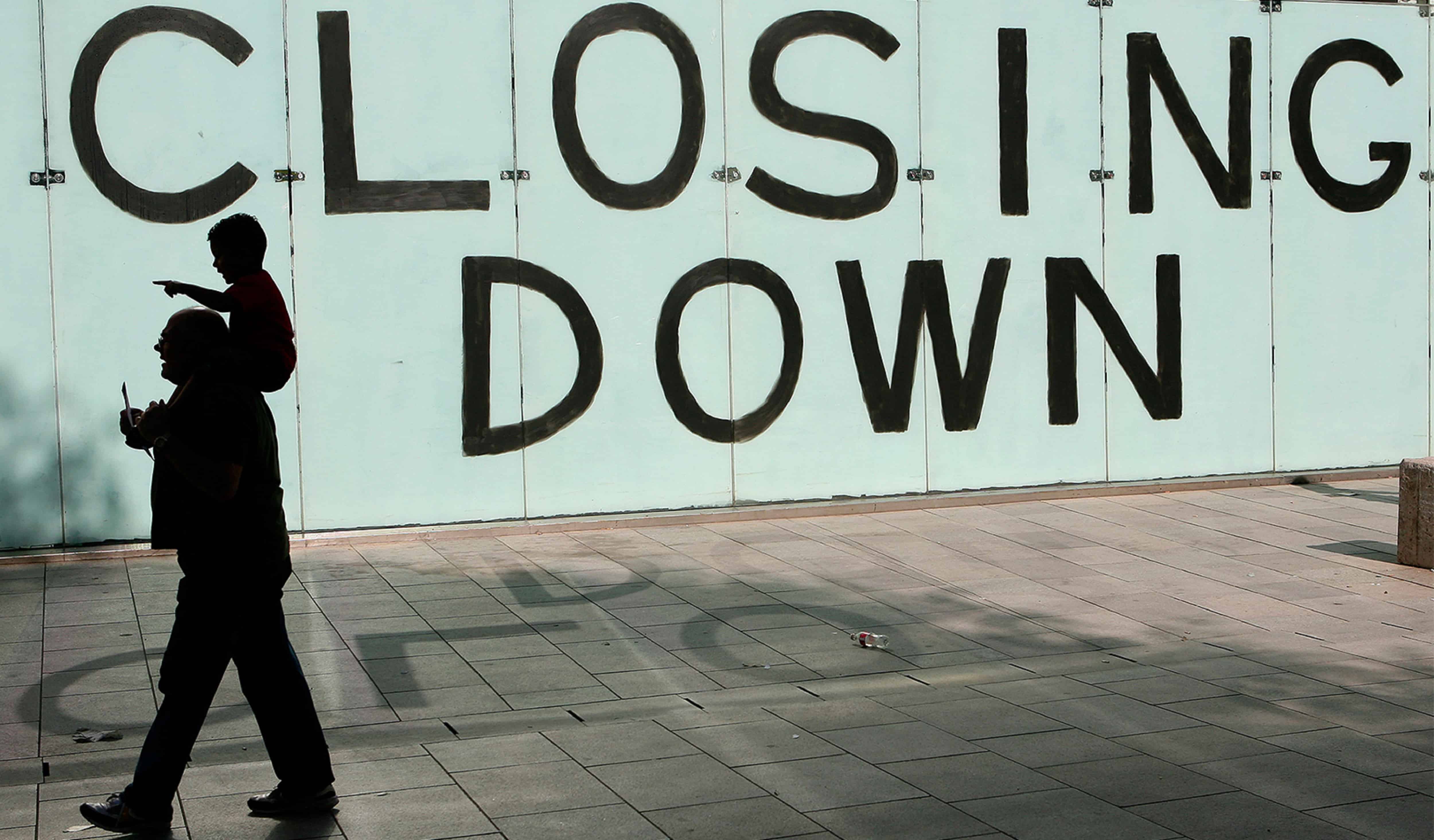 The solution to the online retail pricing dilemma comes down to moving from cost-plus to value-based in the best way possible. By this, we mean a world-class pricing team running a sophisticated pricing and revenue management system. A system set up to dynamical price across multiple price and customer segments using targeted pricing tiers and enticing revenue subscription models. 
Other factors that'll ensure a successful online pricing strategy:
Business planning

— a hastily made business plan will surely fail without proper research on market identification, projected sales, customers' desires, price range and operations. It should have a properly conceived marketing strategy, budget, short and long-range objectives. Not only that, you'll want to plan ahead for any future competition.
Capital

– "you need money to make money". A well-funded organisation needs sufficient capital to run smoothly. If the overhead expenses exceed the projected income flowing into the business, then it will surely fail. Find a balance between expenditures and revenue management.
Hiring

(underperforming team)

– ever heard of the adage; "one rotten apple can spoil the barrel"? The same is true in the workplace. An employee with a history of misconduct could influence other people in the workplace with their bad habits. Through peer effects, staff pick up those habits by social interactions from one another. 
Culture

– sometimes when a business has a culture that undermines its goals and aims it can become a hostile environment to work in. Hiring people who cover up their mistakes or weaknesses in order to win a job can derail the strategy. The need to have diversity, capability and innovative ideas coming out of your teams is what makes a successful retail strategy. 
IT data & systems

–

 If you want to find and grow the business you need better IT, data systems to find hidden margin and revenue opportunities. These opportunities do not come to you, you need to find them. Excel is not good enough. 
Talent management – Not getting the right person to do the job properly can ruin your goal. Retailers need to hire specialists to survive – from HR, finance, category, data, and customer insights. Take pricing, for example, not many people have the mindset, skills and aptitude for it. You need to change how you recruit and evaluate pricing skills before you bring pricing talent on board. You want to re-invent talent strategies to support digitisation. Without the right talent onboard you'll not be able to get the ROI from the strategy, systems, training and tools you've invested in. 
Strategic planning & transformation

–

Aside from anticipating what your customers want, you need to focus on the depth and scope of the changes. Re-format your internal policies and the whole company operations. Business leadership should not cling to past or current successes. It breeds complacency. It needs to be a continuous, never-ending process rather than a specific 'episode'.
The Danger of Complacency
"Status quo bias" is a cognitive preference to keep things the way they are. It is natural for us humans to want to stay in our comfort zone. Once we established our comfort zone, we ignore outside signals that threaten that comfort zone. This is also true for business, the feeling of complacency is stronger especially when we are at the top of our game. However, feelings of success can often prevent us from seeing the danger around the corner.
This is exactly what happened to Nokia company – who at one point thought no one could challenge them because they were the biggest manufacturer of cell phones globally. They became so confident that they'd remain number 1 in their market that they seemed to refuse to change their status quo. The result: they were caught flat-footed when newer and faster phone platforms were introduced to the market.
No matter how successful your organisation, even if you are on top of the competition,  a shift from the business strategy should always be welcomed. As Disney CEO Bob Iger would say, "The riskiest thing we can do is just maintain the status quo." 
Hiring a pricing team would be a great advantage to navigate through the fog of online uncertainty. They determine the proper competitive price and can help in the retail strategy Australia to bring in more revenues.
Implications
Retail businesses are no longer the traditional brick and mortar places they once were: Retail now exists in the digital world and your customers are avatars.
A pricing team would be a great advantage to place the right dynamic pricing methodology for the online retail strategy Australia. A world-class pricing team can help you drive your retail pricing system so you no longer have to worry about whether you're losing your hard-earned revenue and margin opportunities to your competitors (or indeed indifference). 
Predicting what customers want and value using Big Data and better tools will help you keep ahead of the competition. A great pricing team without any tools will not be enough to improve pricing or drive profitable revenue growth. Likewise, great tools with no team or an average pricing team will not generate the EBIT growth you hoped. You need both: A world-class pricing team driving a world-class pricing system in the retail strategy Australia.  
Conclusion
The retail apocalypse is not the end of the business. Businesses, however, should prepare their teams for the future of business in the best way possible.  
Online retailers are proliferating every day, big retailers cannot bury their heads in the sand. They need better marketing, offers, pricing and member programmes to adopt new customers and at the same time retain their existing customers.
Technology is changing the way everyone does business. The disruption is forcing businesses to adopt new pricing methods. Hence, teams can no longer rely on old skills, knowledge or management practices to get by. 
Click here to download the whitepaper.
---
〉〉〉 Contact Us for a FREE Consultation〉〉〉
---